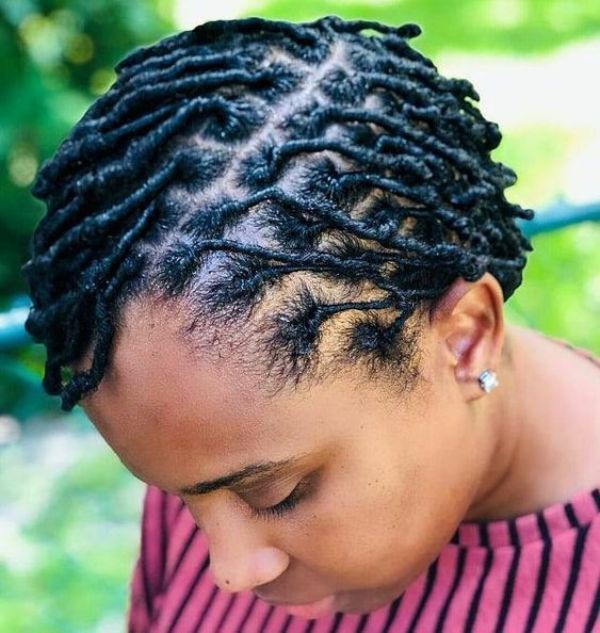 Dreadlock hairstyles are a protective hairstyle for ladies who do not like constantly making their hair.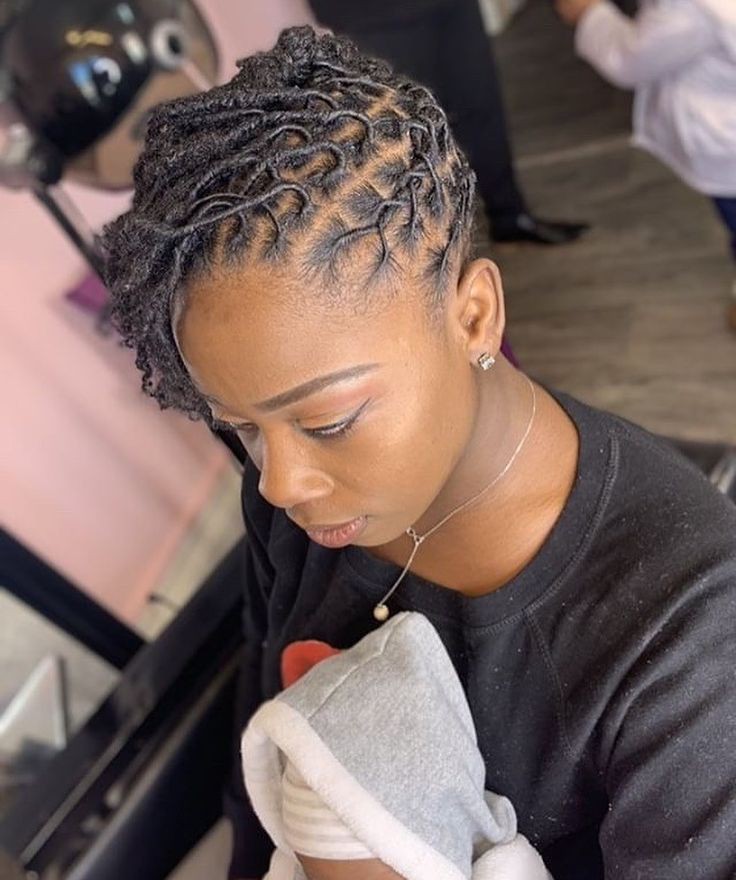 Read also: 25 Best Protective Natural Hairstyles For Ladies
As a lady, it is important for you to keep your hair neat and tidy at all times to avoid lice and other hair diseases from damaging it. However there are lots of hairstyle options you can explore.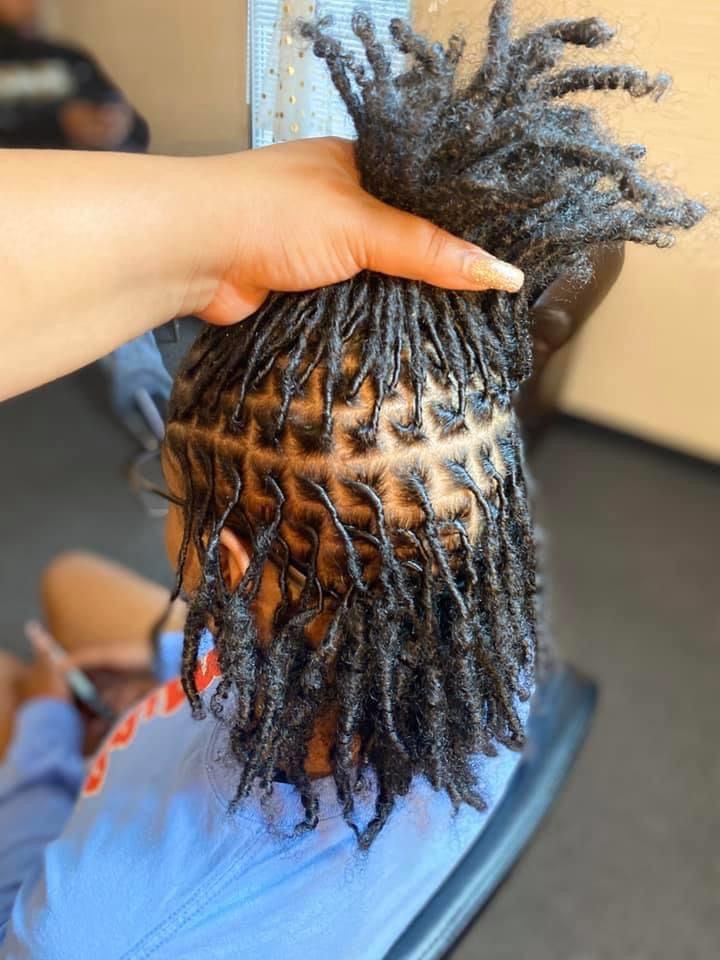 If you are looking for a type of hairstyle that you can carry for a long time, the dreadlock hairstyle is one. Dreadlocks can also be refered to as a protective hairstyle which means they have to prevent the hair from breaking.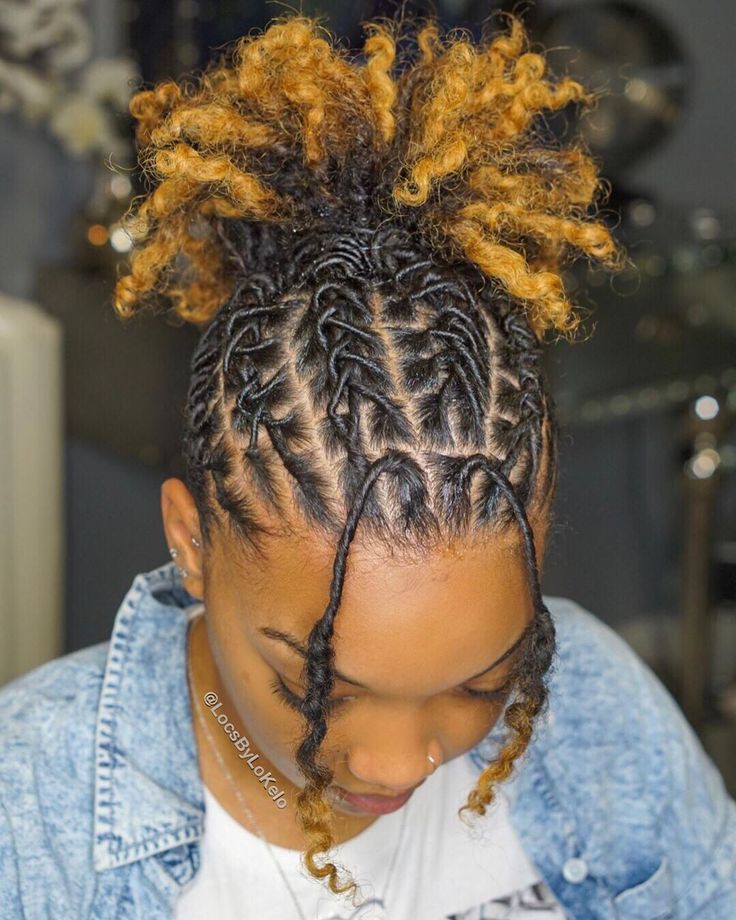 Read also: Chic Short Braid Hairstyles For Fashionistas
With the dreadlock hairstyle, you don't have to visit the salon regularly. You can just go once in a while when you want to wash the hair.
One advantage of the dreadlock hairstyle is that there are many ways you can style it.
When you get tired of keeping the hair as a strand, you can weave it together as a cornrow and rock it out fashionably. You can also pack it into a ponytail depending on your choice.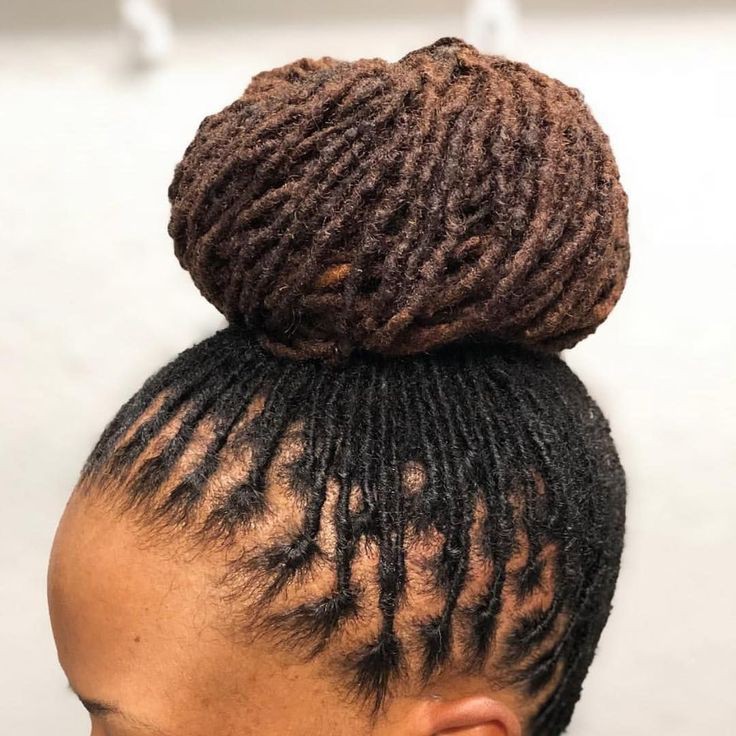 Dreadlocks are classy and interested to wear on your head. However you should take good care of your dreads and make sure to keep it neat.
Below are some latest dreadlock hairstyles for ladies: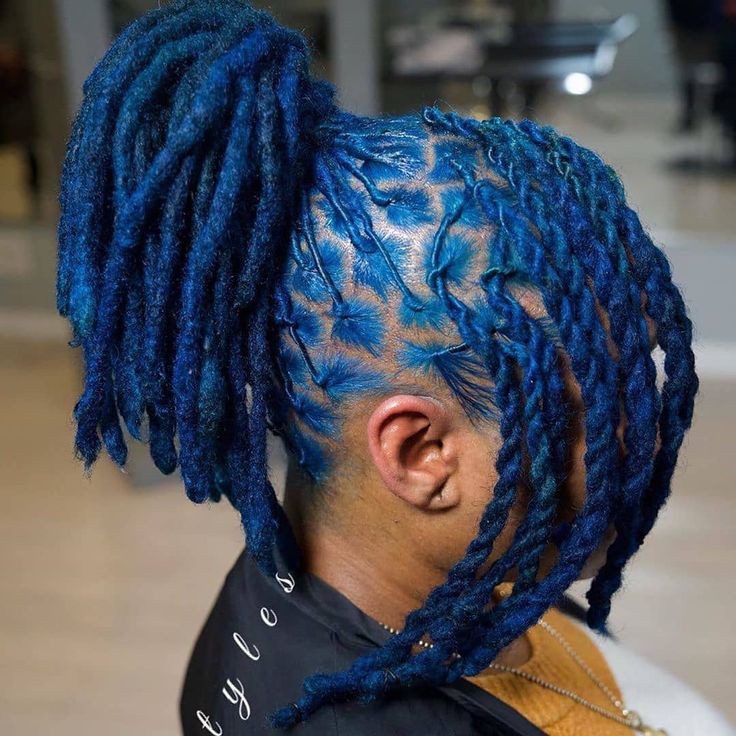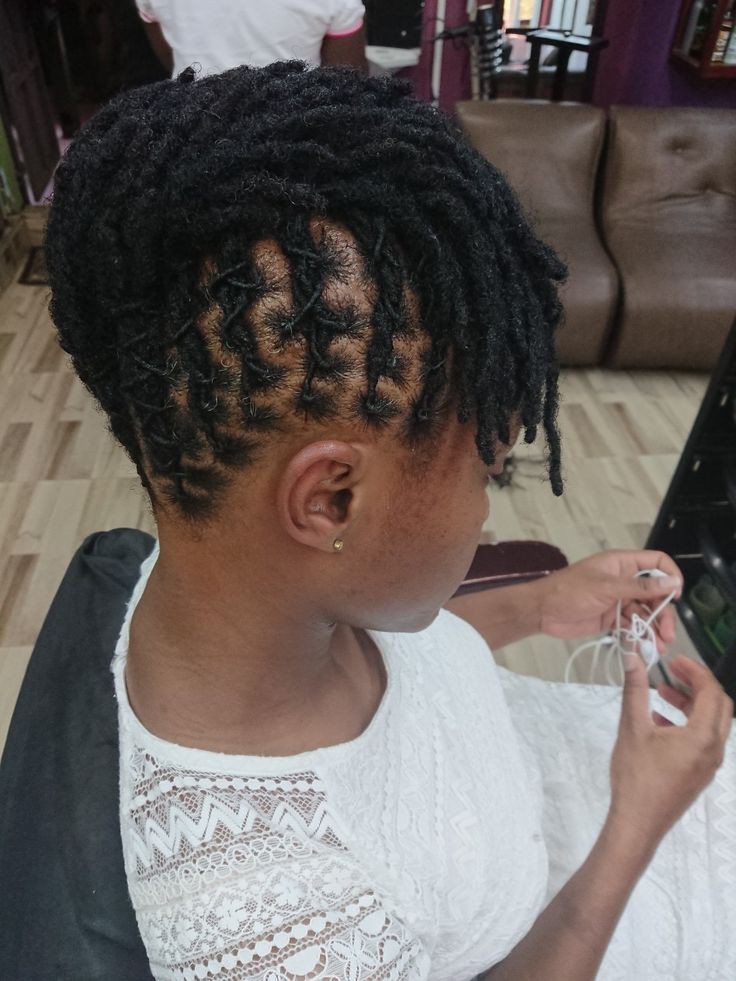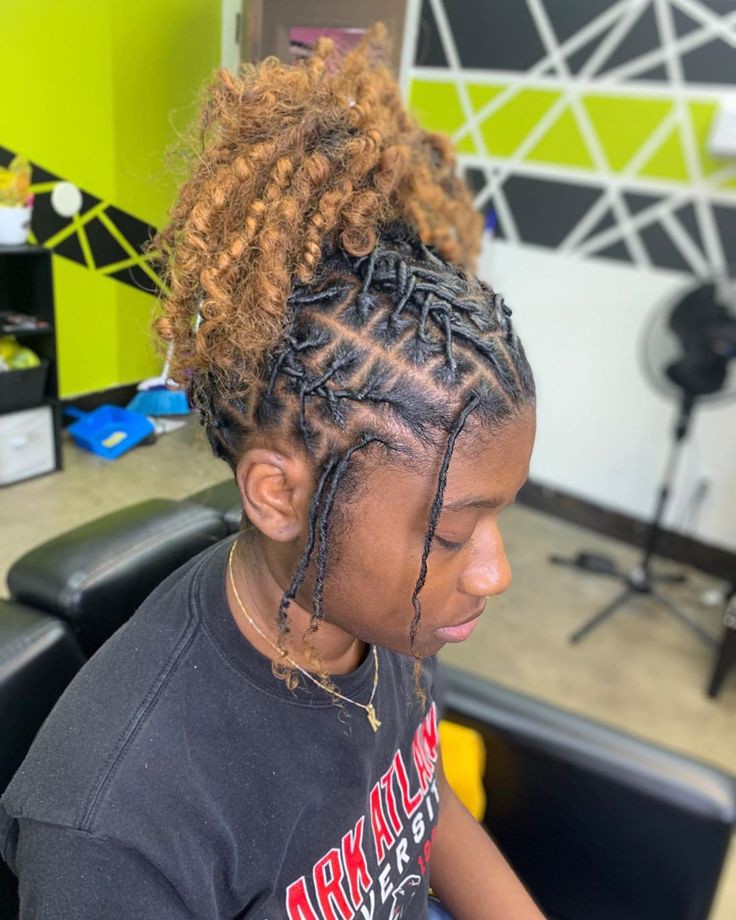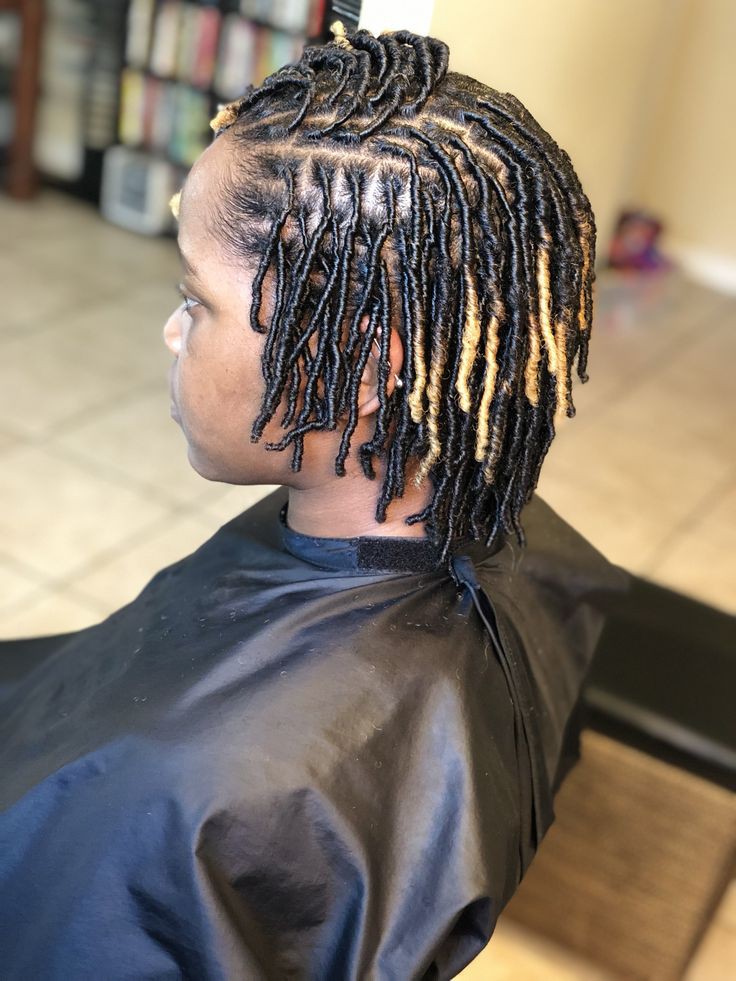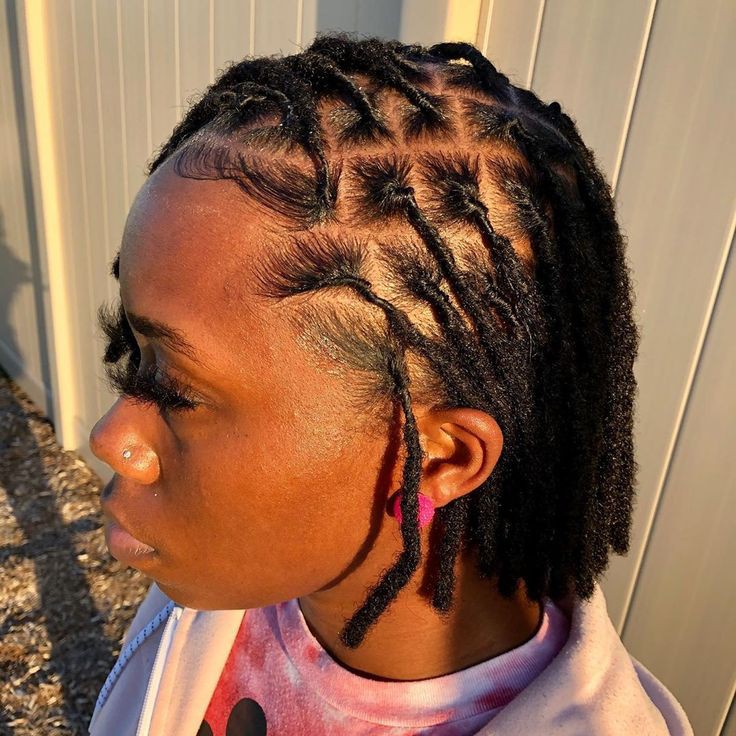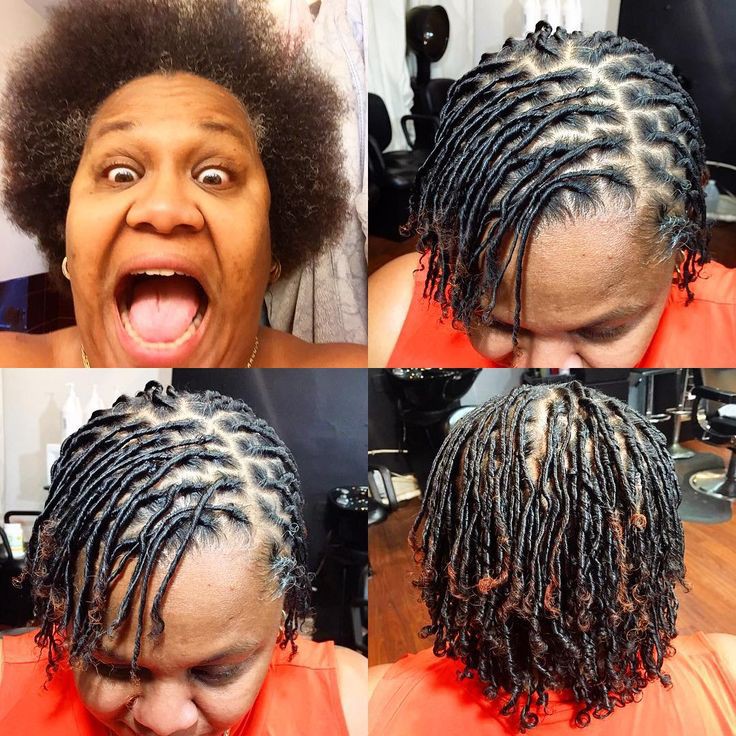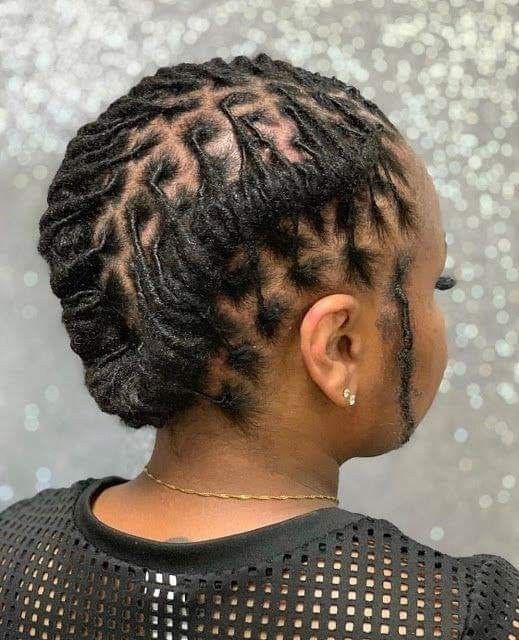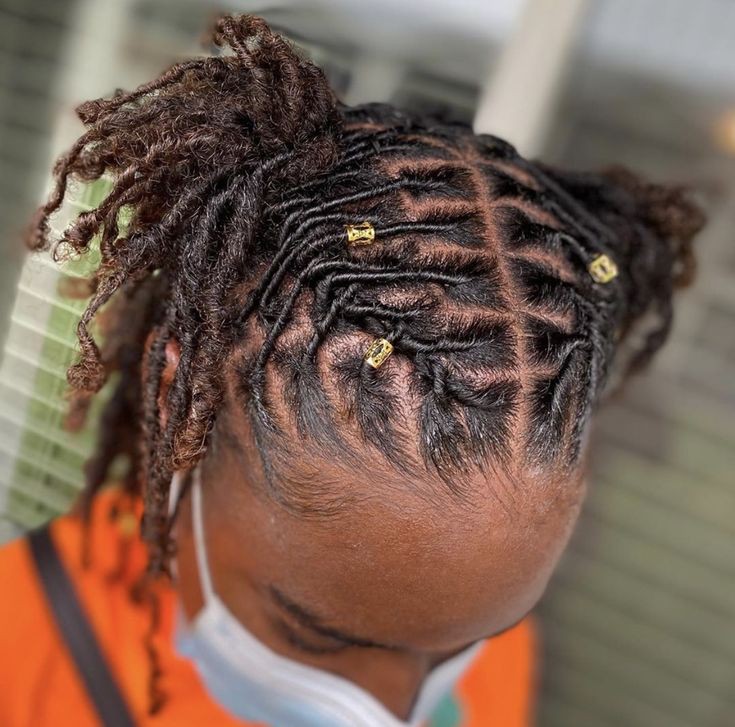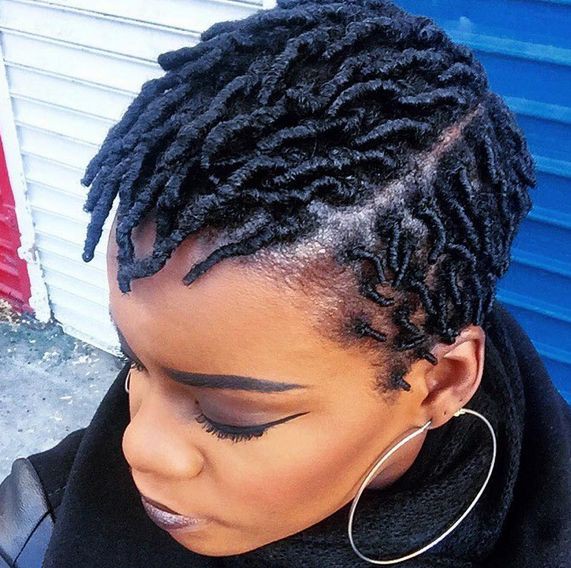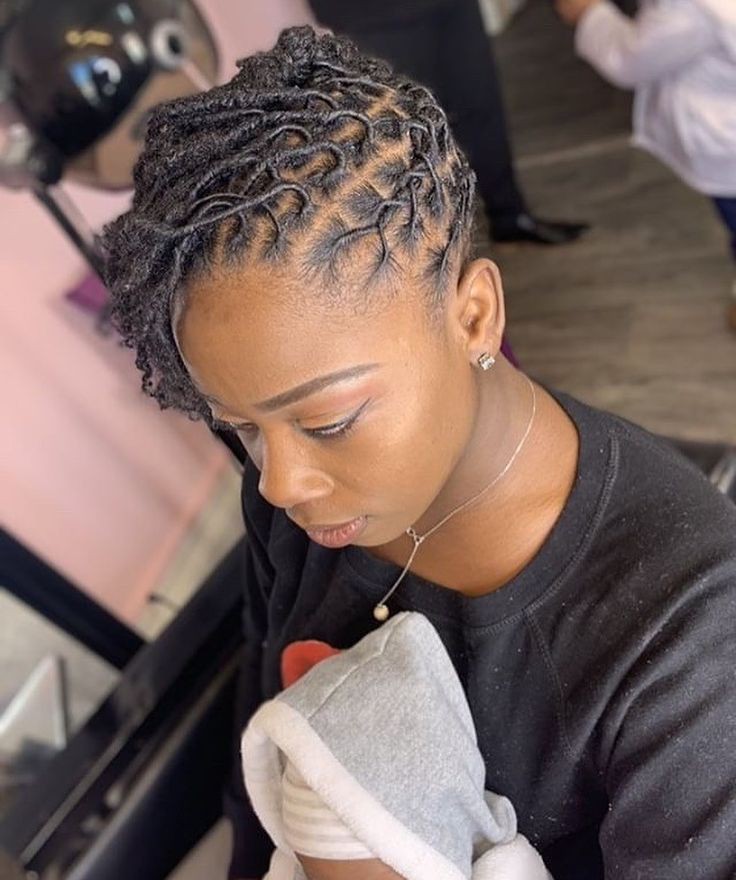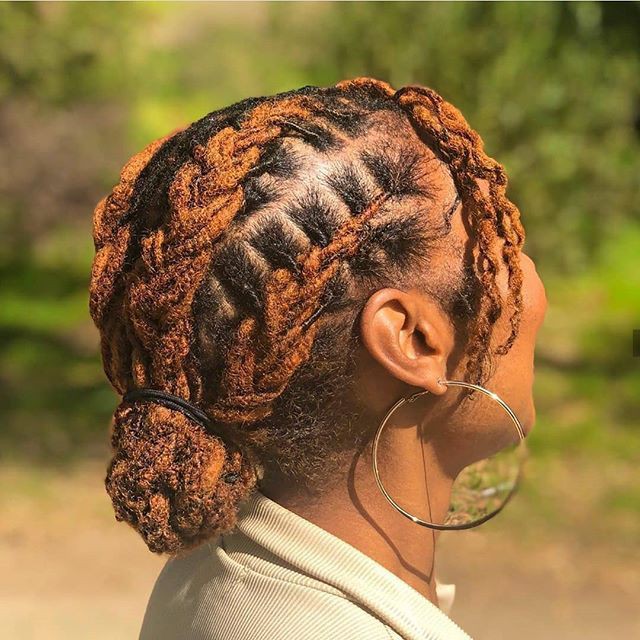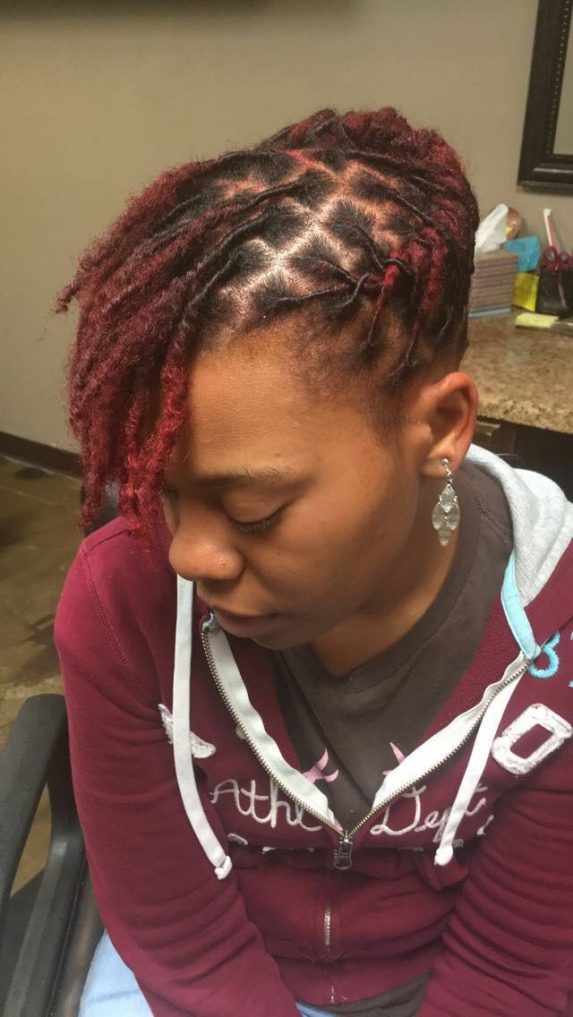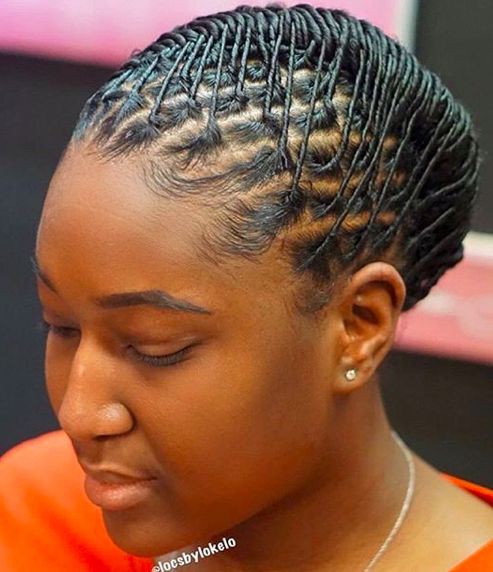 Photo credit: Pinterest
Click here to follow us on Instagram