From kinky to bohemian curls to blow outs, Big hair will always be the truth!
There's something original about melanin and fro.
Girls look pretty in full hair. It's an identity that sticks to we the black people. I pray this trend has come to stay. I love that African women have come to love their own hair.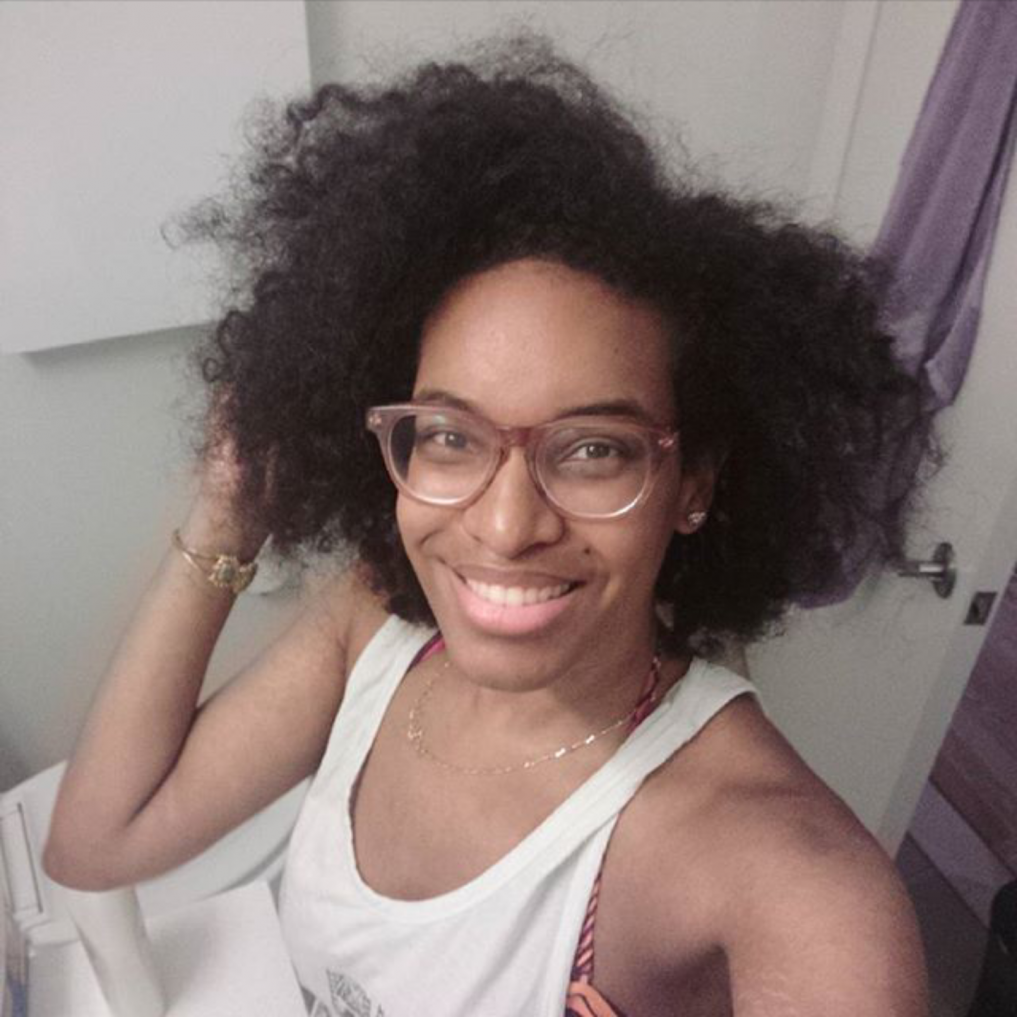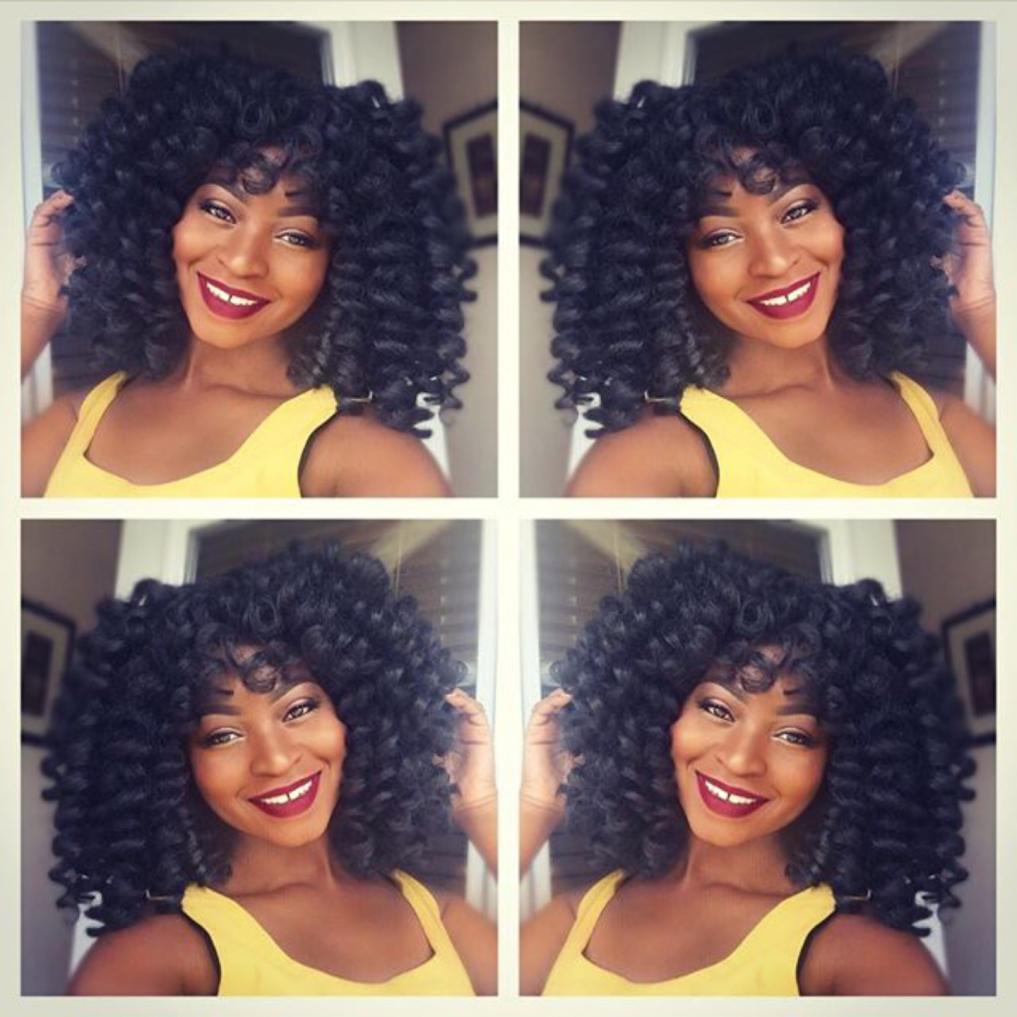 #Bighairdontcare