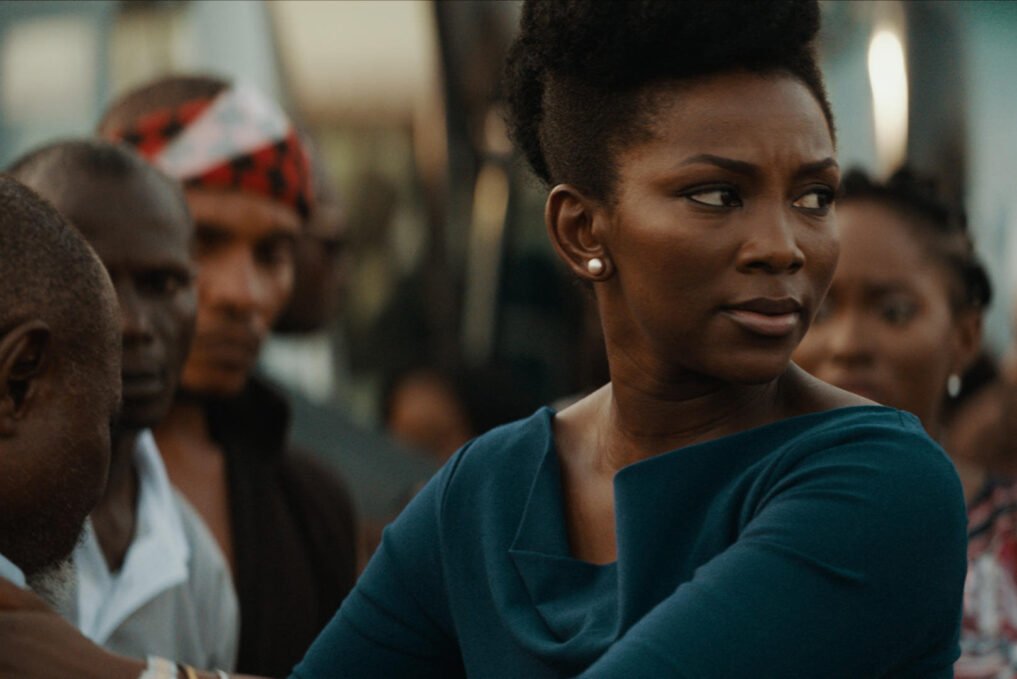 Today, March 12, 2023, is the 95th edition of the Oscars, a yearly event organized to honour and celebrate some of the best stars in the global movie industry.
Despite the fact that the Nigerian film industry, Nollywood, is one of the largest in the globe, with its major competitors being the American film industry, Hollywood, and the Indian film industry, Bollywood, it has failed to win an Oscar Award.
One might argue that the global award is partial for failing to honour the film output made by the most populous black nation on earth, another might say Nollywood still has a long way to go in terms of landing an Oscar.
ALSO READ: WHO WILL WIN AND HOW TO WATCH OSCARS 2023
Just like Nigerian music, which is taking over the globe and easily identified as Afrobeat, the film industry is also making great efforts to take over the globe, as seen with the recent surge of global streaming platforms like Netflix, Showmax, Prime Video, and a few others, trooping to Nigeria and the entire African continent.
Some Nigerian movies have been considered Oscar-worthy in the past, but they were rejected by the Academy.
The Glam Squad discusses some of these movies.
Lion Heart
The 2018 film was the directorial debut of legendary Nollywood actor Genevieve Nnaji. Lion Heart made history by becoming the first Nigerian movie to be acquired by Netflix on September 7, 2018.
It was released to the worldwide audience on January 4, 2019. Cast members in the star-studded film, which tells the story of Adaeze (Genevieve Nnaji), who tries to run her ill father's company, include veteran actors Pete Edochie, Nkem Owoh, Kanayo O. Kanayo, Onyeka Onwenu, Ngozi Ezeonu, and others.
Watch the full trailer for Lion Heart here:
The film was selected as Nigeria's entry for the Best International Feature Film at the Oscars, but it was rejected by the Academy on November 4, 2019. The reason for the rejection, as stated by the Academy, was that the majority of the dialogue in the hit film was in English, with only about ten minutes in local dialect. Genevieve Nnaji was displeased with the rejection and insisted that English is a native Nigerian language.
Anikulapo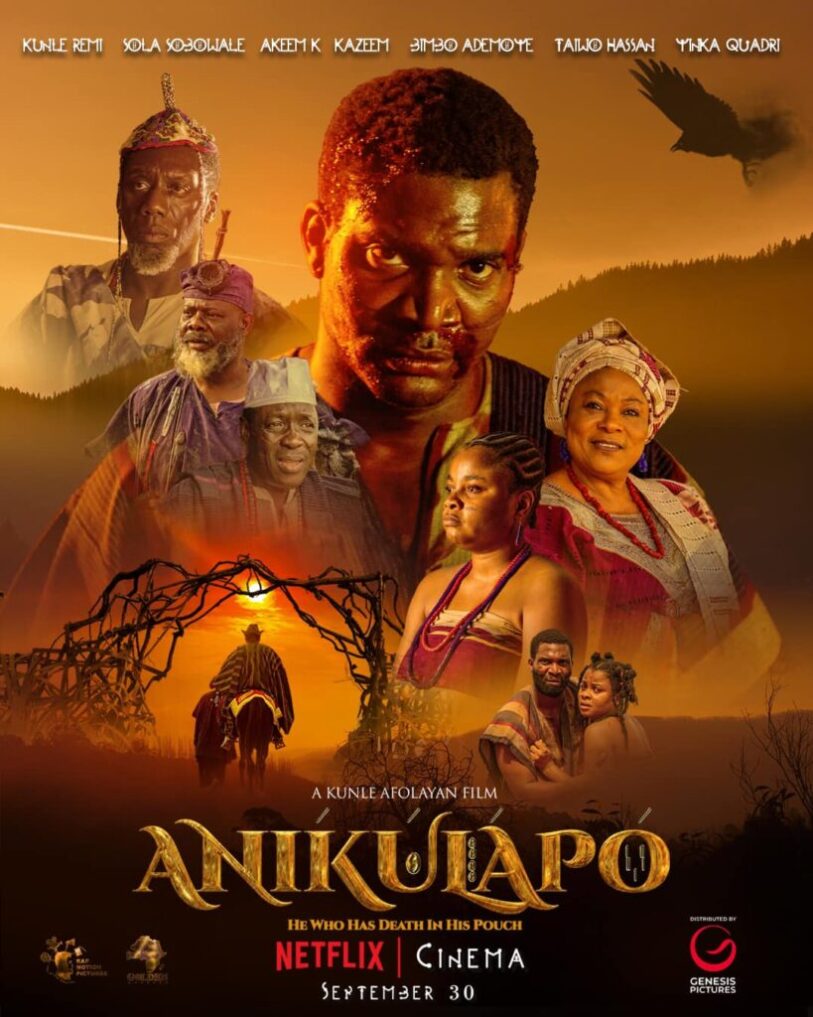 In 2022, high-profile Nigerian filmmaker Kunle Afolayan produced a hit film titled "Anikulapo." The Netflix production tells the story of a young man who, in search of fortune, travelled across different lands but misused the opportunity given to him by a woman. The movie would enjoy much success but would be rejected by the Oscars committee in Nigeria.
Watch the full trailer for Anikulapo here:
A displeased Afolayan said:
"I am so pleased and delighted that the whole world has decided to tag ANIKULAPO film "a masterpiece "even though the Nigeria Oscar selection committee think it's not worth submitting for the Oscars. Will keep doing my own thing."
Some of the cast members include Hakeem Kae-Kazim, Bimbo Ademoye, Sola Sobowale, and more.