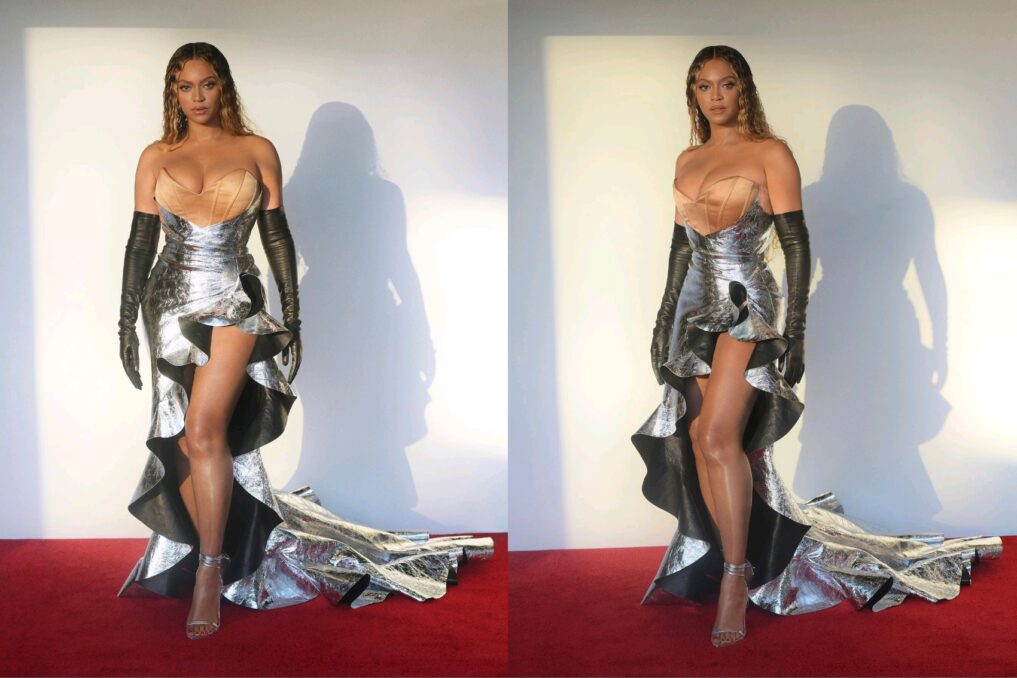 Songstress, Beyoncé Knowles Carter has become the most awarded individual in the history of the GRAMMY Awards.
On Sunday night, during the 65th annual ceremony, Beyoncé won her 32nd trophy for Best Dance/Electronic Music Album for her album, 'Renaissance'. The award officially takes her past conductor Georg Solti, who long has held the record with 31 competitive wins.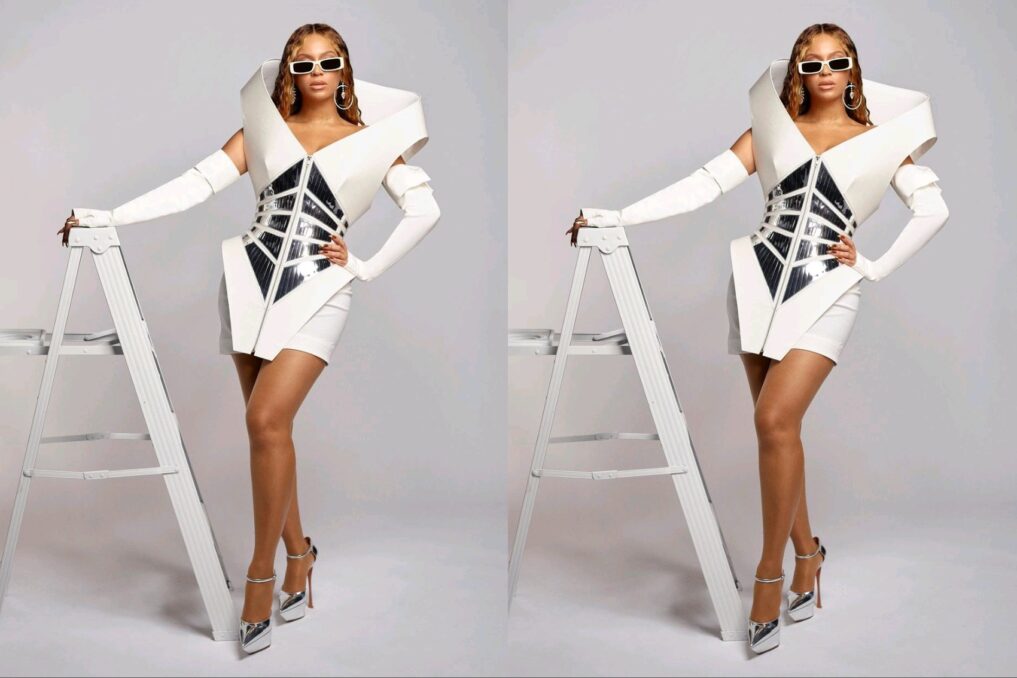 During her acceptance speech she said,
"Thank you so much. I'm trying not to be too emotional. And I'm trying to just receive this night.

"I want to thank God for protecting me. Thank you, God. I'd like to thank my uncle Johnny, who's not here. But he's here in spirit. I'd like to thank my parents, my father, my mother, for loving me and pushing me.
Beyoncé added of her husband, JAY-Z, and their kids, 11-year-old Blue and 5-year-old twins Rumi and Sir.
"I'd like to thank my beautiful husband, my beautiful three children who are at home watching.
Beyoncé further said,
"I'd like to thank the queer community for your love and for inventing this genre. God bless you. Thank you so much to the GRAMMYs. Thank you."
Beyoncé won Best Dance/Electronic Recording, Best Traditional R&B Performance, and Best R&B Song with her 29th, 30th, and 31st GRAMMY Awards wins.
Before her record-breaking GRAMMY win, Beyoncé shared a reflection on the night on her Instagram page.
"We won 3 y'all

"To my Hive, thank y'all so much for all of your love and loyalty! Big thank you for the BREAK MY SOUL and CUFF IT wins!!!" she wrote. "To The Dream, Tricky, HOV, and Big Freedia. I love y'all! Syd, I've always been such a fan of yours. Thank you. Nova Wav, Morten Ristorp, Raphael Saadiq, and Nile Rodgers, thank you for pouring into CUFF IT. Big thanks to Sabrina Claudio, Nick Green and Patrick Paige II. PLASTIC OFF THE SOFA is my favorite song on RENAISSANCE most days. It's hard to pick though. Haaa.

"It feels great to be honored for the vocal performance," she added. "Thank you to all the talented vocalists who killed those beautiful TikTok renditions! I feel very grateful and filled with joy!"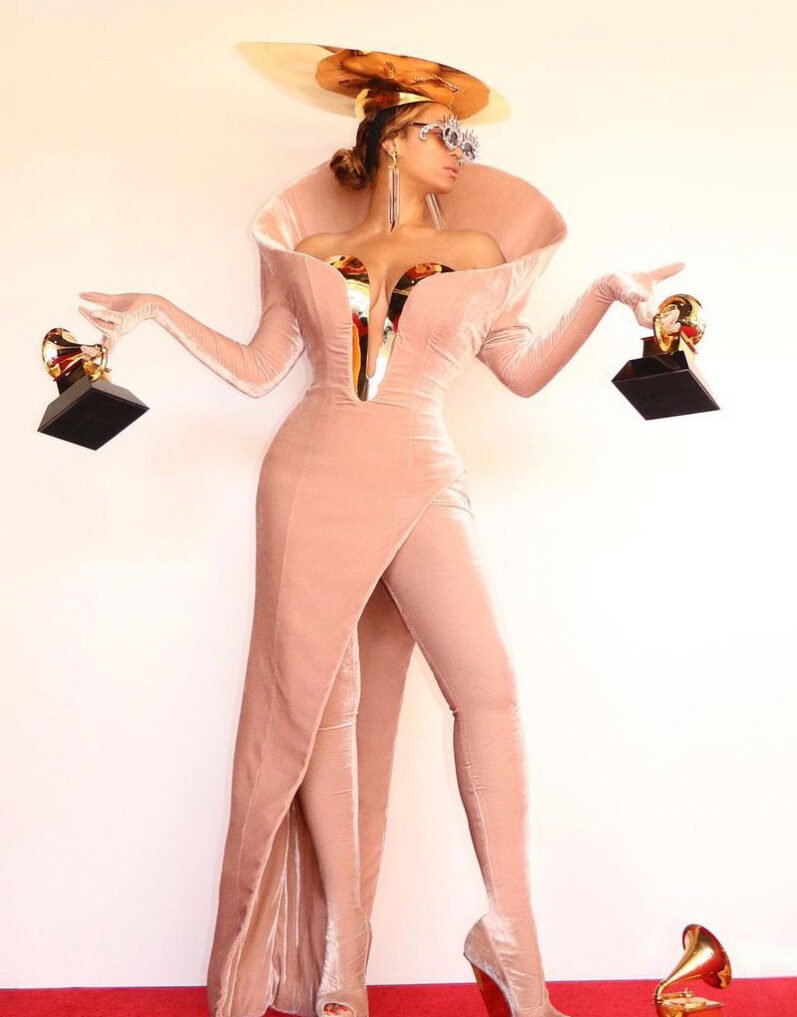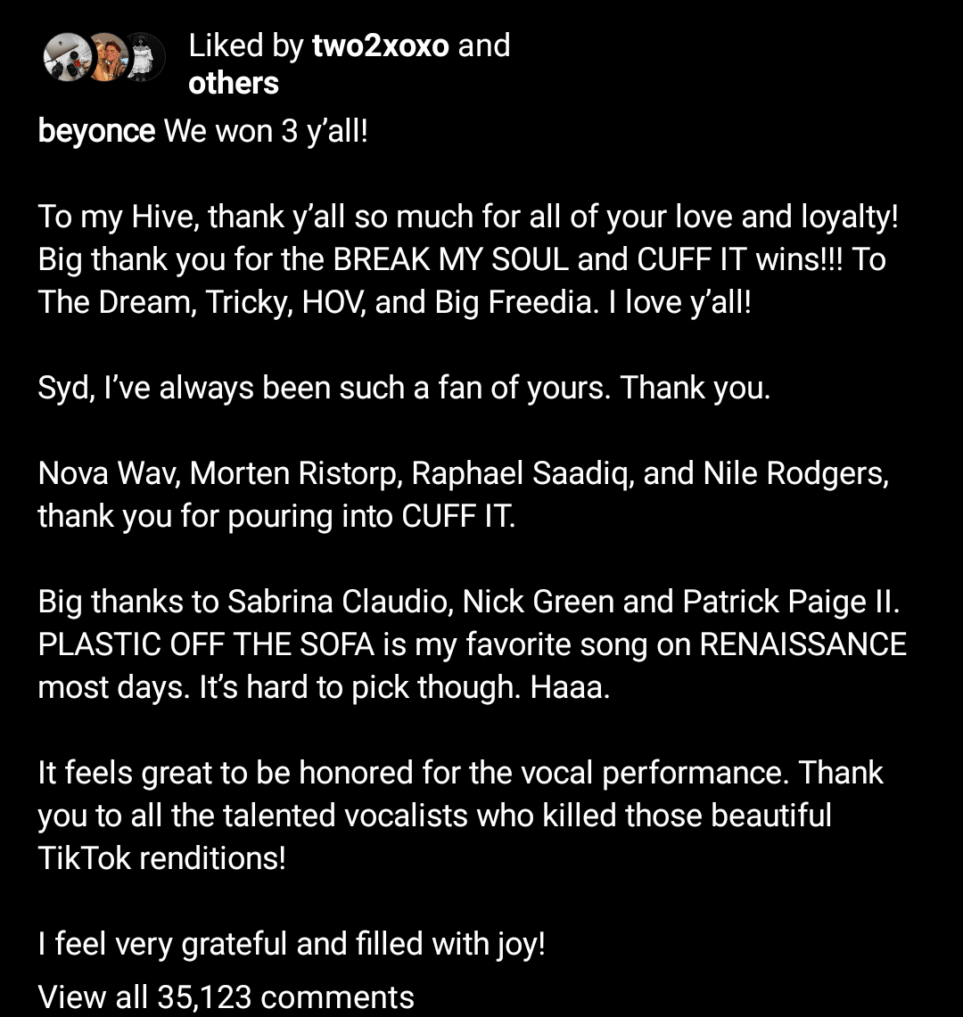 In addition to this record, Beyoncé holds several other milestones in the GRAMMY Awards. During the 2022 GRAMMYs, she became the most awarded female artist when she received her 28th award, surpassing Alison Krauss' previous record.
She also shares the record for the most nominations of any artist with JAY-Z, each with 88 nominations, counting both her solo work and her time as a member of Destiny's Child.
Credit: ET