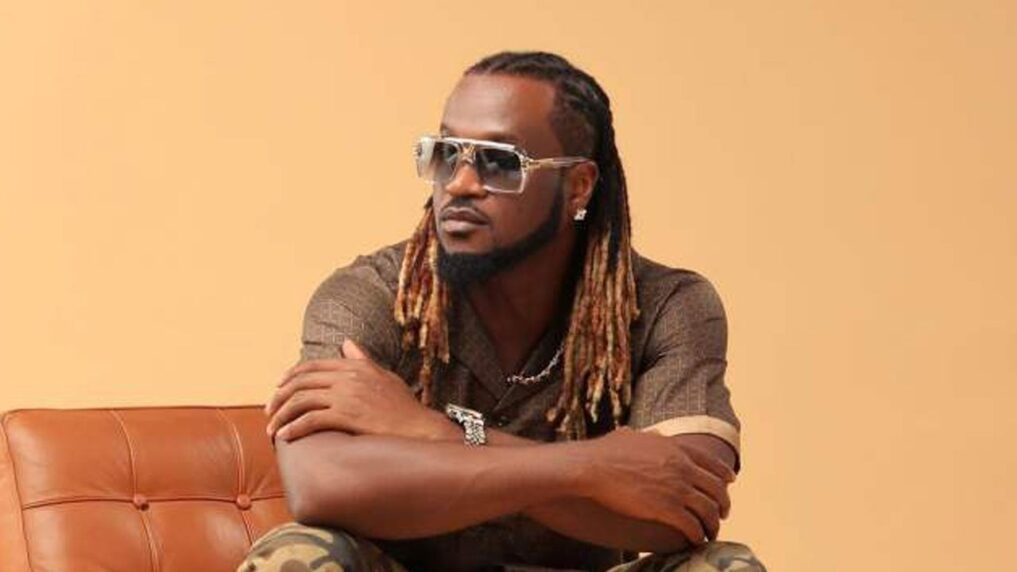 Nigerian singer Paul Okoye, popularly known as Rudeboy, has vowed not to dine with certain people after the 2023 general elections because of their conduct during the polls.
Rudeboy, who is one half of the PSquare duo, lamented about the situation in which thugs threatened, attacked, and snatched ballot boxes in certain areas. He also vowed not to trust some people again because of their conduct during the polls and said they are not humans.
The multi-award-winning singer said:
"WITH ALL THIS THREAT, thugs, voters, suppression, tribalism etc, After this election! Know this and know peace…I will not be eating in the same table with some of you … I will never trust some of you… my long spoon will always be available. SOME OF YOU ARE NOT HUMANS."
It will be recalled that Rudeboy was unimpressed with the reaction of the Nigerian Police in Lagos after MC Oluomo threatened Igbo people who would not vote for Governor Babajide Sanwo-Olu.
Oluomo's threat was dismissed as a "joke" by the police, but Rudeboy, who is also an Igbo living in Lagos, said:
"Until we realize our major problem in Nigeria is the security agencies. Someone is threatening certain tribes in Lagos, and the police responded by saying he was joking. Look at what's going on in Lagos today!!" Was he serious, Oga Police? "Shameless individuals"
ALSO READ: PSQUARE'S RUDEBOY DRAGS POLICE OVER RESPONSE TO MC OLUOMO'S THREAT
The March 18, 2023, gubernatorial and state assembly elections were marred by incidences of violence, rigging, vote-buying, and other forms of electoral malpractice.
Igbo people and Yorubas were pitched against each other by politicians, especially from the ruling All Progressive Congress (APC), who discredited the gubernatorial candidate of the Labour Party because his mother is Igbo. There are a lot of Yorubas who married Igbos in Lagos State.
Does this mean that their children can be referred to as Yorubas?