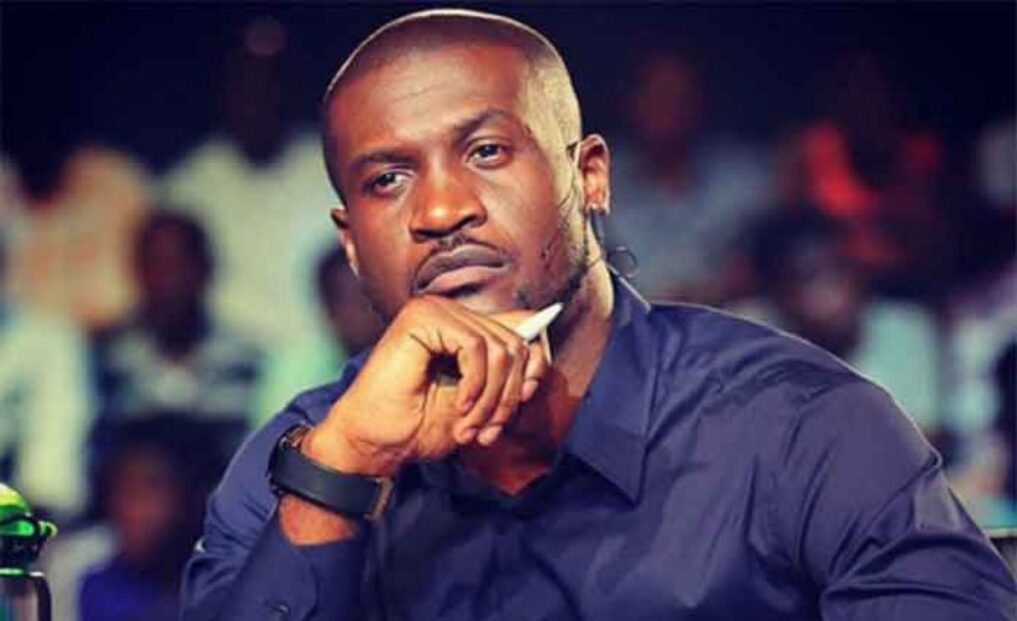 Nigerian singer, Peter Okoye also known as Mr.P has urged Nigerians once again not sell their votes as he slams APC Governors.
As the general elections of 2023 draw near, more celebrities are speaking out and the discourse over the elections is getting more heated.
Peter Psquare criticized the APC Governors' desperation in a post on his Instagram story in response to the CBN's recent decision to redesign the naira.
READ ALSO: We don't seek career, we've become iconic, legendary – P-Square's Peter Okoye to critics
Additionally, the post implied that the Governors were exploiting the plight of over 133 million Nigerians as a pretext to avoid disclosing their own financial interests and accused the APC of making life difficult.
He wrote;
"Dear APC Governors, are you telling us that hardship started in Nigeria when CBN redesigned the naira? The same APC has put over 133 million Nigerians in multidimensional poverty in it 8 years. Its just 5 days to the elections. What's with the desperation?" he noted.
"Dear APC Governors, we the Nigerian people are not complaining about the policy. As s matter of fact, we are so used to the hardship APC has brought upon us. We actually stand with Buhari and Emefiele on the one. We still have #50, #100, and #200 notes in circulations! Desperados!"
"APC Governors should stop using poor masses as an excuse and tell President Buhari the truth that they stashed money in higher denominations and they will turn to tissue papers if he insist the policy.
"Dear Nigerians pls SAY NO TO VOTE Buying!".