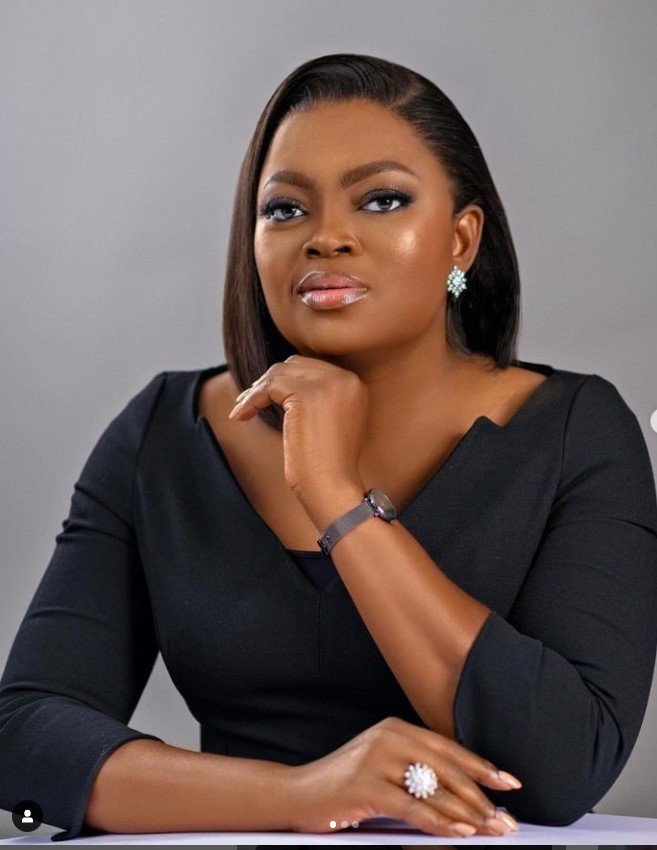 Nollywood actress and politician, Funke Akindele has deleted all PDP's campaign-related post on her Instagram page.
After running for governor and deputy governor of Lagos state under the People's Democratic Party, the Box Office Queen deleted all political posts about herself and her principal, Abdul-Azeez Olajide Adediran, also known as Jandor.
This comes hours after Lagos' 2023 gubernatorial elections were held amid allegations of violence and tribalism.
READ ALSO: 2023 election: Actress, Funke Akindele loses her polling unit to Lagos State incumbent governor
In Ikorodu, Lagos State, Funke Akindele was defeated by incumbent governor Babajide Sanwo-Olu of the All Progressives Congress (APC) in polling unit 019, Ita Aro square, ga/Ijimu ward.
The statistics compiled from the polling unit show that PDP received a total of 19 votes while APC received 77. Three votes went to the Labour Party.