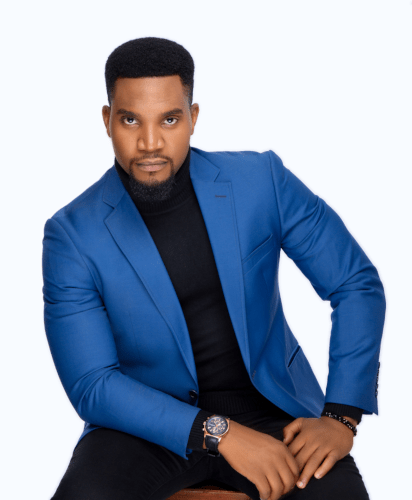 Nollywood actor, Kunle Remi has reacted to the death of Stephen 'Twitch' boss by describing how he nearly committed suicide.
Glamsquad recalls that Ellen DeGeneres show's DJ, Stephen 'tWitch' Boss died by suicide on 13th December 2022.
Twitch battled depression, according to the Los Angeles County Medical Examiner-Coroner, and ultimately committed suicide.
Kunle Remi disclosed that he also suffered from depression while grieving the deceased.
Kunle Remi said in a brief video clip posted to Instagram:  "We never really look fine as we are, speaking as men, we go through a lot.
2017 was tough for me, I was overwhelmed, growing through a lot, and so many thoughts in my mind, and at a point, I couldn't take it, I was close to committing suicide.
It took God's grace to scale through….I used to bottle up stuff but now I have learned to hare and talk to someone….life is beautiful but we need to always choose a balance between happiness and sadness, let's do better." Kunle Remi advised.