Hey fashion people, do the Kardashian/Jenner clan seem like an over kill? Well I think not. These ladies have made their mark in almost every viable industry you can think off; fashion, beauty, retail, tech and media.  Hence why it's safe not to brush away this fashion observation, if you know what I mean.
Model and fashion entrepreneur Kendall Jenner is defiantly the to go girl on off duty looks. She's one of the very few celebs who know their style and stick to it, she's versatile in their comfort zone, she can be effortlessly chic and risqué.
Be it on the red carpet, at the airport, dates, family hangouts, parties, games, being a brand ambassador or a charity event, she stays stylish with a bit of edge and sass. And that's why she's the ideal designers muse.  She looks good where off or on duty.
Celebrities are expected to look stylish/good at all times even if they are in their skin, even when they want to be free no make -up on, walk bare footed and let their hair down as they represent their brand.
See Kendall's Off Duty looks below: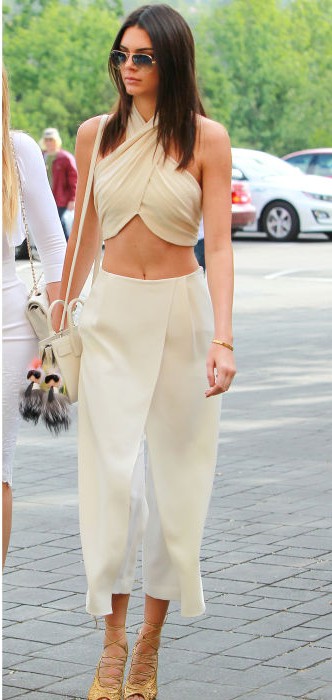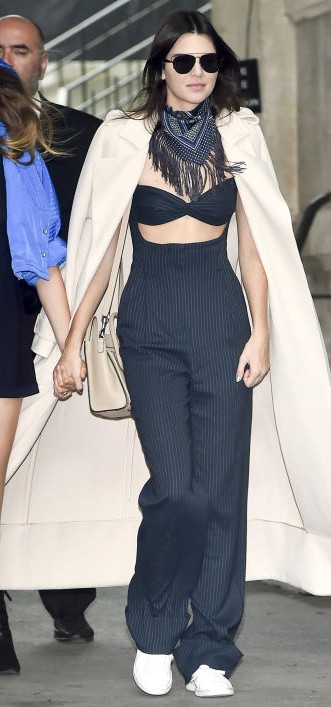 Photo Credit:  www.harpersbazaar.com