Mother's Day is a special occasion to celebrate and honor the unconditional love and selflessness of mothers. Finding the perfect gift can be overwhelming, but there are numerous options that will make your mum feel appreciated.
Read Also: Bring Some Comfort To Your Mother's Life With These Gift Ideas
1. Mother's Day Gift Box
A mother's day gift box doesn't sound like a bad idea! cause which mom wouldn't just be pleased to see this on her bed side when she wakes up.
2. Trinket Tray and Ring Holder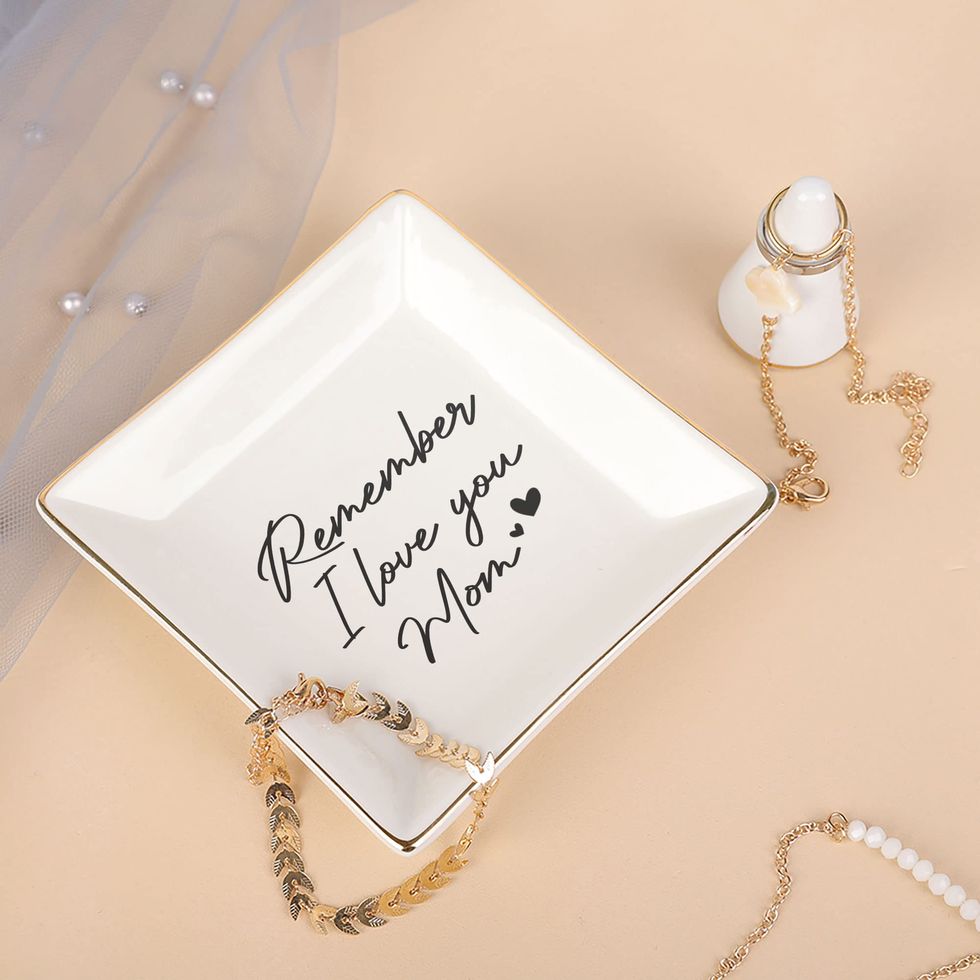 3. Personalized photo frames
Hanging sweet memories and leaving sweet taste of time is all mothers day represent so do not forget to hang a photo that represent the best time spent together.
4. Generations Necklace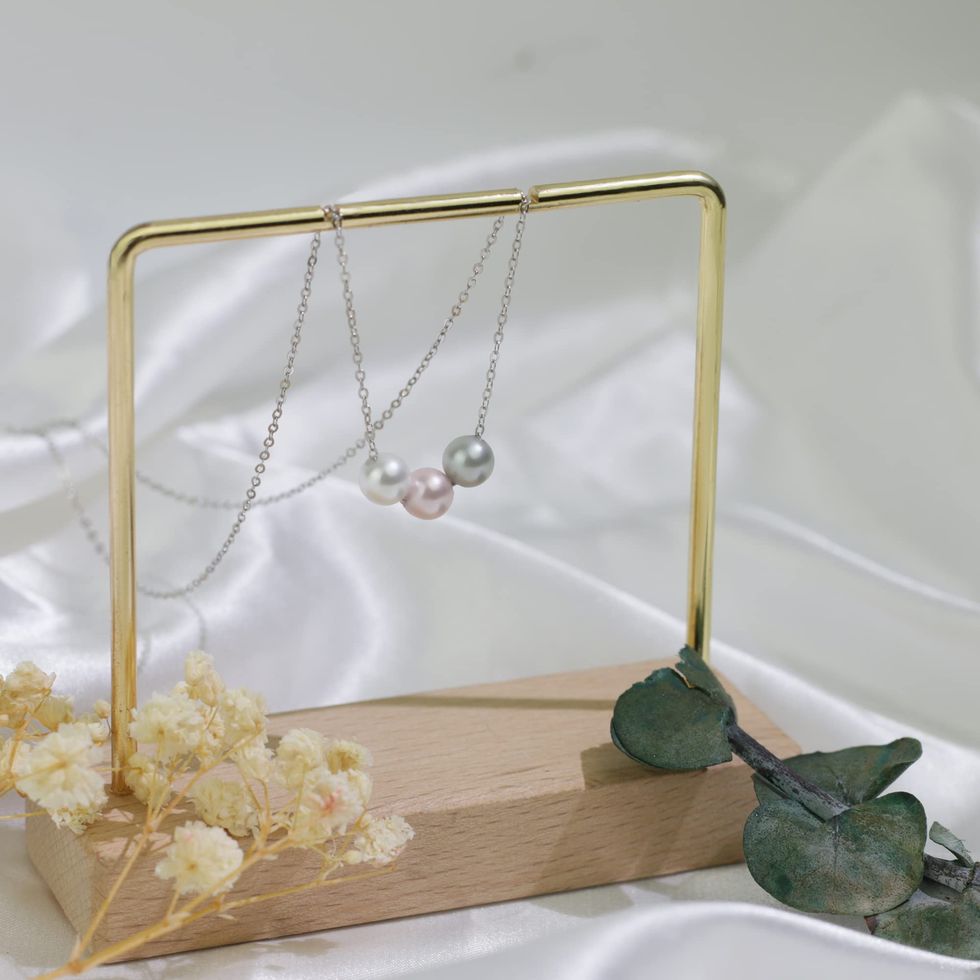 You can't go wrong with this charming necklace to commemorate your bond with your mother and grandmother. Each pearl represents you and your contributions to the family.
5. I Love You Mom Necklace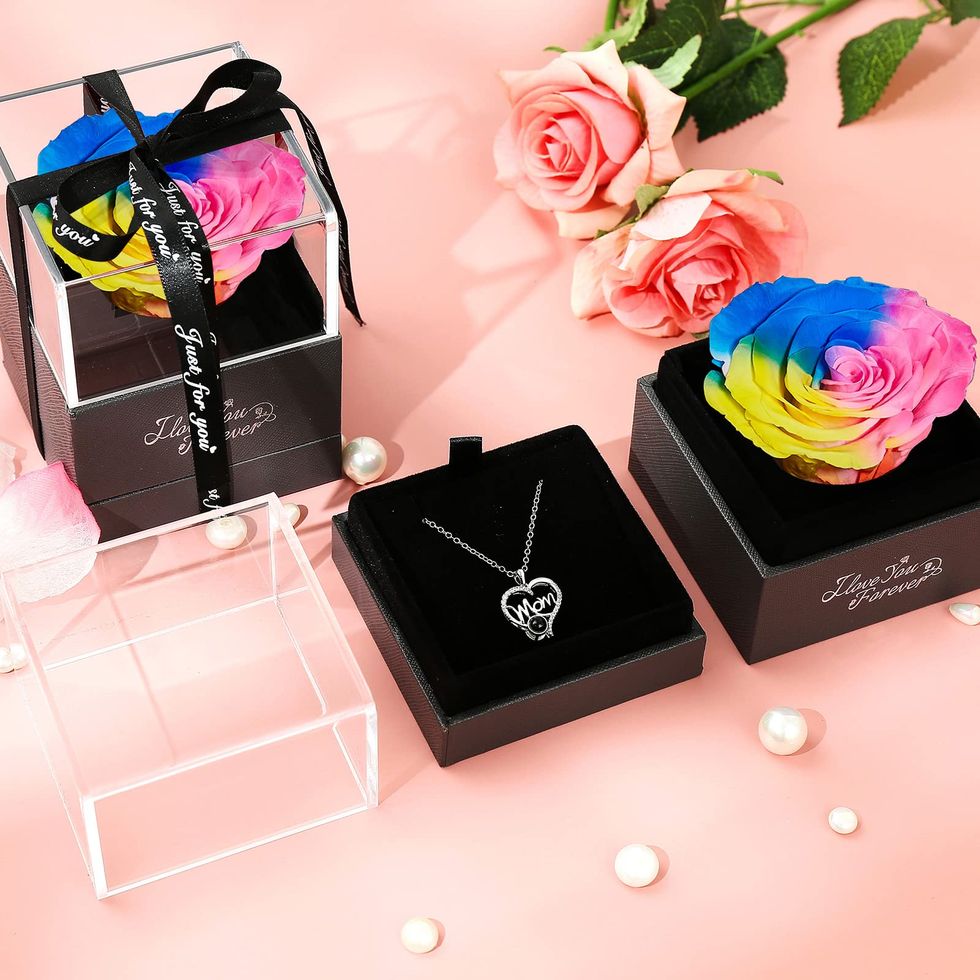 6. Artificial Succulent Plant Arrangement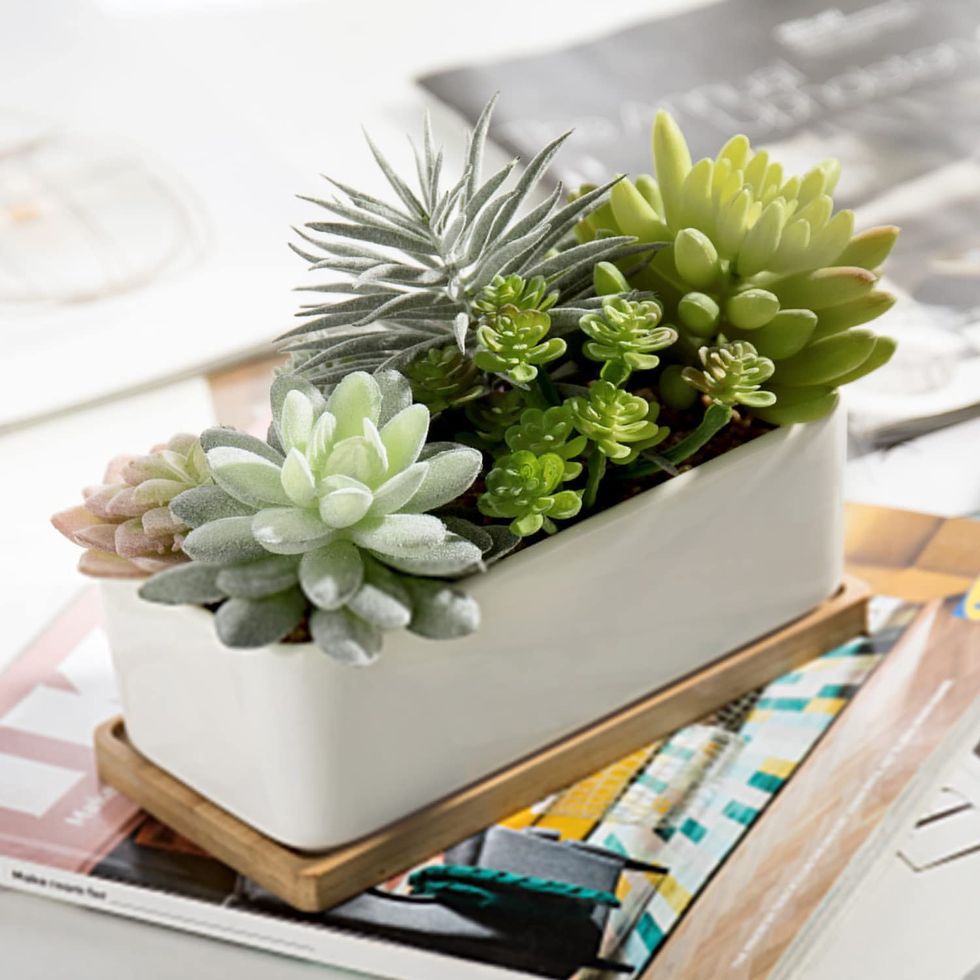 7. Terrarium Candle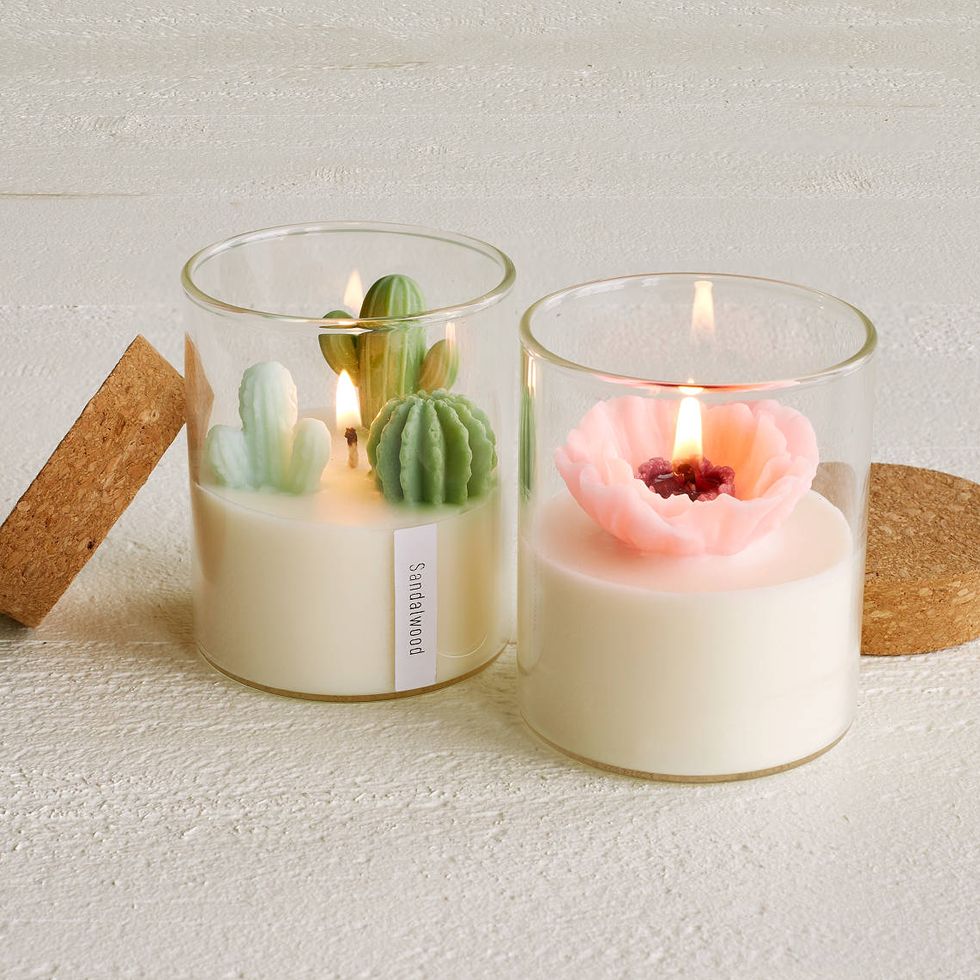 8. Spa day experience
9. cooking class experience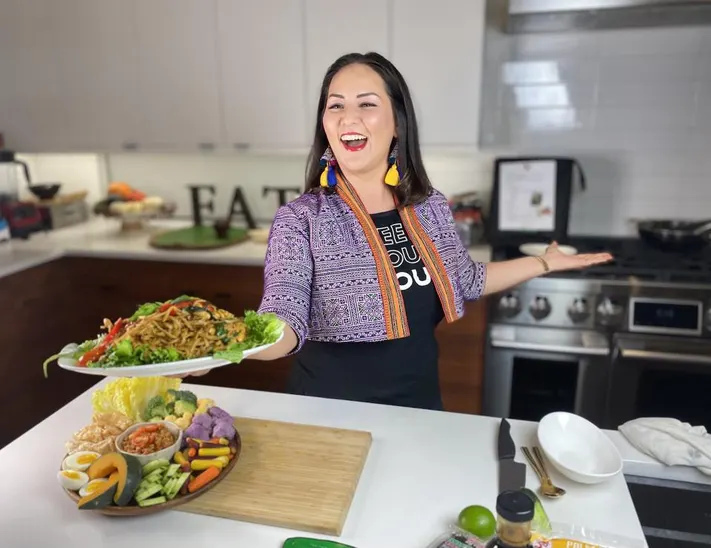 10. "What I Love About Mom" Fill-in-the-Love Book
11. Heartfelt letter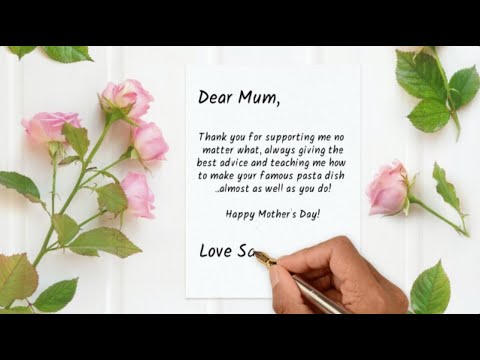 Don't forget about sentimental keepsakes like a heartfelt letter or poem that showcases your appreciation for all she does.
12. Mid-Mod Brights Bouquet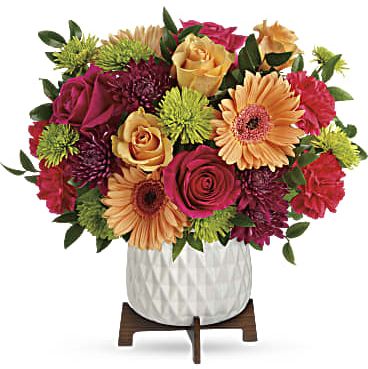 13. Lululemon Everywhere Belt Bag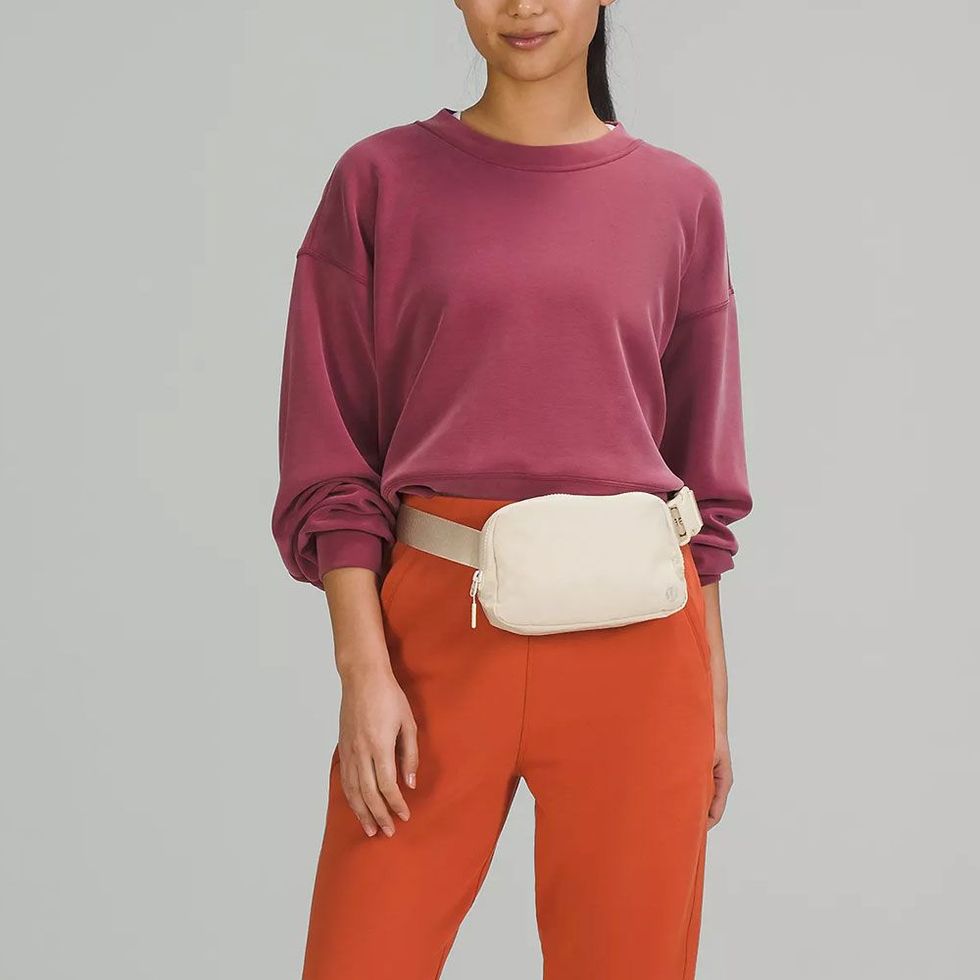 She needs a purse that will store all of her essentials while keeping her hands free on the days when she is doing the most (school runs, errands, playground visits, to name a few). This belt bag can be worn around the waist or over the shoulder, but it will keep everything close to her when she's on the go.
14. Initial Canvas Tote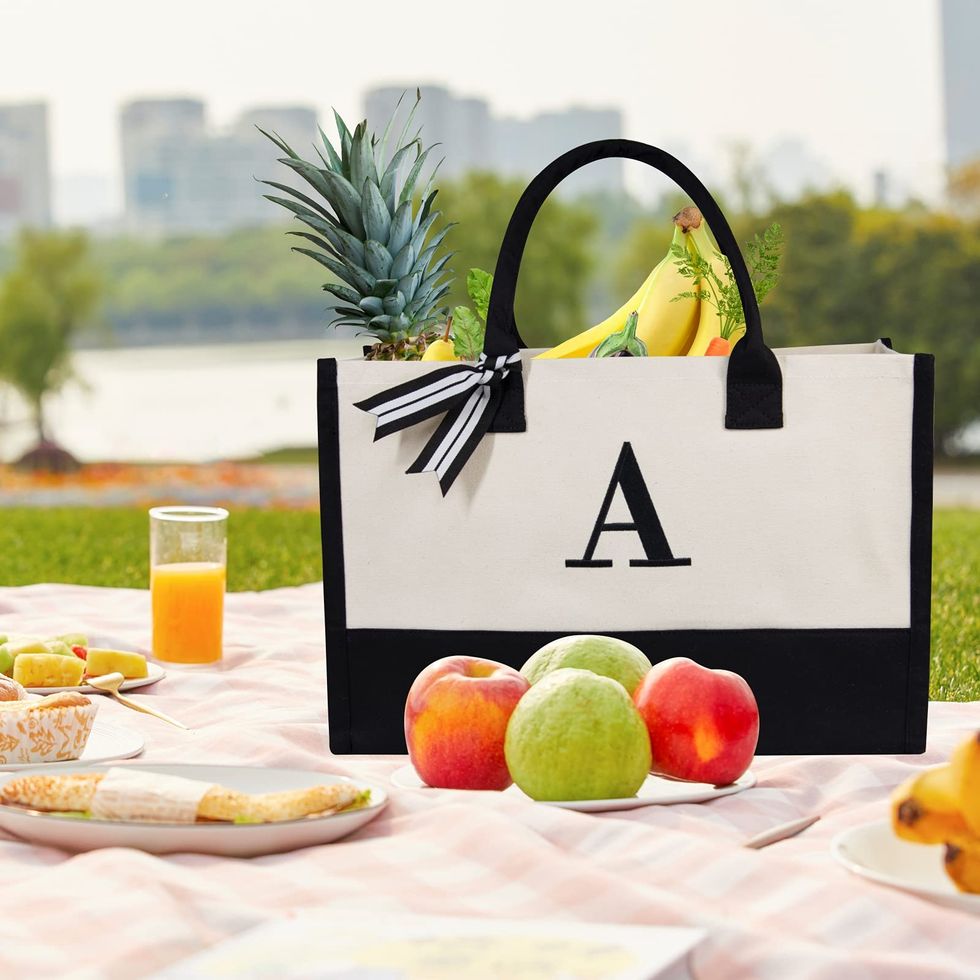 Tote bags with her initial is one of the most incredible gift for mom. Do so to get one!
15.Birth Month Flower Heart Earrings
Personally, I think this is one of the most beautiful gift to get your mom as she will not only be carry a smile on her face when she sees it but tears in her eyes remembering the day she birthed you.
16. Travel Jewelry Organizer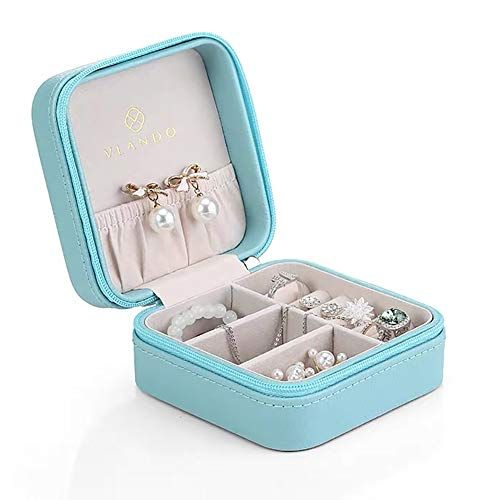 The next time she travels be rest assured that her jewelries will be save as with this box she can keep them all together.
17. Family Birthday Tracker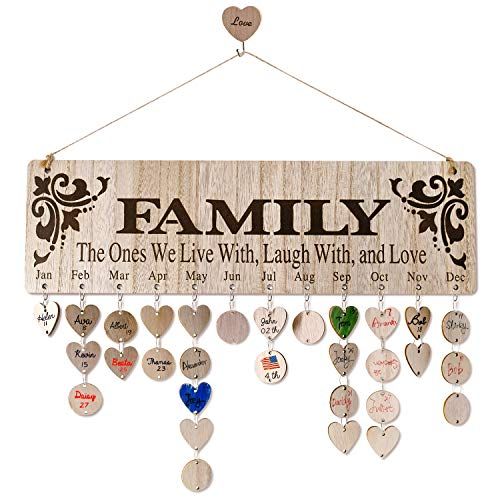 The plaque, which is both functional and sweet, may be readily hung anyplace in the house to remind her of all of her loved ones' birthdays. It comes with 50 wooden hearts, and all she has to do is write a name and a number on each before placing them in the appropriate month.
18. Small Leather Wallet for Women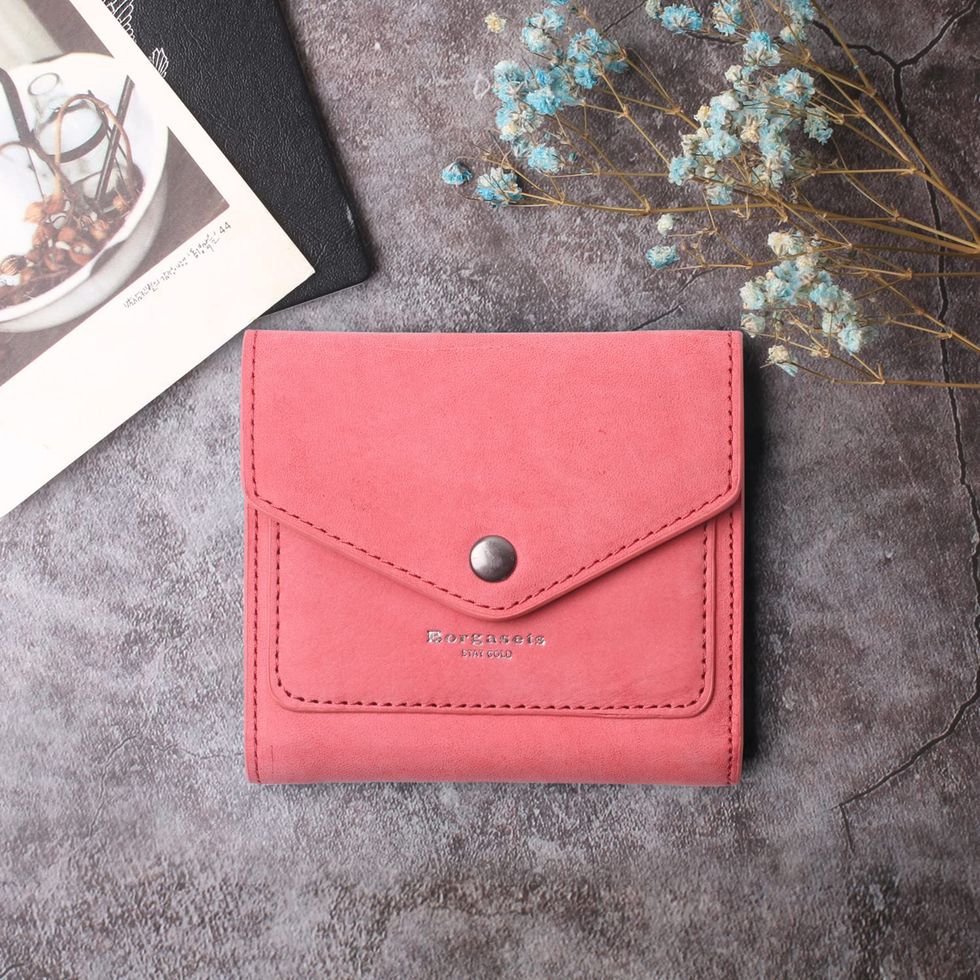 19. Deluxe Foot Warmer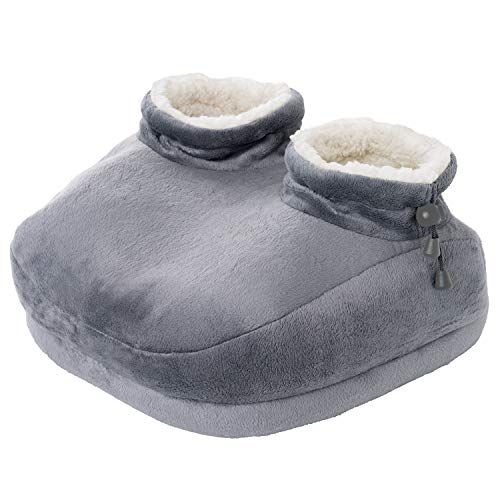 20. Temperature Control Smart Mug 2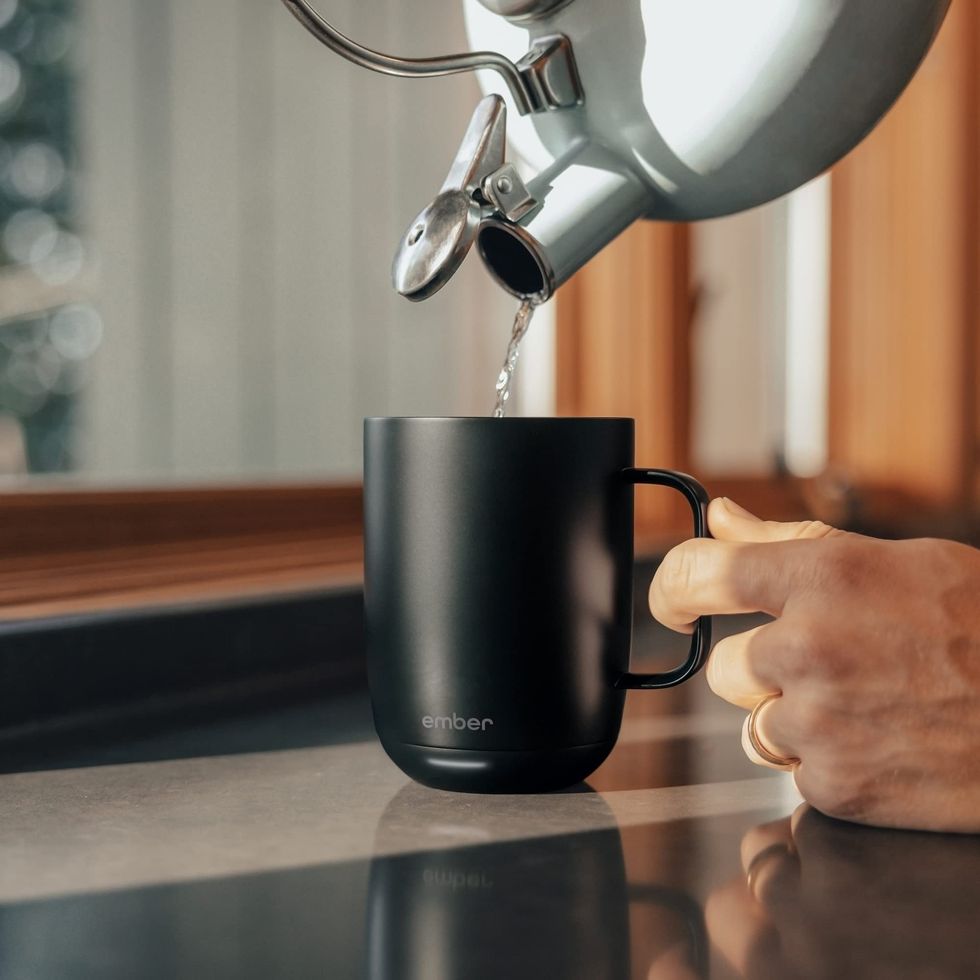 If you think mugs are a boring gift, you haven't met the perfect one. She may program this app-controlled mug with her preferred drinking temperature, and it will keep her drink warm even if she poured it two hours earlier and forgot to drink it.