A lot of international celebrities gave us heart warming photos in 2021.
Here are a list of 20 of the best celebrities photos in 2021;
1.Beyonce
Queen Bee indeed gave us something we would be talking about in years to come in this adorable picture.
Read Also: Funke Akindele Speaks On 'Fake Love'
If color was a person I definitely want to be lemon green!
2. Nicki Minaj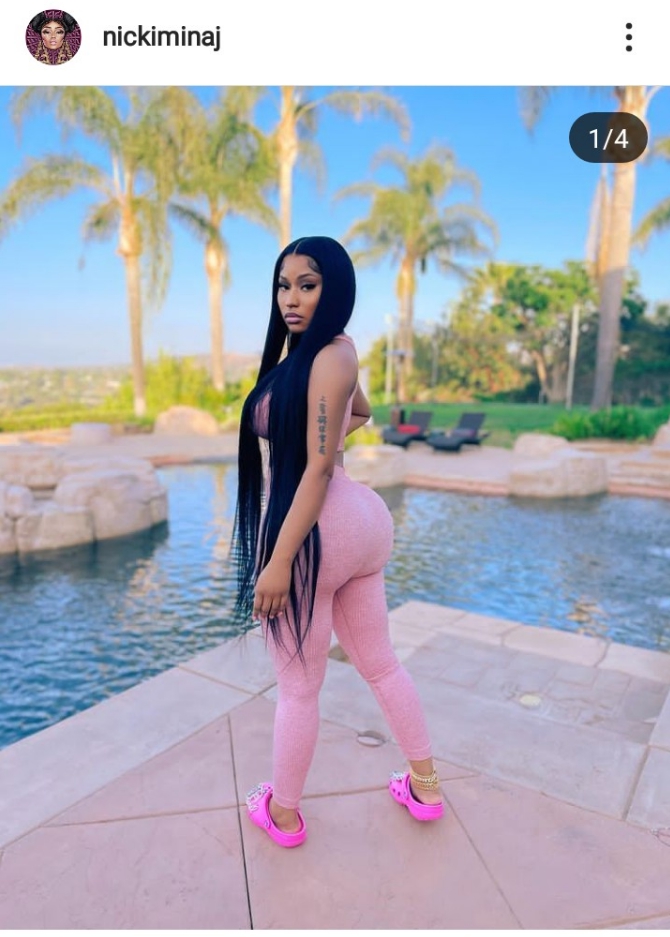 The barbie is indeed someone that spiced Instagram up with lovely photos.
3. Cardi B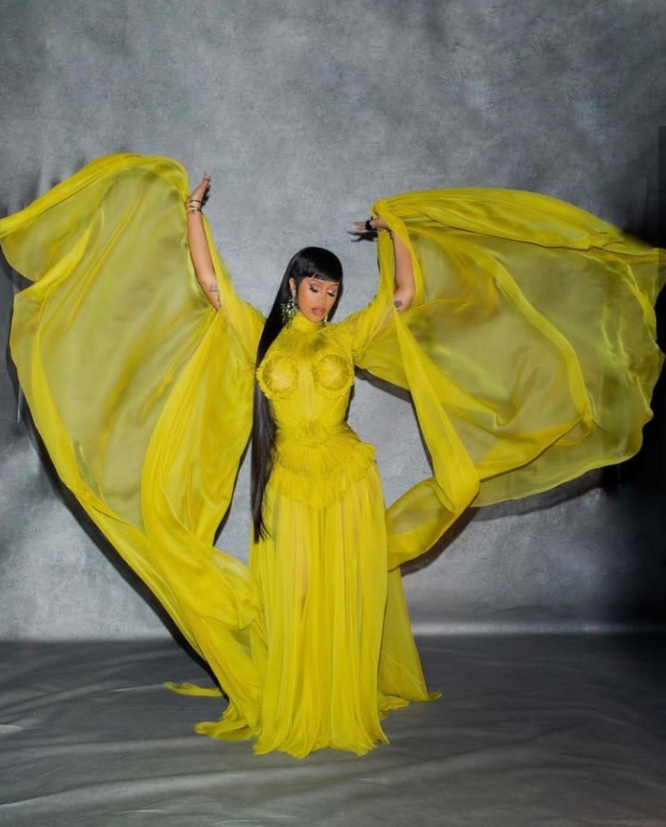 Just so hot! Mother of two just so flawless.
How can someone be pregnant and look so damn good?! Cardi B just proved it possible
4. Justin Bieber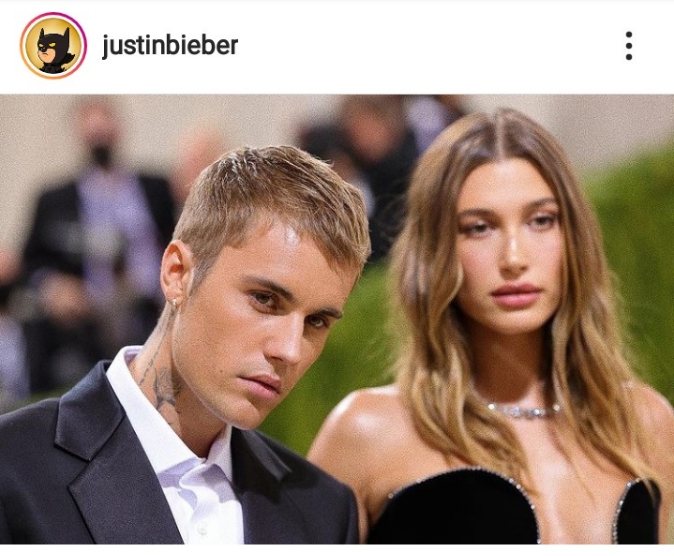 Justin is a proud husband and he wastes no time in flaunting his beautiful best friend turn wife every Chance he gets.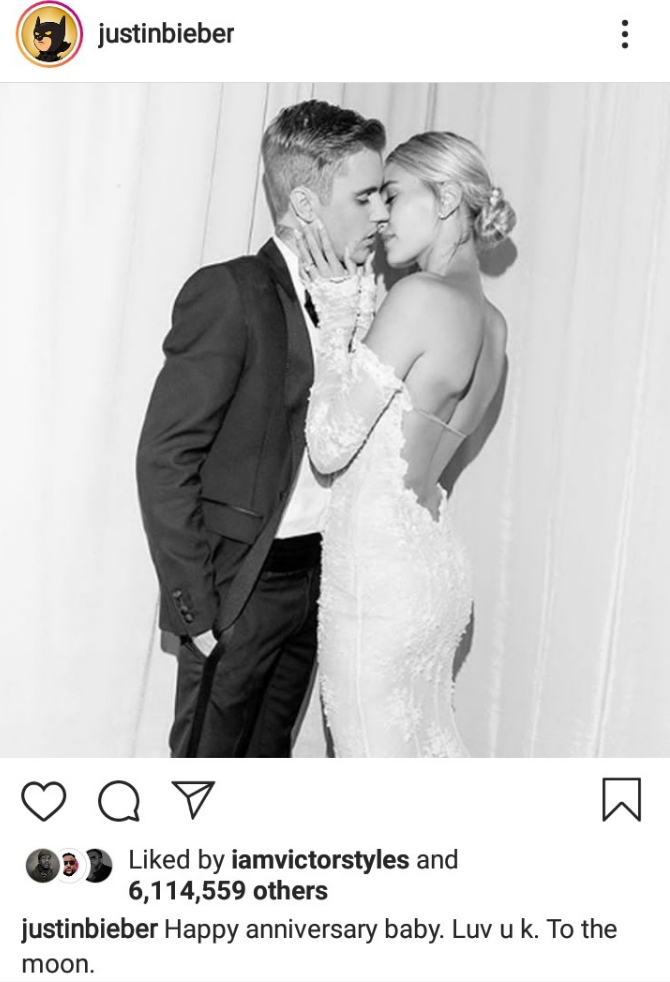 This anniversary picture is just so good, may God continue to bless your home.
5. Taylor Swift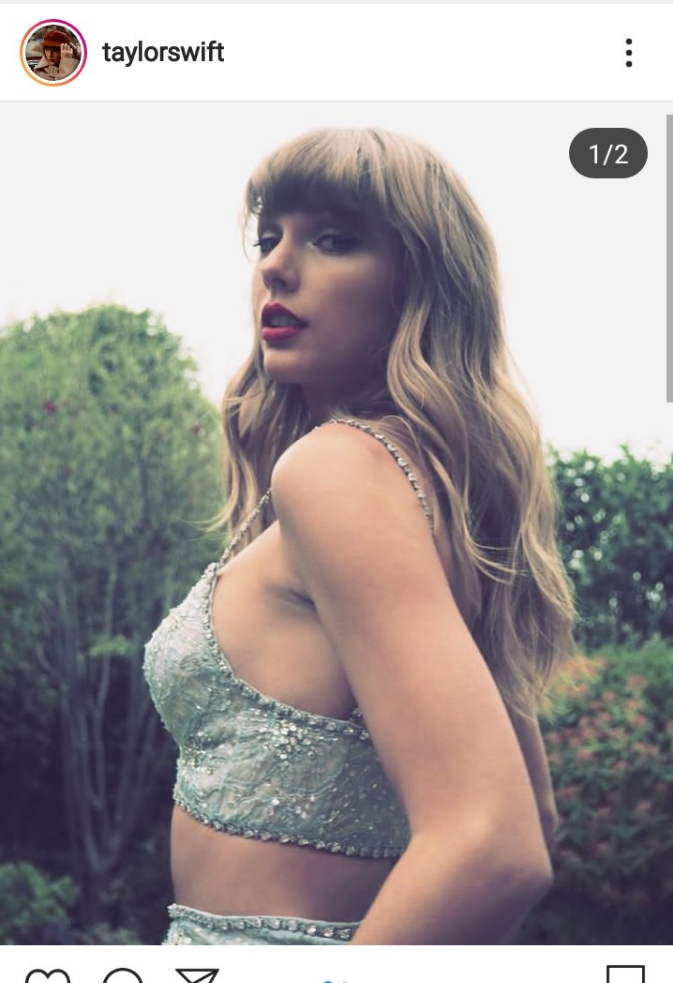 Adorably gorgeous! This photo screams 'simplicity'.
She might be a hot shot in the music world but yet she dresses so simple.
6. Hailey Bieber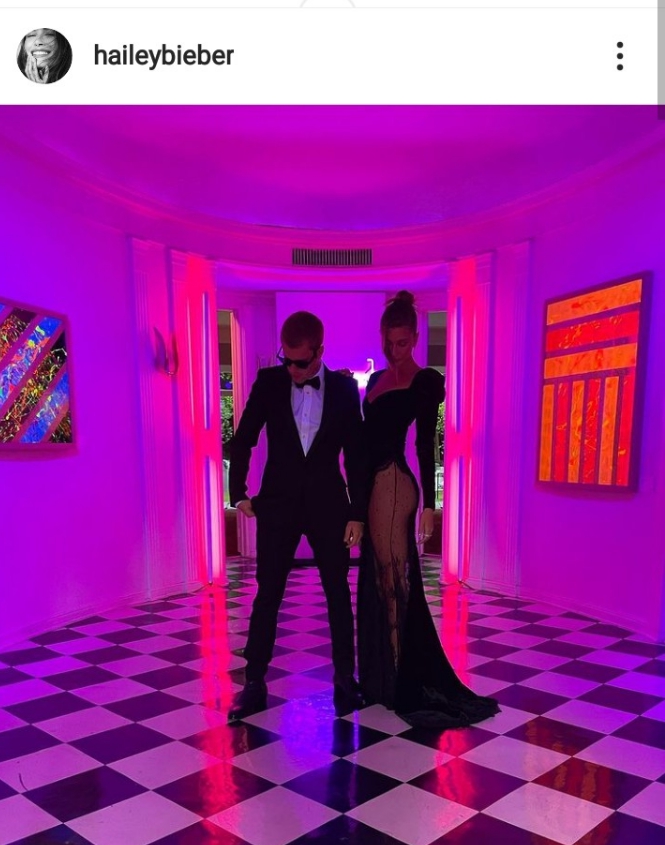 As much as her husband likes to show her off so does she! After an amazing dinner night with beau Hailey decided to bless us with this photo.
7. Ariana Grande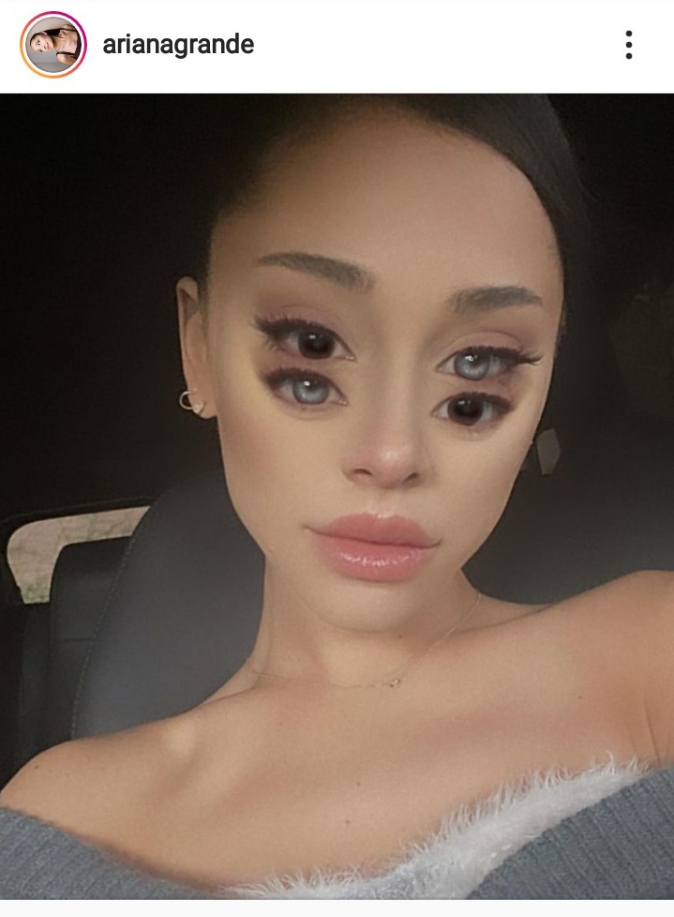 This photo is more of a 'the more you look the less you see' confusing yet beautiful.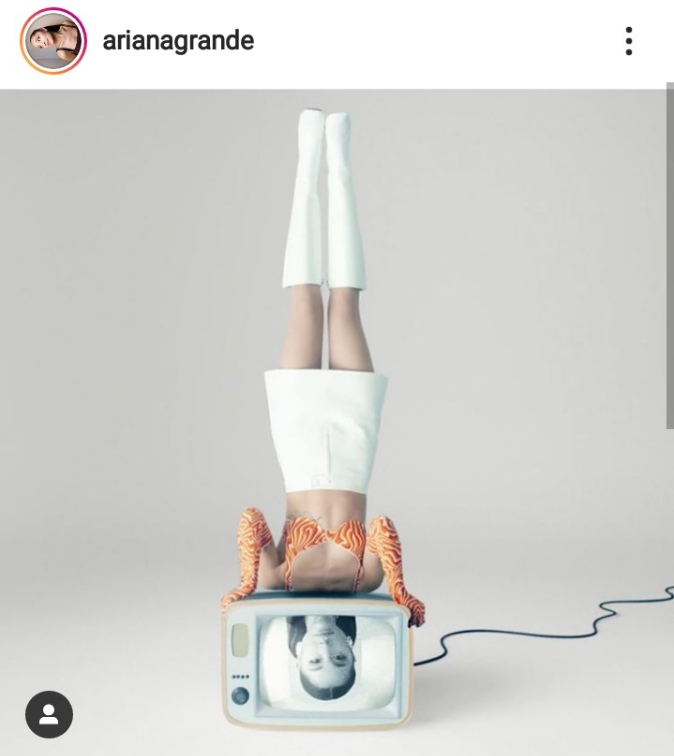 This upside down photo is definitely unique.
8. Dualipa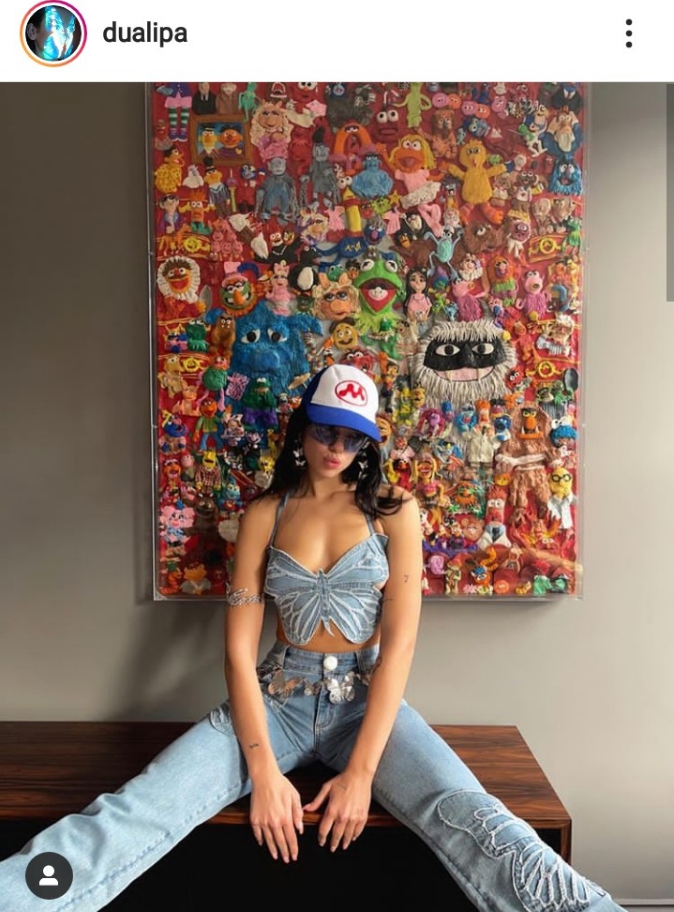 Being beautiful and simple is just amazing as dualipa looks good in this outfit.
Sexy, tough, beautiful and cool that's dualipa!
9. Lil Wayne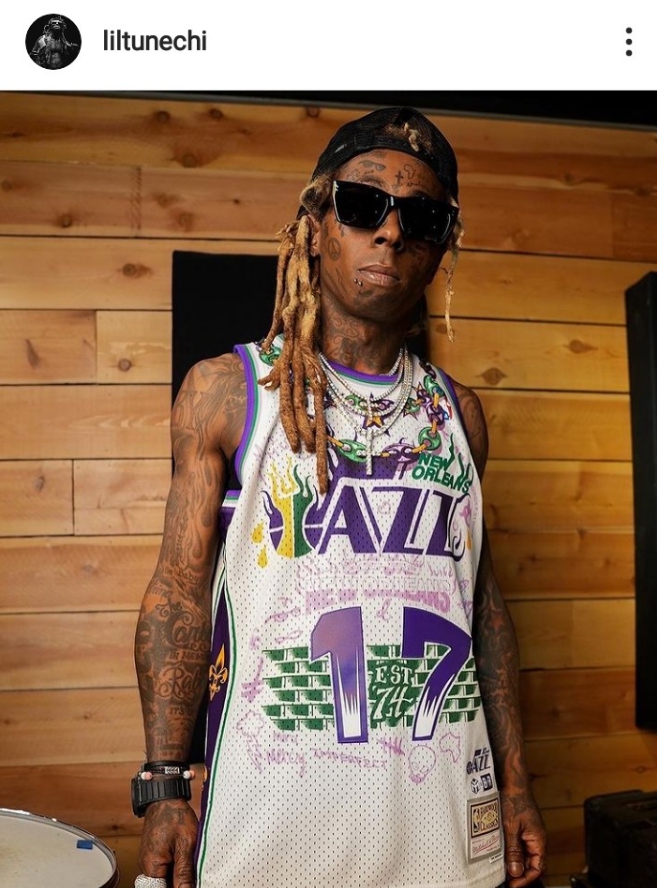 Liltunechi as he now goes by is indeed a man of art as his tattoo does the talking.
10. DJ Khaled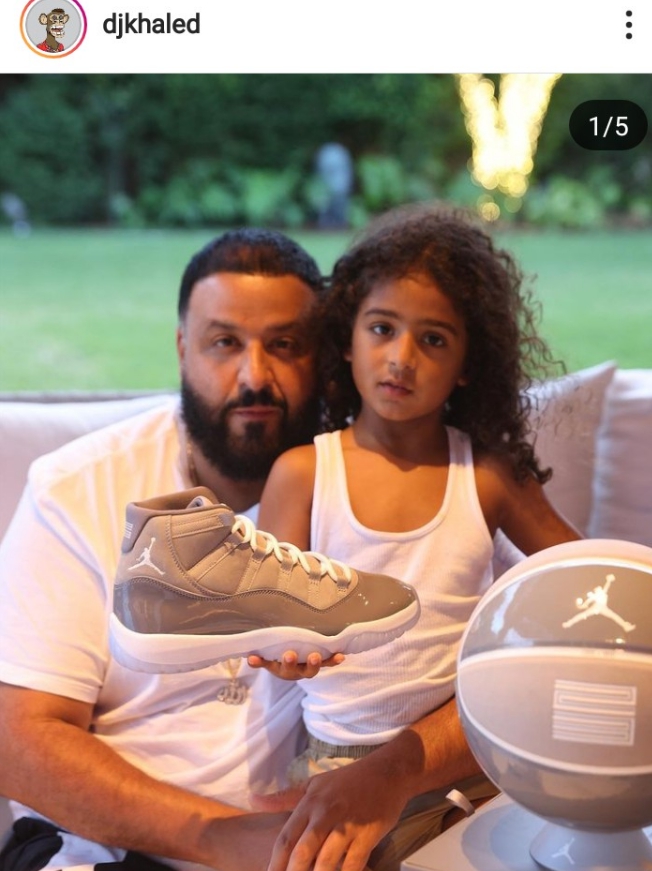 A proud father always flaunting his son, what a lovely photo.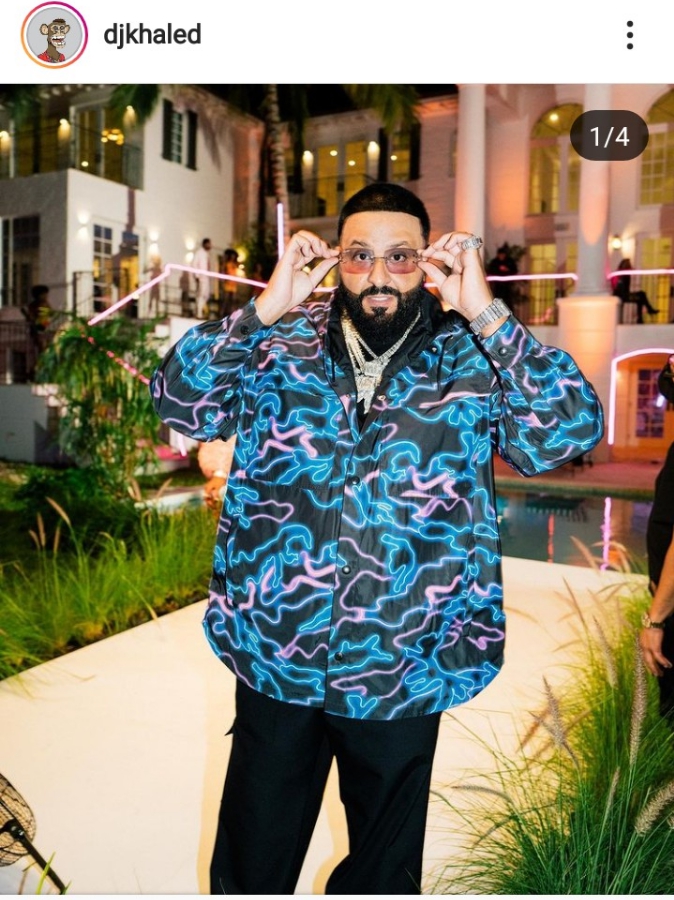 DJ Khalid is indeed good looking! This photo should be hang on the wall of the street so that everyone can see it.
11. Kim Kardashian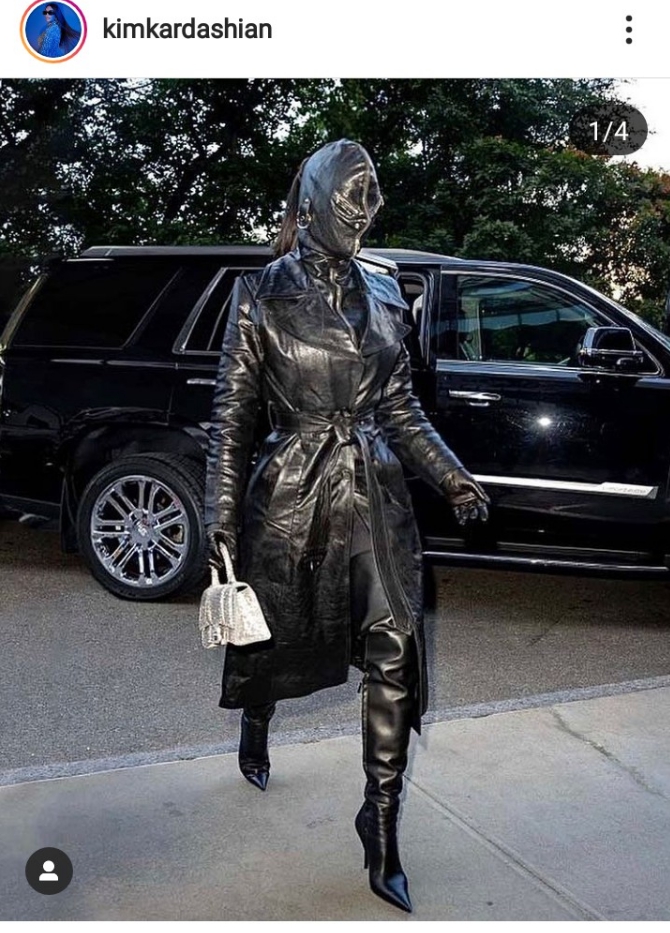 This photo of Kim stirred up reaction of netizens when it was first released, its still too amazing.
Black has never been better.
12. Lildurk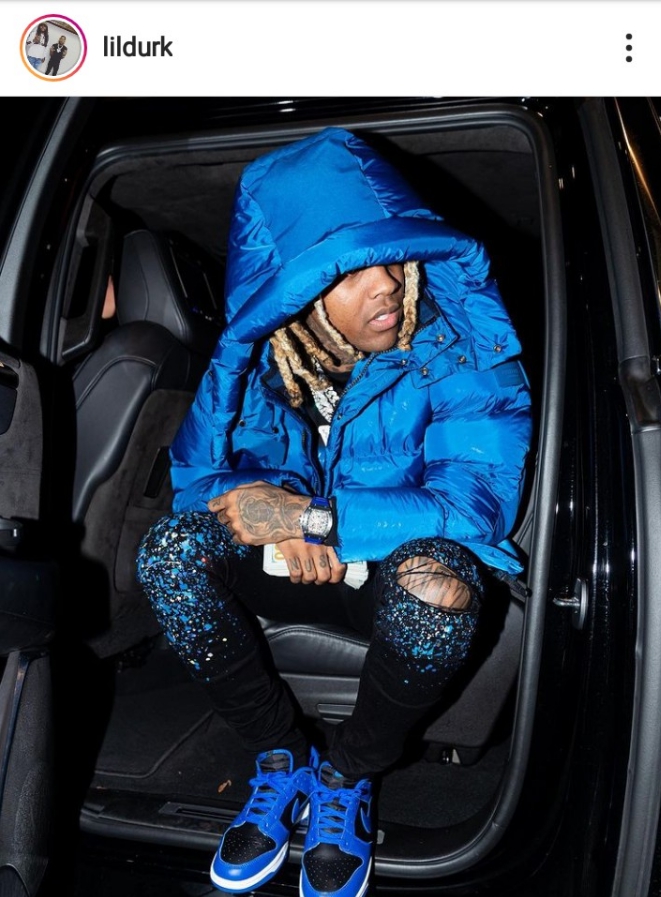 Winter just got better, as lildurk rocks blue on blue.
13. LittleMix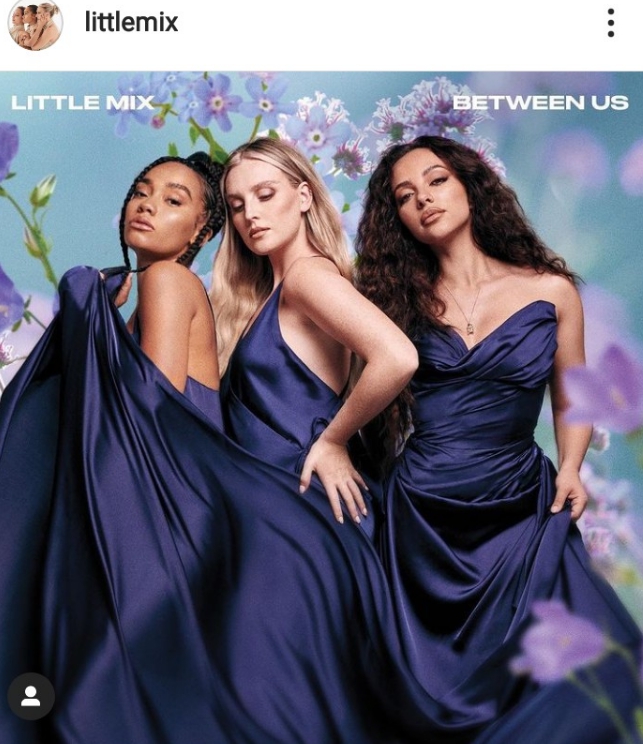 This beautiful ladies are just so hard to resist.
Amazingly beautiful, as they all look like twins.
14. Billish Elish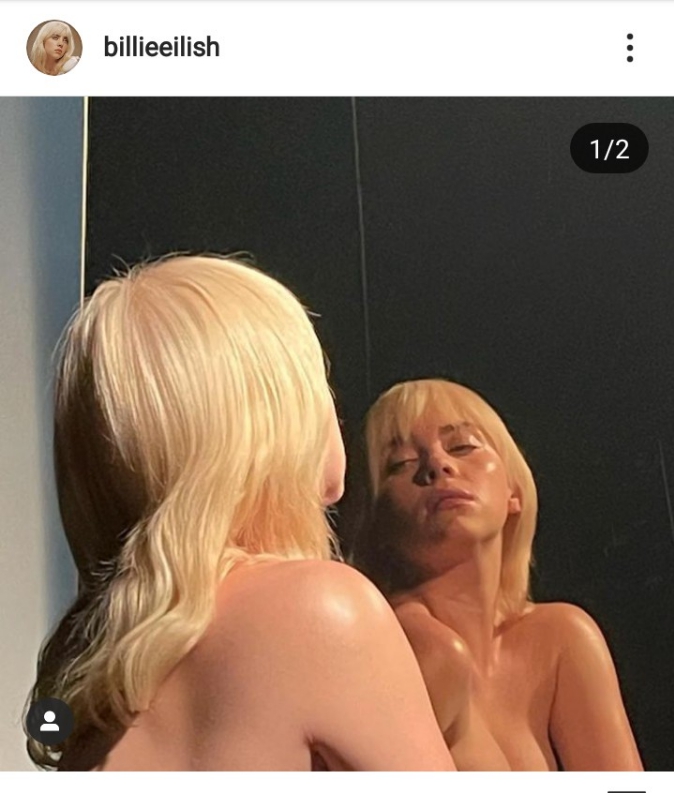 Mirror mirror on the wall, who is the cutest of them all? Its Bullish!
Red couldn't look more lovely as a gown.
15. Ed Shareen
This British man is definitely doing a great job in fashion, so simple yet exceptional.
16. Jason derulo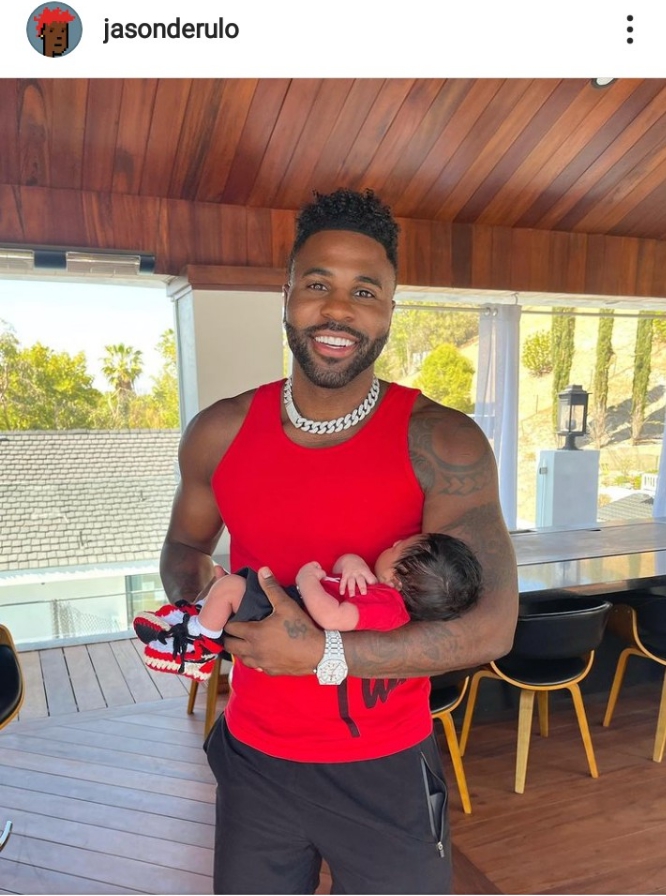 He looks daring in this photo, making fatherhood look absolutely sexy.
17. Janafrumes
Beauty is indeed a part of a lifestyle as Jana is definitely living up to it.
18. Tatiana Manaios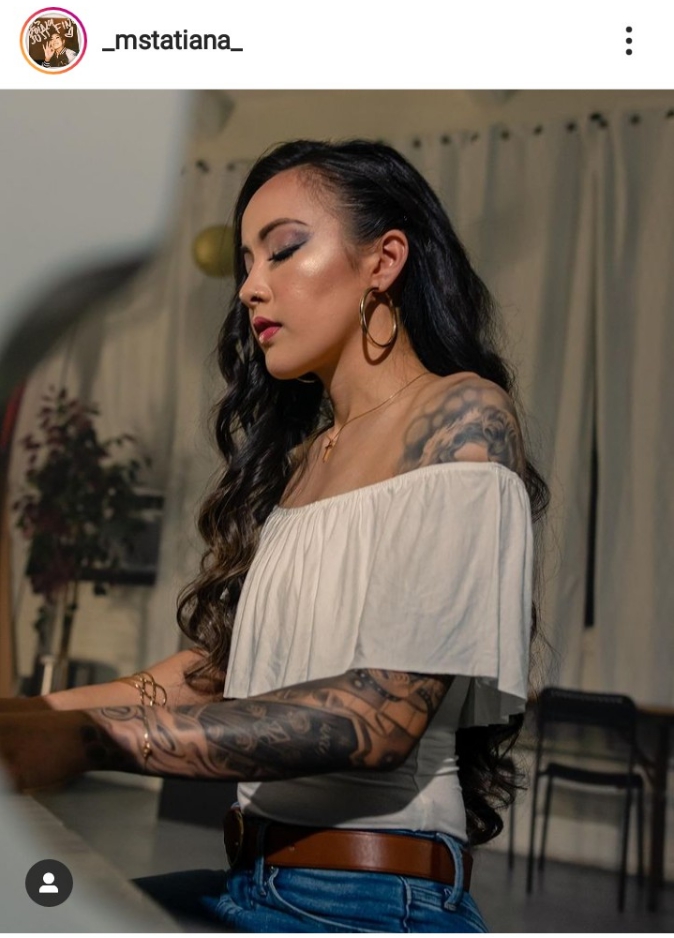 Young but yet so beautiful and talented, clothing haven't fit perfectly before.
19. Drake
Fashion icon such as drake never seems to relent when it comes to amazing outfit.
20. Future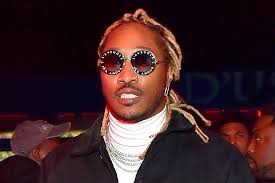 Black is indeed beautiful as future has made that point clear in this photo.