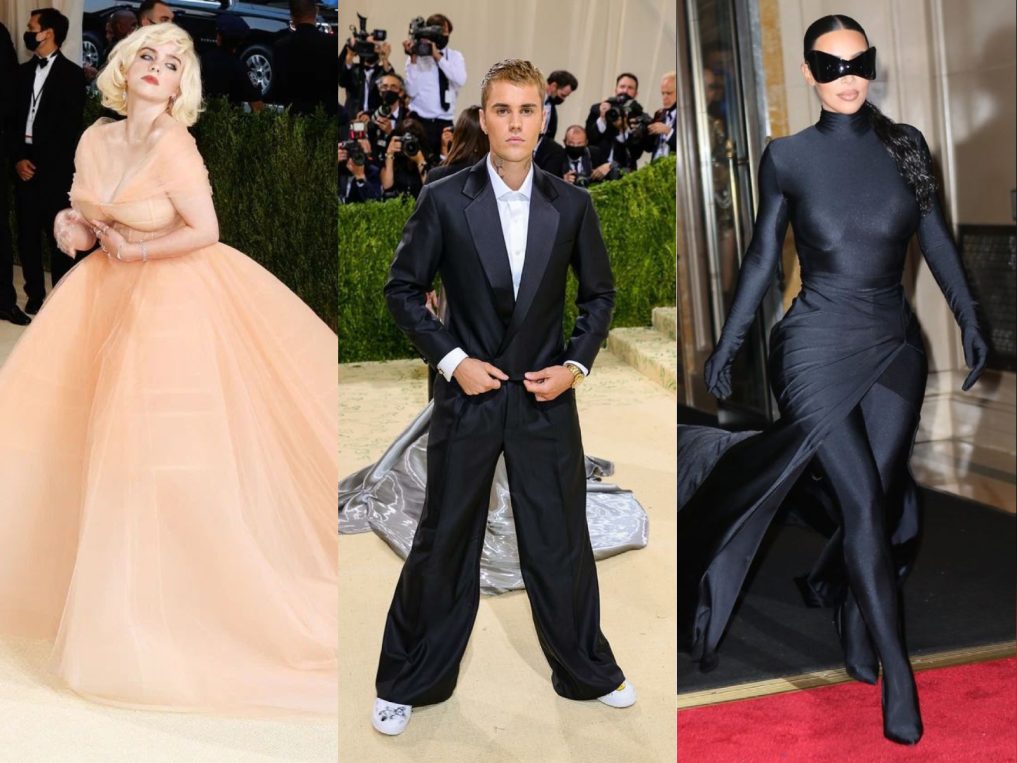 In this article, we will be checking out 20 best dressed male and female Celebrities in 2021. The previous year had a lot of impact on people showcasing their Fashion sense and so this 2021, people were prepared and came out with gorgeous looks.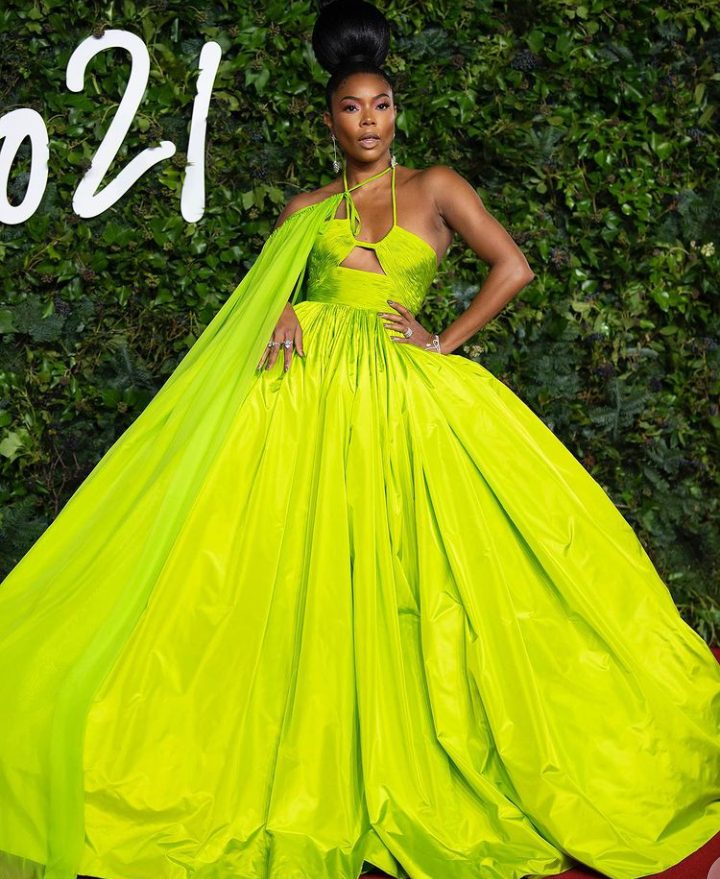 Male and Female Celebrities are not left out of this. Some Celebrities wowed us to the extent we cannot get over their looks. Let's take a look at the 20 best-dressed male and female Celebrities in 2021 below:
1: Zendaya:
Zendaya amazed us with her fashion appearance this year. The popular actress always has us looking forward to her outfit and doesn't disappoint.
2: Billie Eilish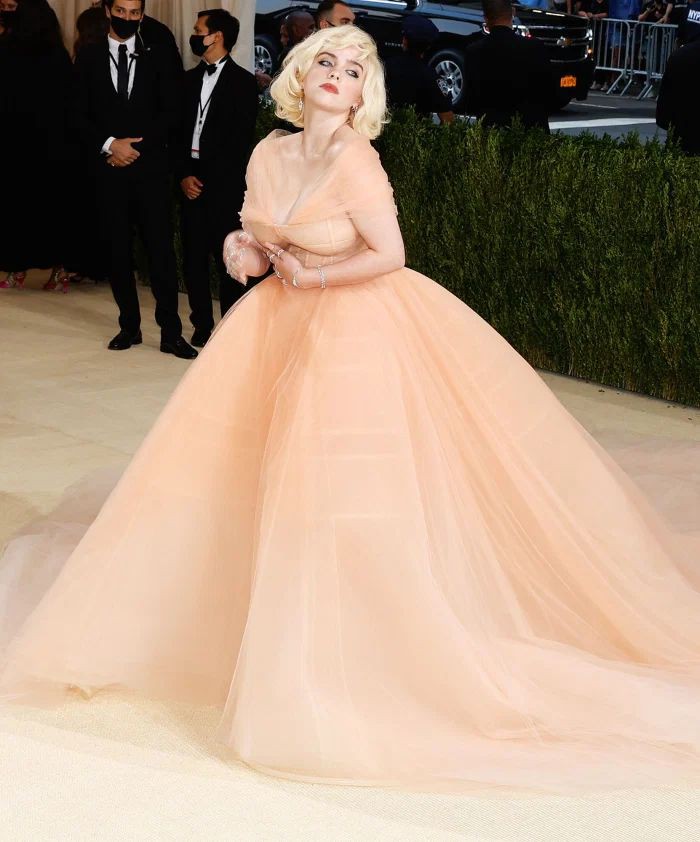 Leaving her fan speechless, Billie Eilish wires nude color ball gown to the met gala and we are stunned by her appearance.
3: Lili Reinhart: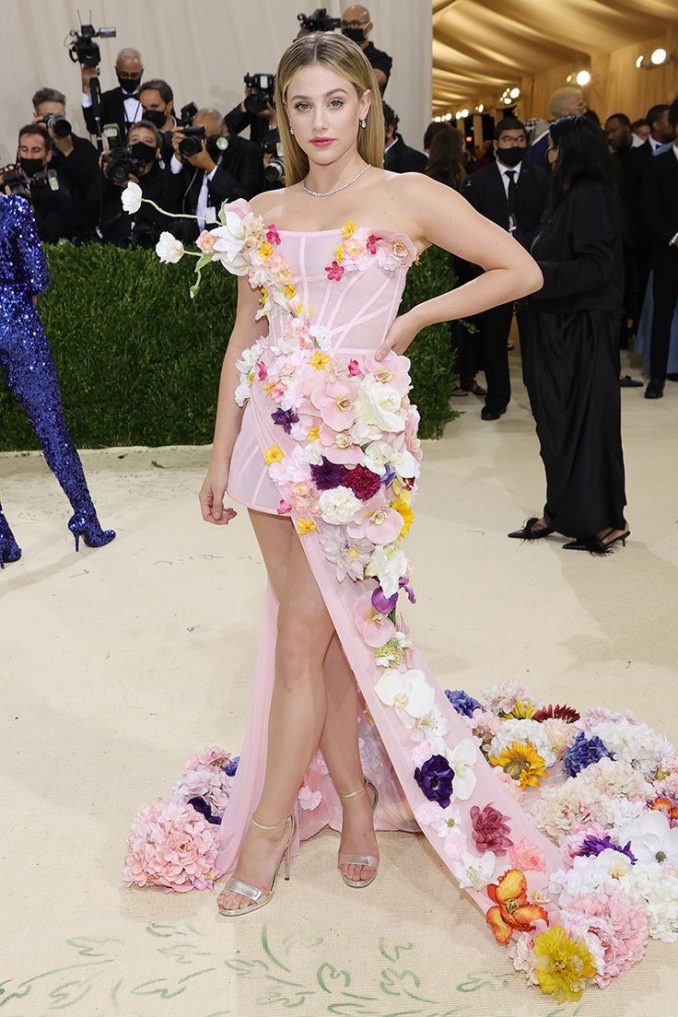 Lili rocked a pink-colored dress at the met gala 2021 and the uniqueness of the Outfit is interesting. Adorning the dress with flower accessories made it look more fun and attractive.
4: Kylie Jenner: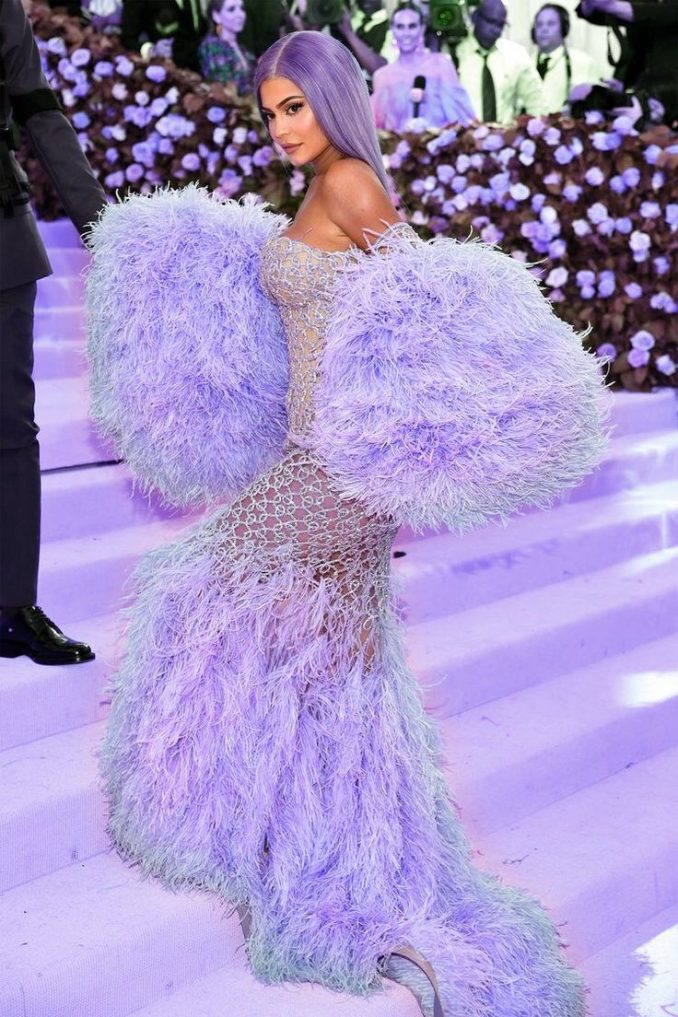 Kylie Jenner's outfit to the 2021 met gala earned her a spot as one of the 20 best-dressed Celebrities in 2021. Kylie is also famous for her fashion style and appearance.
Our Best Picture On Instagram This Week
5: Jennifer Lopez: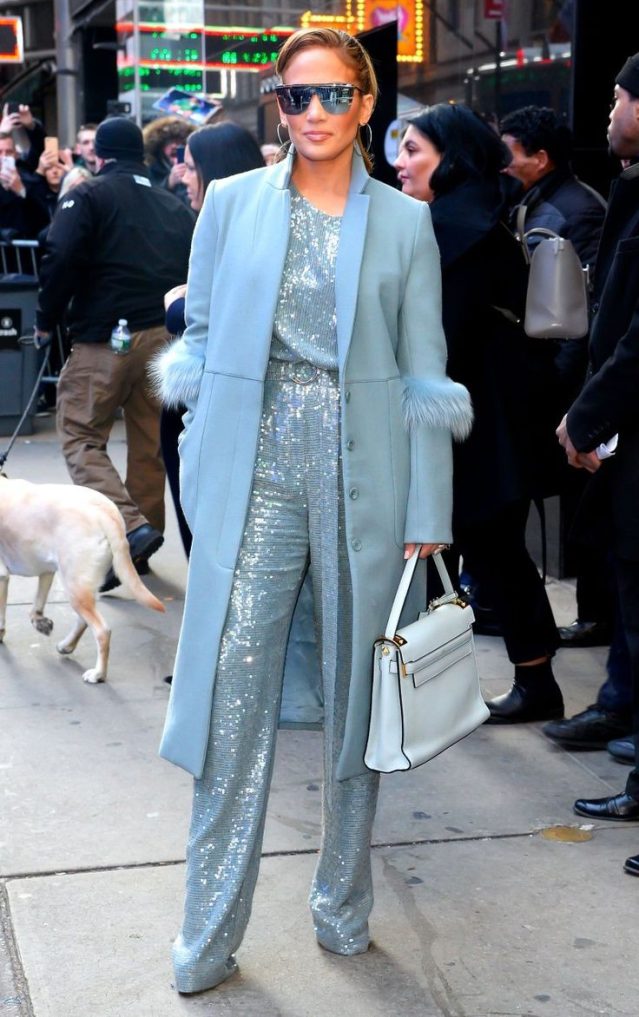 Jennifer Lopez rocked out different outfit styles this year. Her fashion style is always unique and interesting to see.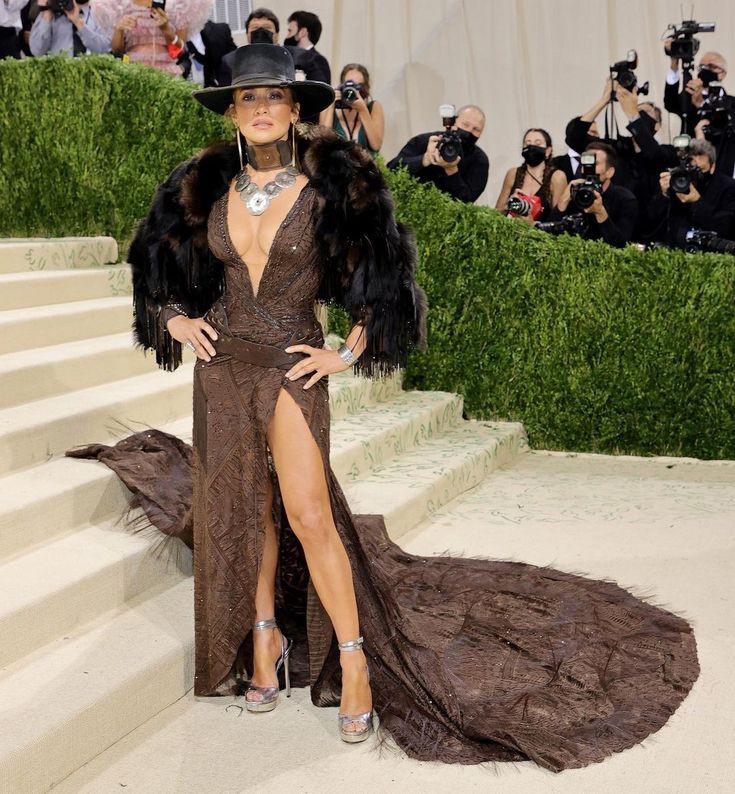 6: Beyonce:
The legendary singer always knows how to keep us excited for her appearance. Beyoncé's sense of fashion is high and hasn't for once made us disappointed.
7: Cardi B: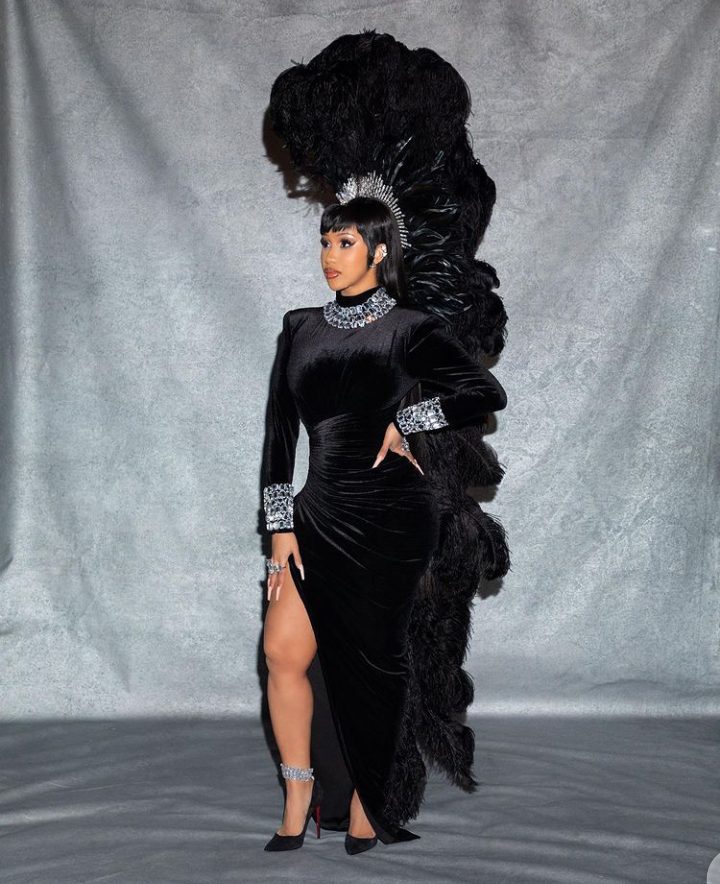 Cardi B's black velvet gown is amazing and Stunning. The fur design at the back also adds to the beauty of the gown and we love to see more of this.
Read also: The Best Looks From The Venice Film Festival Red Carpet 2021
8: Bella Hadid: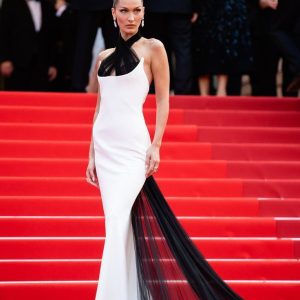 The popular model always has a way with her style and Outfit. Bella rocking a white dress to the met gala is one of the many creative looks of her we have seen.
9: Jada Pinkett Smith:
Wearing a red ball dress is a good way to make an appearance. Her Outfit is very beautiful and stunning.
10: Kendall Jenner: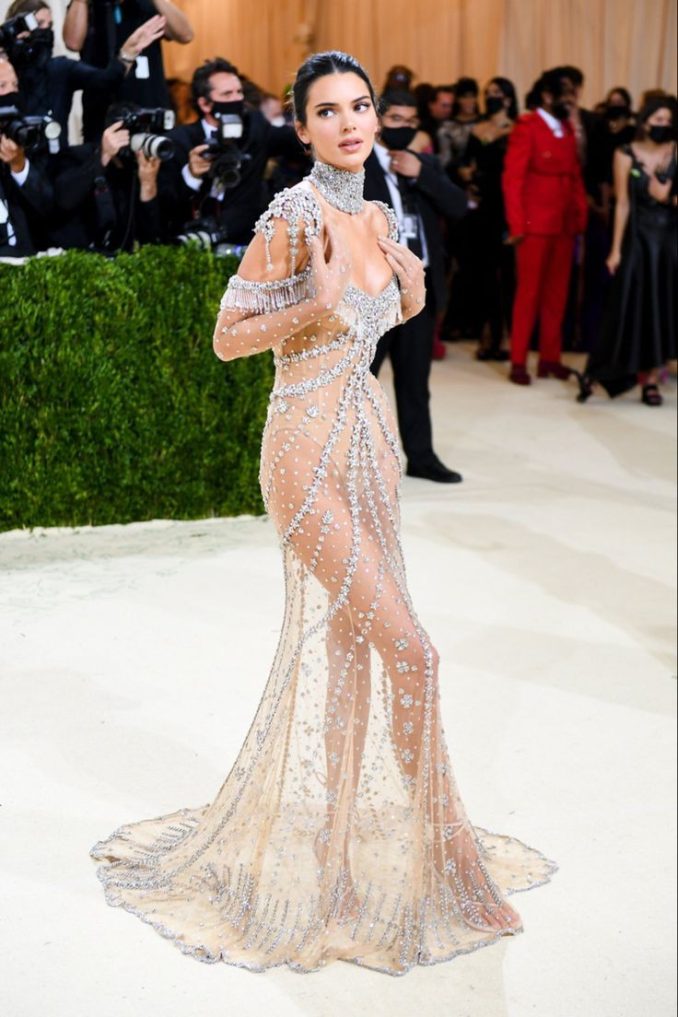 Kendall Jenner wore a transparent lace dress to the 2021 met gala and we are stunned by the look. The dress was also creatively designed and adorned with dazzling Accessories.
11: Rege jean page:
We cannot get over the handsome looks of the popular Bridgerton actor Rege jean page. His suit design goes well with his body.
12: Rihanna: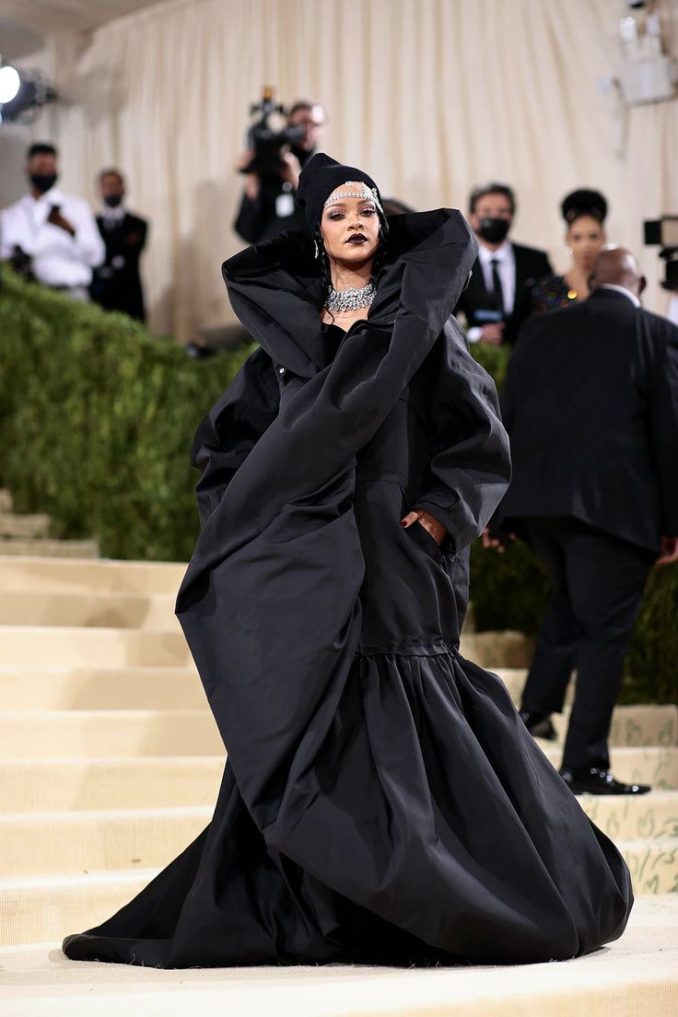 Going for the witch theme look, Rihanna's black maxi dress is an inspiration. The accessories combined with her outfit are also unique.
13: Tom Holland: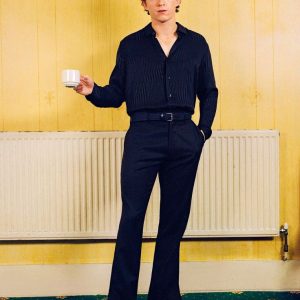 Popular Spiderman actor Tom Holland serves Corporate look in the picture above. His pant trouser and shirt design match well together.
14: Asap Rocky: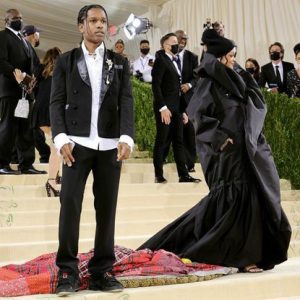 Asap Rocky wore his suit in a casual but unique way. His outfit and mode of styling turned out nice.
15: Kim Kardashian:
Her outfit to the 2021 met gala broke the internet. The Creativity of the gown is beautiful and the black color theme makes it more unique.
16: Justin Bieber: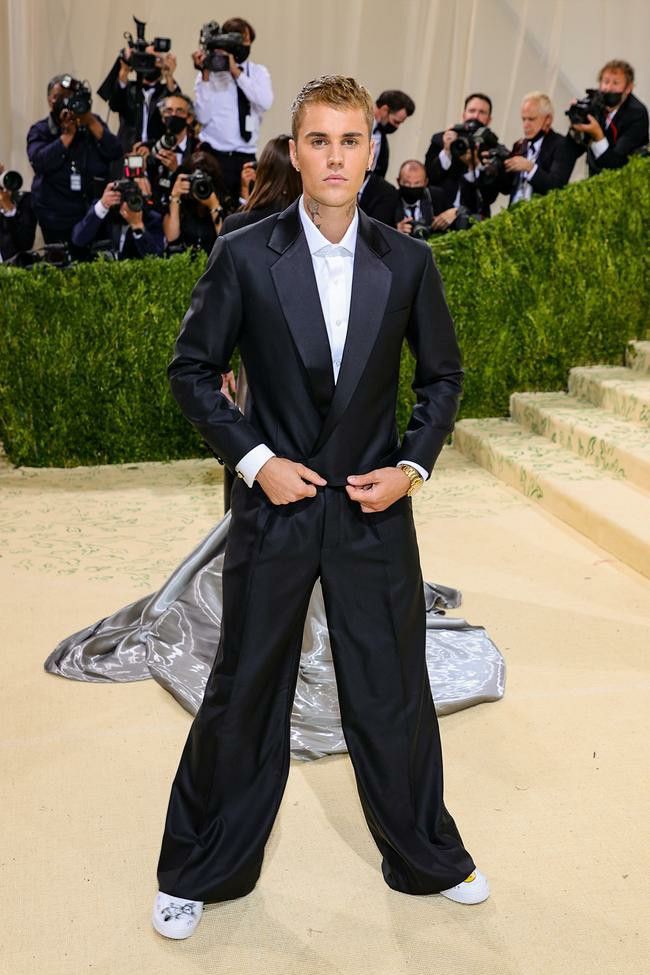 Justin Bieber wore black baggy pants on a suit. His outfit looks comfortable which is an important component of Fashion.
17: Gabrielle union: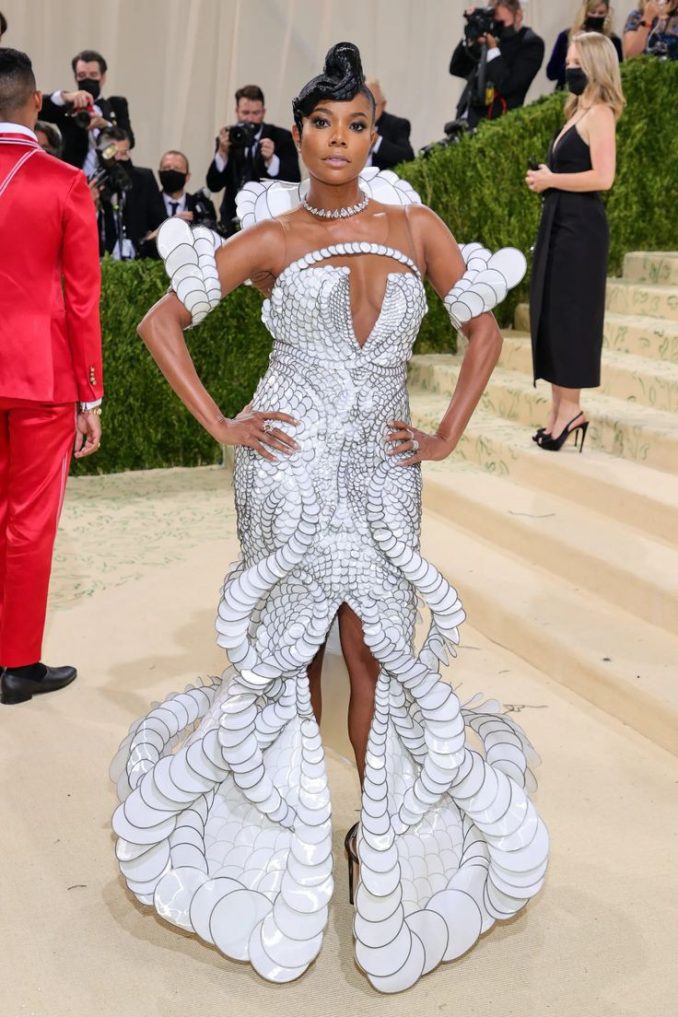 Her outfit in the above picture looks like a drawing came to life. Not only is it beautiful but at the same time unique.
18: Gigi Hadid: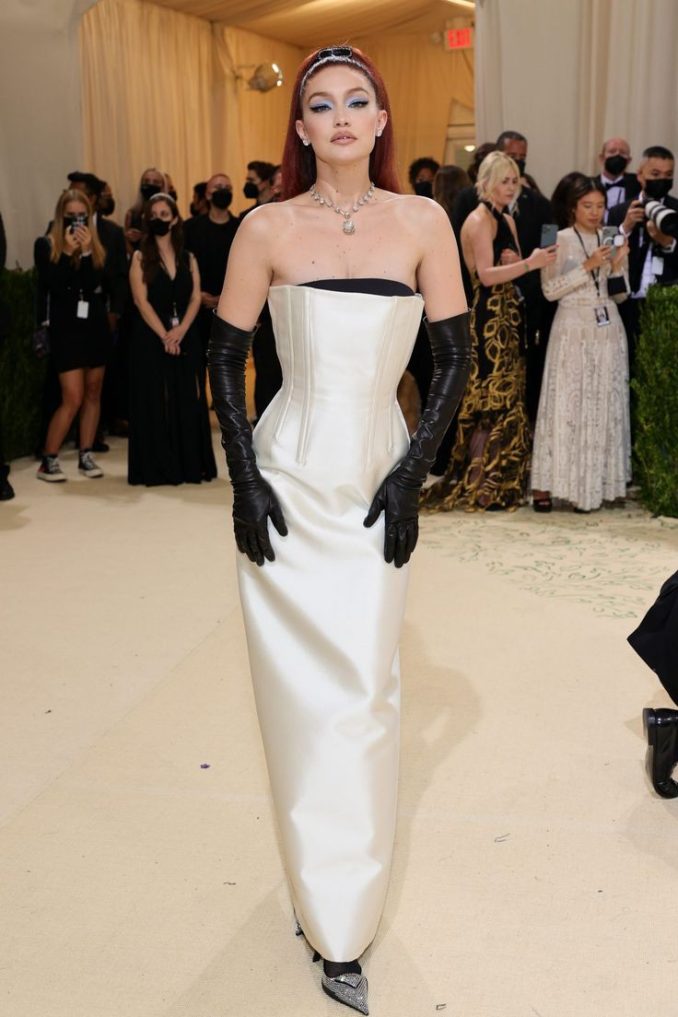 She looks beautiful rocking a white fitted gown and black gloves.
19: Yara Shahidi: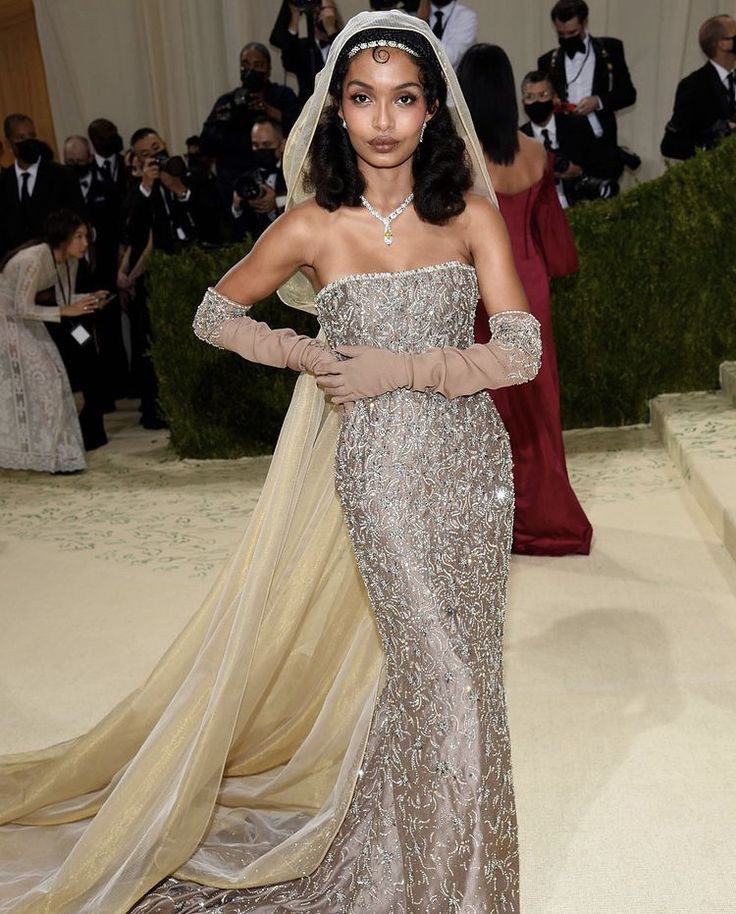 Her dazzling Outfit and how she beautifully stood out are amazing. The theme of her outfit is also unique and stylish.
20: Anok Yai:
Her outfit is attractive and Stunning. Rocking a black fur Jacket with a lace gown is a nice Combination.
Photo credit: Pinterest