Nigeria has always been known for beauty and when it comes to the religious aspect African is known to be very religious.
Nigeria has been blessed with a lot of beautiful churches but here are two of its most beautiful churches.
Read Also: Glamsquad Magazine October/November 2021 Issue Is Here
Church of Jesus Christ of Latter-day Saints, Aba

The Aba Nigeria Temple has a gigantic total floor area of 11,500 square feet (1,070 m2). It is the 121st operating temple of the Church of Jesus Christ of Latter-day Saints.
It is one of only three temples of it's kind to be built in all of Africa. It's hard to miss this beautiful temple as it sits on 2.5 hectares (6.3 acres) of land and has a towering statue of the angel Moroni on top of the spire of the temple.
Read Also: Amazing Health Benefit Of Shea Butter
Cathedral Church of Christ, Lagos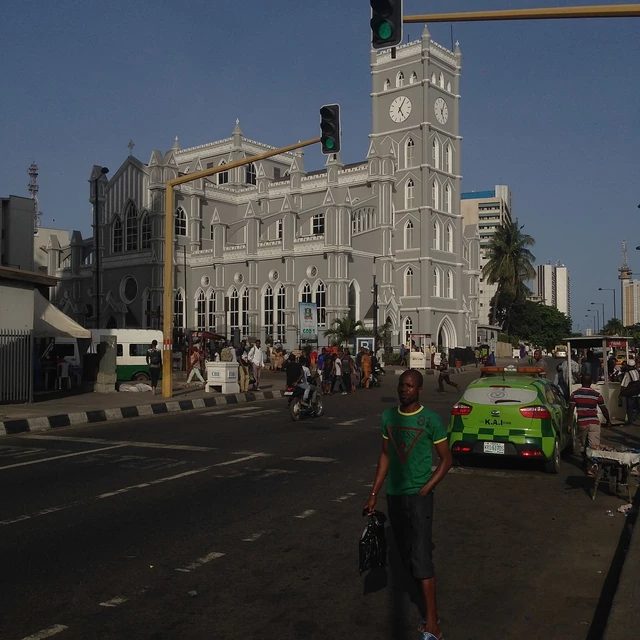 The foundation stone for the first cathedral building was laid on 29 March 1867 and the cathedral was established in 1869.
Construction of the current building was however designed by architect Bagan Benjamin and the foundation stone was laid by the Prince of Wales (later King Edward VIII) on 21 April 1925. It was completed in 1946.