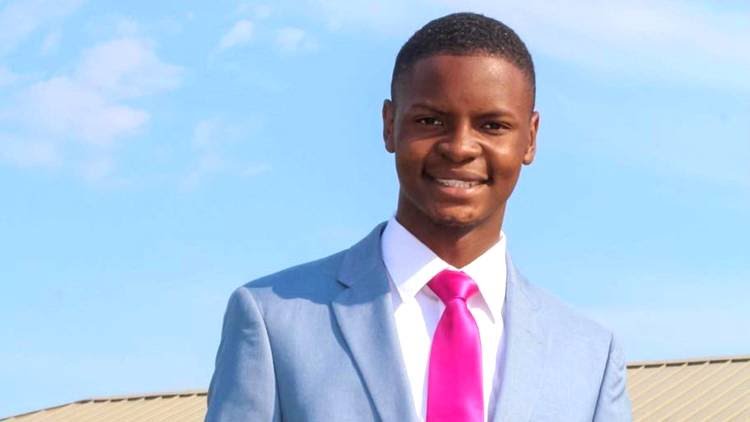 The United States of America has made history again after it produced another young black mayor, 18-year-old Jaylen Smith.
Smith, became the youngest Black mayor in the United States after being elected in a runoff election.
Smith defeated Nemi Matthews Sr. in a runoff election to emerge the mayor of Earle, Arkansas.
Smith had 218 votes, compared to Matthews' 139, according to election results.
He took to Facebook to announce  his win. He said:
[To"Citizens of Earle, Arkansas, it's official!! I am your newly elected Mayor of Earle, Arkansas… 'It's Time to Build a Better Chapter of Earle, Arkansas.' I would like to thank all my supporters for stepping up getting people to the polls. I am truly grateful for you all."
Read Also:  Emmy-winning actress, Kirstie Alley will be 'cremated' after losing brief battle with colon cancer