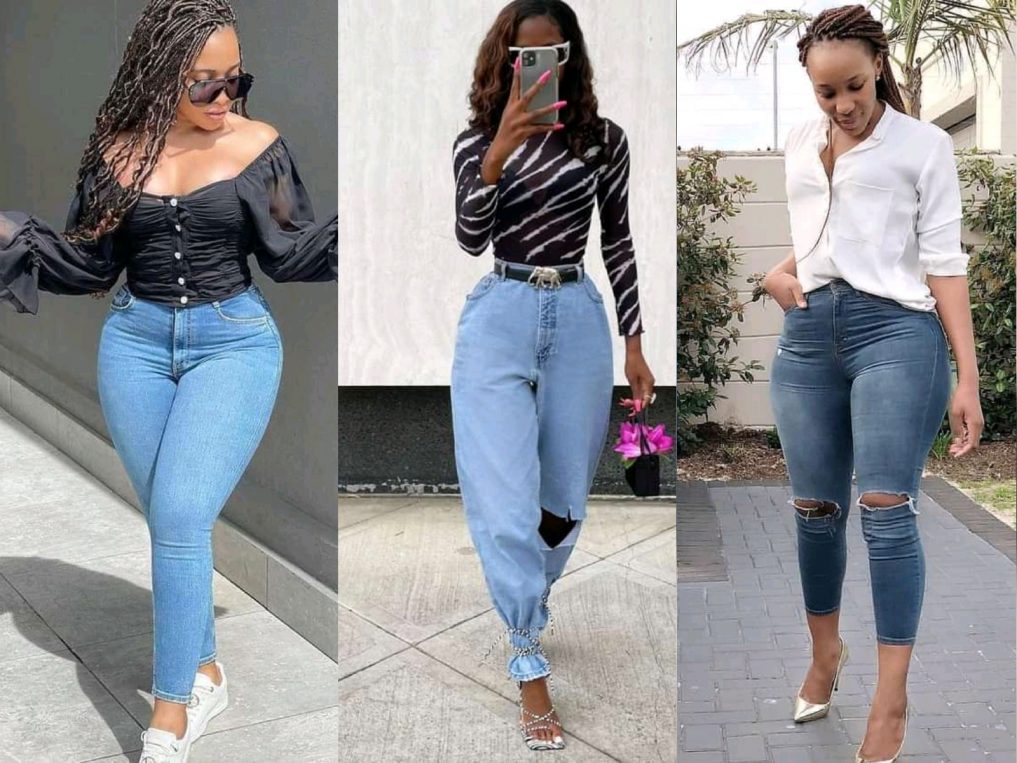 Jean trousers are one of the most popular outfit rocked by ladies. This is because the jean is convenient and affordable to wear.
With the availability of one jean trouser in your wardrobe, you can rock out different looks everyday.
When it comes to fashion, a lot of ladies want to appear classy and beautiful in their outfits.
However, to look classy will require some efforts from you such as knowing what to combine with what so as to give you your desired look. In today's article, we will be checking out 15 ways to rock your jean trousers.
Jean trousers can be worn as both a casual and Corporate casual wear. The type of top or blouse you wear on it and the type of shoe you wear will determine the location you plan on rocking it out to.
Read also: Latest Asoebi Designs You Can Rock This Weekend
Wearing your jeans together with high heels can denote a Corporate casual look and wearing it together with a sneakers can denote a casual look.
As we all know, Jean trousers exists in different shapes and designs. Some of the popular jeans rocked by ladies includes booty cuts, baggy jeans and skinny jeans.
Let's take a look at how you can rock your jean trousers below: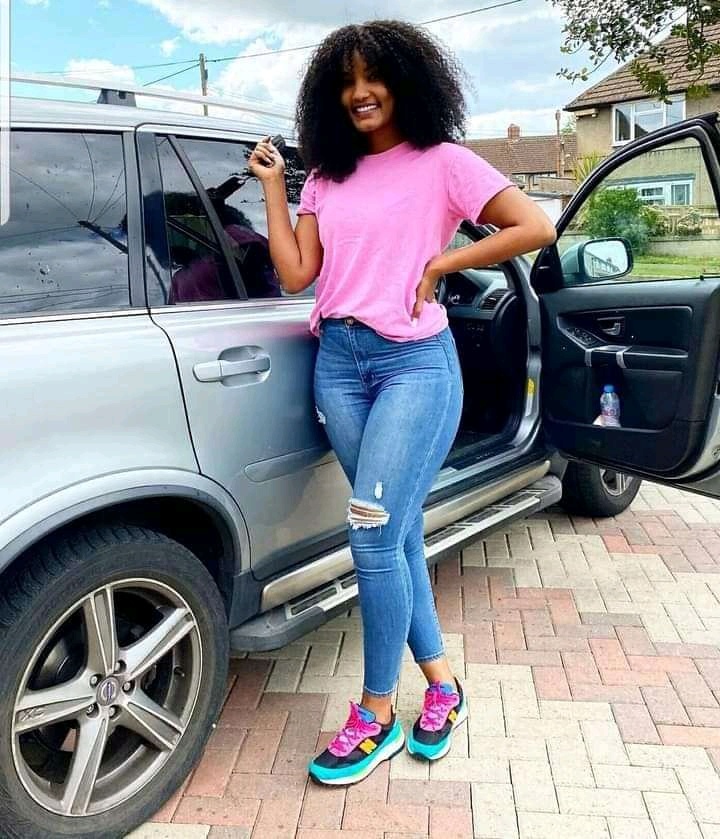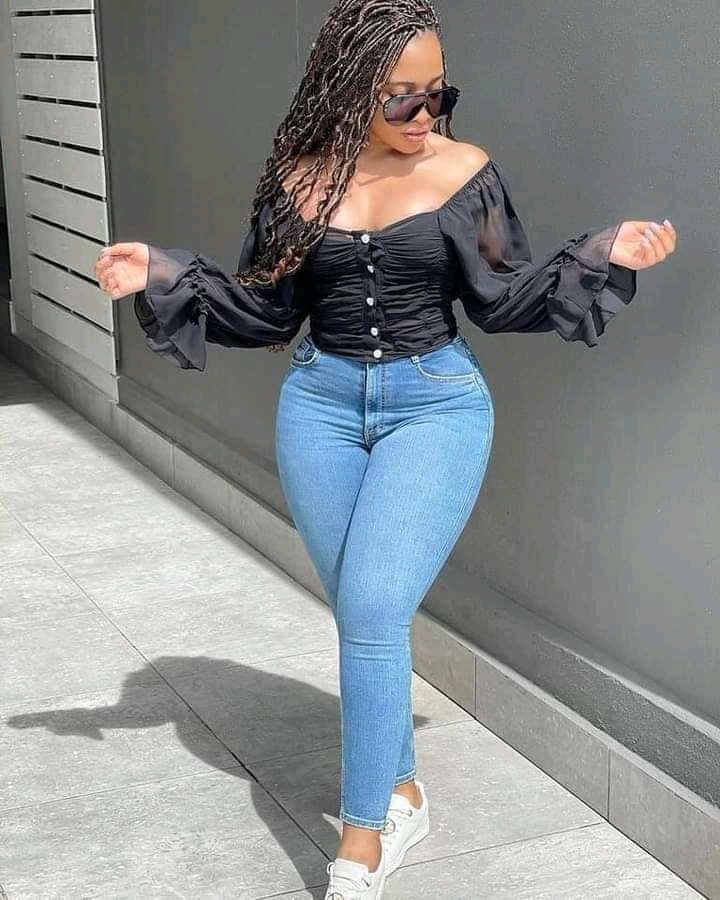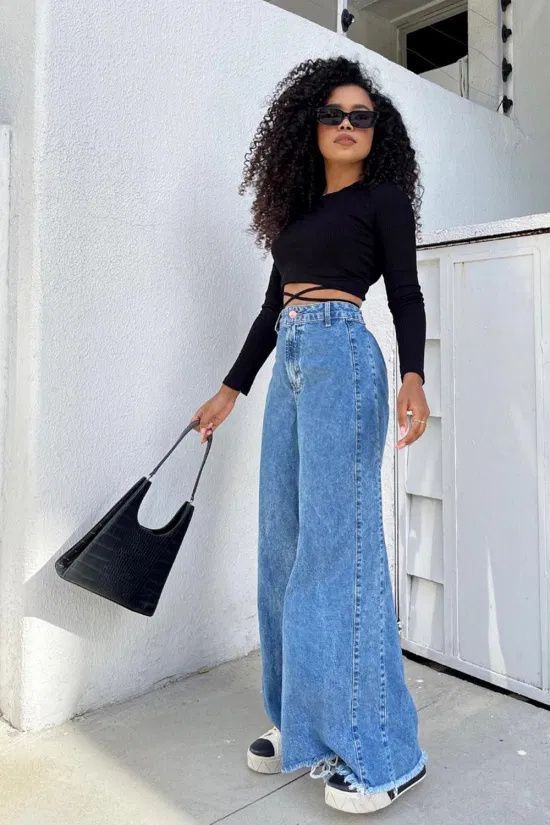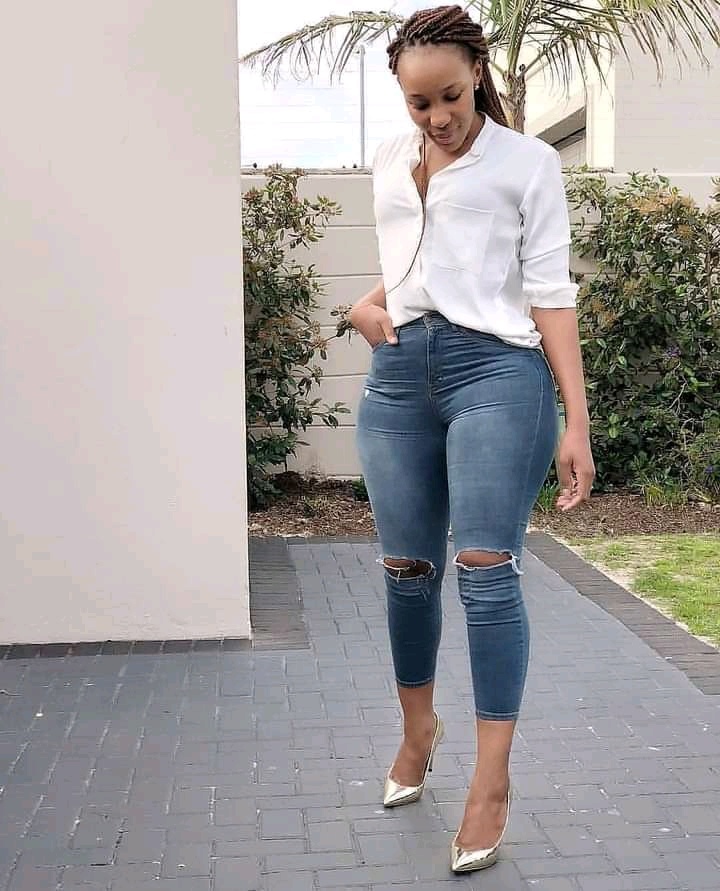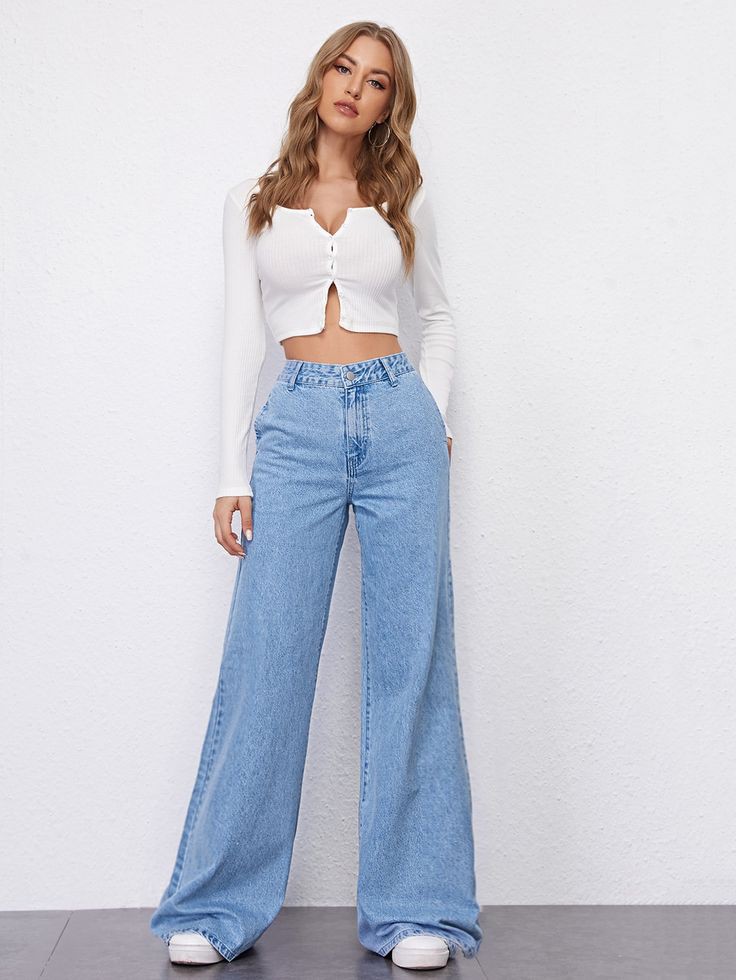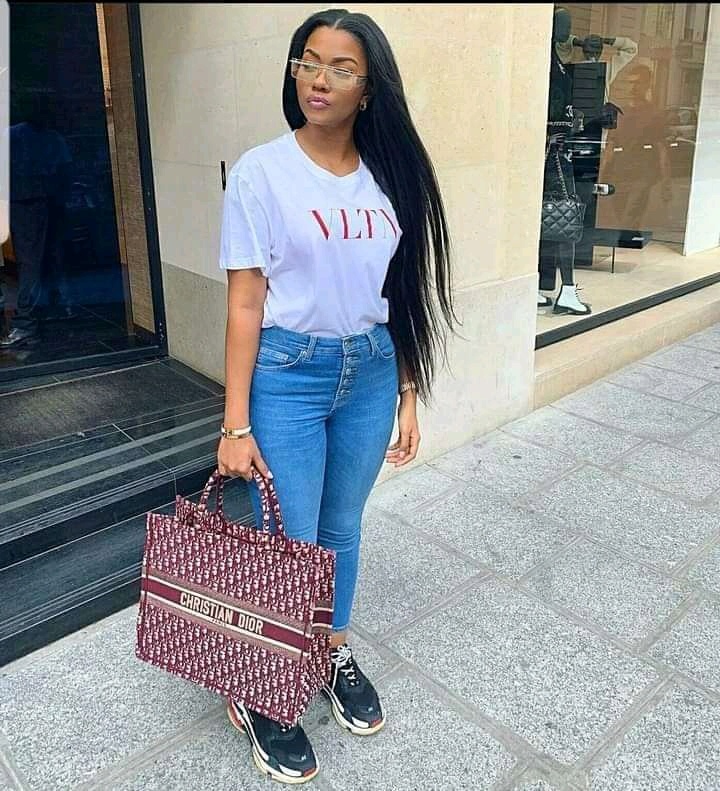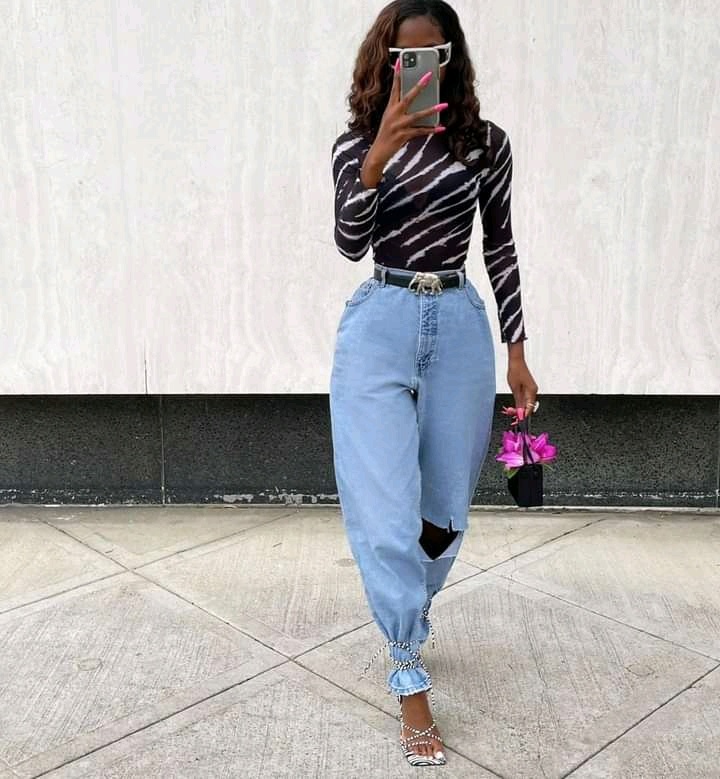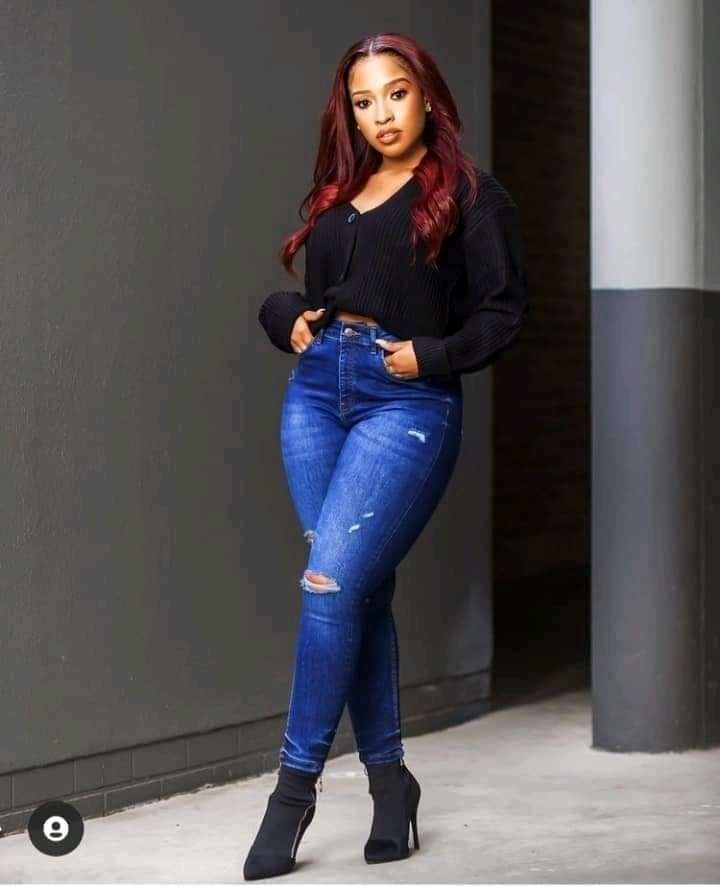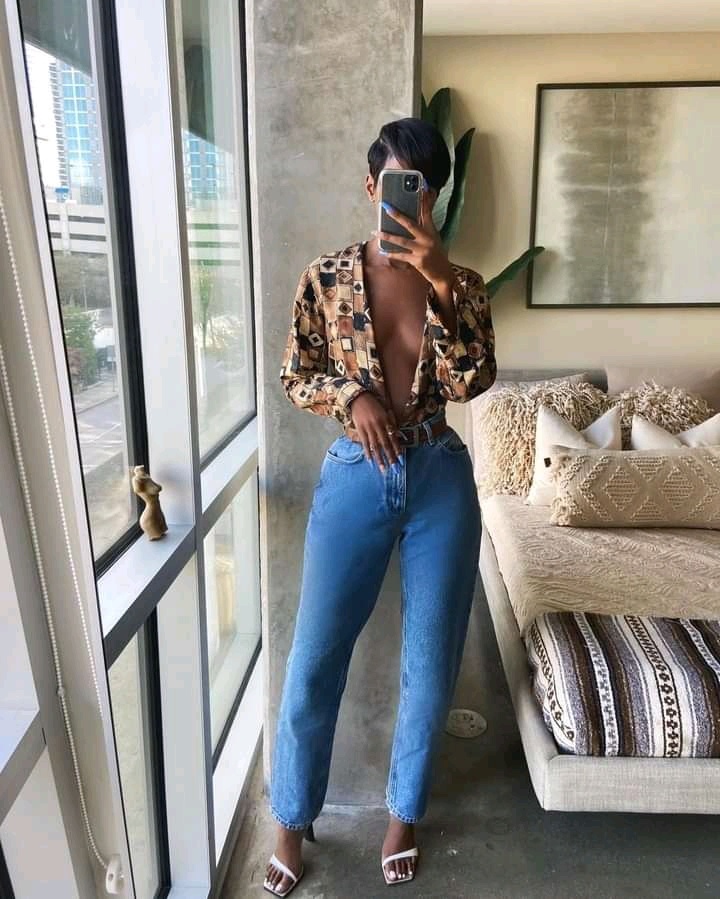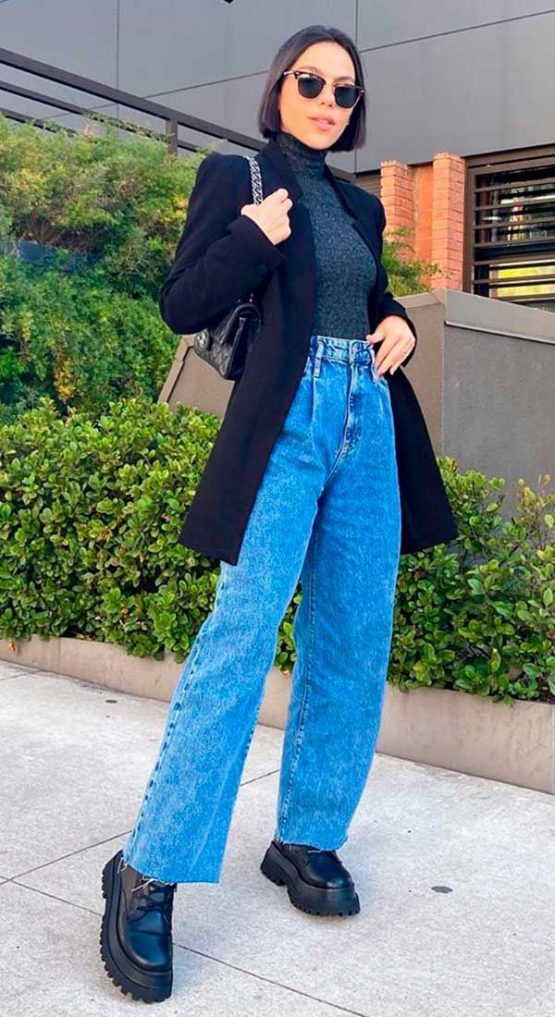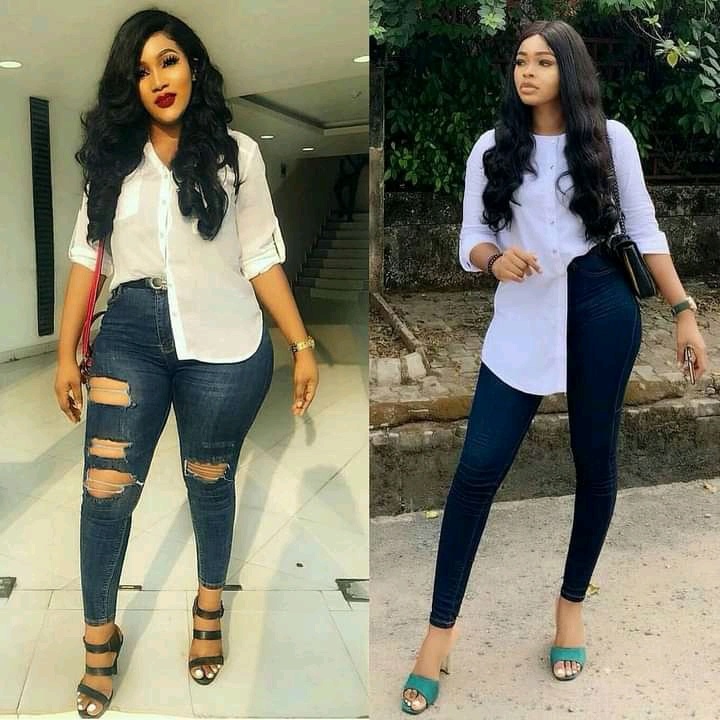 Photo credit: Pinterest