In this article, we will be checking out the 15 latest hairstyle ideas for ladies this Christmas. Christmas is around the corner and one of the many preparations we do ahead of the coming celebration is getting our hair done.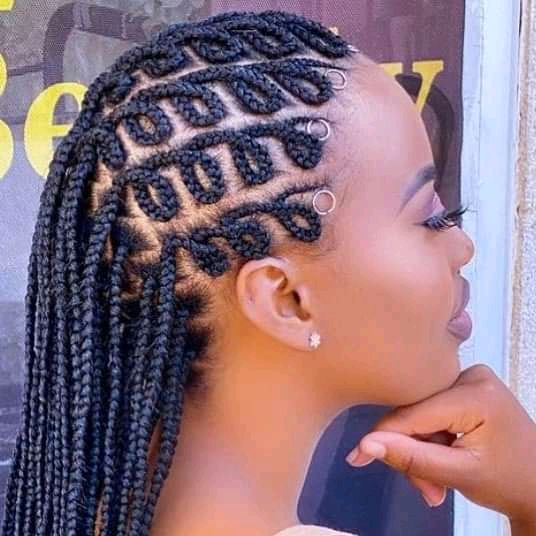 Read also: Beautiful Hairstyle Ideas For Nigerian Ladies
However, a lot of people are still confused about which Hairstyles to pick. This can be because of the numerous hairstyles available in the fashion world and settling on one style can be quite a tough decision to make. That is why in this article, I have filtered and selected the 15 latest hairstyles for you to try out. You can explore them and pick the one you feel would look good on you the most.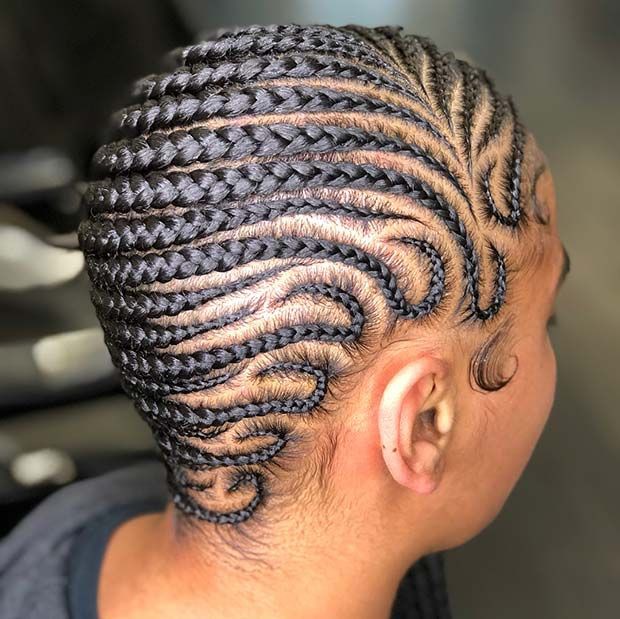 Read also: Latest Hairstyles You Can Make For Christmas Celebration
When picking a hairstyle, you should pick the one that can be made with the quantity and texture of your hair. Some Hairstyles are meant for hard hair texture while some are meant for soft hair texture. Also, consider the amount of time you will have to sit to make the hair. If you are the type that doesn't like to sit for long hours, you can go for simple Hairstyles.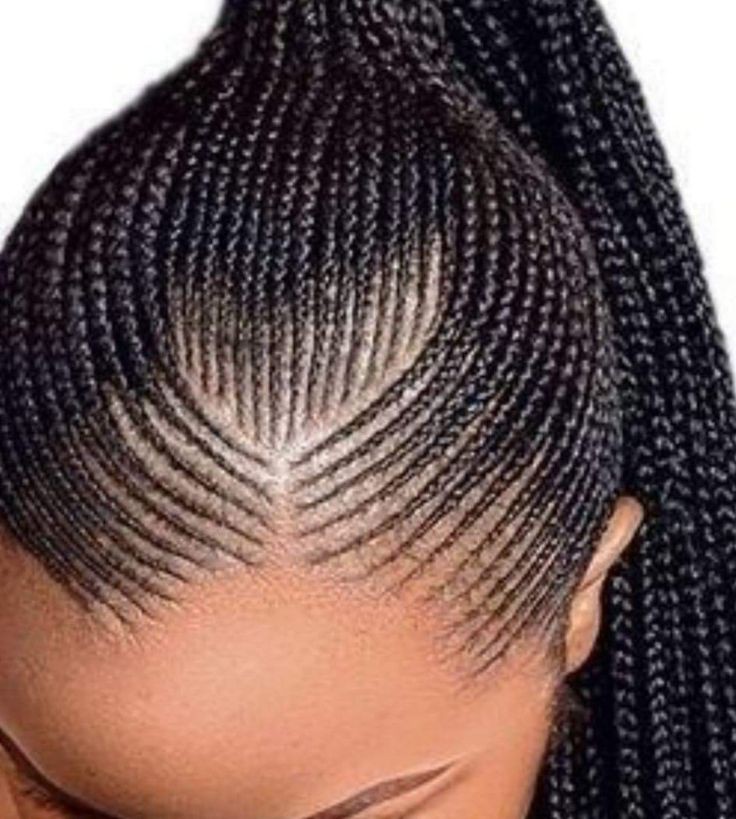 Below are the 15 latest hairstyle ideas for ladies this Christmas: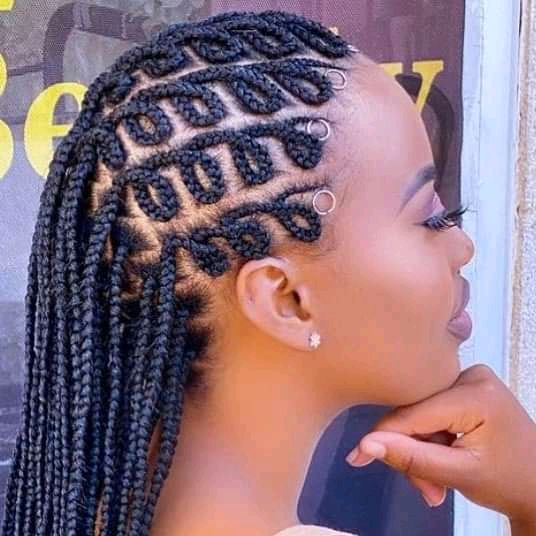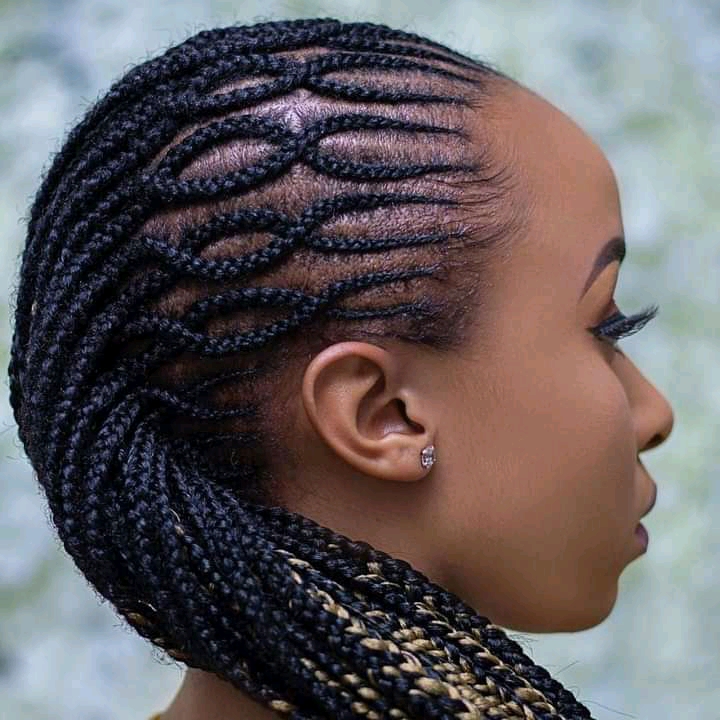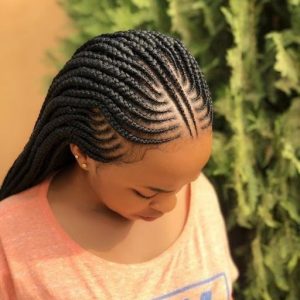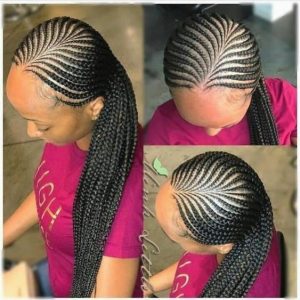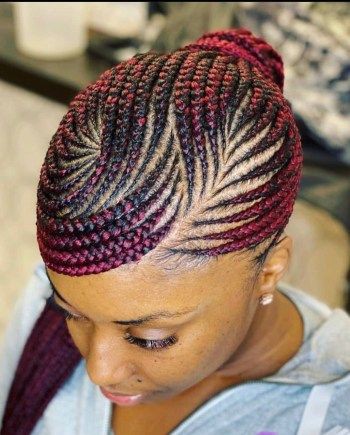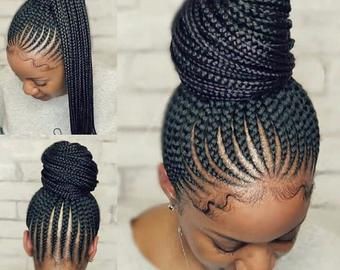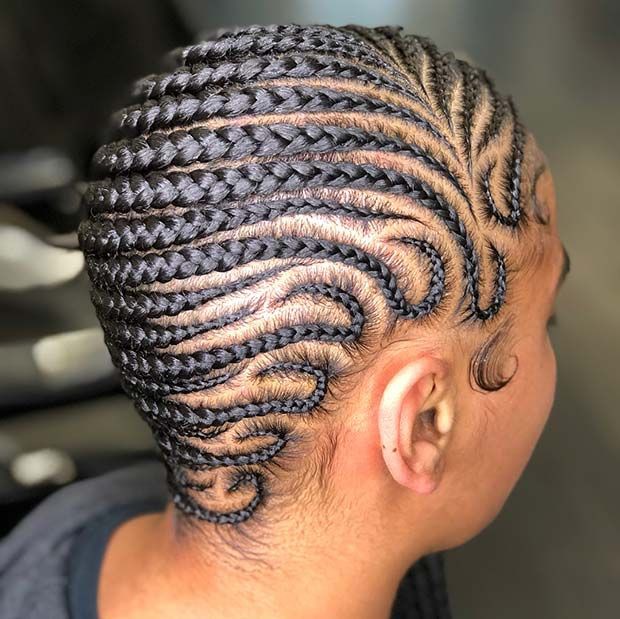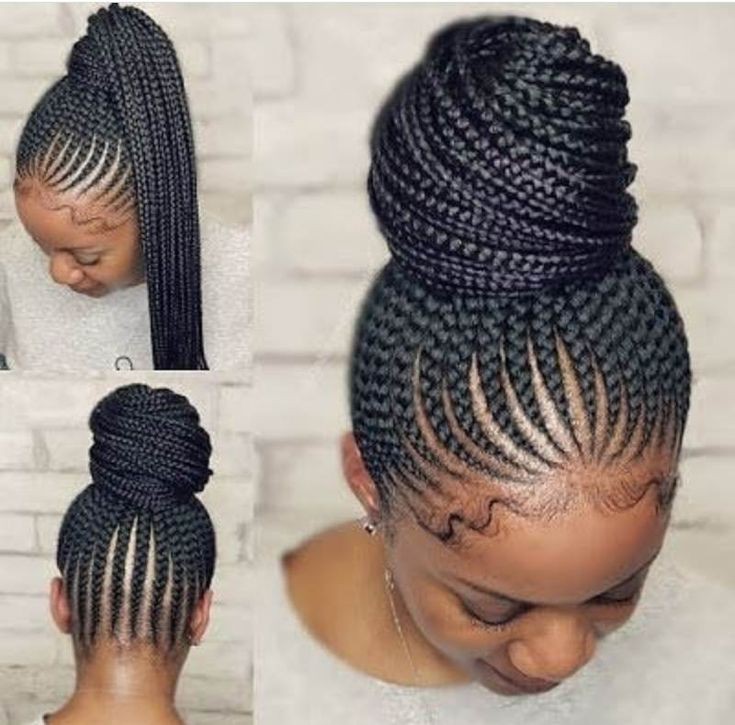 Photo credit: Pinterest