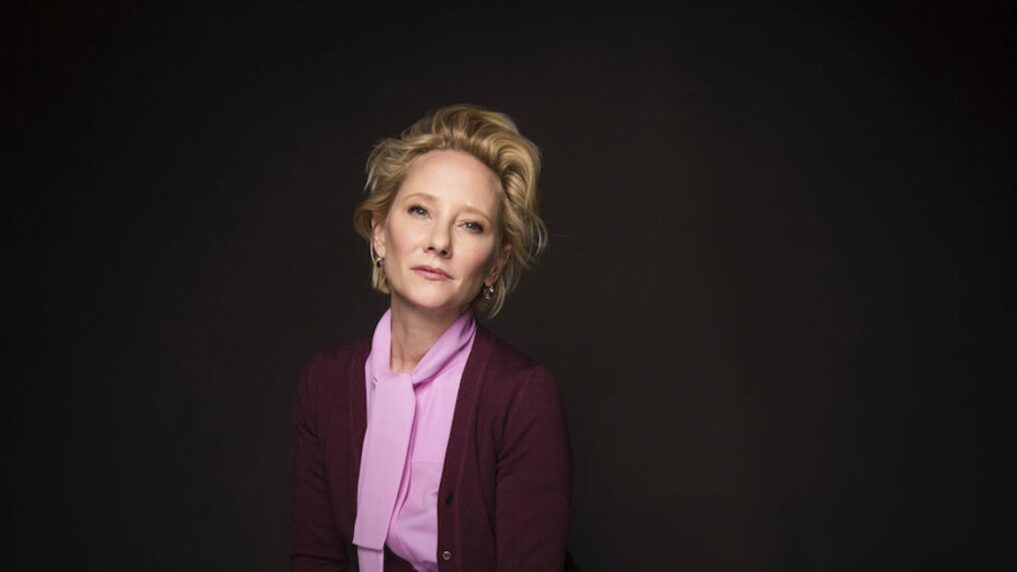 The death of American actress, Anne Heche has been ruled accidental.
According to the Los Angeles County Medical Examiner-Coroner website, Ms Heche, 53, had a fractured sternum caused by "blunt trauma."
The report also stated that she died from inhalation injury and burns after her car crash. However, the coroner's office said the full autopsy report was still being completed.
READ ALSO: Best Street Style Moments This Week Vol 19
Glamsquad reported that Heche was involved in a car crash when her car jumped a curb and smashed into a West Los Angeles home on 5th August causing both the car and the home to burst into flames.
She was hospitalized at the Grossman Burn Center at West Hills hospital north of Los Angeles on 5th August following her car crash.
The Los Angeles Police Department was looking into the crash and noted that narcotics were found in a blood sample taken from Heche. However, the police ended their investigation after she was declared brain-dead. Read here
The Emmy-winning film and television star died on 12th August after being pulled off life support.
READ ALSO: 5 Ways To Look More Trendy and Stylish This Season