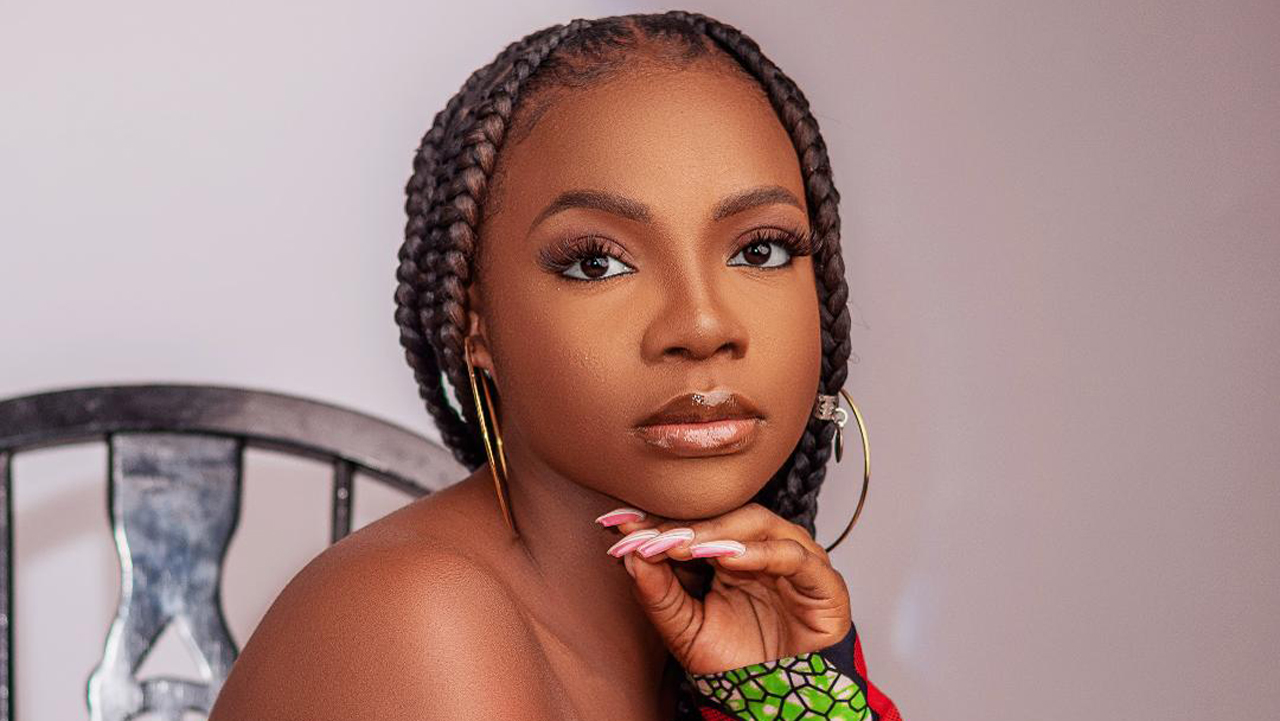 Nigeria has a vibrant music industry, and over the years, several talented artists have emerged. Currently, there are ten rising stars in Nigeria's music scene who are making waves in the industry.
Here are our top 10;
Read Also: Former US President, Barack Obama pays tribute to 'Queen of Rock n Roll', Tina Turner
Bloody Civilian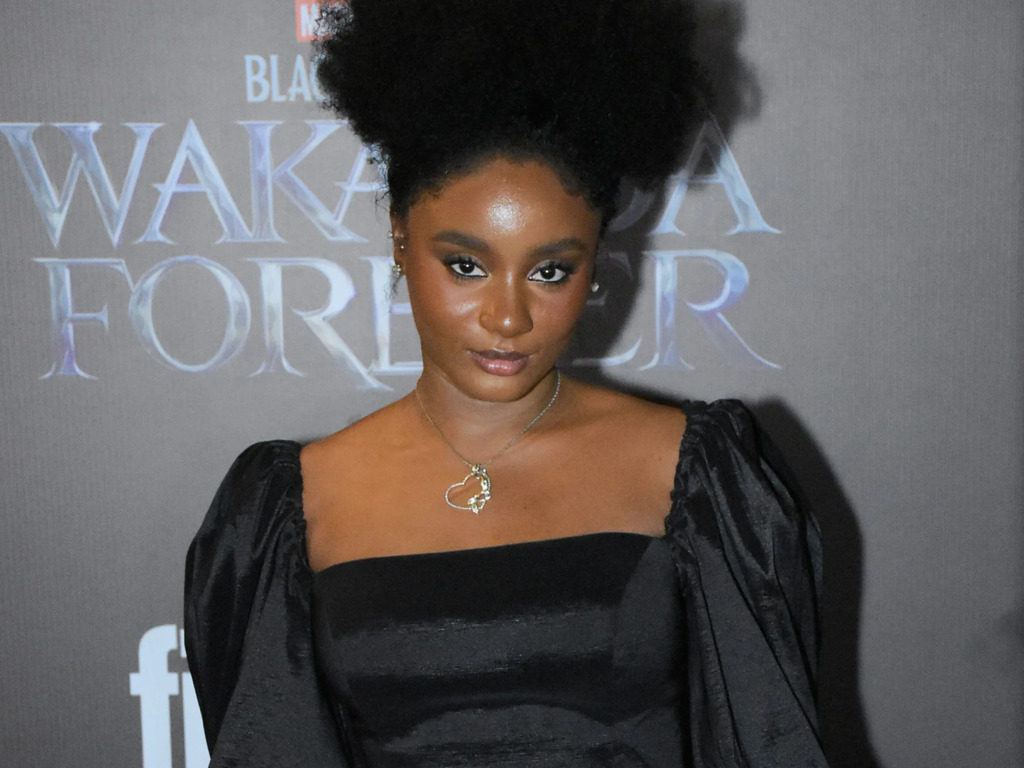 Bloody Civilian is a singer-songwriter and producer. She collaborated with Rema on the song "Wake Up" for Black Panther: Wakanda Forever. Her song 'How To Kill A Man' has provided her a competitive advantage in the ever-expanding Nigerian music industry.
Odumodublvck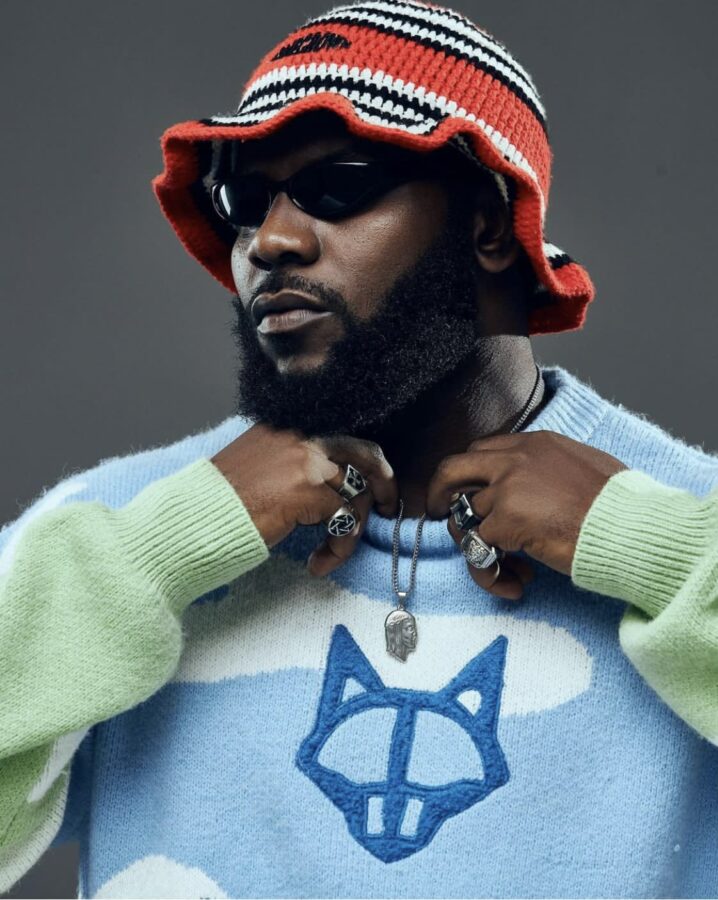 Odumodublvck is a gifted rapper with a distinct rhyming style and stage presence. His words express his brave and daring personality. He's been an underground rapper for a time and has been on the albums and singles of other musicians. He inked a record deal with NATIVE Records in 2022, in collaboration with Def Jam Recordings.
Senth
Senth is a Nigerian musician who is signed to the YBNL label, which is owned by prominent rapper Olamide. In December 2022, he was named as YBNL's most recent signee. Shortly after his debut, he released 'Dagger,' along with a music video. On the first day, the video received a million views on YouTube.
Alpha P
Princewell Emmanuel, popularly known as Alpha P, is a 20-year-old Nigerian singer-songwriter born in Benin City, Edo State. While in Benin, he performed under the name RnA with Mavin Records musician Rema. Alpha P is now under contract with Universal Music International Company.
Ria Sean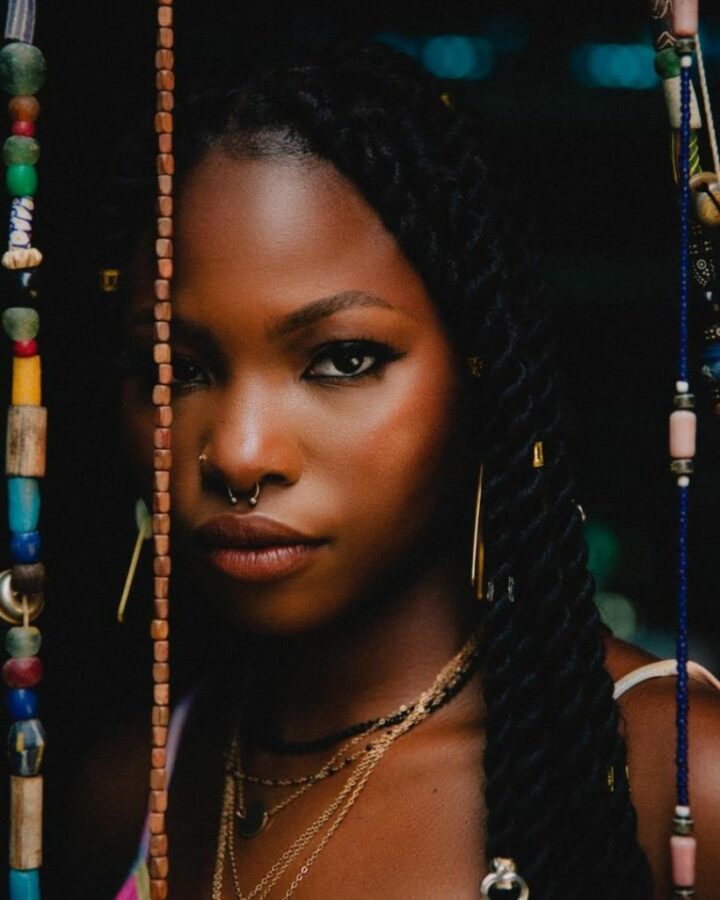 Ria Sean is a versatile Nigerian singer-songwriter. She made her debut with the song 'Thai Food', which was followed up with another blockbuster hit song titled 'Uptown Girl', all released off her 2022 EP called 'Love Station'.
Ugoccie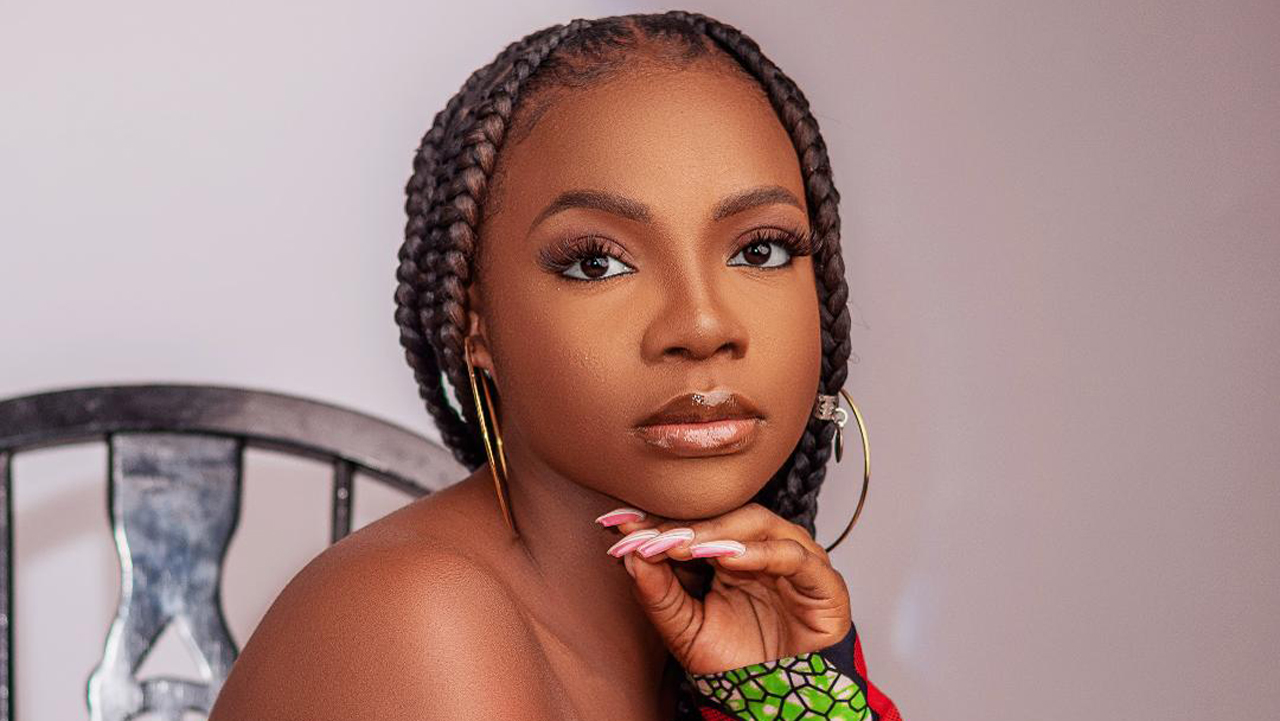 Favour Ugochi Anosike, better known by his stage name Ugoccie, is a Nigerian singer, songwriter, rapper, and voice over artist. She is best known for her smash hit "Do You Really Like Me?" The song went viral on TikTok, earning her a nomination for Rookie of the Year at The Headies 2022.
Ebuka Songs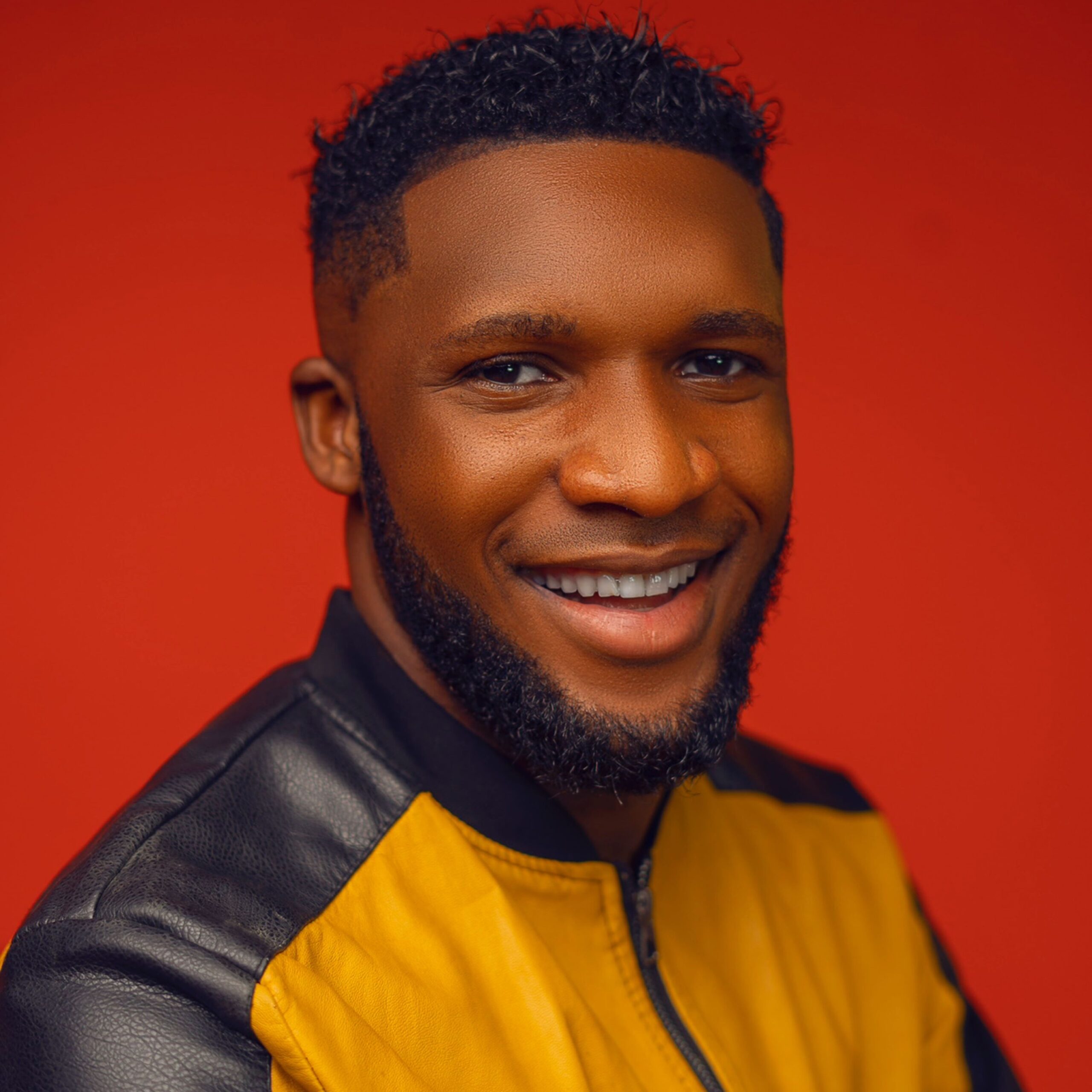 Ebuka Songs is a Gospel minister hails from the southeast of Nigeria, where he was born into a powerful and pious family in Imo State. Ebuka Songs was born in the Obinle district of Imo state and currently resides in Lagos, Nigeria.
Somadina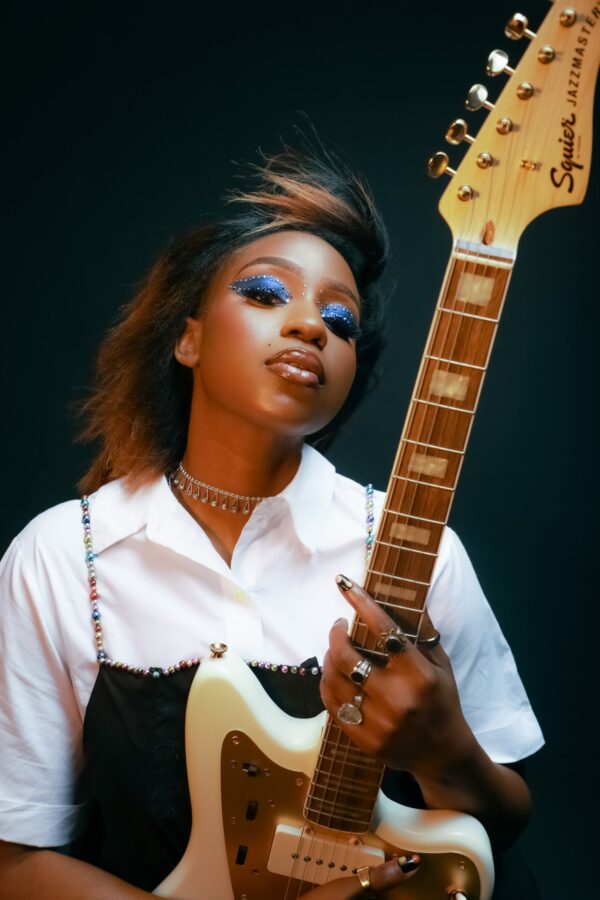 Somadina is one of Nigeria's most promising young players. The release of her EP 'Heart of the Heavenly Undeniable' represented a watershed moment in her career. She's not one to be taken lightly!
Neeja
Neeja, Africa's foremost Christian music ace, has released a wonderful and spirit-moving song titled I Still Got Joy In Chaos. The song which blew on TikTok early April is still a great sensation.
Khaid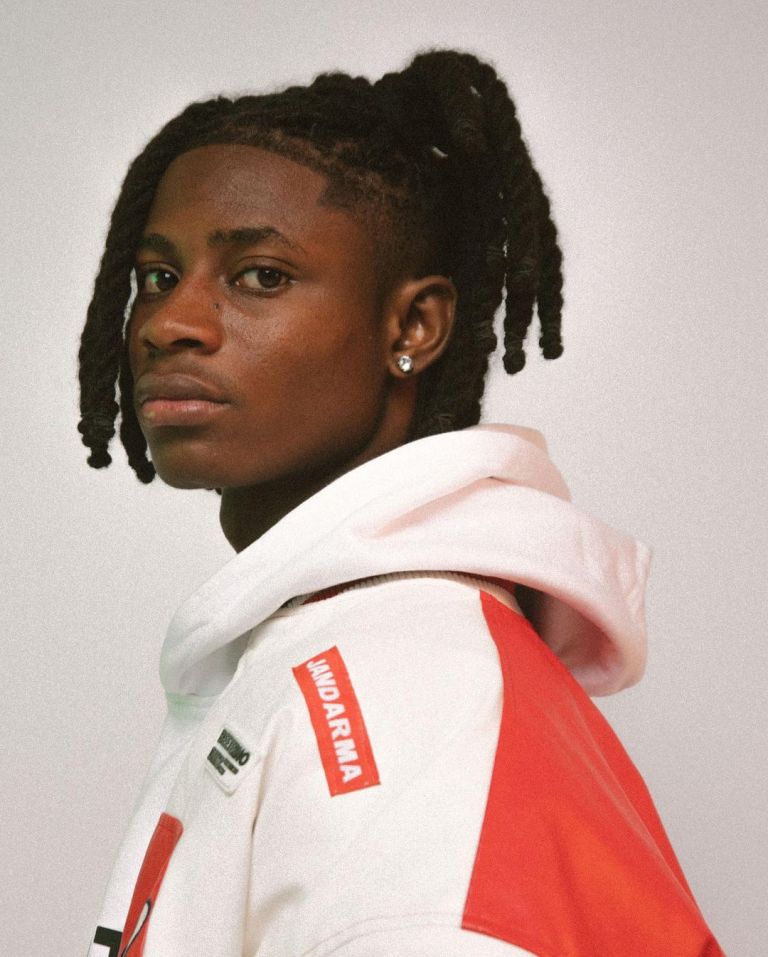 Khaid is a Nigerian trapper and singer who is 18 years old. On January 20, 2022, he signed a record deal with popular comedian Sydney Talker's Neville Records. Following his unveiling, he released 'With You'. He launched the smash tune 'Jolie' in February 2023.