There was no BET awards show this year due to Covid-19; we missed a chance to see hot new fashion pieces.
Here are 10 photos to remind us what we missed!
Since June 2001, we have looked forward to the BET Awards each summer. From the thoughtfully chosen hosts to the musical performances and the nostalgic moments where iconic celebs are reunited with their former cast mates (remember that time in 2013 when Nia Long and Larenz Tate stood side-by-side, prompting dreams of a sequel to Love Jones?) or former singing partners, everyone comes together to make us relive good times.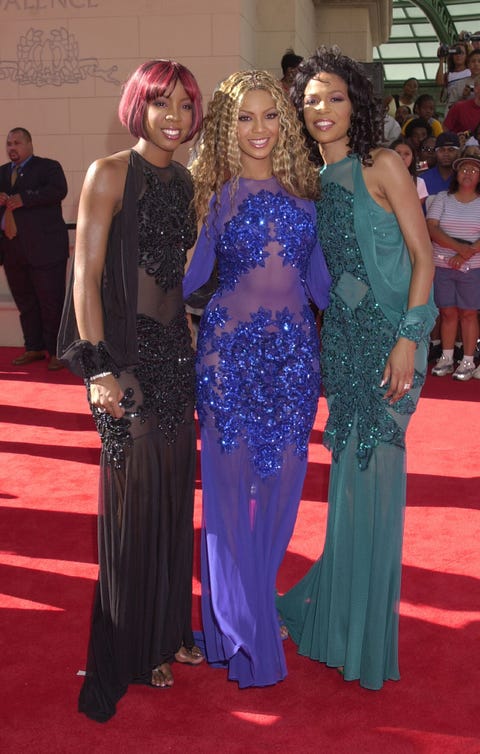 Destiny's Child, 2001
When things were right in the world and the trio known as Destiny's Child were still together.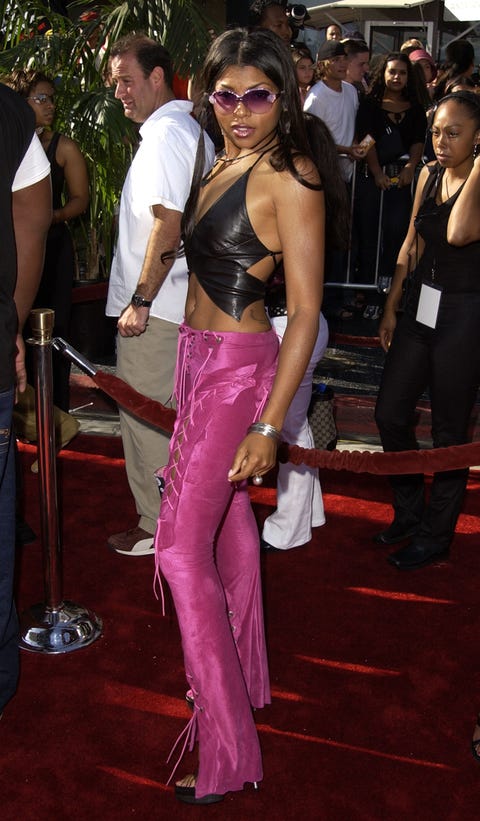 Taraji P. Henson, 2002
Fresh off the heels of her success in Baby Boy, Taraji P. Henson struts her stuff in this cropped leather top and pink lace-up pants.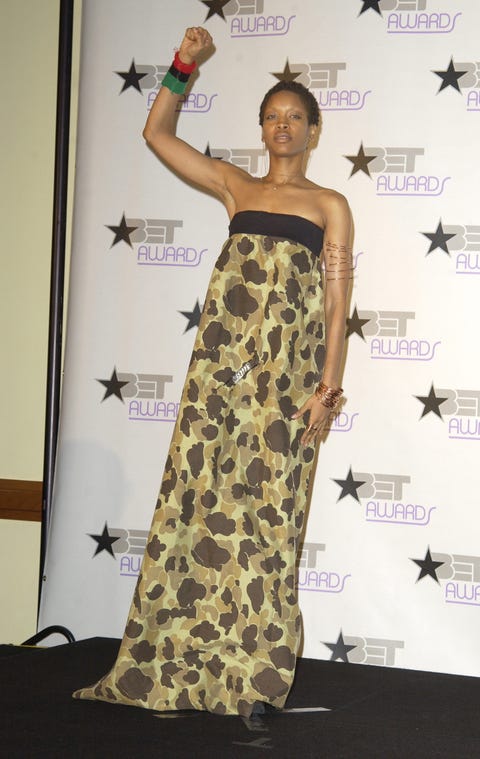 Erykah Badu, 2003
Erykah Badu always sending a powerful message of peace, yesterday and today.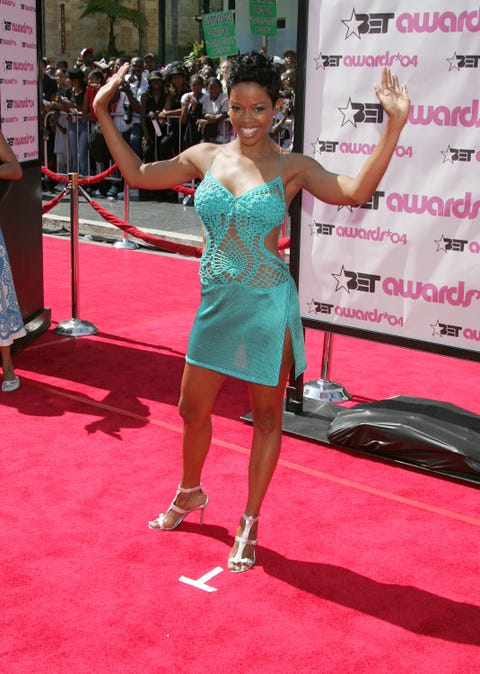 Malinda Williams, 2004
Loving everything about this turquoise crochet dress on Malinda Williams.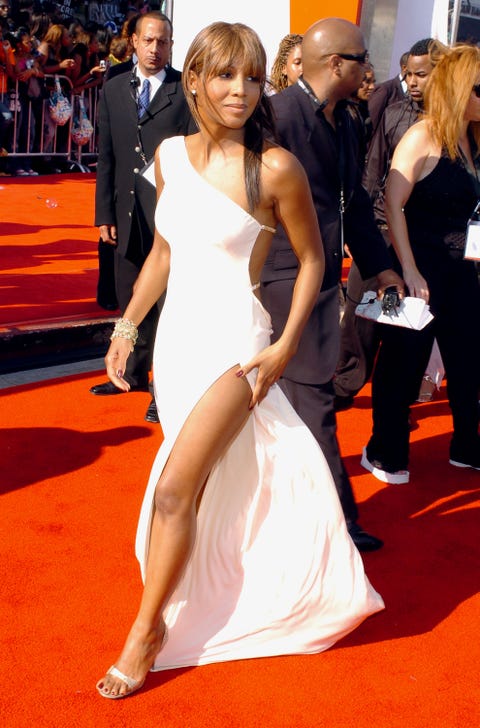 Toni Braxton, 2005
Thigh-high slits forever by Toni Braxton.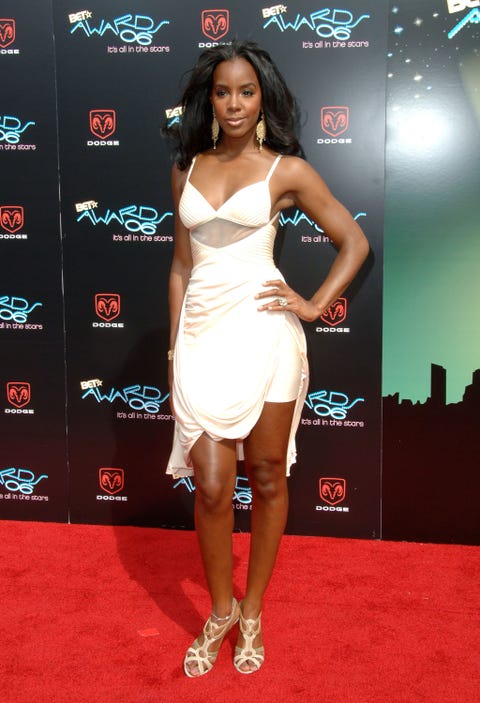 Kelly Rowland, 2006
Kelly Rowland and her beautiful skin is every girl's motivation.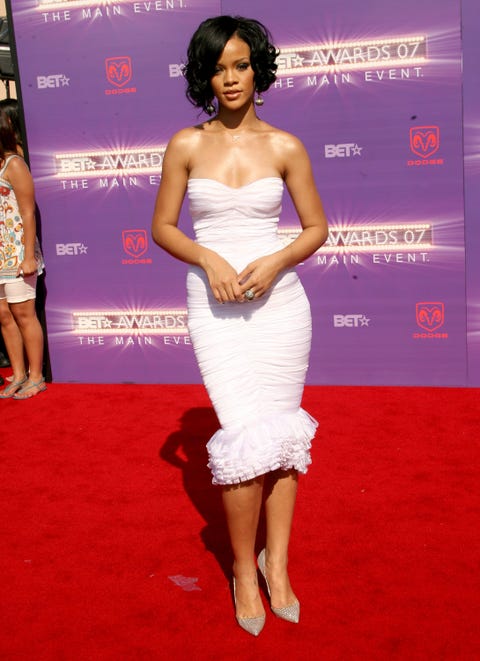 Rihanna, 2007
It's easy for a good girl to go bad…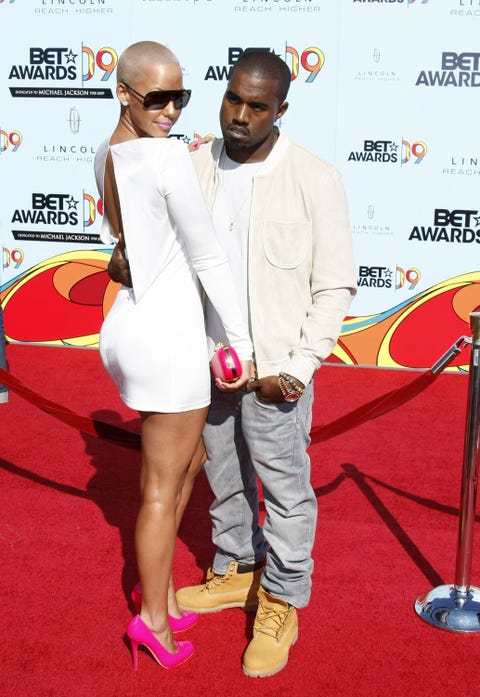 Amber Rose and Kanye West, 2009
How can we forget the old Kanye and Amber Rose?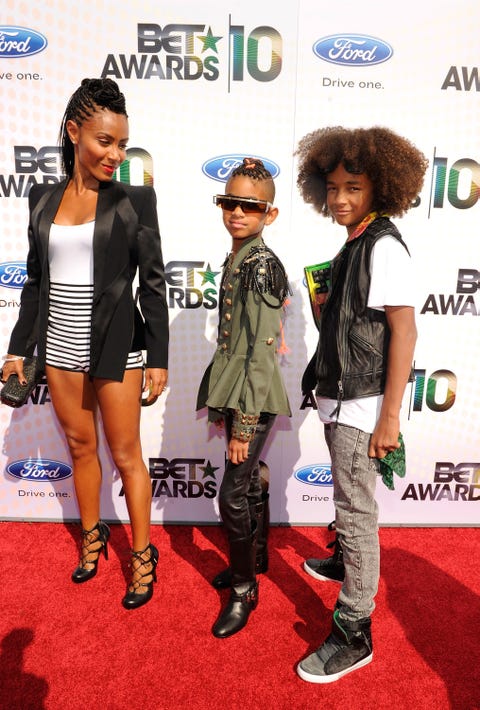 Jada Pinkett Smith, Willow Smith, and Jaden Smith, 2010
Throwback to baby Willow and Jaden Smith and their style evolution.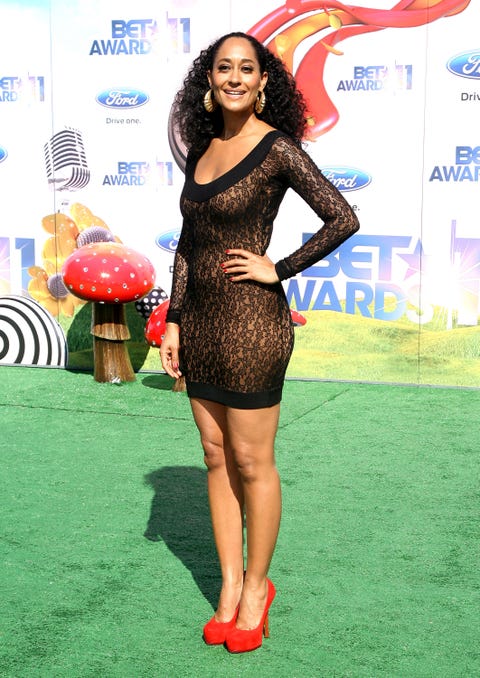 Tracee Ellis Ross, 2011
I swear Tracee Ellis Ross ages backwards.