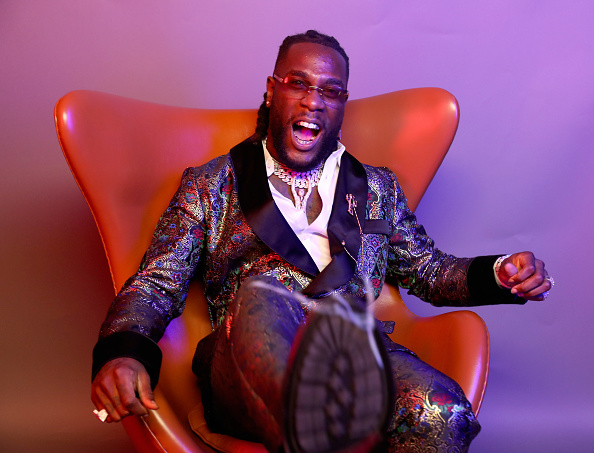 In this article I will be giving you a list of 10 Nigerian celebrities who went off social media for a while before returning so keep scrolling.
Read Also: Liquorose confirms break up with Emmanuel
Before I give the list you should know that online bullying is wrong and it can cause depression to individuals affected.
1. Burna Boy
Damini Ogulu popularly known as Burna Boy had once announced his "permanent" departure from all social media platforms, after he was bashed, trolled, and mocked for not winning the Grammy's in 2019, for calling out Coachella in 2019 for not treating him right as an African Giant that he was.
Burna boy also in 2020, left announce Twitter that he was leaving. Yes we know he's back, this is just to highlight the effect cyber-bulling, insults, and trolling have on some of these creatives that could sometimes lead to depression.
The Nigerian singer has since announced on his Instagram story that his social media will now be managed by management.
Read Also: Glam Look Of The Day: In Edo serves Glam in gorgeous dress
2. Davido
In April 2019, Davido revealed he's dropping off all social distractions for a month to enable him to complete his album. he also made it known that anyone who needs to contact him should Call Lati (his manager). But before then Davido had been subject to multiple trolling be it for his lavish lifestyle, or for losing close friends, or for his music, his voice, and for many other reasons.

Read Also: Best celebrity fashion moment this week vol 15
3. Tiwa Savage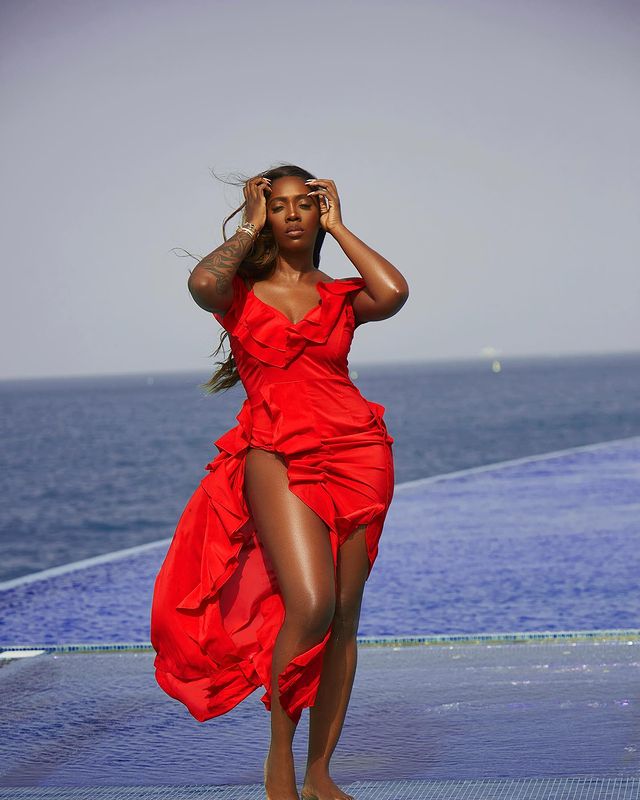 Early in March 2019, Tiwa Savage unexpectedly cleared out her Instagram page leaving just three photos behind, leaving fans wondering why she took the decision. Well, she is also yet to disclose the reason. She however returned after two months, explaining to her fans that she needed a little break. Though before then Tiwa had been butt of cyber-trolling and insults. Last year she went on a major social media tirade of insults,  dragging, and trolling with Pulse.Ng's music editor Motolani Alake for criticizing her music album Celia in 2020.

4. Cynthia Morgan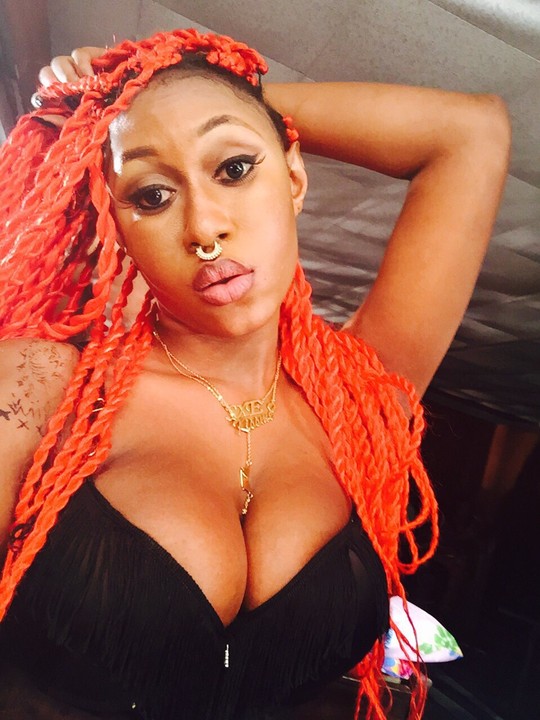 Nigerian Reggae/dancehall music sensation, Cynthia Morgan, had in 2017 revealed she plans to completely leave the internet 100% soon. In a series of tweets where the singer says the internet is killing people faster than cancer.

5. Caroline Danjuma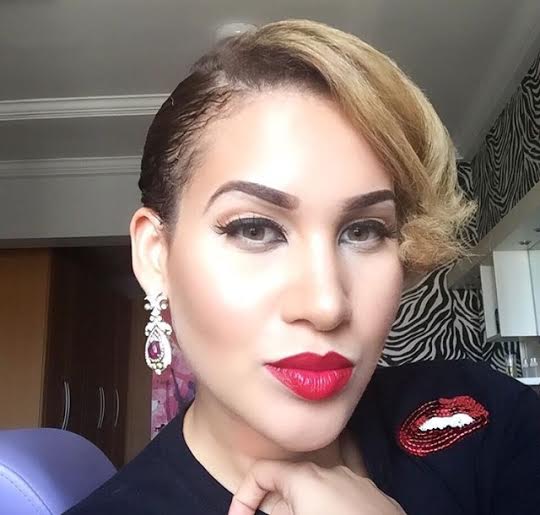 Caroline Danjuma was a victim of social media trolls in 2021. The 'Stalker' producer deleted her Instagram account on April 7, 2021, following a story of her husband's alleged infidelity by blogger Stella Dimokokorkus.
The couple's marriage has been criticised by trolls who published hateful comments on her Instagram pages. But did she keep mute? No! She even went as far as publishing a statement on she no longer ignoring negative criticisms targeted at her.
6. Toyin Abraham
The actress who went on a short break from social media in 2019 after she called a troll "Amoeba" and was later body shamed by Twitter users.

7. Kate Henshaw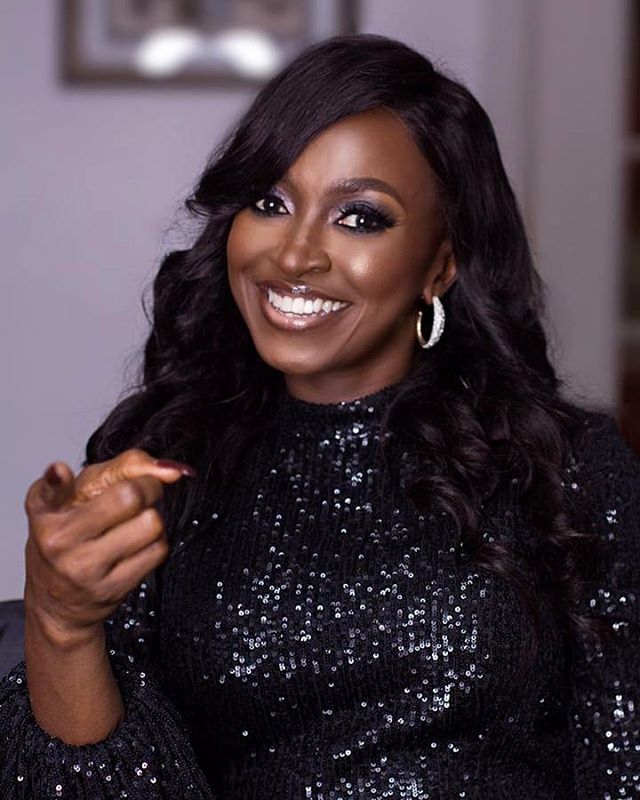 The actress who is known to reply trolls on all social media went on a break for a short while after she was trolled and replied hot.
8. Damilola Adegbite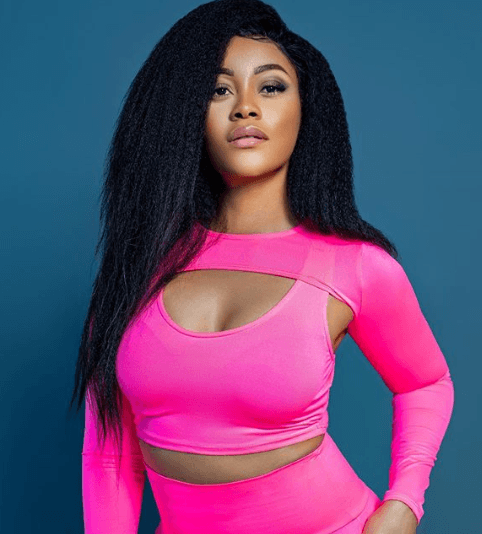 The beautiful actress and former model/beauty queen was forced to take a break from social media after months and years of battering from social media trolls after her marriage to Chris Attoh crashed. The actress isn't one with the tough skin to cope with the scrutiny, bashing, and constant insults. She decided in 2019 to leave social media before returning back around April of 2021.
9. Jude Odion Ighalo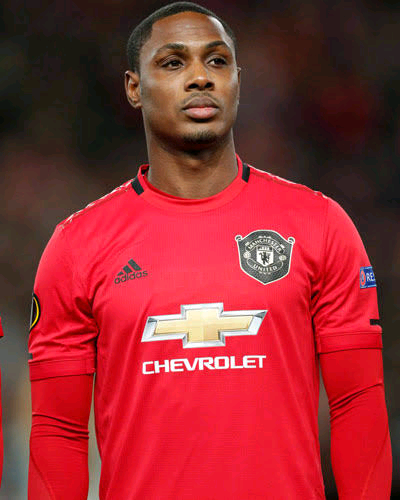 Ighalo was subject to so much cyber-bullying and insults after Russia 2018 world Cup. Ighalo since then has kept his page locked and restricted.
10. Teebillz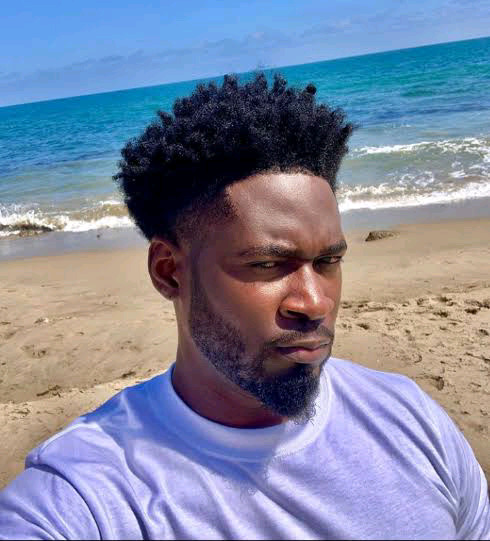 The talent manager went off social media for 8 months after he started a mental health campaign on Instagram, also revealing that he was going through a mental break down.