Most of our favorite actors and singers have appeared in a variety of foreign films, and they perform admirably in their roles.
As we all know, the Hollywood film industry is currently the most well-known in the world for producing movies and television series.
GlamSquad Magazine highlights some celebrities who have ventured into the Hollywood Film Industry in this article.
1- Olu Jacobs
Olu Jacobs, a Nigerian actor, has appeared in a number of international films, including The Goodies, The Tomorrow People, The Dogs Of War, and Bar Low At Large.
2- Jim Iyke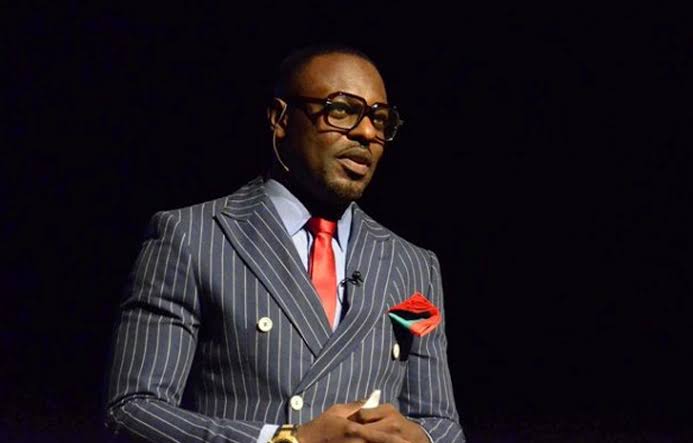 James Ikechukwu Esomugha, popularly known as known as Jim Iyke, made his international film debut in 2013 as the figure 'Zuma' in the film 'And Then There Was You.'
3- Okereke Stephanie
Stephanie Linus, a Nigerian actress, also played the role of Doris in the international film Boonville Redemption.
4- Aguzie Stanley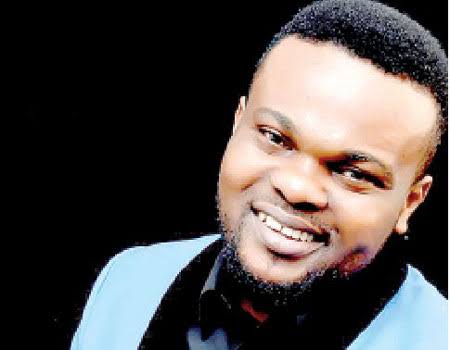 Stanley Aguzie, a photographer, screenwriter, and film director, was featured in a season of Vikings, an Irish – Canadian historical drama television series.
5- Omotola Jalade Ekeinde
In 2013, Omotola Jalade-Ekeinde, a popular Nigerian actor, made her Hollywood debut in the film 'Hit The Floor.'
6- Nnaji Genevieve
Genevieve Nnaji is a Nigerian celebrity who has appeared in a foreign film.
In 2018, she co-starred in the film Farming with Hollywood actors Damon Idris and Kate Beckinsale.
7- Emmanuella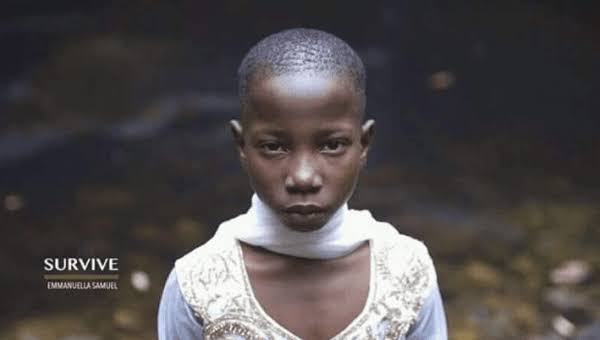 Emmanuella, an 11-year-old YouTube child comedian on Mark Angel's channel, made her acting debut in the Australian film 'Survive or Die.'
And Emmanuella absolutely nailed the role in the film.
8- Ighodaro Osas
Osas Ighodaro is a Nigerian celebrity who has appeared in Nollywood as well as international films.
She starred as Nia in the 2015 film Where Children Play.
9- Boma Akpore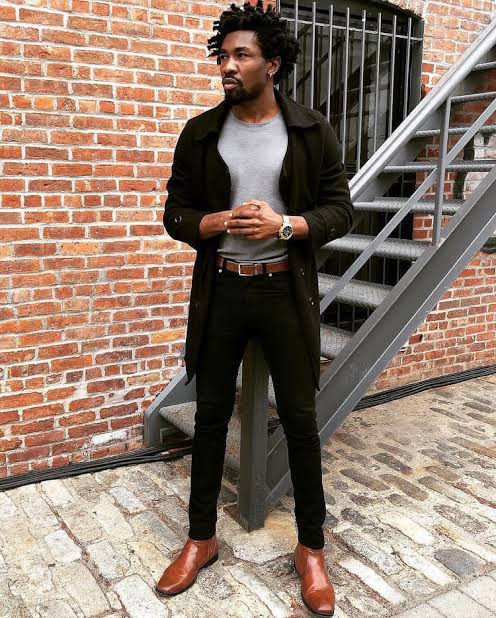 Boma Akpore, a former Big Brother Naija housemate, has appeared in a number of popular American television series, including The Blacklist, The List, Protector Of The Gods, and Brooklyn Coven.
10- Davido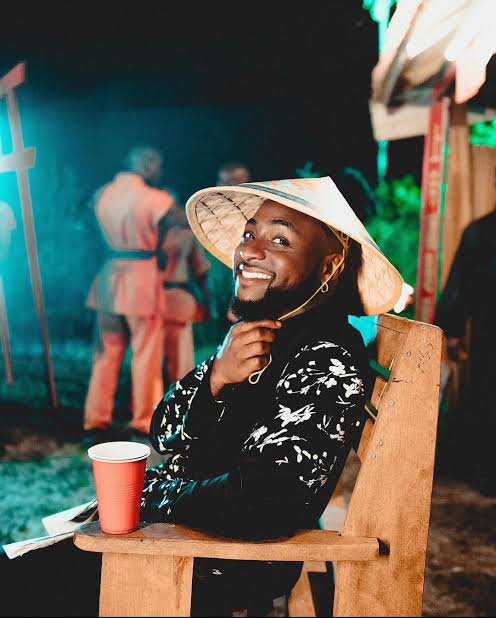 Davido, born David Adedeji Adeleke, is a Nigerian celebrity who has appeared in a foreign film.
The Omo Baba Olowo crooner made an appearance in the film "Coming to America" in 2021.