The Nigerian fashion industry is a force to reckon with as new designers come in every season, introducing their unique take on fashion. Today, we are profiling ten female designers under 40 who are creating timeless pieces for women all over the world.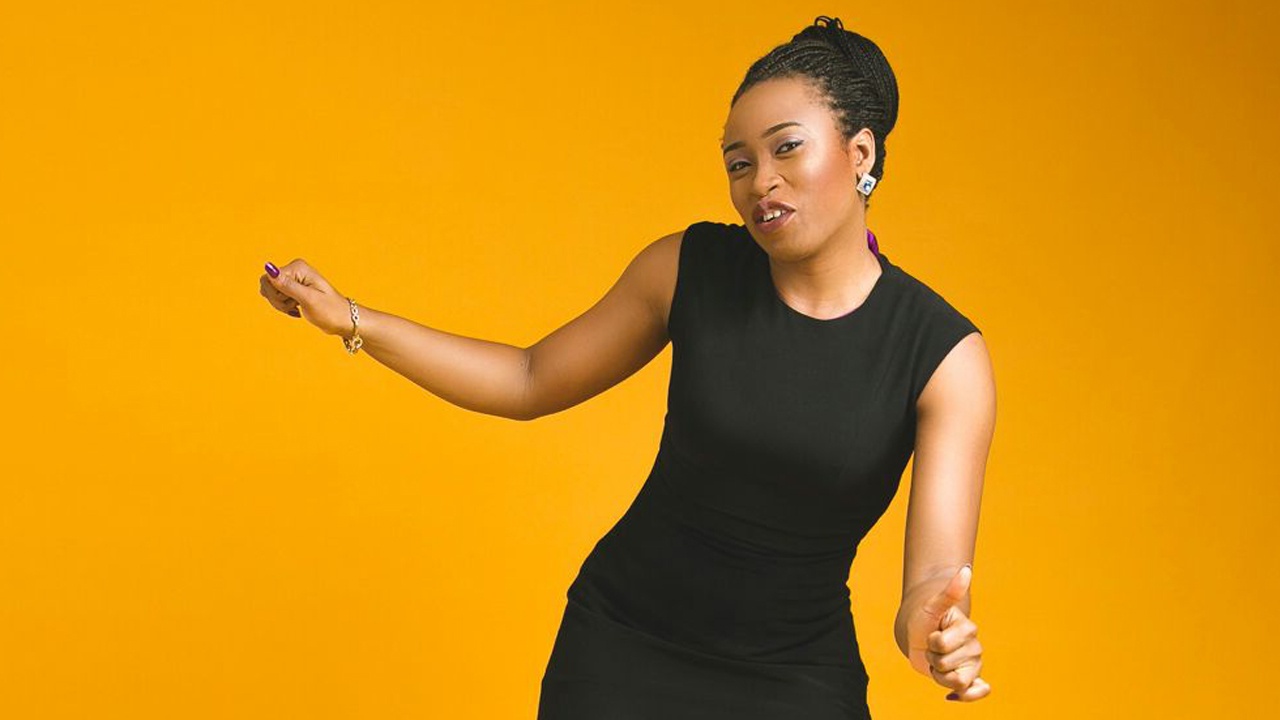 Ejiro Amos Tafiri: is the Creative Director and founder of the eponymous brand, Ejiro Amos Tafiri which launched in 2010, since her launch, the label has made significant progress and has become one of the labels fashion lovers lookout for at shows. With her signature drapes and clean-cut, Ejiro Amos Tafiri makes clothes for women who aim for sexy and classy.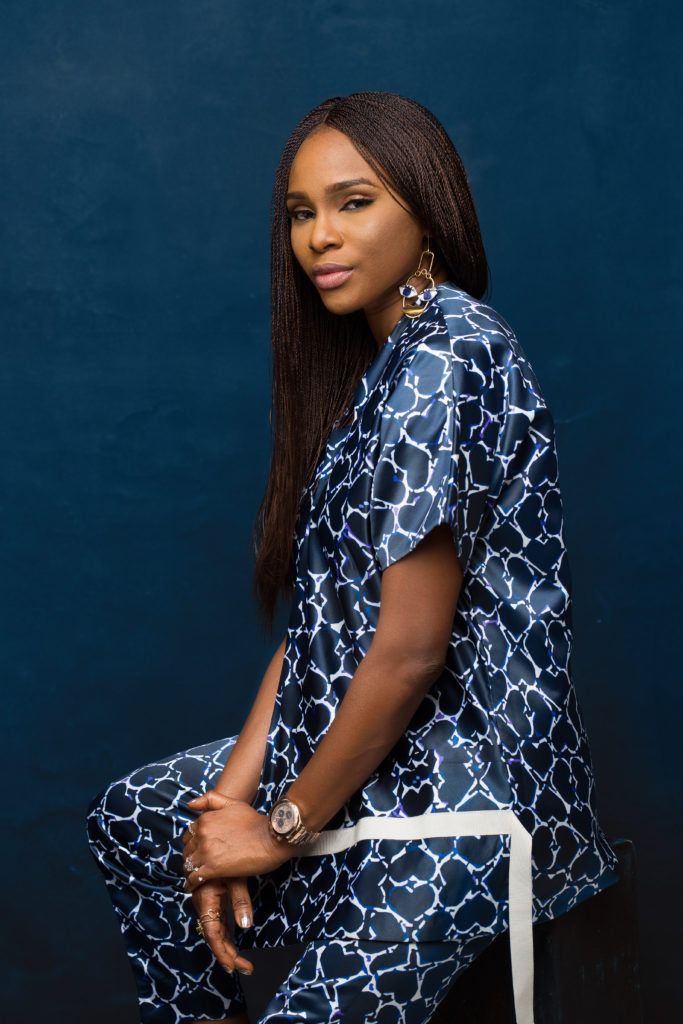 Lisa Folawiyo: Lisa Folawiyo is the creative director of Jewel by Lisa, A Nigerian womenswear brand that creatively fuses traditional West African fabrics with modern tailoring techniques. Launched in 2005, the Jewel By Lisa brand has grown to become a global fashion brand with showrooms in New York and Nigeria.
Ogugua Okonkwo (Style Temple): popularly referred to as OG is the founder and creative director of Abuja most prestigious and famous fashion brand, Style Temple. She officially launched the brand in 2011. Style Temple is a label that caters for women who want to be confident.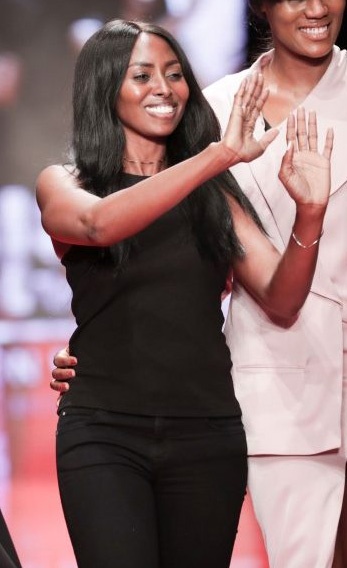 Bridget Awosika: is a Nigerian designer and founder of the Bridget Awosika brand established in 2008. The label has stood the test of time in the Industry, making sultry and classy pieces for women both local and international.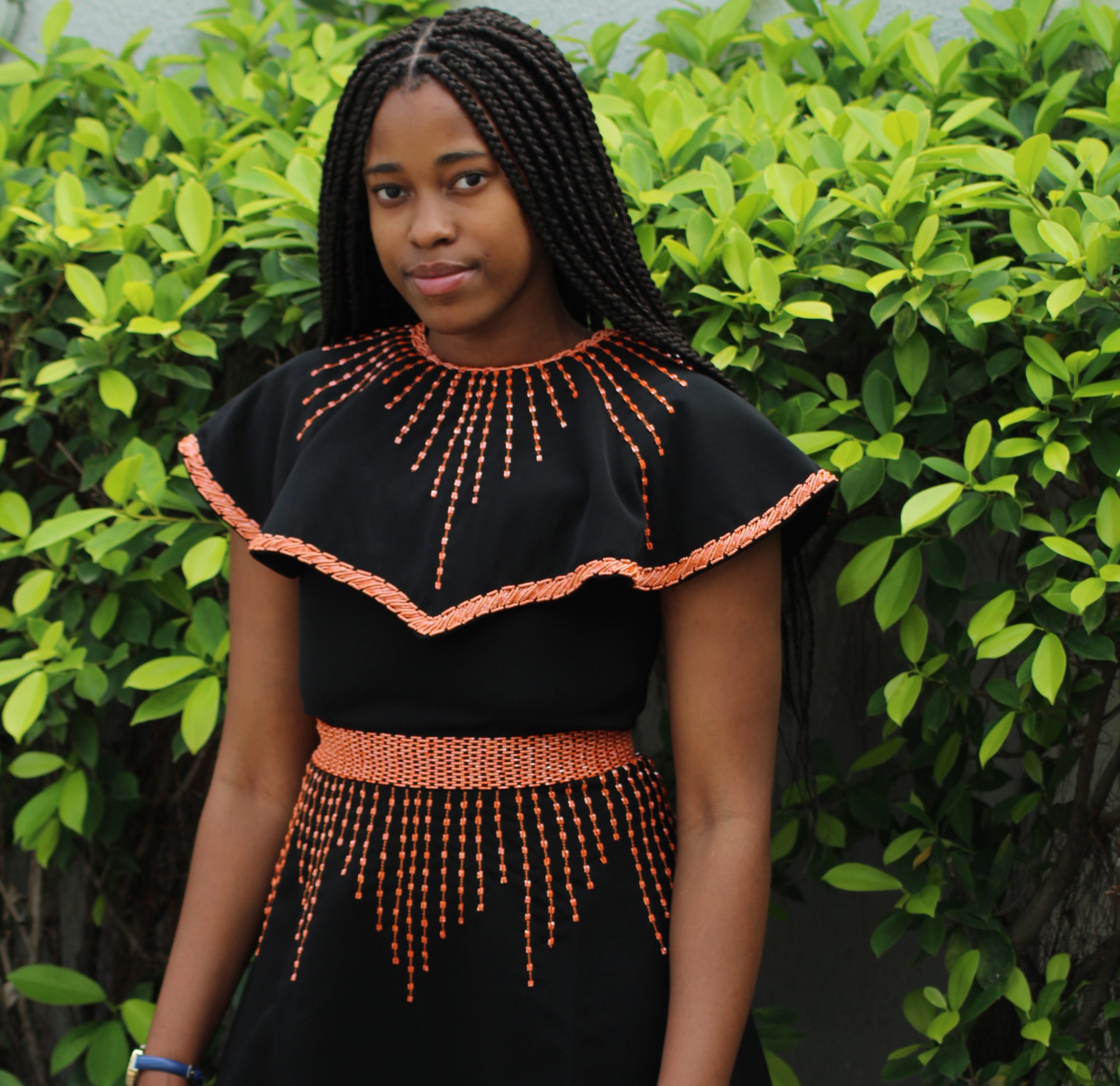 Destiny Nwadire (DNA By Iconic Invanity): is one of the young designers in the Nigerian fashion industry, who brings fresh ideas into fashion. She makes pieces coveted by personalities such as Bonang Matheba, Osas Ighodaro and many others. The label, DNA by Iconic Invanity, was established as the chic version of its mother company, Iconic Invanity, and the young designer is on a mission to empower people through the pieces she designs.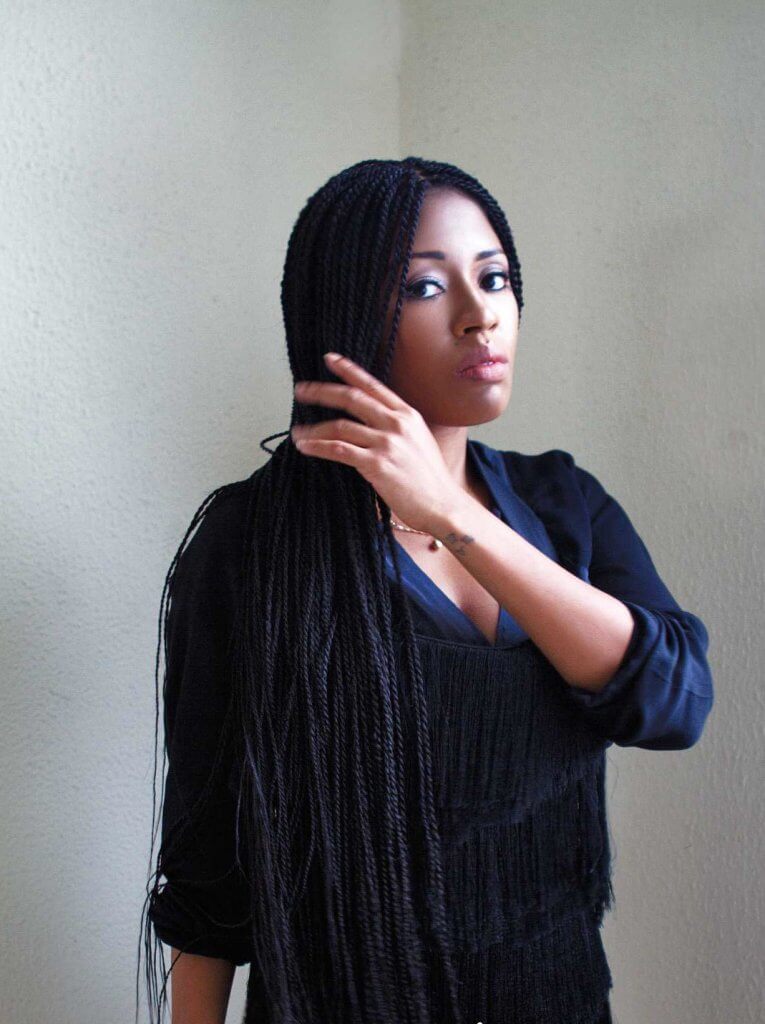 Amaka Osakwe (Maki Oh): Amaka Osakwe is a Nigerian based designer and creative director of the womenswear brand Maki Oh founded in 2010 after her B.A in Fashion studies from the University of Bournemouth. The fashion brand has evolved to be a globally recognized and accepted brands.
Uju Offiah (Meena): Uju Offiah is the creative director of Meena. She launched her label in 2010 and since then showcased in some of the biggest fashion shows in Nigeria, including Lagos Fashion Week. According to the designer, A Meena woman is conservative and at the same time adventurous.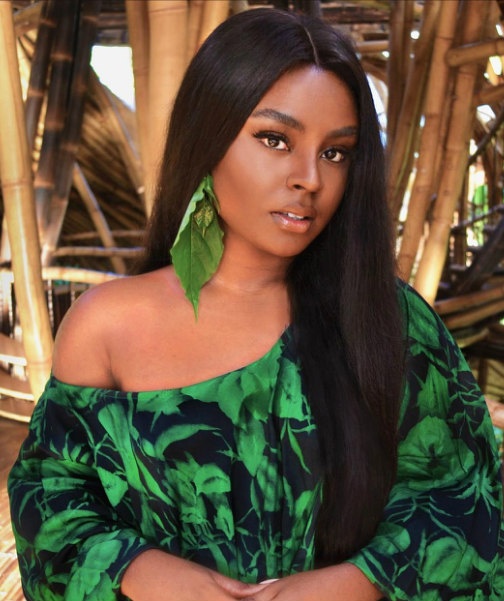 Dumebi Iyamah (Andrea Iyamah): is the founder of the Andrea Iyamah fashion brand; a brand that is strongly inspired by colours and ethnic culture, established in 2013. Although famous for its eccentric take on swimwear, the label also specializes in ready to wear pieces and custom made dresses with clean cuts.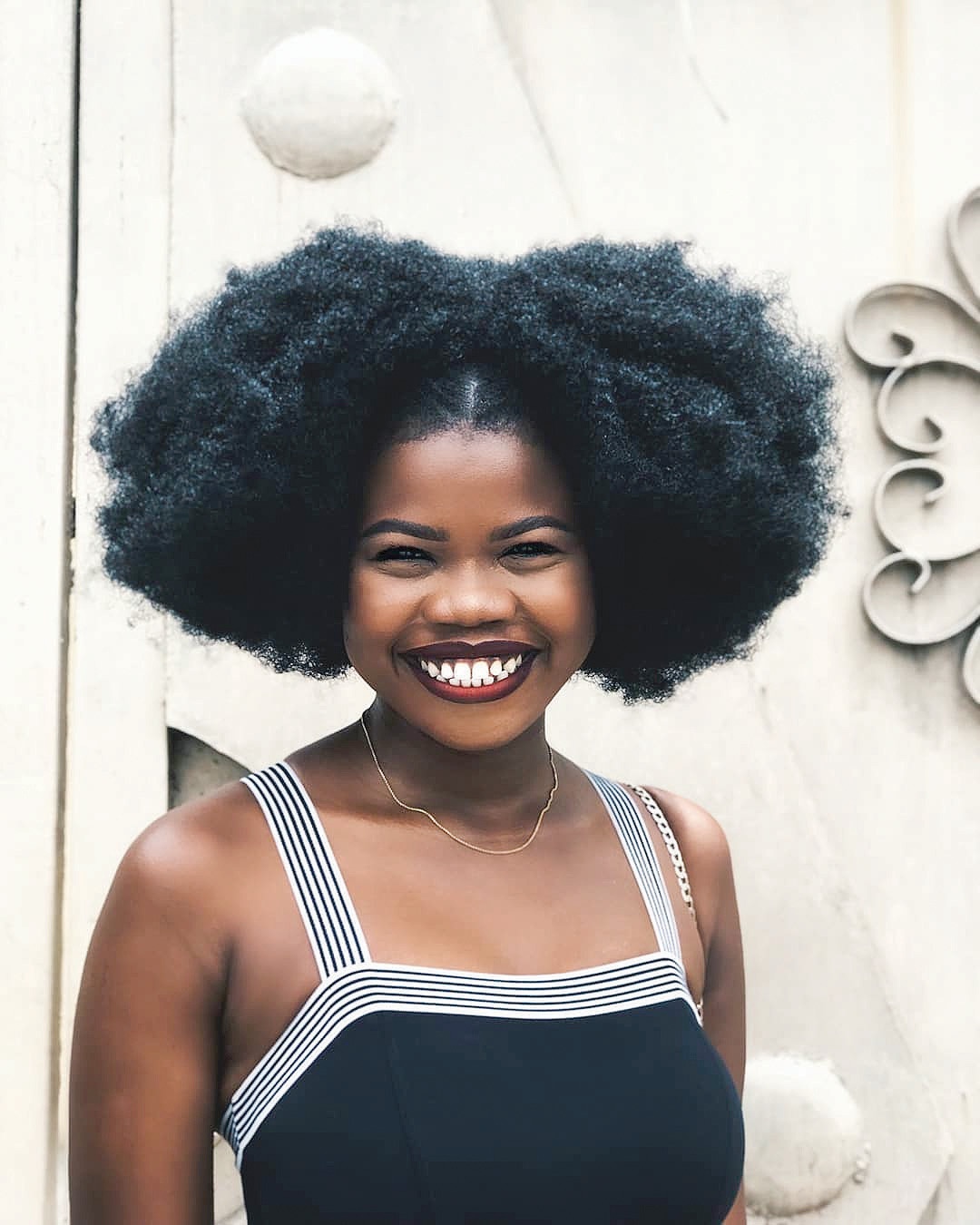 Denike Adegboye ('Denike): is the designer behind the 'Denike brand, a womenswear brand created out of love for the dying art that is traditional fabrics. The designer mixes African prints with contemporary material to create fresh pieces.
Motunrayo Agusto: the Creative Director and founder of Mo Agusto, who went from being an image consultant to discovering and pursuing her love for fashion. The designer has created a fast-rising brand that is rooted in femininity, vibrancy and craftsmanship. According to the designer, the Mo Ahusto woman is a woman who is willing to explore fashion and style, while staying true to herself.
First published in Vanguard Allure by Linda Orajekwe