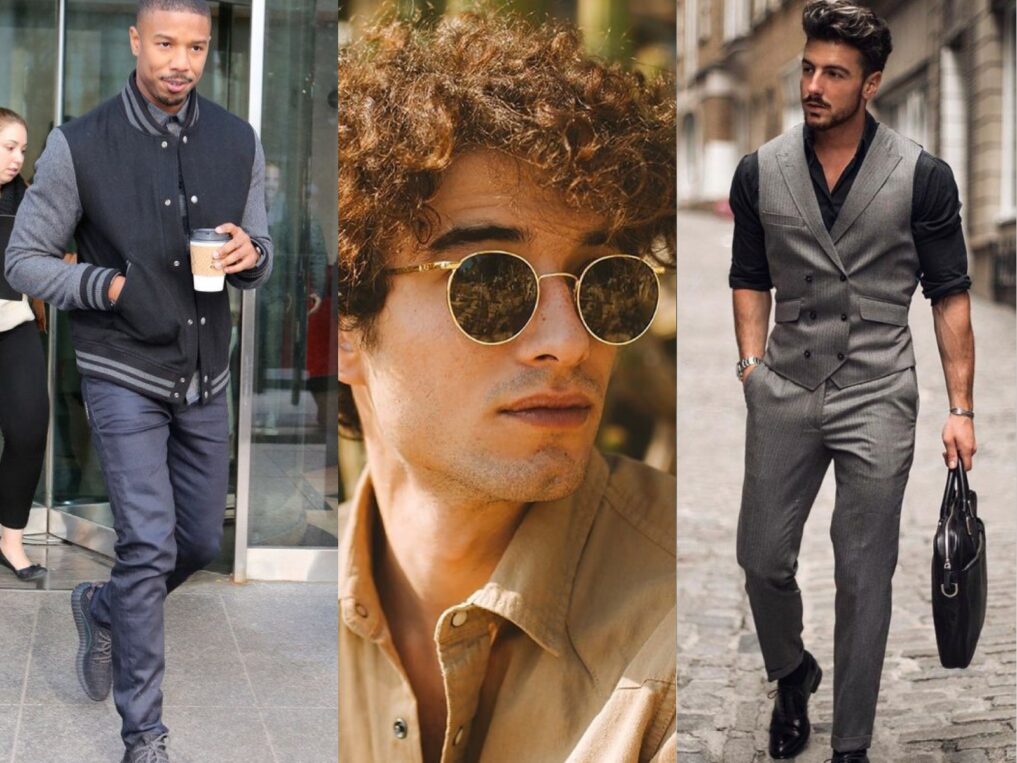 The fashion industry is growing rapidly and the designs for men fashion style 2022 are purely amazing. Fashion is something that evolves. what trended last year might not be in trend again this year. That is why at intervals, checking up on the latest fashion style is important to help maintain your fashion reputation. If you are looking for the latest men's fashion trend this year, then you are at the right place. In this collection is a combination of 10 latest men fashion style 2022. check them out below:
Read also: 5 Ways To Rock A Vouri Joggers
1. Varsity jackets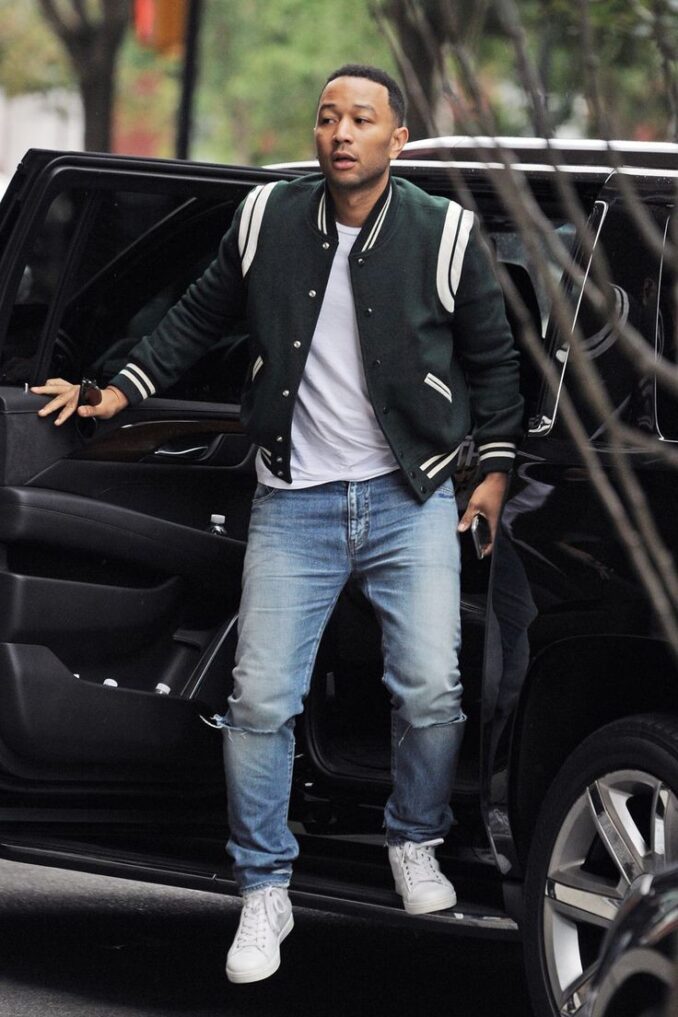 The varsity jackets appear to be back in trend and they are designed similarly to the cut-wide and boxy varsity jackets of the 90s.
2. Knitted short sleeve polo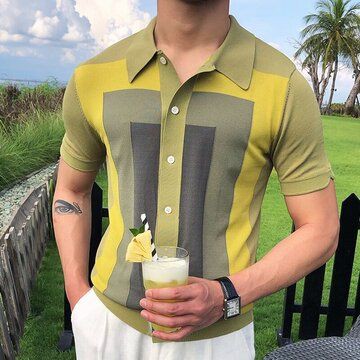 The knitted short sleeve polo is another fashion trend for men this year. The polo when paired with a short gives a nice casual outfit.
3. Beanie
Wearing a beanie helps to boost an appearance. Beanies are nowadays a fashion trend among men.
4. Strong collar shirts
The strong collar shirts are currently in trend and also an upgrade to the shirt design.
5. Glasses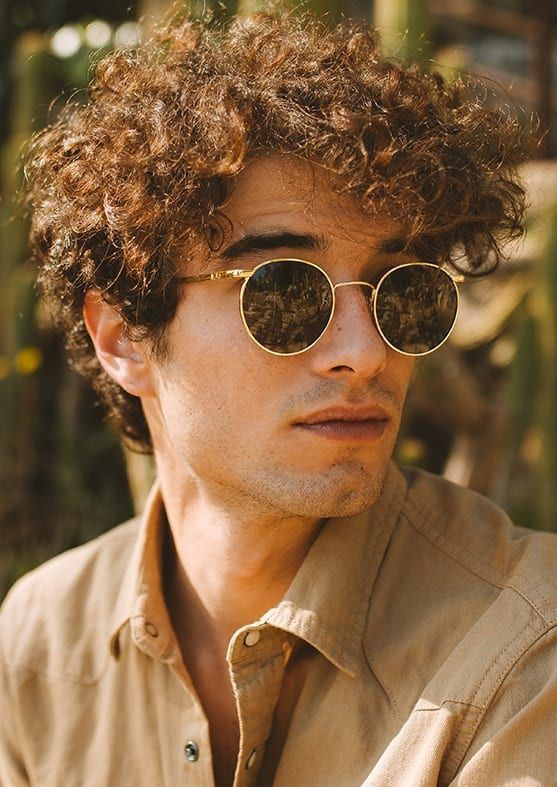 Glasses are seen as a fashion accessory that helps compliment an accessory. Stylish sunglasses or transparent glasses are currently in trend.
Read also: Accessories You Need To Look Trendy in 2022
6. Vest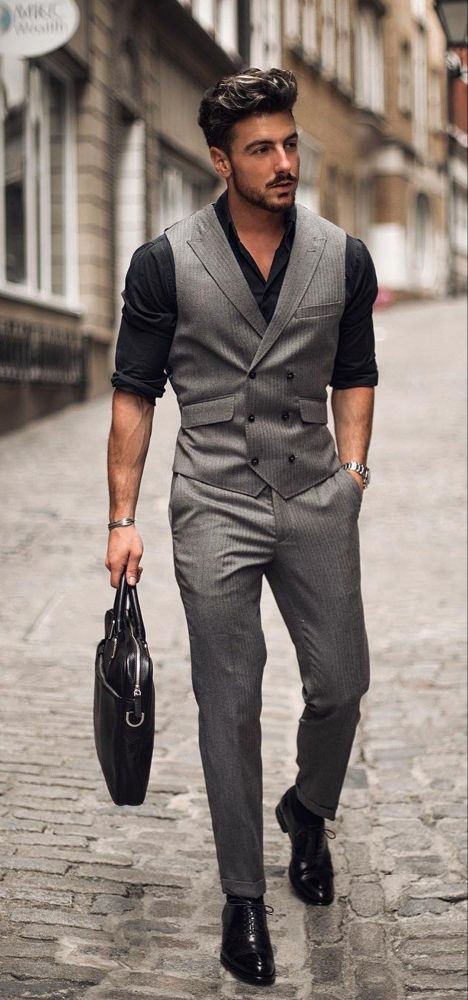 The vest when worn on a neatly tailored shirt and a pair of pant trousers gives a smart look. This is one of the recommended men's fashion trends to explore this year.
7. Waffle knit thermals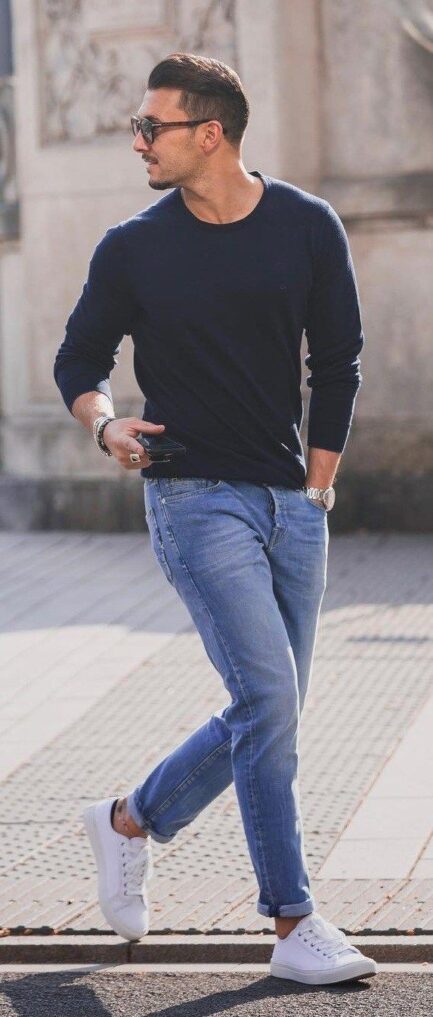 The waffle knit thermals make fashion for men interesting especially during fall. The top can be worn on a jean or pant trousers for a casual or formal look depending on the accessories combined with it.
8. Silk scarf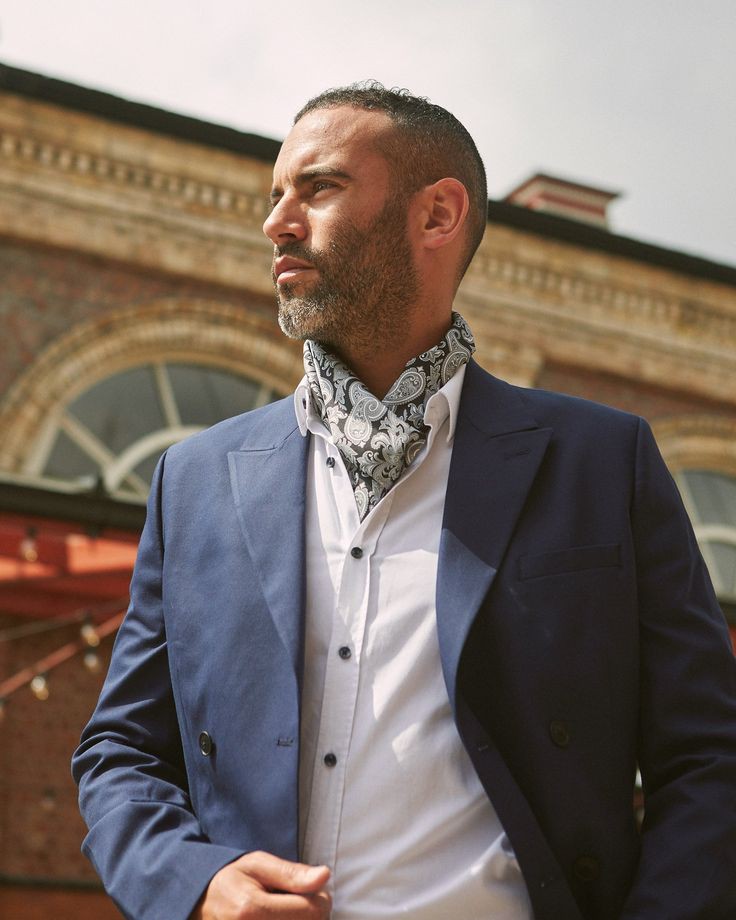 Instead of a tie, the silk scarf has been designed to help give off a more fashionable look.
9. Heavy chains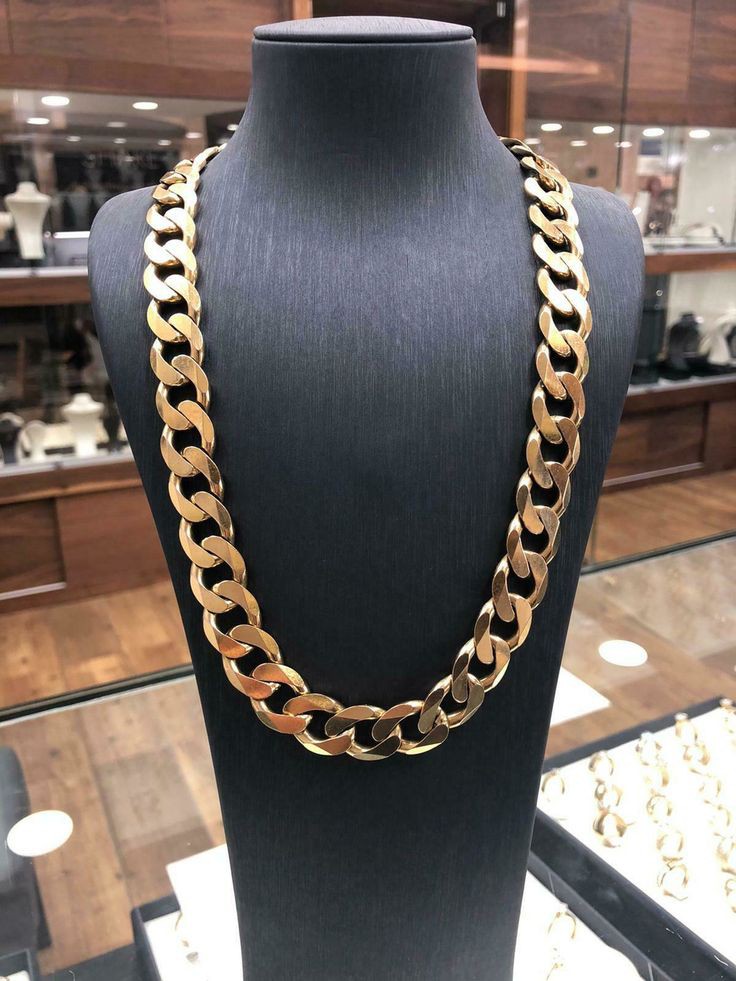 Heavy chains are no longer limited to celebrities but have also become one of the latest fashion among men.
10. Skirts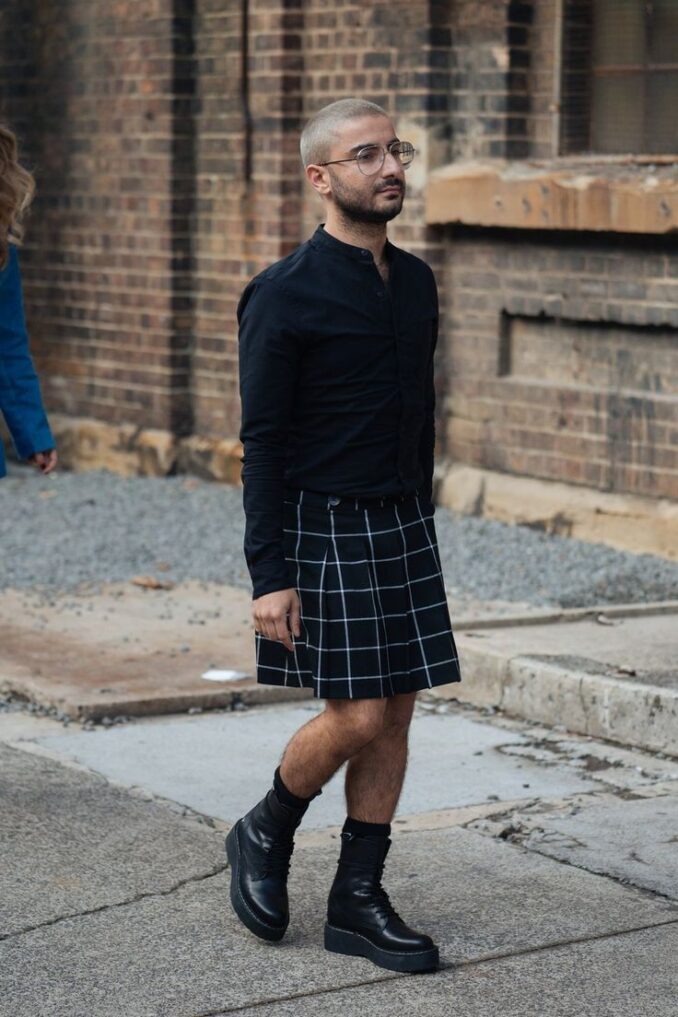 Skirts are nowadays being designed and worn by men. Fashion designers also feature skirts in their fashion collections.
Photo credit: Pinterest