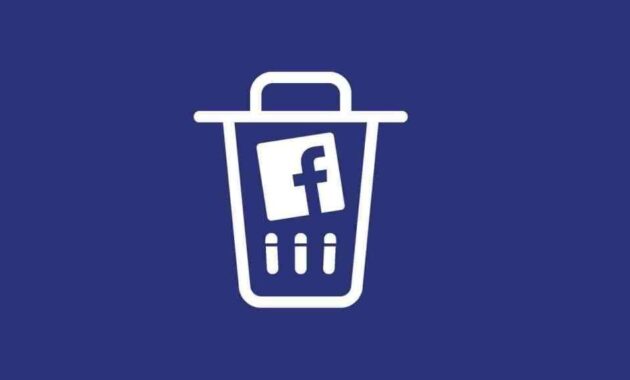 The data of Facebook's over 1.5 billion users is now being sold on the dark web amid a global outage of the social media company and its connected services.
According to a source, the information is being sold on a hacker forum.
According to Sputnik News, in late September, a hacking site released an announcement claiming to have the names, emails, phone numbers, locations, genders, and user IDs of 1.5 billion Facebook members.
"One prospective buyer has allegedly been quoted at $5,000 per 1 million Facebook accounts.
"This would value the entire set of Facebook user data at $7.5 million.
"In a subsequent post, the seller alleges to represent a large company that works to scrape Facebook for data".
Glam Squad Magazine earlier reported that social media users around the globe became stranded after Facebook, Instagram and WhatsApp went offline Monday evening, Nigerian time.