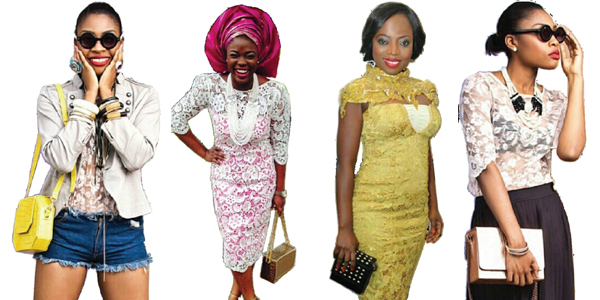 The stylish and edgy DOT bag has now become a favourite fashion accessory amongst Lagos stylistas. The DOT bag is known for its unconventional design making any fashionista stand out from the crowd. Great for casual to formal events, the DOT bag comes in various unique designs. Check out stylish ladies rocking DOT….



Related articles across the web
Glamsquad magazine is an independently operated online fashion, beauty, style, entertainment, and health blog. Its features are both inspirational and accessible, giving our followers a scoop on what's trending now in the fashion, beauty, style, and entertainment industry.