With the start of a new year, we women want to put our best foot forward. literally! Shoes are still as important to women as ever and with these fresh new months, come fresh new shoes that will knock your socks off (some of them anyway).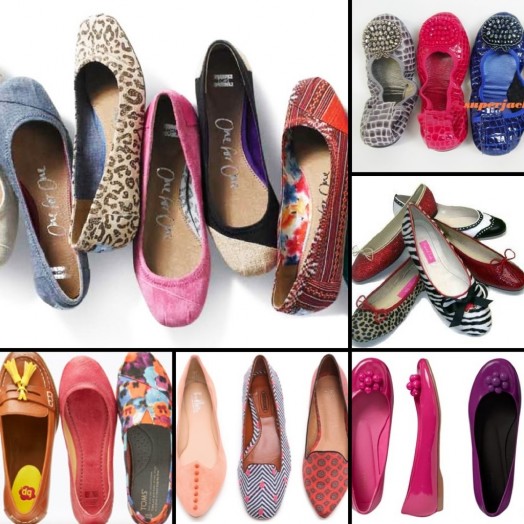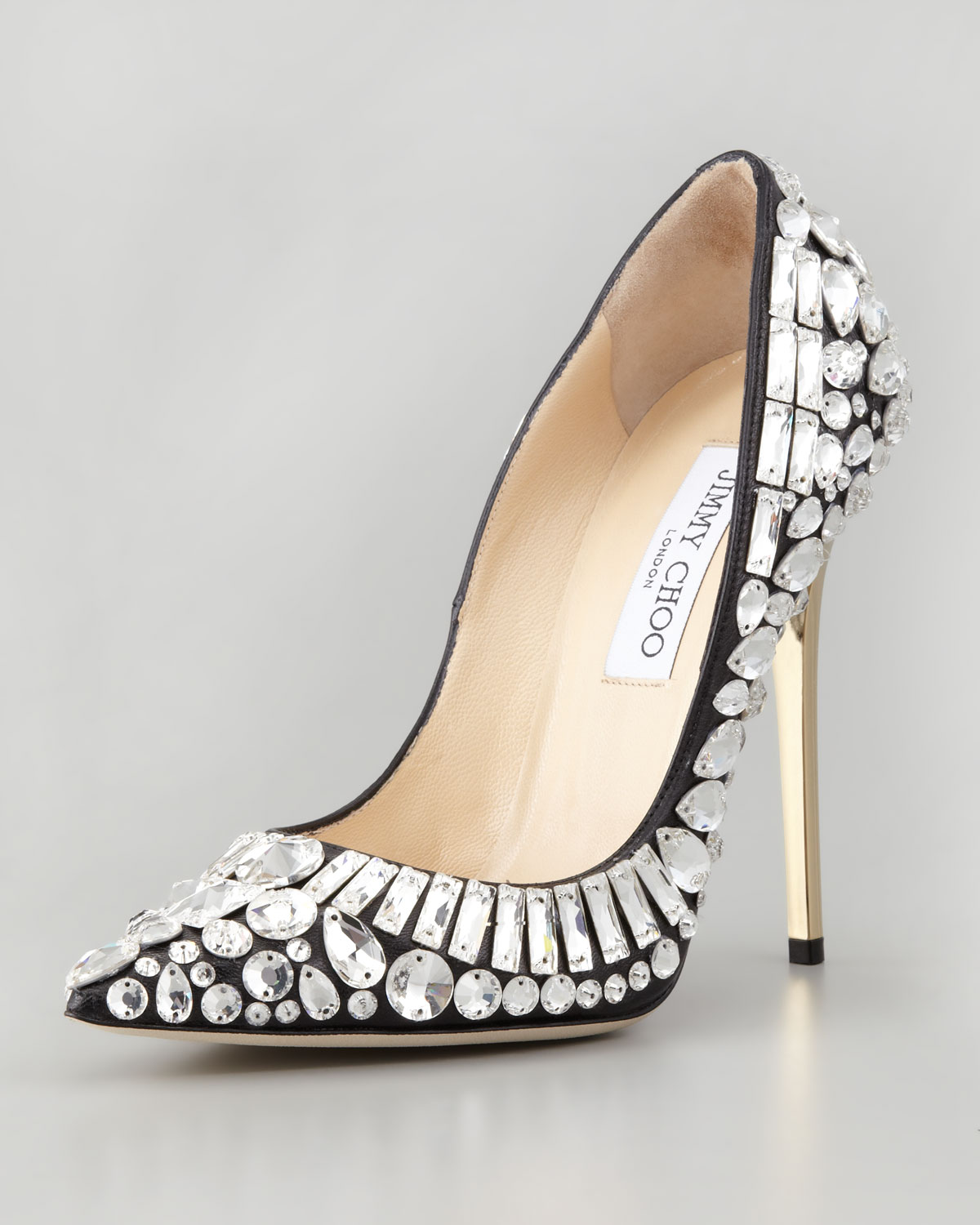 This season, step out and stand out in these wonderful shoes carefully picked out for you.
Related articles across the web
Glamsquad magazine is an independently operated online fashion, beauty, style, entertainment, and health blog. Its features are both inspirational and accessible, giving our followers a scoop on what's trending now in the fashion, beauty, style, and entertainment industry.