Small Doctor Finally Speaks on Davido 'Stealing' His Lines
Davido, in his recently released single "Fia", in a part of his song, he used that line "If you no get money hide your face" and Nigerians have dragged him for using someone else's lyrics in his song…
Well leaving people's thoughts alone, Small Doctor himself spoke up on this issue, he said:
"Davido is my friend, I don't have issues with him using my lyrics. It's all creativity".
When asked If Davido sought for his permission before using the lyrics, he said: "Its personal, na my gee".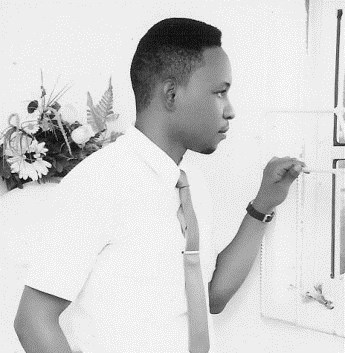 I am a Writer and Online Publicist, destined to give a voice to the silent echoes and hush whispers that are seldom heard