Selena Gomez New Face of PUMA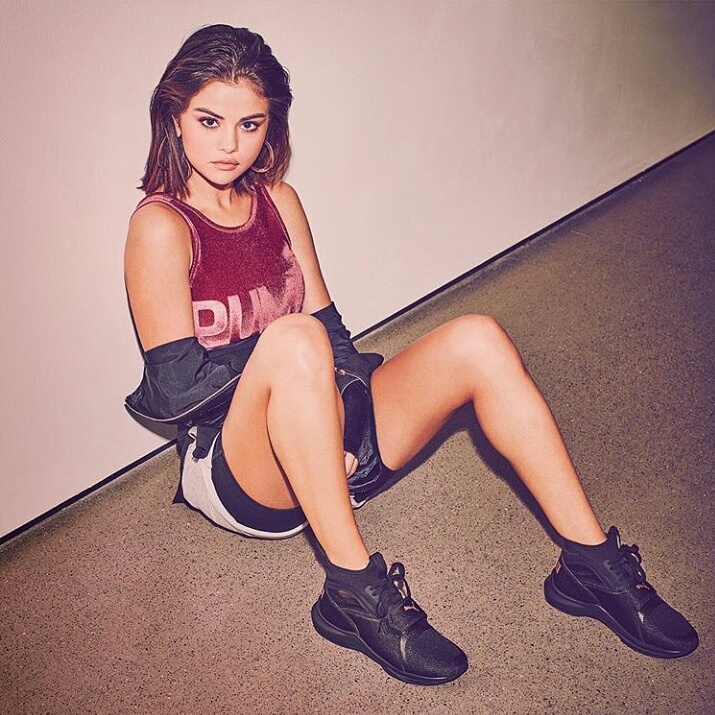 Selena Gomez was recently announced as the New face of PUMA with a post on the brands instagram page.  The brand gave her a warm welcome to the PUMA squad calling her the king of instagram, a title suited to her 127 million following on the social media platform. Selena shared a different image of her in a Puma sports pra and tights along with her excitement over the new collaboration.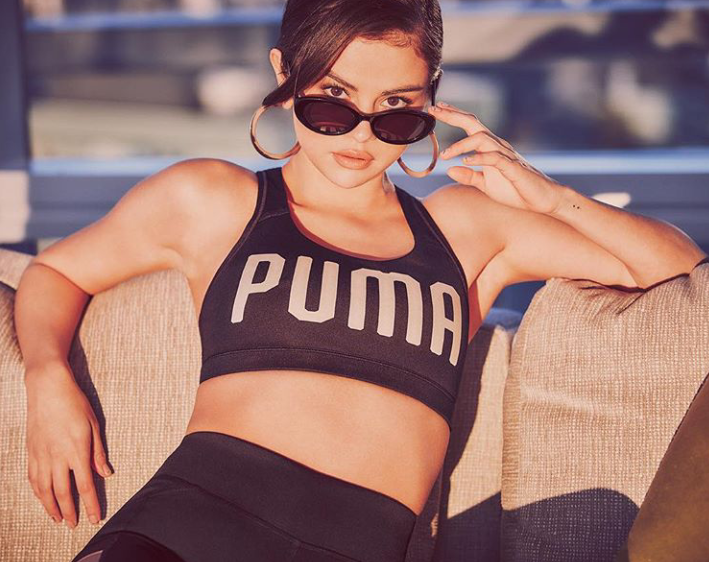 No newbie to being a brand ambassador Selena has some experience as the face of Louis Vuitton and more recently Coach. The stars instagram page is dotted with very chic Coach Editorial and Campaign images. Props tto Selena on brand ambassador domination.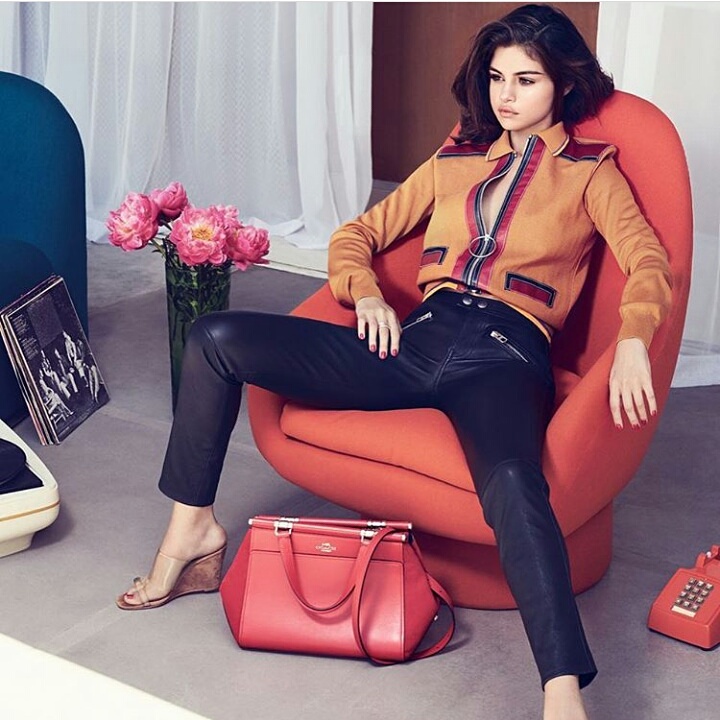 Afoma Aligbe is an avid foodie, Pr girl and roving editor with an over 5 years stint in the Fashion and Lifestyle industry. When she's not busy handling Clients or contributing articles, she spends her downtime blogging,eating and jiving to Nathaniel Bassey and Bethel Music