SAD: Robbers Attack Mr Ibu, Carts Away with Cash and Properties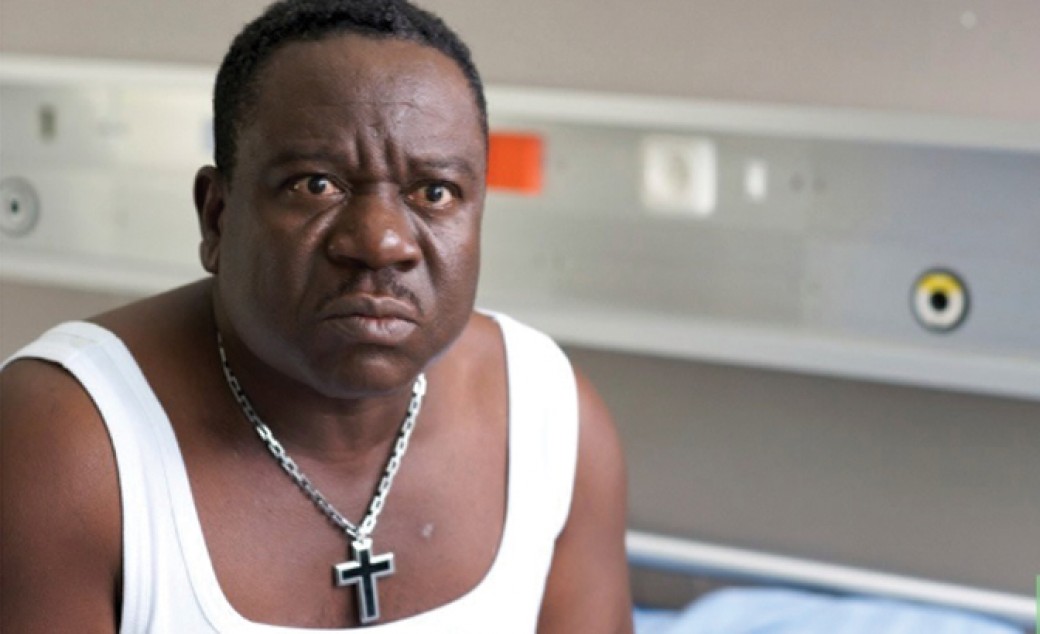 It has been gathered that Armed robbers on Saturday morning attacked Nollywood comic-actor, John Okafor, popularly known as Mr Ibu, at his Lagos residence, carting away his properties and cash.
Mr Ibu who disclosed the matter has been reported to the police, said his wife was at home when the robbers invaded his house.
"According to my wife, the operation started at about 3am and lasted till about 4:25am this morning after which they left with all my property and cash," Mr Ibu said on Saturday.
We wish him and his family the best and pray the culprits are brought to book.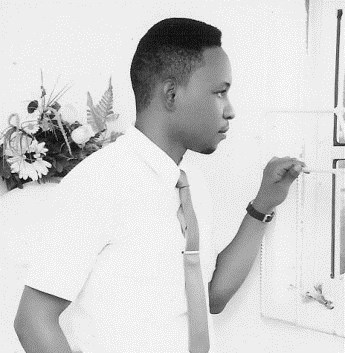 I am a Writer and Online Publicist, destined to give a voice to the silent echoes and hush whispers that are seldom heard