At red carpet events which are high fashion events, attendees go to great lengths to bring on elegance and glamour. While it may be easy for some, for others, it could actually be a project! From picking the dress to choosing the right accessories, appropriate hair style, picture perfect make up, one thing is clear- to have a true red carpet moment, takes effort.
When the camera lights begin to go off as you grace the red carpet, when people begin to stare, when everybody wants to know who dressed you and what you are wearing, then, then you know that all that effort was worth it. Then you bask in the moment… Your moment.

These four beauties were recently caught on the red carpet of Tinsel' s 1,000th episode party. All four decided that black would be the colour for the event and really, who can ever go wrong with black? These women dazzled us in so many ways and as our cameras begun to go off and we wandered who had styled them and what they were wearing, they struck a pose and basked in the moment…  Their moment.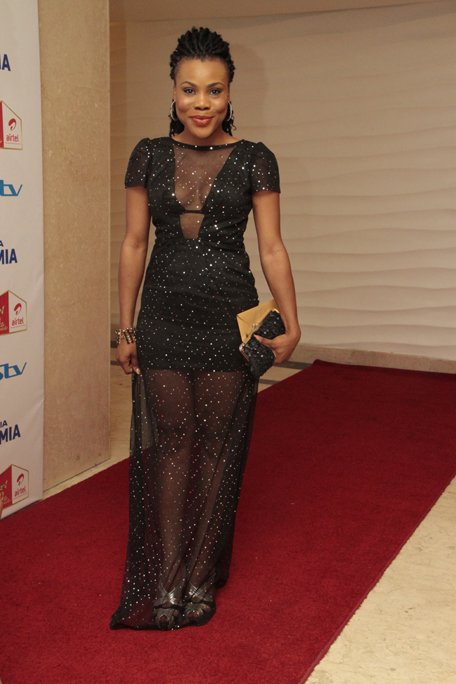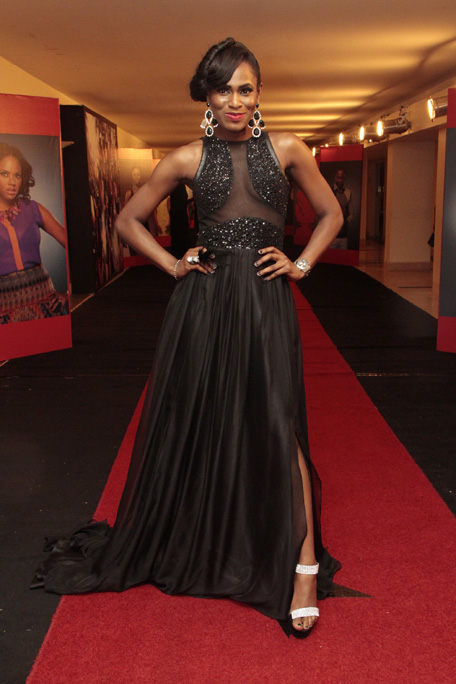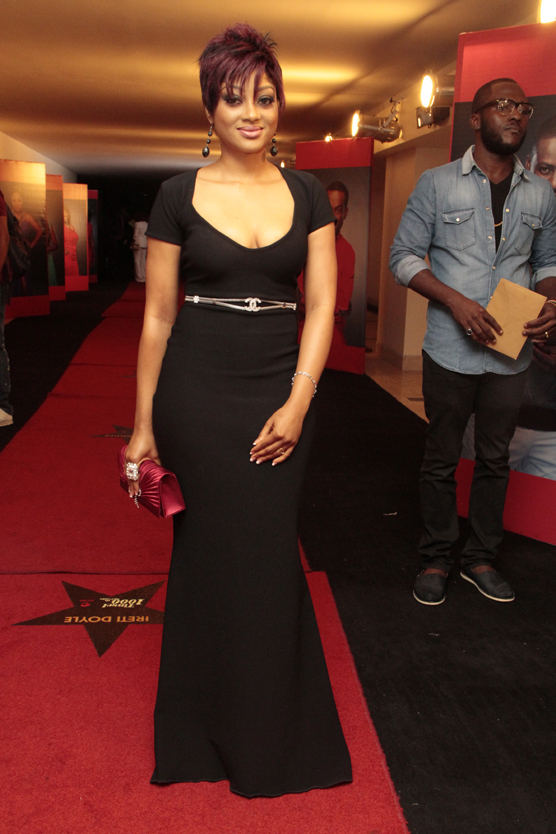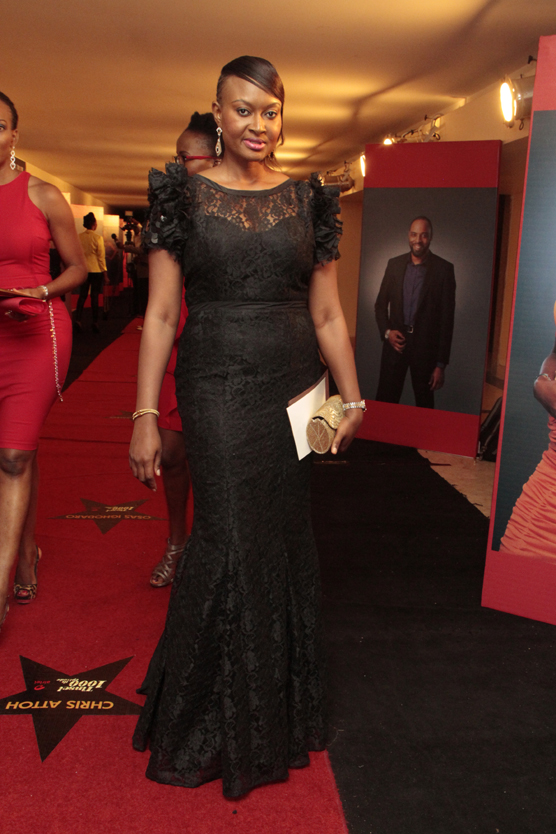 Related articles across the web