A Red Carpet Event is a formal occasion where the red carpet is spread out to honour guests who attend the event. At formal events like the AMMA Awards or the Africa Magic Viewers Choice Awards (AMVCA) or even the Oscars,  stars appear on the Red carpets, with their best foot forward. On such occasions, we are usually more interested in what the women have on that the men, being that we women are more dramatic about fashion than men. However, a few men who know their onions where fashion is concerned, still get some heads turning in their direction.
The men are required to wear nice suits or the most conventional attire, the tuxedo. The bottom line is to be creative and look sharp without getting wild. Once in a while, one or two people do spring surprises like Jim Iyke at the last AMVCA.
These days, more people are abandoning convention for creativity. So you may find red carpet walkers rocking nice, monochromatic ensembles and in some other cases, spicing with a touch of bright colour.
Celebrities in the city of Lagos do know how to rock the red carpet. In case you'd like to copy one of these guys, don't forget to bring on the attitude. Ebuka sure knows how to make that happen.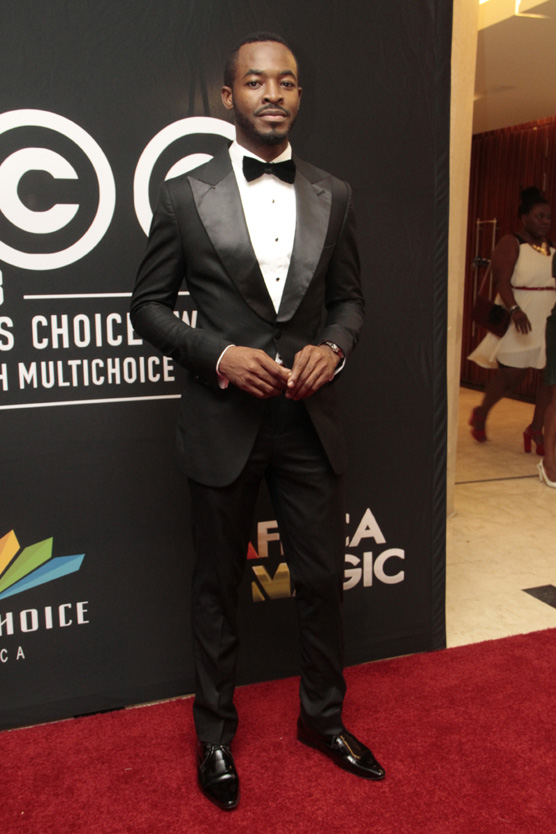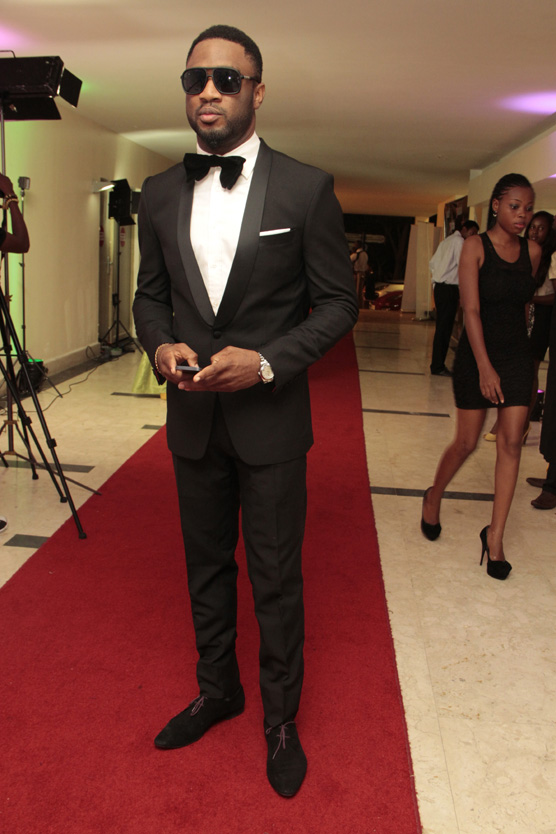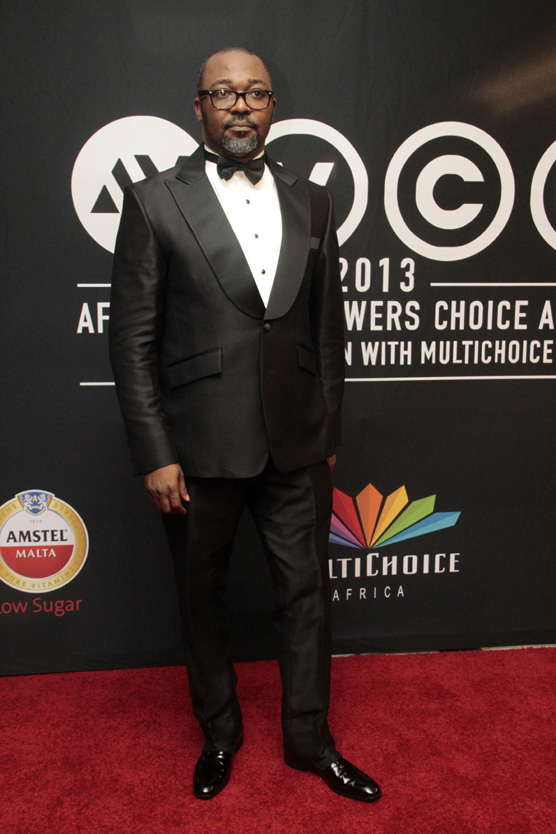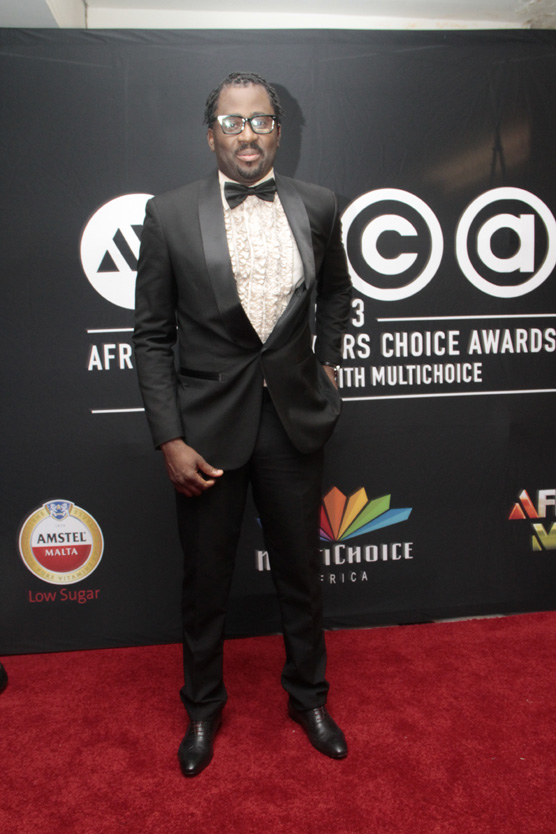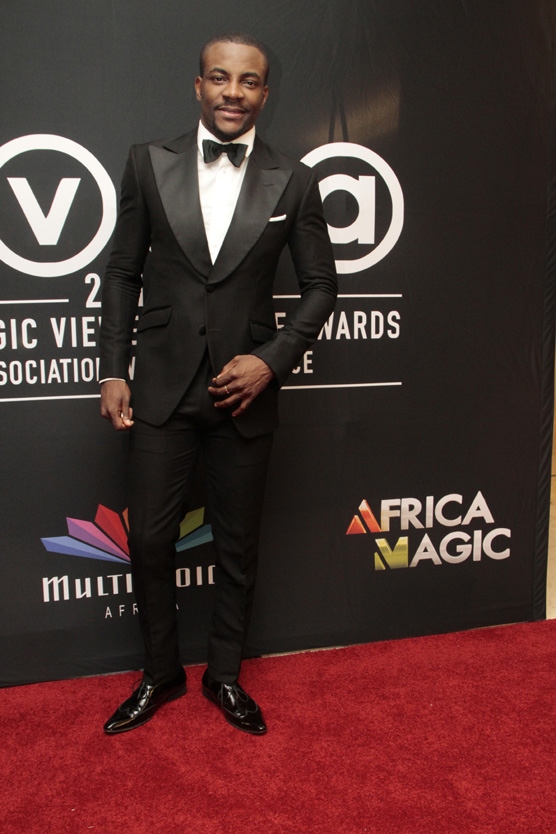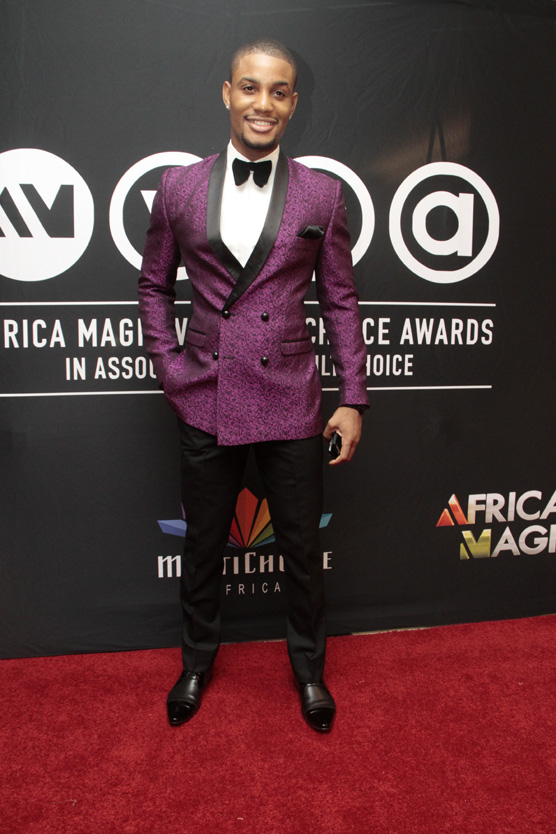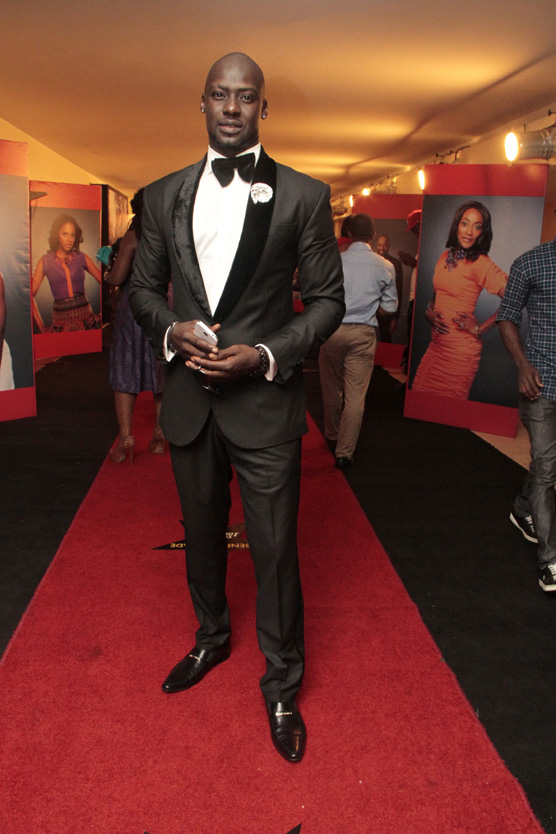 Related articles across the web