Ono Bello In A Kimono Style Print Dress By Nigeria Brand Funke Adepoju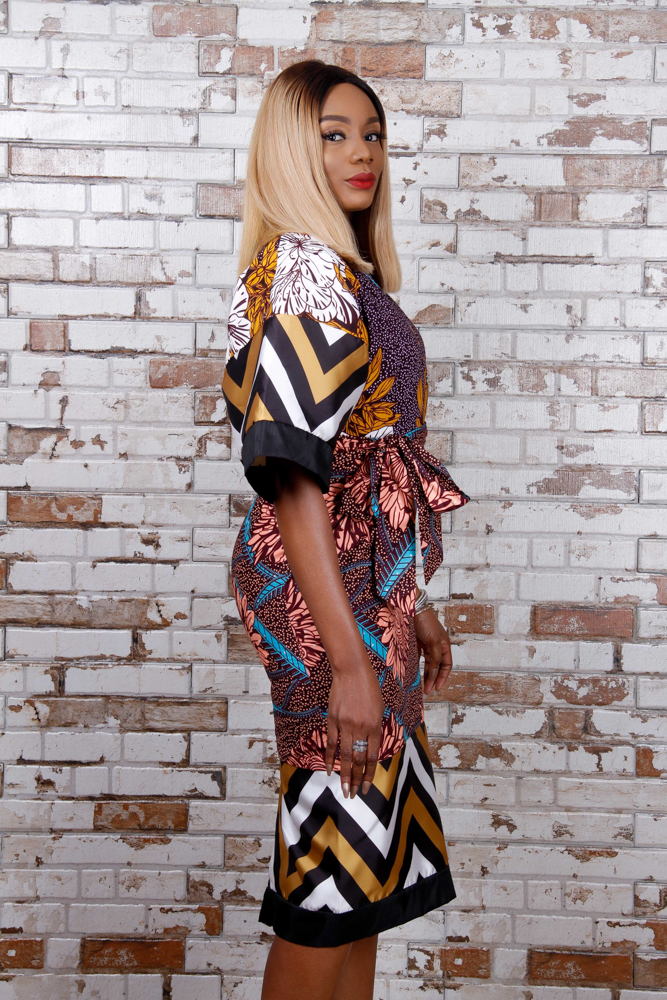 Nigerian top media entrepreneur and consultant is currently in the news again few days after her youth empowerment project. The beautiful Ono Bello on Thursday, 28th September 2017, attended the Vlisco Connoisseurs of Style Event at the Ikeja City Mall wearing an eye-catching Kimono-style print dress by Nigerian fashion Funke Adepoju.
She styled up the dress which is from the brand's latest capsule collection with a simple pair of black patent peep-toe Christian Louboutin heels and kept it classy with simple jewelry.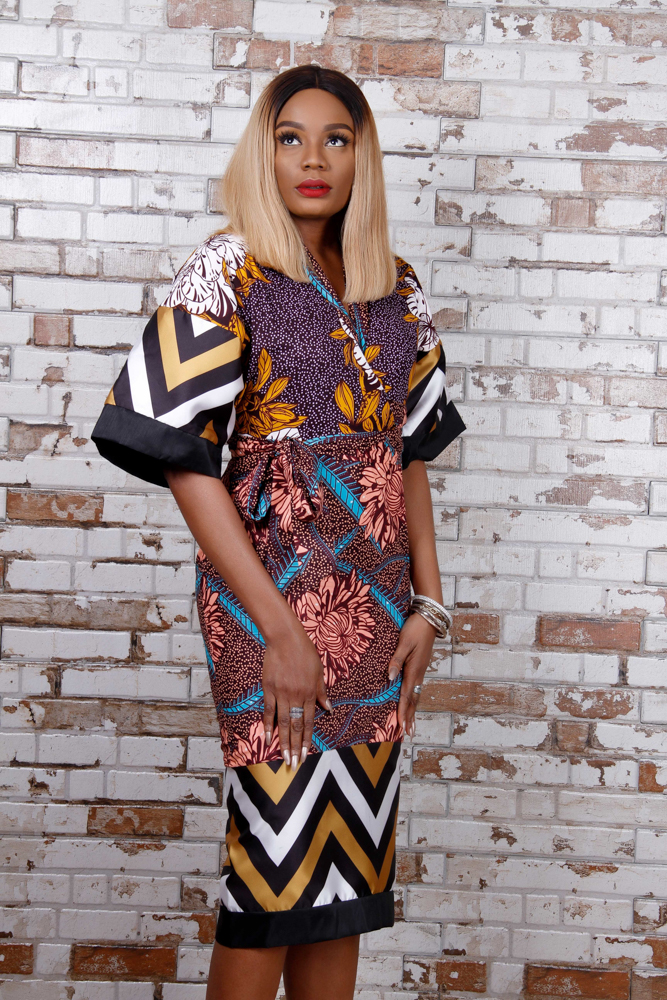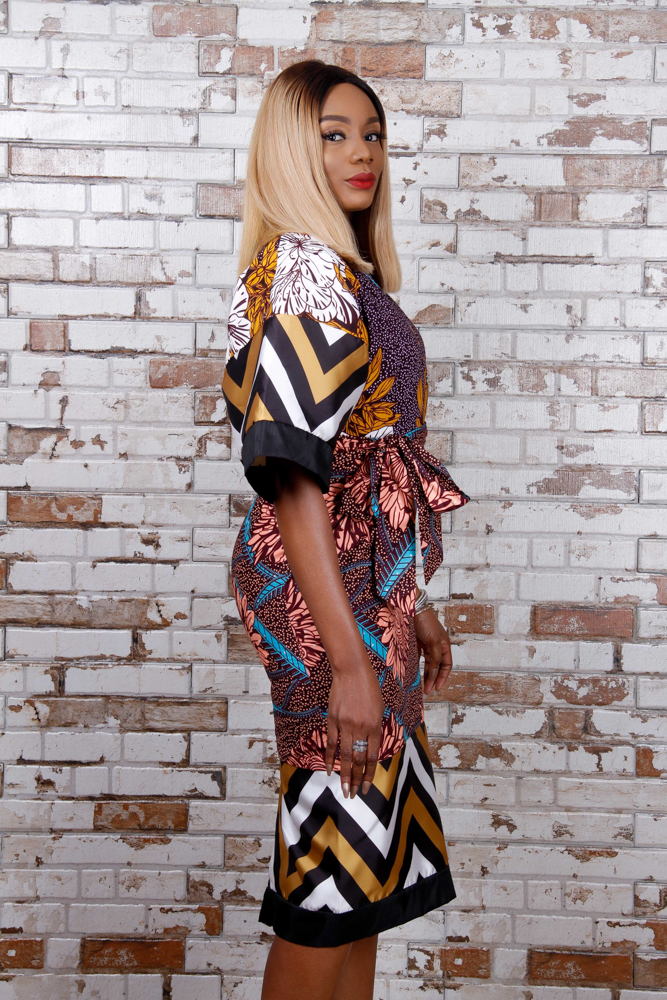 4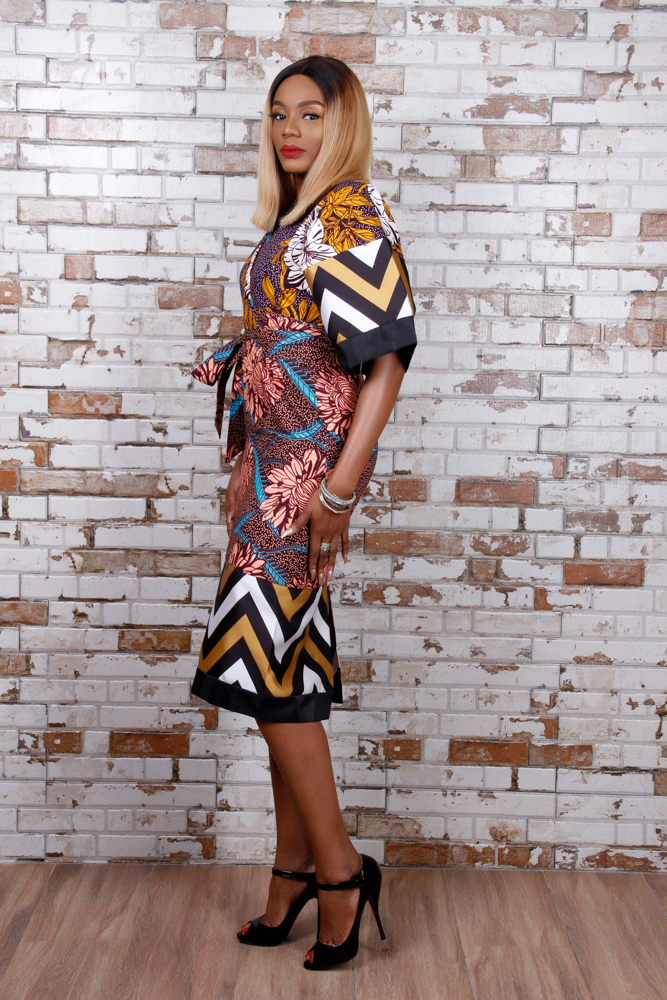 Photo Credit: Instagram: @studio24nigeria  Makeup:  Instagram: @prettypowderlagos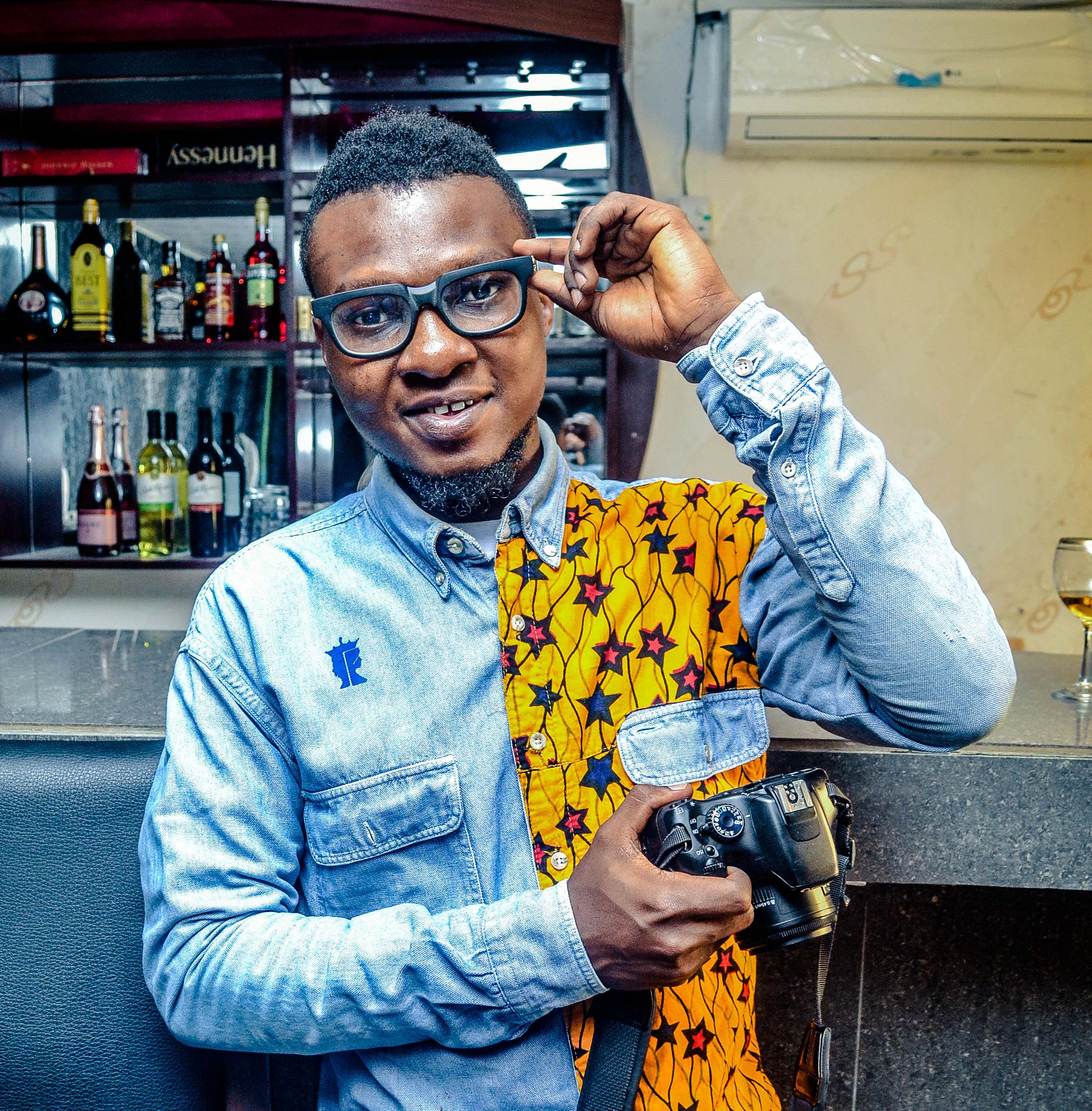 Chiazor Daniel is a creative writer, artiste manager and entertainment reporter who's life revolves around the film and entertainment industry. I have a degree in applied geophysics from the prestigious university of Port-Harcourt, a diploma in screenwriting from Pan Atlantic School Of Media & Communications. I want to make my own movies someday. Follow me on instagram @chiazor.daniel twitter @chiazordaniel_ @tribemanagency Email: [email protected]