So much to be excited about this May!
Its Fashion show baby…This time, it's not just for runway ready to wear outfits but all about wedding collections and accessories tagged Lagos Bridal Fashion Week.
Last night saw the gathering of designers, bloggers and press including top celebrities like Nkechi "Ink" Eze, Idu Onumonu, Emmanuel Oyeleke, Simi Esiri and a host of others.
The organizers of Lagos Bridal Fashion Week 2018 which kick off from 4th – 6th May.
Mrs Ayomide Dabiri of Callher Classic, organizers of the event speaking at the press conference spoke about the need for the show which was due to the fact that Nigerians who taste for style and class would normally travel to the UK, U.S and Dubai to shop for their wedding outfits forgetting that some of these wedding dresses are readily available here in Nigeria.
She went further to say that the main attraction of the event would be runway shows which would be in the evenings while the morning would stage masterclasses.
Speaking for Coca Col which is part of the sponsors; Mrs Nwamaka Onyemelukwe said that part of the company's goal is targeting entertainment and that's why they are a proud sponsor of the event.
Bridget Chigbufue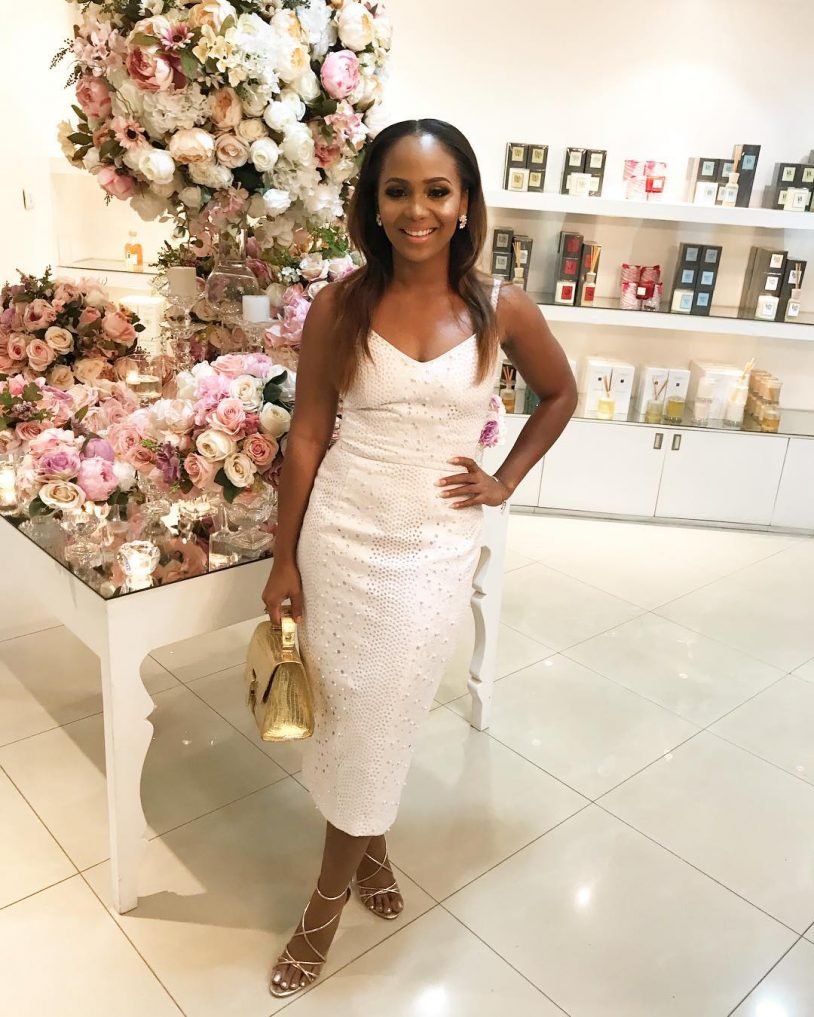 Nkechi Ink Eze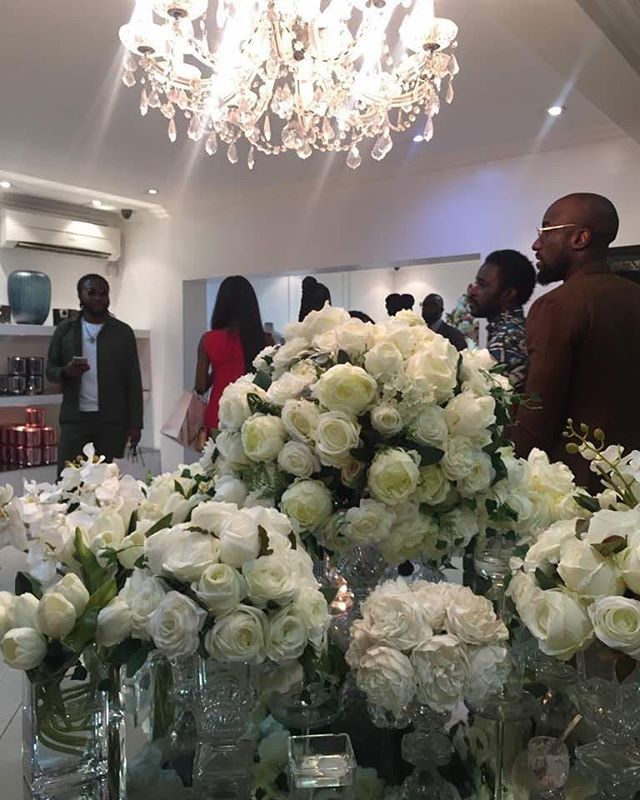 Find out all you need to know about the ultimate bridal experience happening in Lagos from the 4th to the 6th of May, 2018.
What is LBFW?
Lagos Bridal Fashion Week is a three-day experience that will feature a curated list of Pan-African bridal designers for the daily runway shows and brands at the BFW Bridal Boutique. The boutique will house a collection of vendors retailing bridal (and wedding) items as well as private rooms for consultations with designers and bridal stylists.
When & Where is it taking place?
From the 4th to the 6th of May, 2018 at the Balmoral Convention Centre, Federal Palace, Victoria Island.
Who Can Attend?
Brides -to-be, Groom-to-be, Parents, Bridal Fashion Enthusiasts, Bridal Stylists, Aspiring Brides & Grooms, Friends of soon to be couples etc…
What will be happening at Lagos Bridal Fashion Week:
Daily Installations by:
Andrea Iyamah
Mai Atafo
April by Kunbi
Runway shows featuring designers from Africa, UK and USA.
Day One
Day Two
Day Three
The Bridal Boutique
Featuring exhibitors' pop up stores retailing bridal fashion items. Some of the exhibitors you will find include:
Bridals by Ivy

Patrick Ayanski

Donna Tyler Jewellery

Fuxion Trends

Dexter and Dexter

Buwie Fabrics

CLAN
1 on 1 consultation with your favourite local and international designers. You can book a consultation via https://lagosbridalfw.com/designer-consultations/
 Masterclasses by leading bridal industry experts.