Just a bit after Nicki's reveal, Beats 1 Radio used their Twitter account to announce that the superstar will be pulling back up to the program so she can "go track-by-track through the project and explain the message behind every song!" She is apparently supposed to be back for another installment of Queen Radio tomorrow at 11 a.m. EST.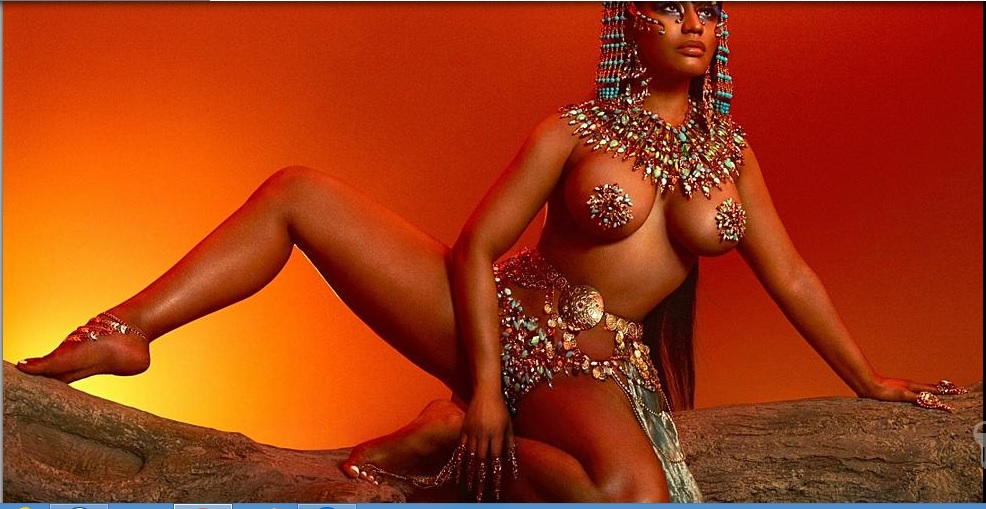 This switch-up marks the second time Nicki has changed the release date for her Queen. The project was supposed to drop on June 15, but she eventually switched it to Aug. 10. Then, just about a week ago, Nicki pushed her album release back a week to Aug. 17 so she could clear a Tracy Chapman sample for a song that featured "one of the greatest rappers of all time."
While it's been a road filled with twists and turns, it looks like Nicki's plans are now final. Let the countdown begin.