Lola Rae and Jidenna killing prints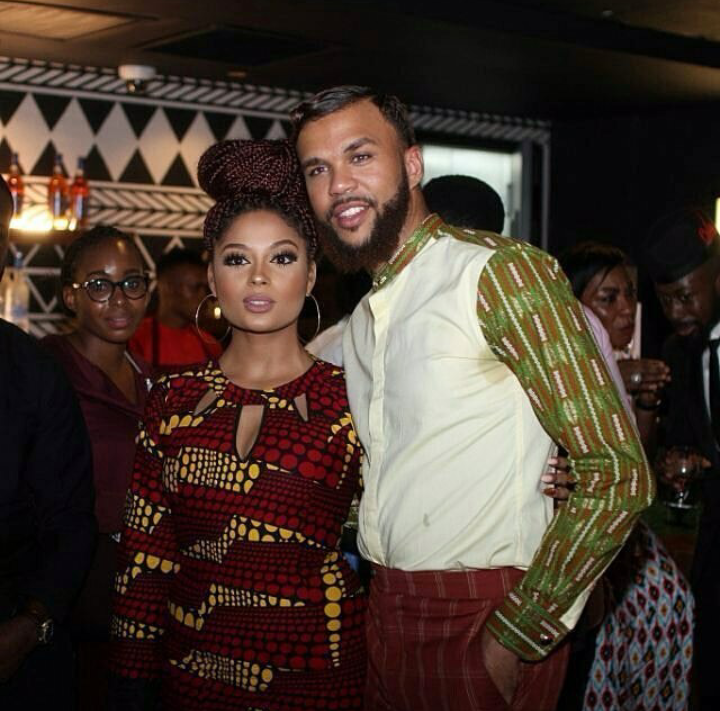 As we already know, the classic man is in Nigeria for his album promoting tour. Jidenna who is an American Nigerian proud of his Naija legacy came to Nigeria wearing prints but in style.
You cannot deny Jidenna's stylishness which by the way I think is what gave birth to his breakout hit "Classic man". Lola Rae is spotted with Jidenna wearing print and looking very traditional. It seems she got the memo.
Sammi Sikpojie is a recording hip hop artist and music enthusiasts who loves to write as well as he loves to read.