Linda Ikeji: My Ring Finger Is Bare!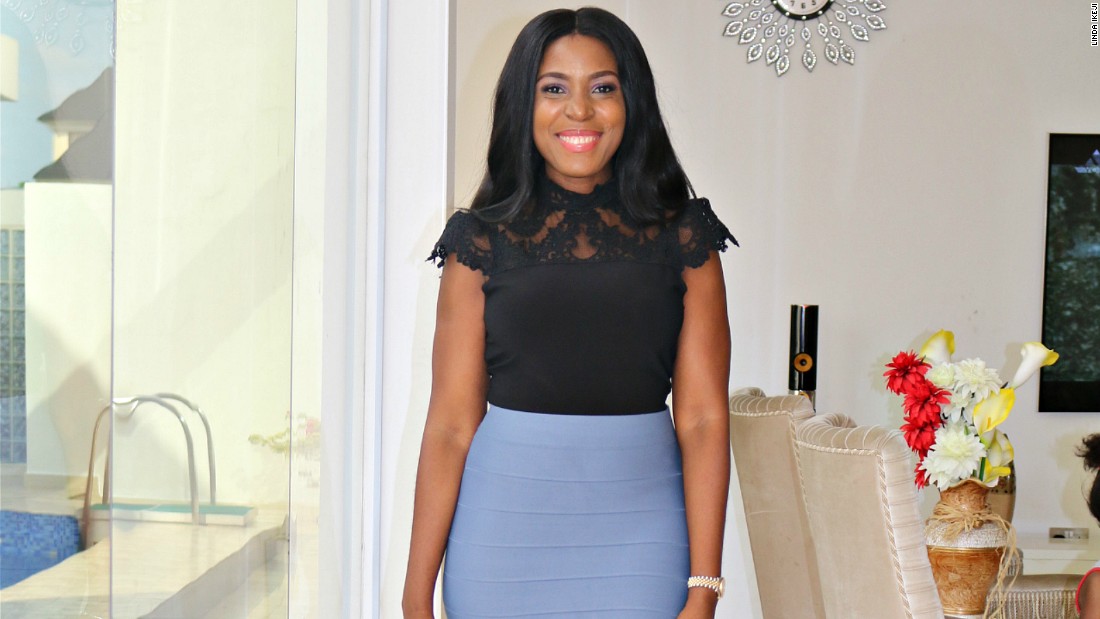 Well, for all those rumouring that celebrity blogger and media personality, Linda Ikeji is married, think again! Her ring finger is still bare!!
According to reports exclusive to Radar.ng, Linda and her lover have been engaged since last year, and are set to become man and wife later this year.
According to the website, a close source had this to say:
"She has been keeping her relationship with the guy low key. He proposed last year and they are expected to get married this year but not sure when. The wine carrying ceremony will be taking place at the mansion she built for her father in the village. I don't really know the guy but I heard he is into real estate.. one of those silent money types. They have been meeting at his place for a while."
In response, this was what Linda Ikeji said: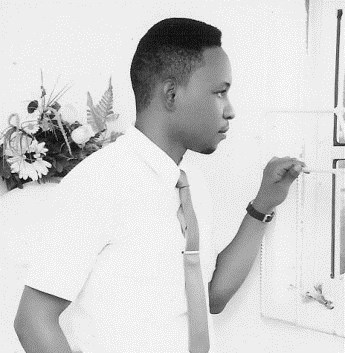 I am a Writer and Online Publicist, destined to give a voice to the silent echoes and hush whispers that are seldom heard