Animashaun Samuel Perry popularly known as Broda Shaggi in his skits on Social media, has succeeded in carving a niche for himself in the comedy Industry. The comedian had a discussion with Saturday Beats where he revealed that Broda shaggi is just one of the many characters he plays.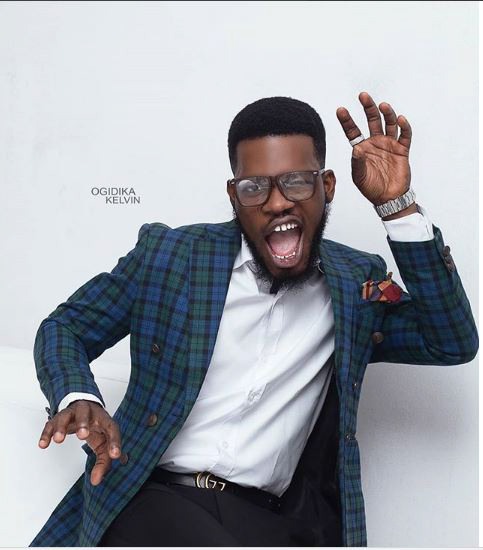 In an Interview with Saturday Beats, he talked about his life as an entertainer, shared his inspirations, challenges, aspirations and how he coined his character, Broda Shaggy from overhearing two touts argue. He already knew his way around the Industry especially for a budding comedian and actor, as he had studied theatre arts in the University of Lagos. He also worked with Rok Studio and Africa Magic before he came into the limelight.
The Social media celebrity talked about his starting up 5 years ago and how he reached out to more successful comedians for assistance but got none. He added that despite the disappointments, he struggled, worked hard and got to where he is today.
"In the early stage of my career, I tried reaching out to these people but it didn't work out. Then I began struggling on my own and now I am here, so I believe I can stand stronger and make it bigger with or without them."
Broda Shaggy said to anticipate a big project, he is preparing with DJ Cuppy.

Credits:
Picture: @Brodashaggy/Instagram
Video: Africa Lolz/youtube