Want to hit up your next big event like an A-list celeb? Here are some tips to help you look red carpet ready for any event or function!
IT IS ALL ABOUT THE COCKTAIL DRESS!
Have a cocktail dress always ready. Cocktail has Become the new black tie, so you can always get away with a cute little black dress (LBD) and that can be green or blue or purple. The best part? You do not have to spend a fortune on it! You will find That clothes are transformational.
KEEP THE PURSE SMALL!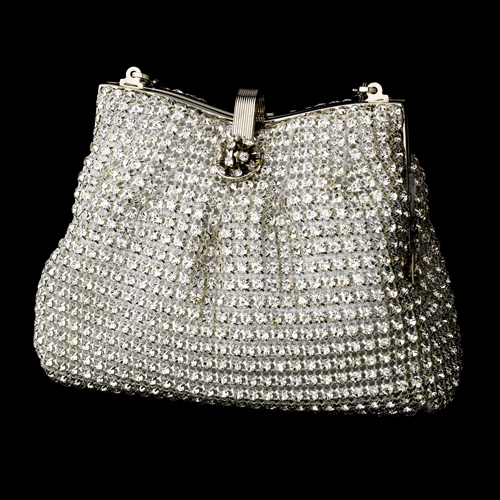 It will be great to lug along some backup makeup, an extra camera, and a pair of flats for when the night's winding down (*rolling eyes* you may as well pack a suitcase). Nothing ruins a great look like a big daytime purse!  Take a clutch. Just make it safe and not too big a statement. It is after all, an accessory.
 DO NOT OVERDO YOUR MAKEUP!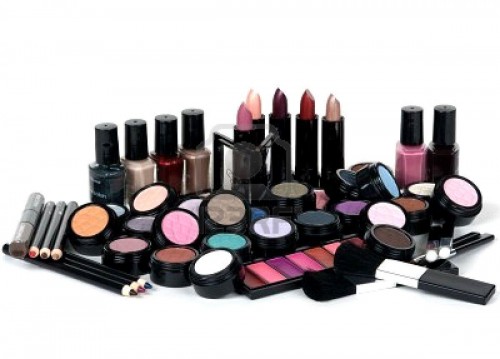 You may think That this is the time to go all out with your makeup. Whatever you do, do not. "This is not the time to try something new, like 12-inch fake eyelashes . Bold red lips are great, but do not do this and a smoky eye. Less is more. You should also take a lip gloss and maybe some mascara with you. All in all, know your limits.
GO FOR SOME KILLER HEELS!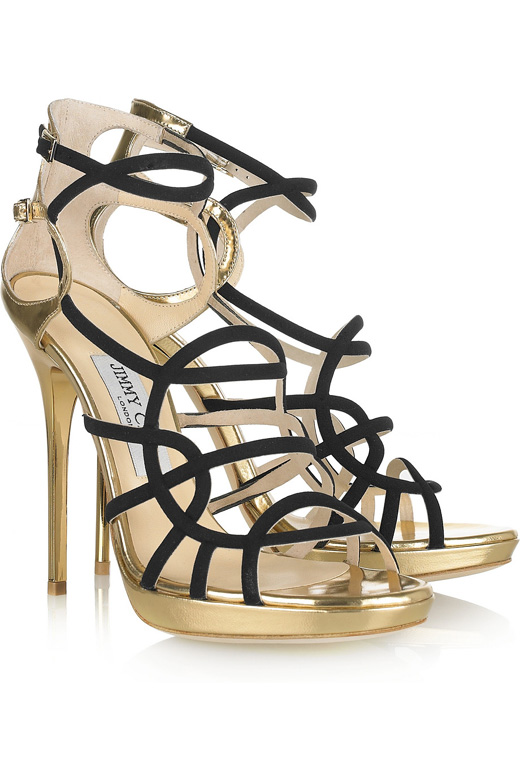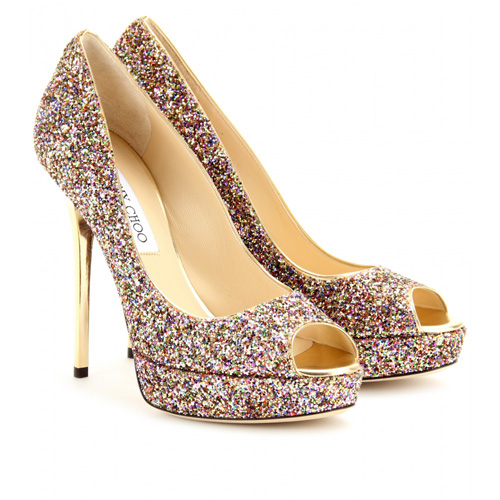 Always wear heels when venturing to a party, "The higher the better." Platforms are the easiest to walk in.If you know stilettos will be too much of a hassle, wedges are a good compromise because they are more comfortable. if you are not a fan of wedges, opt for shoes thicker heels for balance. Also, make sure the shoes are padded, so they are a bit more comfortable.
WHATEVER YOU DO MOISTURIZE!
If you're going with bare legs or arms, do not forget to moisturize! "Better yet, mix a bit of shimmer loose powder foundation or even a little cream to your body before applying."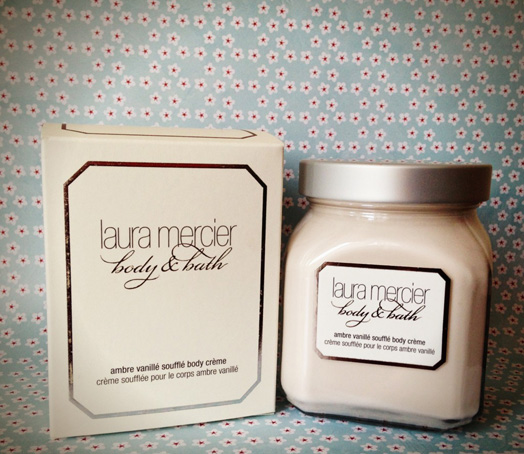 STATEMENT JEWELRY!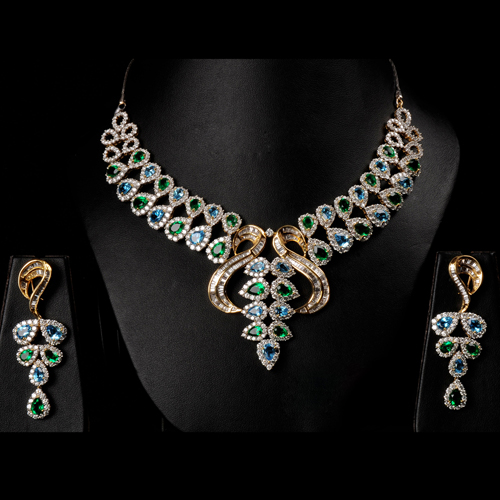 Always focus on a bold statement look, but be careful not to overcrowd your neck, arms, and fingers with jewelry. If you're wearing earrings, you can wear a bracelet, and if you are wearing a necklace, you can wear a ring.
DO NOT GET ON THE WORST DRESSED LIST!
Be wary of making too bold a statement, like a white dress to a friend's wedding, a costume or a crazy new trend that has not made its way to popular culture just yet. Keep it classy.
Related articles across the web