Fit by Design
By Pamela Echemunor
We all want to look like the girls in the magazine, the well formed figures, flawless makeup, enviable cheekbones, legs for days and so on. Most people don't realize the kind of sacrifices these people make to look a certain way, the strenuous workout regimes and daily scarifies they make to keep it tucked and tight. Often one hears about how a tailor didn't get the design they wanted right and that it looks nothing like that in the magazine, but they fail to put into consideration that we are all formed differently and if Kim Kardashian can pull it off then so can I, right? Wrong! Most celebrities go under the knife to achieve a certain physical structure and I use the word structure because they are basically carved to look that way. So the next time you pick a look out of a magazine be sure to follow these steps first to choose one that's right for you.
How is it shaped?
One needs to be certain of the shape of the outfit, most magazines use models to showcase different brands and the outfits may look good on them but be made for someone with a fuller figure, plus most of those pictures are edited to look a certain way so be careful.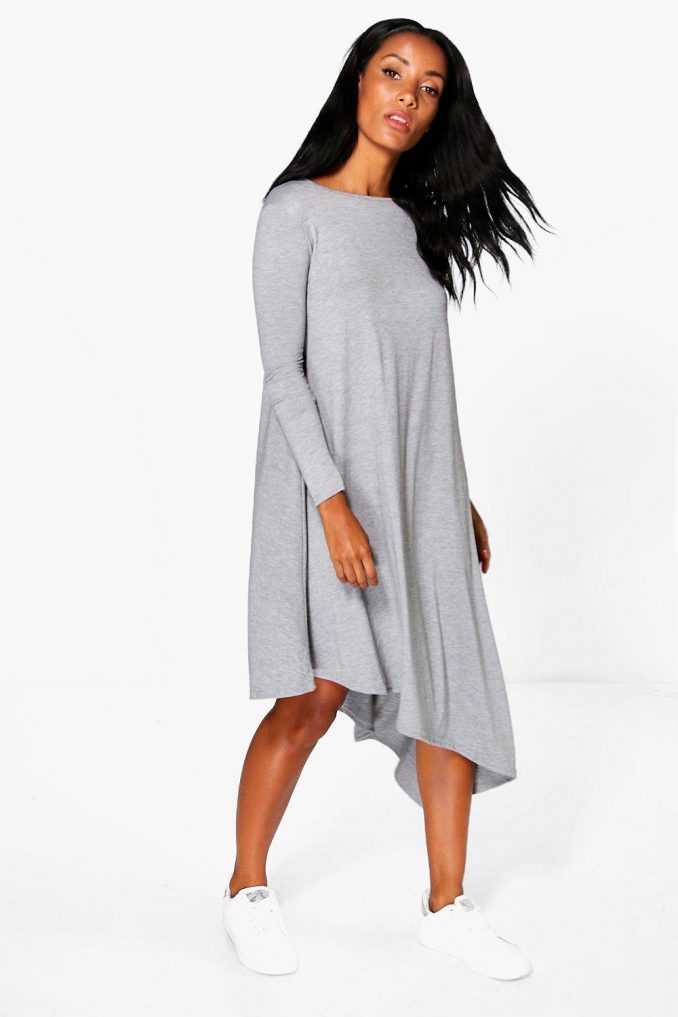 Colour
Colour is everything when it comes to clothing, because no matter how good the fitting is, once the colour is off it ruins everything, don't go for red because the magazine said so, instead opt for hues that suite you.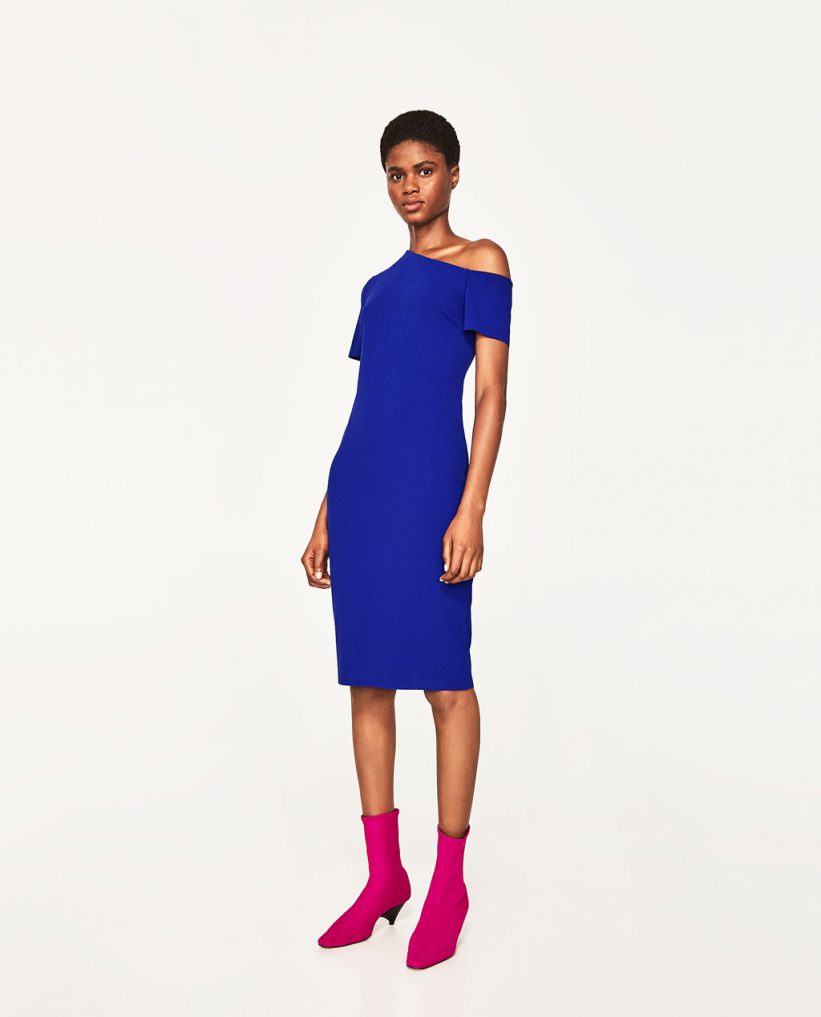 Asymmetric look
A lot of outfits appear a certain way on the pages of our favourite magazine, whereas when they are upclose it's a completely different outfit, that is why one shouldn't follow these looks to the tooth, to avoid looking silly.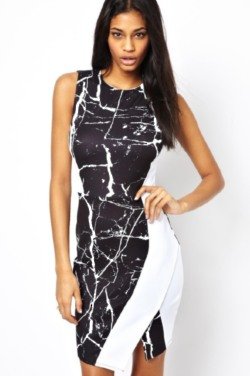 Length
No everyone is 5ft 4 and not everyone is 6ft5 so ensure you are above or below par with the average height of the person modeling the look you select.
Occasion
Until you make the list of Forbes 100 richest people in the world, you aren't allowed to wear an evening gown or bodycon with high heels to a sports event or flats to an evening event so please stop!