Dressing the part for work or a job interview can be as important as what your resume says about you. Looking fashionable is very important for any of these. Under dress, and you may not be taken seriously for the job you want. Overdress and you may be seen as not "getting" the corporate culture of the company. Colours do matter. We suggest softer colours for a social service position, and dark blue for a management position at a bank or insurance company. Make sure your look is up to date; if you have not updated your work wardrobe in a while, a job interview may be the perfect excuse.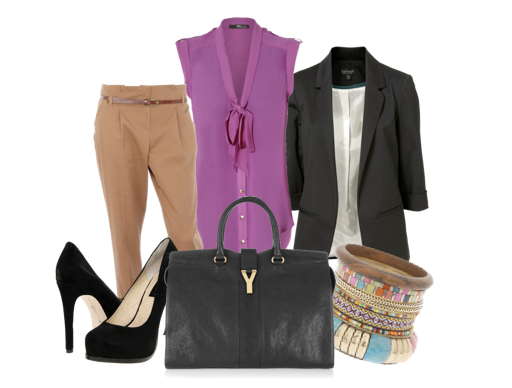 It is best to avoid trendy looks altogether, and stick to classic clothing, like a white button-down shirt and a simple skirt or pant.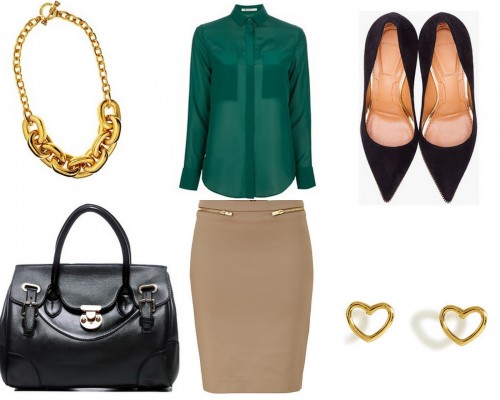 Dresses are always one of the top choices to wear to an interview. When it comes to length, always try to go for something that either hits right above or below the knees (you can go longer if you would like), but never go shorter. When it comes to color, dark neutrals like black, navy, or gray usually work best. If the dress is a basic color, pair it with fun items like a printed bag or bright shoes.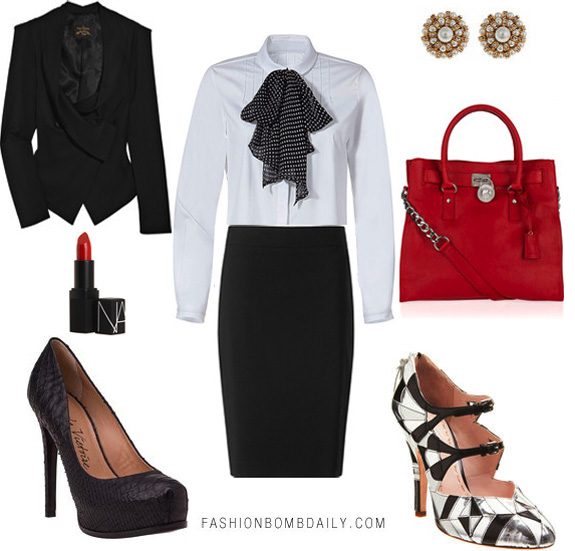 If you don't like to wear dresses or skirts, your best choice is the traditional blazer and pants combo. Play around with different colors and styles. The complete look may be the safest, but the color of top and the colorful bangles will make it pop.
Related articles across the web