Nollywood has been gifted with a bunch of exceptional actors especially female actors and one of the amazing actors who has been doing so well in the industry is Favor David a plus size aspiring actor who has been in some of the biggest movies in the Eastern part of Nigeria. In an exclusive interview with Glamsquadmagazine entertainment reporter Chiazor Daniel, the talented actress who is currently in her final year stydying accounting at Godfrey Okoye University opens up about her career, aspirations and future as an actor.
What was growing up like for you, did you think that one day you would end up doing movies?
Growing up for me was really fun, I had a lot of experiences and No I didn't think I would one day end up doing movies, though my dad was into movies and music; he was really talented in both so my siblings and I took after him. I really preferred music to movies back then because I didn't see movies as something I could do because I was shy and still a quiet type even though I was stubborn and besides my mum didn't like the movie industry because of the rumors of everything that happens there so she did not want any of her kids going into movie like my dad though it was my elder sister that was head over hills about being an actor so I just forgot about the movie entirely and faced musically fully even though I refused to hit the studio until I felt I am ready.
How has your growing up influenced your career as an actor?
Well, I will say it has influenced it positively, you know while growing up I learnt a lot from my parents especially my mom, I think that molded me into the person I am today because I grew up to be determined and focused in life.  I am as well very strong even though I think I talk less and friendly, I mean it's really helping my career now because I am experiencing less stress in this industry. I have a vision and I will get there by God's grace.
Are you a Graduate, tell me about your educational background:
I am still an undergraduate, I attended my primary school at per Excellence Nursery and Primary school and did my secondary school at P.A.C college both at Owerri, Imo State and now I am in my final year studying Accounting at Godfrey Okoye University Enugu state.
Favor David & Uche Ogbodo on the set of King's Guard

Who are your major influences in the industry?
My major influences are Omotola & Genevieve and they are still my major influences and I see them as my role models. I love the way they work and the way they carry themselves, I admire the women they have become and I want to be more than that one day by God's grace and I know I will get there.
Have you ever been a victim of molestation in the industry?
No, not at all.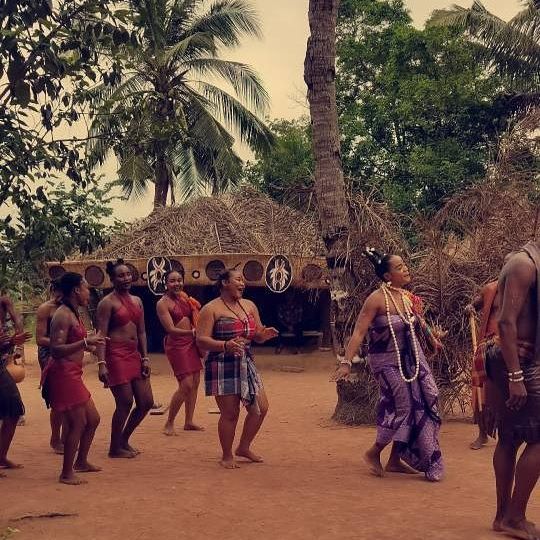 You have gained wide acceptance by many after your first movie; how has this helped your acting career?
Yeah that's true, after my first movie I have really gained a wide acceptance by many, at least now I have a number of people who are helping me and have taken it upon themselves to promote my brand and has really opened me up to more job opportunities, I'm really very grateful; God bless you all. I know ever since I've really been working much more than I expected.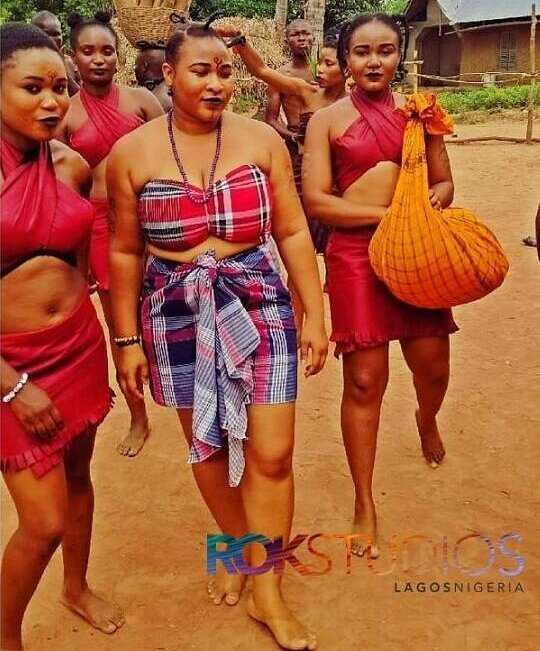 What's your brand as an actress?
Well, my brand is not limited to any genre of movie, I can cast for any genre of movie be it glamour, epic or drama and so on and trust me I do better in all.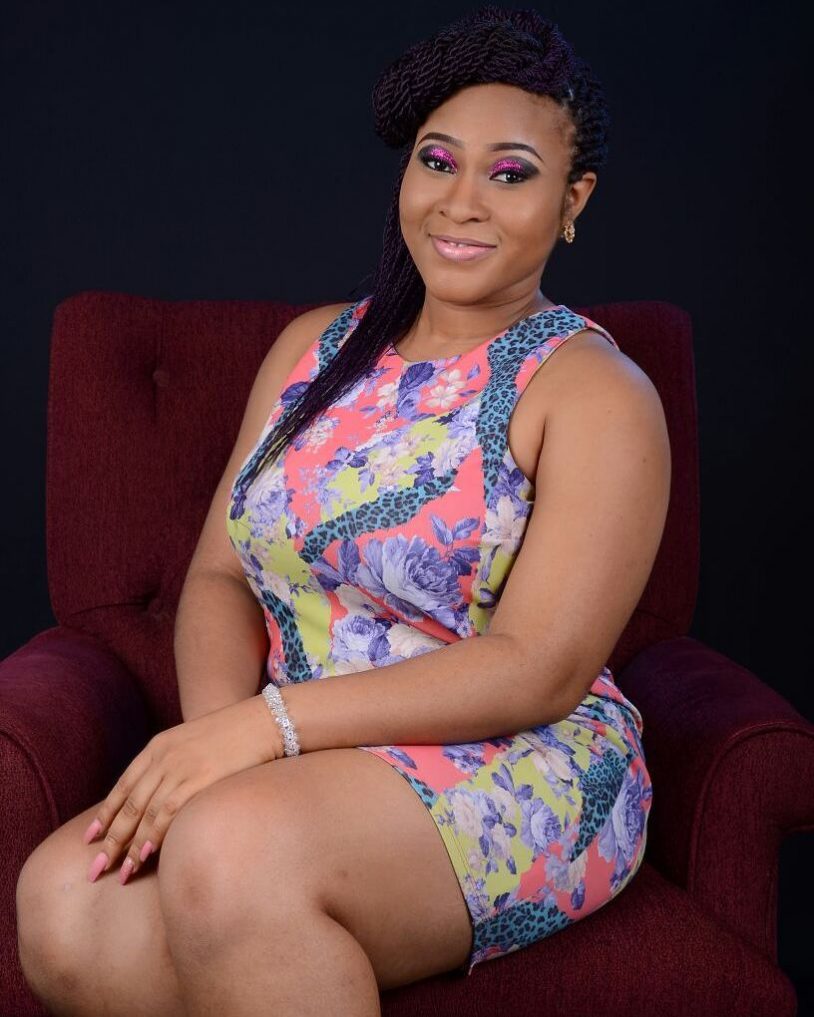 If you were not into movies, what other career would you have been?
Music of course, music is one of the things I love doing the most; I will still go back to it someday though. One thing at a time you know.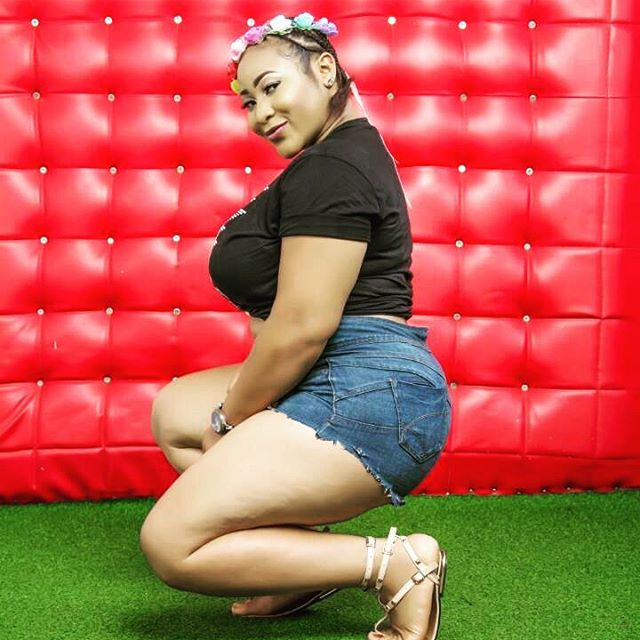 What should we expect from you in a couple of months?
A lot, like an expansion of my brand to any extent and so many other things I intend venturing into that will affect lives positively one way or the other. Just wait for it because I intend taking everyone unaware.
Watch Favor David in the movie Trials Of Mape below: