Angélica Magalhães
is a french fashion blogger and designer who is currently rocking her gold created dress at this year's China Fashion Week. The model took to LinkedIn to share pictures from the run way in a post captioned:
China Fashion Design… Gold over Blue! Such an honour for taking part on the show! What's not to love in this dress?!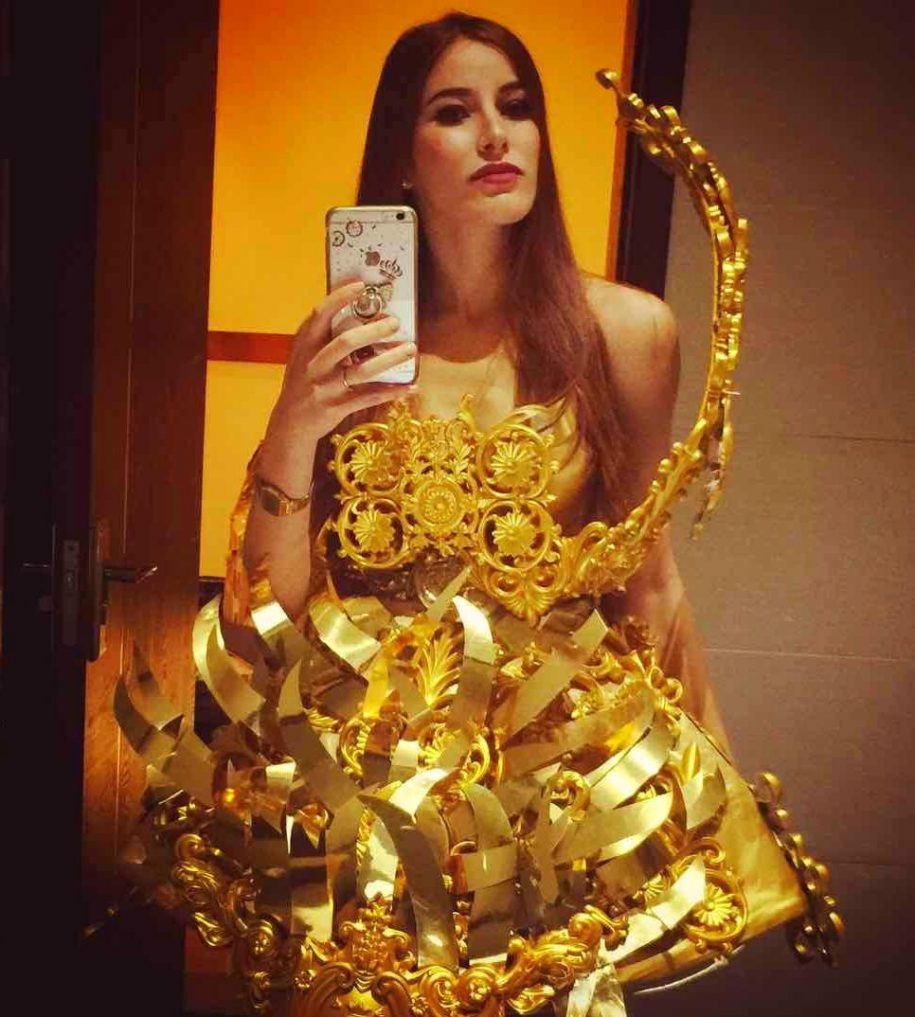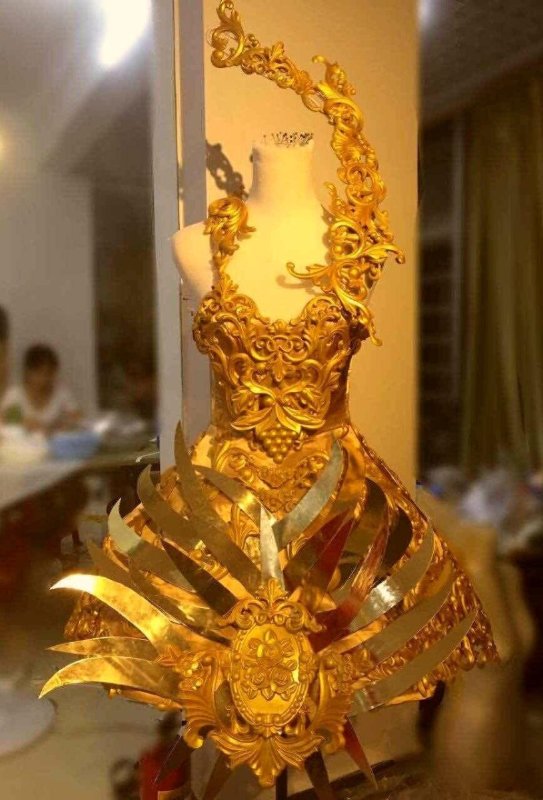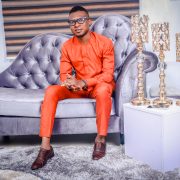 Chiazor Daniel is a creative writer, artiste manager and entertainment reporter who's life revolves around the film and entertainment industry. I have a degree in applied geophysics from the prestigious university of Port-Harcourt, a diploma in screenwriting from Pan Atlantic School Of Media & Communications. I want to make my own movies someday.