Health experts advice that one must drink a sufficient amount of water on a daily basis. More and more people are falling prey to the pressures of consuming carbonated drinks, which are incredibly dangerous to ones health. Many atimes these drinks constitute a medical hazard to health by disrupting the natural flow of the body's cells and organs. Here are a few drink categories to avoid. 
ALCOHOL
Alcohol is one of the most highly consumed liquids in the world. Drinkers all have their various reasons for consumption, but neglect the after effects health wise. Alcohol has no health benefit and it is dehydrating and bad for your sleep. And when one doesn't sleep well, the process of aging is accelerated; the skin begins to develop a variety of issues, like acne, shallowness and wrinkles.
SODA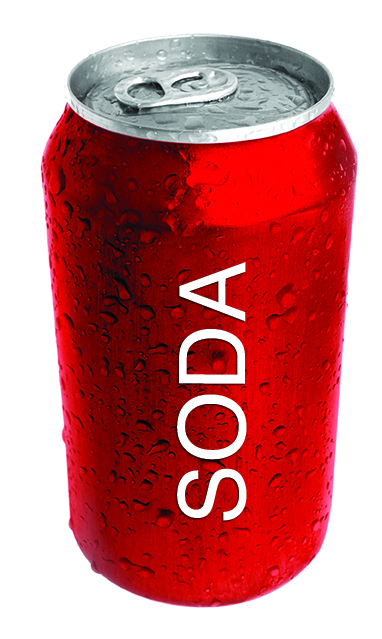 Sodas are very high in sugar, they don't only dehydrate the skin, they cause fatigue. According to research, every human being should consume at least half their body weight in ounces. Avoiding sugar packed beverages is imperative; this includes sugar free sodas and sugar substitutes like artificial sweeteners.
ANYTHING CAFFEINATED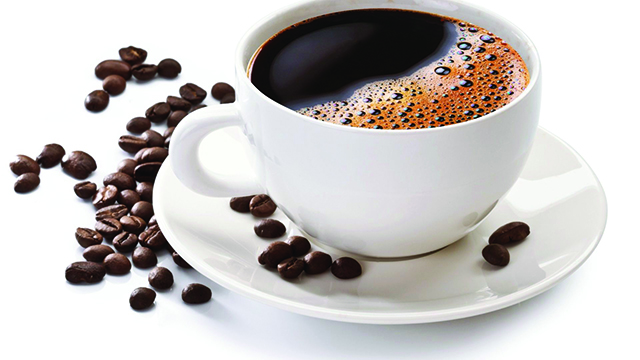 Caffeine is very addictive, once you start, you become hooked. It has been recommended by experts to help smokers quit, but in a specific dosage. Caffeine is also considered a diuretic which depletes the system of moisture thereby dehydrating the skin and making it look aged. The bottom-line is always, stay hydrated for the best results.
ENERGY DRINKS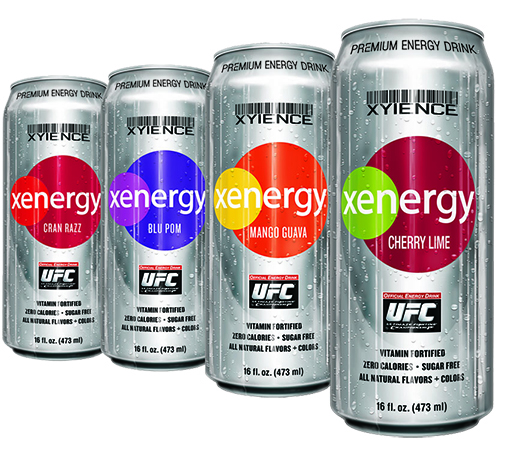 They say a healthy liver means healthy skin, and as the body's largest and most visible organ, the skin requires optimal care and protection from the inside out. Energy drinks are highly acidic and although they give one the energy of a young child, they have a not-so-youthful effect on your teeth and not-so-friendly effect on your system. If you must consume, take at minimal levels.