American singer Chris Brown is set to go back to jail following a recent claims of rape and battery leveled against him by a lady.
According to the lawsuit, the accuser was invited to an after-party at a recording studio to meet Mr. Brown, 29, and Mr. Grissom, 32, a rapper who goes by Young Lo, in the early morning hours of Feb. 24, 2017, after attending a concert in Los Angeles. Upon arrival, she said, her phone was confiscated because Mr. Brown did not want phones in the studio.
The case alleges sexual battery, gender violence, battery, assault and civil rights violations, among other things.
Mark Geragos, Chris Brown's lawyer, told TMZ on Wednesday that before filing the lawsuit Ms. Allred and her client had demanded $17 million from Mr. Brown, which Mr. Geragos rejected.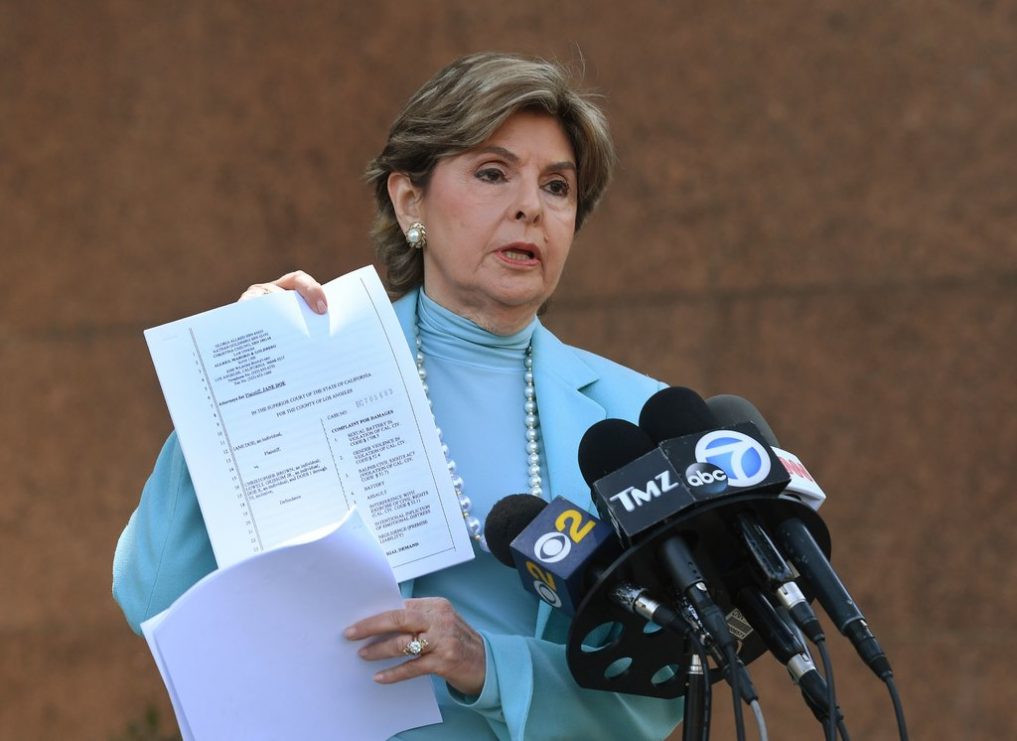 "My investigation shows that none of these allegations are true," he said. "Chris is a target."
In response, Ms. Allred said in part, "I never made a demand for any amount of compensation whatsoever, let alone a demand for $17 million."
The Los Angeles Police Department, though, does have an active investigation open in regard to the episode, a department spokesman said. The case has been forwarded to the Los Angeles County District Attorney's Office for evaluation, the spokesman said.
The district attorney did not comment on the case on Wednesday.
Attempts to reach Mr. Grissom via email and telephone on Wednesday were unsuccessful.
She claims that she asked for her phone back but that Mr. Grissom refused, saying that she would need to go with them to Mr. Brown's house to retrieve it.
At the house, according to the lawsuit, a "hard-core" party was intensifying, and Mr. Brown and Mr. Grissom had many guns out in the open, which intimidated the plaintiff. At one point, Mr. Brown brandished a gun, she said.
The accuser, whom Ms. Allred called "a young adult," claimed she was then lured to an upper floor under the notion that she would get her phone back. She was taken into a room where there were other women.
Mr. Brown told Mr. Grissom to block the door, and then put on pornography and loud music to muffle any noise before the two proceeded to engage in sexual acts with some of the women, according to the lawsuit. The accuser said she tried to fend people off but was forced to perform oral sex on Mr. Grissom and Doe X.
The woman, who does not accuse Mr. Brown of touching her, was eventually released from the room. Then, she claims, Mr. Grissom raped her in other areas of Mr. Brown's house before returning her phone and allowing her to leave.
Credits: Telegraph