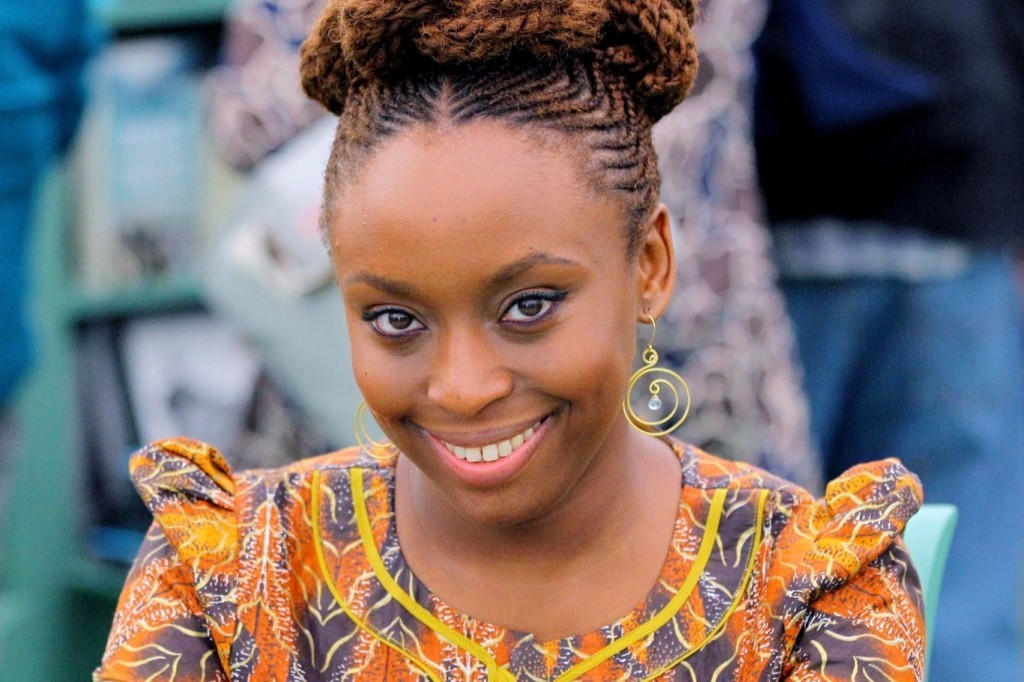 In a bid to support local fashion designers, Chimamanda Ngozi Adichie, an Award-winning author, recently launched a "Wear Nigerian Campaign," where she has decided to dress in Nigerian brands in all her public appearances. The motive of her campaign is to sensitize and encourage people to buy from both upcoming, as well as established designers, in order to boost local trade and manufacturing.
Adichie announced her new venture via her Facebook page where she wrote…"In the past few weeks, I've bought more Nigerian brands than I ever have in the past. I've discovered new names. I've been filled with admiration for the women and men running their businesses despite the many challenges they face. I'm particularly interested in 'inward-looking' brands, those for whom dressing Nigerian women is as important as other goals." She is showcasing her proudly-made Nigerian outfits on her Instagram page managed by her nieces, Chisom and Amaka.
Nigeria is a fashion powerhouse not only on the African continent, but globally. Numerous Nigerian fashion designers have won accolades for their exemplary work and roles in showcasing the Nigerian spirit, culture, and diversity.