Bobrisky's Bae Finally Linked To Club Owner Pretty Mike
A dm tip sent to Subdeliveryman alleges that popular club owner, Pretty Mike is Bobrisky's bae. This is not the first time this allegation has been made.
People started claiming that Pretty Mike was Bobrisky's bae when he posted and tagged Bobrisky to a picture of himself enjoying a hot foamy bath some weeks ago.
Naijagistlive had also made this allegation some time ago but people waved it off as a mere rumor because of course, Prettymike wasn't as rich as Bobrisky's bae. Bobrisky has claimed that his bae is one of the Richest men in Africa and owns a private jet.
_
The dm tip claims Bobrisky was only lying and that most of the money he has "been posting are club sales money".
_
Someone also pointed out that the leg bobrisky showed off last night on Snapchat looks a lot like Pretty Mike's Leg. 😆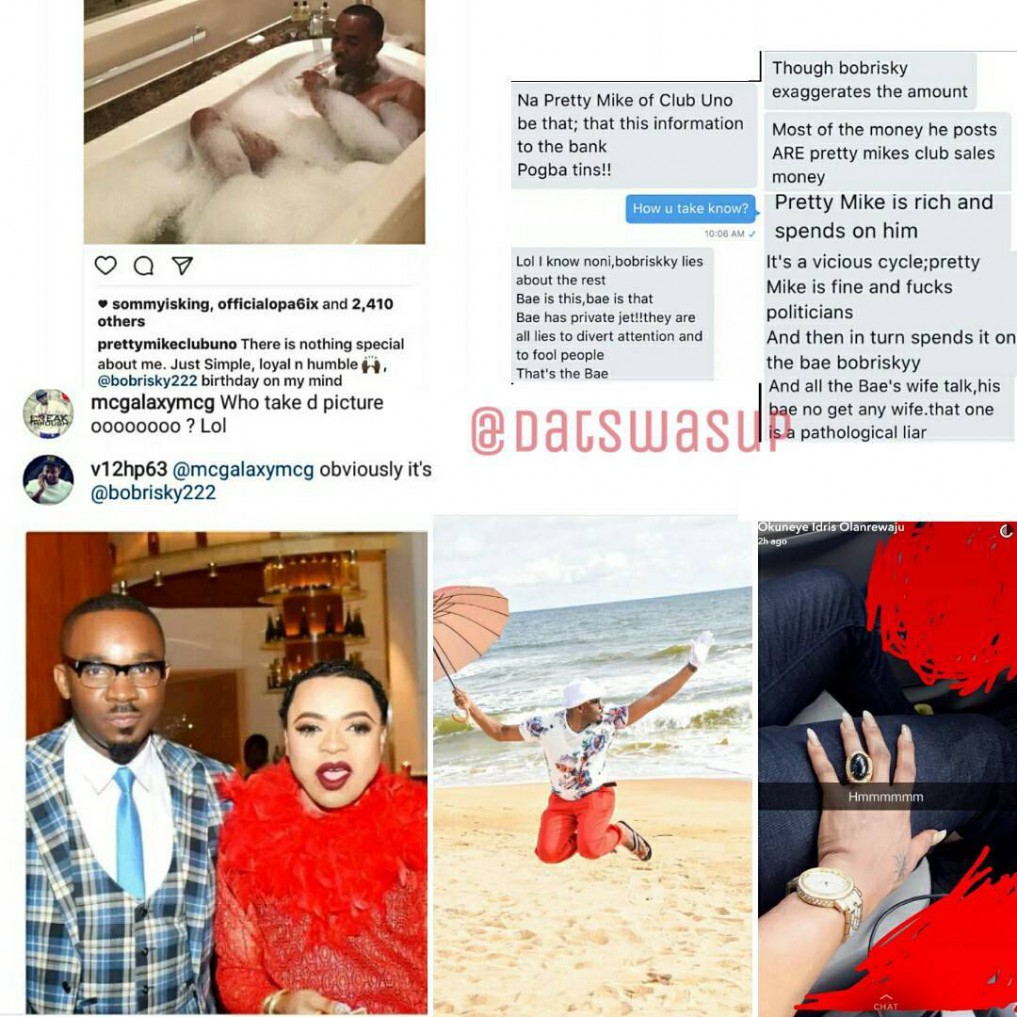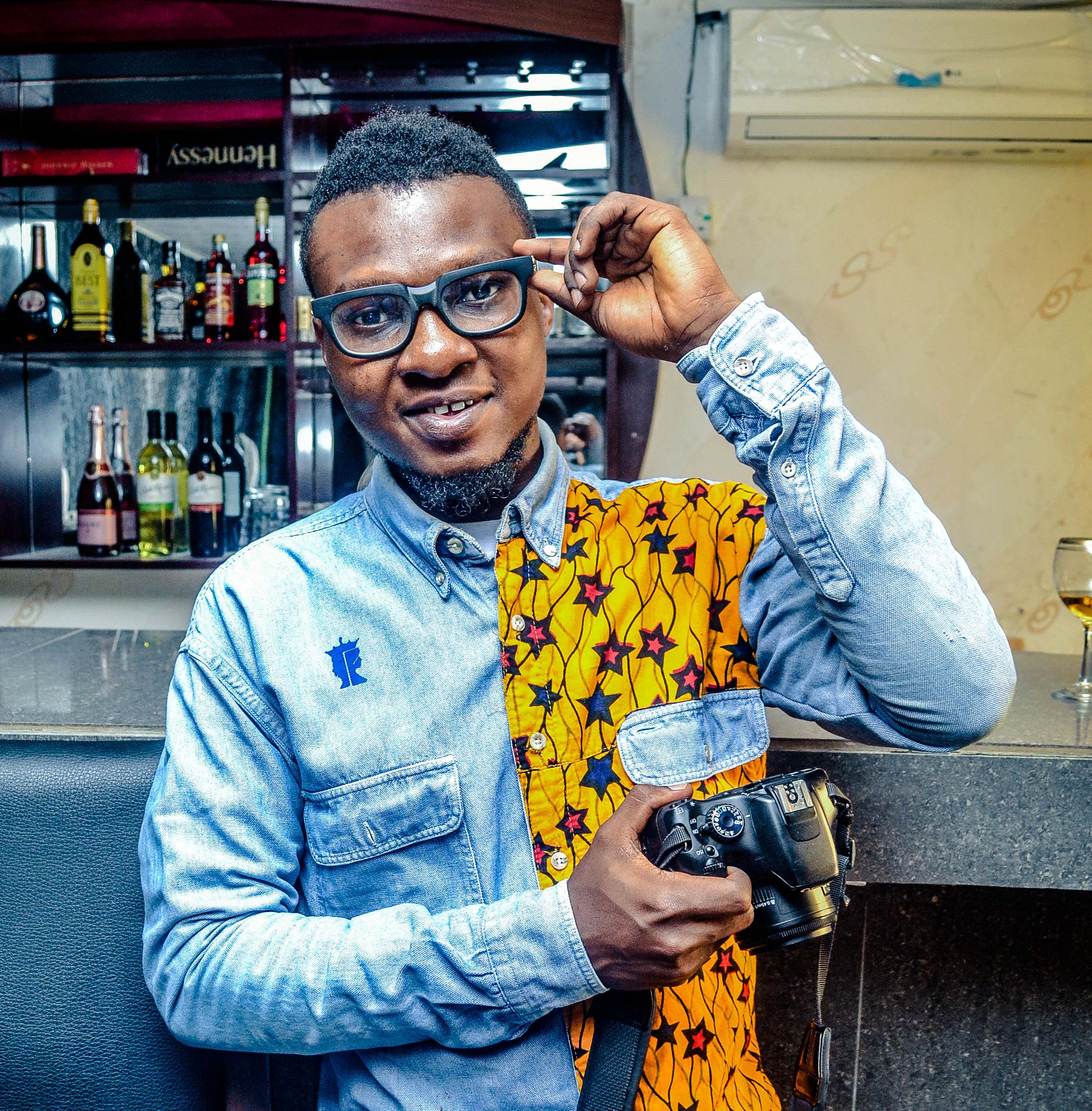 Chiazor Daniel is a creative writer, artiste manager and entertainment reporter who's life revolves around the film and entertainment industry. I have a degree in applied geophysics from the prestigious university of Port-Harcourt, a diploma in screenwriting from Pan Atlantic School Of Media & Communications. I want to make my own movies someday. Follow me on instagram @chiazor.daniel twitter @chiazordaniel_ @tribemanagency Email: [email protected]