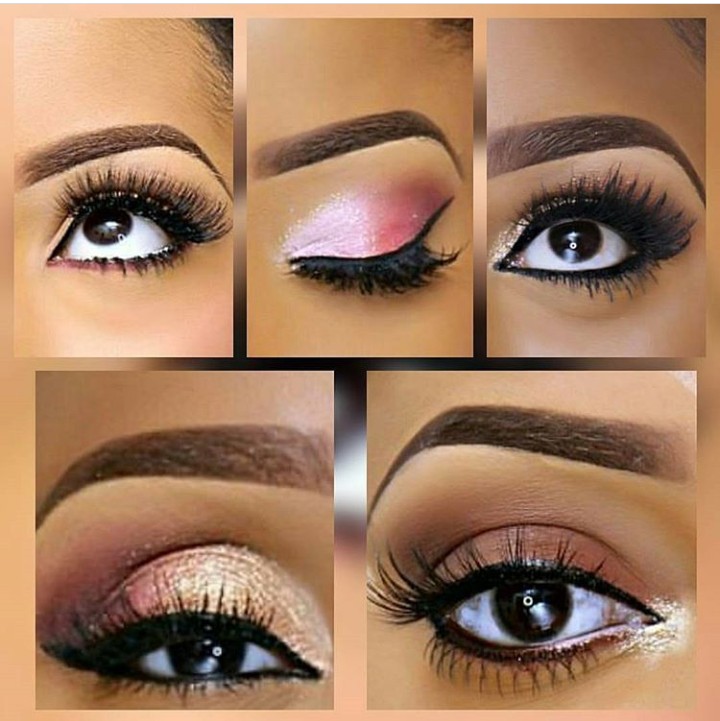 Looking back 2017 and all the fun and experimental beauty trends we rolled with. Some we laughed off and some to stuck with but most of all we had a great beauty year.
The year couldn't have been better without all the fun and innovative beauty products, mostly from the likes of Kylie, vane polish, Fenty beauty , Anastasia, glam cosmetics   and more .  Walking into 2018, here are some of the beauty looks you would be wearing in the early months of 2018.
1. Chromed nail arts
2. More focus on the eyes ; more eye colour and dramatic lashes
3. Pulled back pontail
4. Nude and red lip colors
5. Nude eye shadow and bright / bold lip colours
6. Dramatic eye shadows and nude lips
7. Very subtle but oily nude make up
8. Strong bronzed out cheek bone definition / highlighting
9. Dramatic Head pieces
10. Mask war for clear face beauty  ( no make up )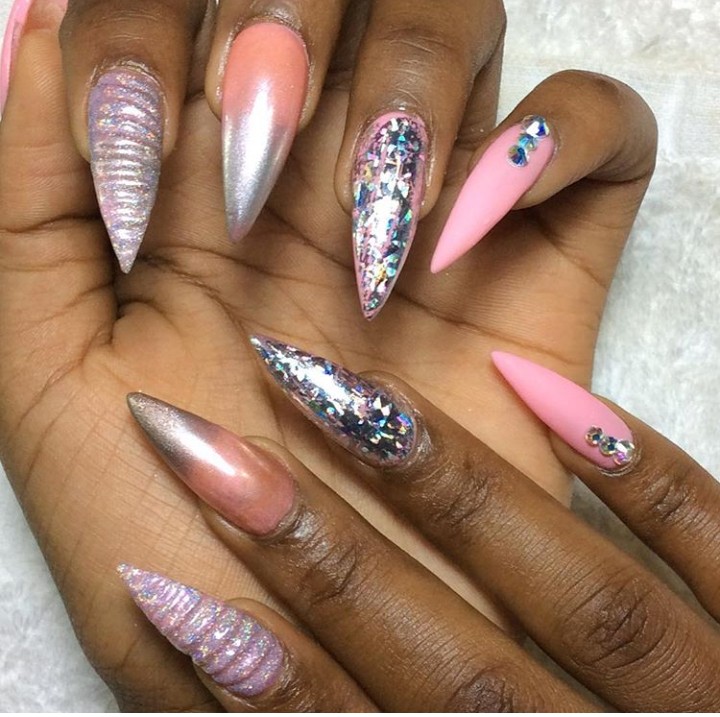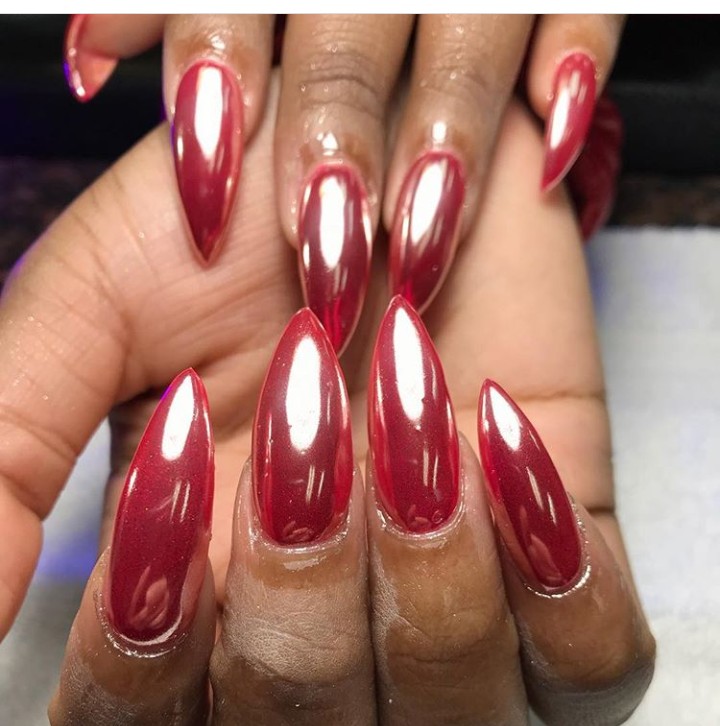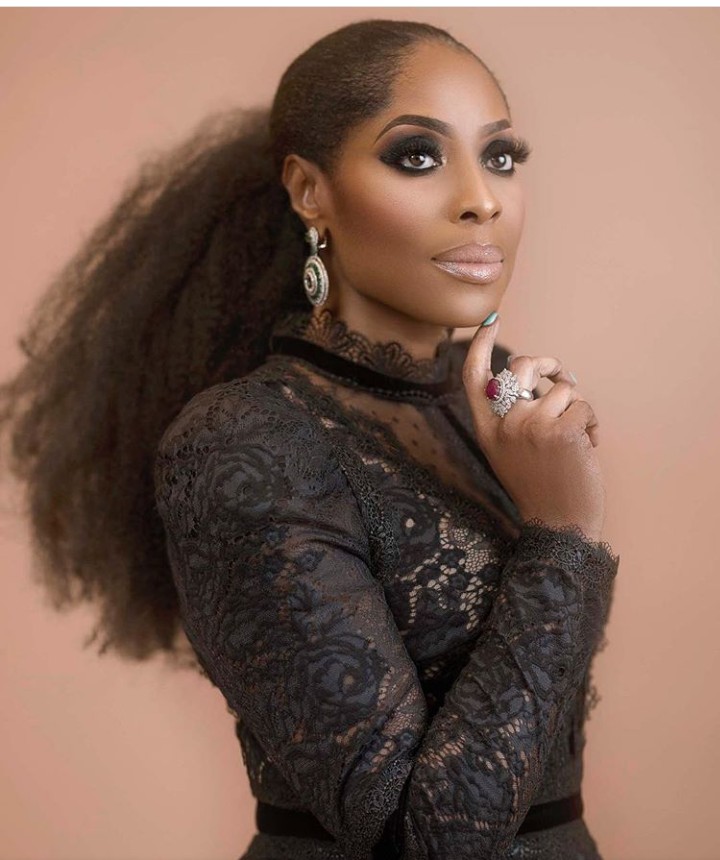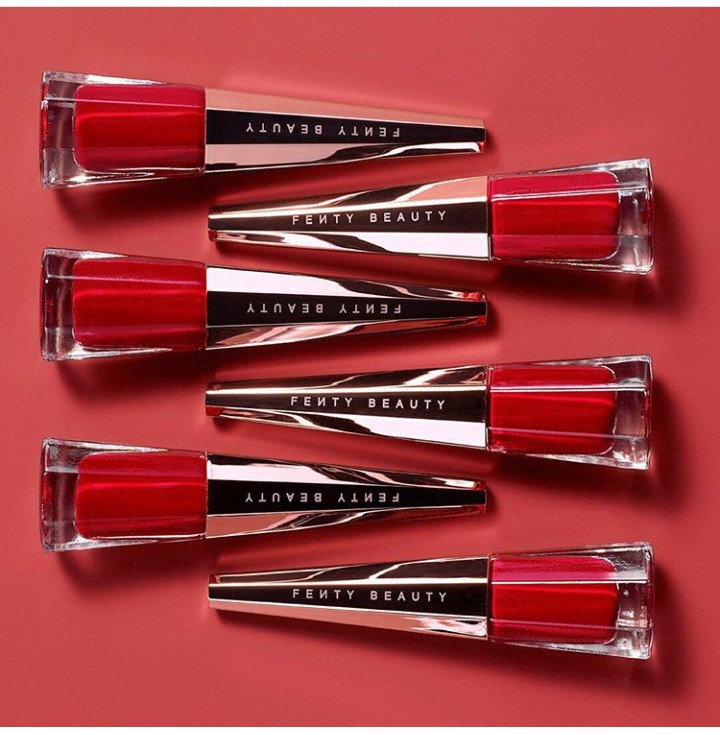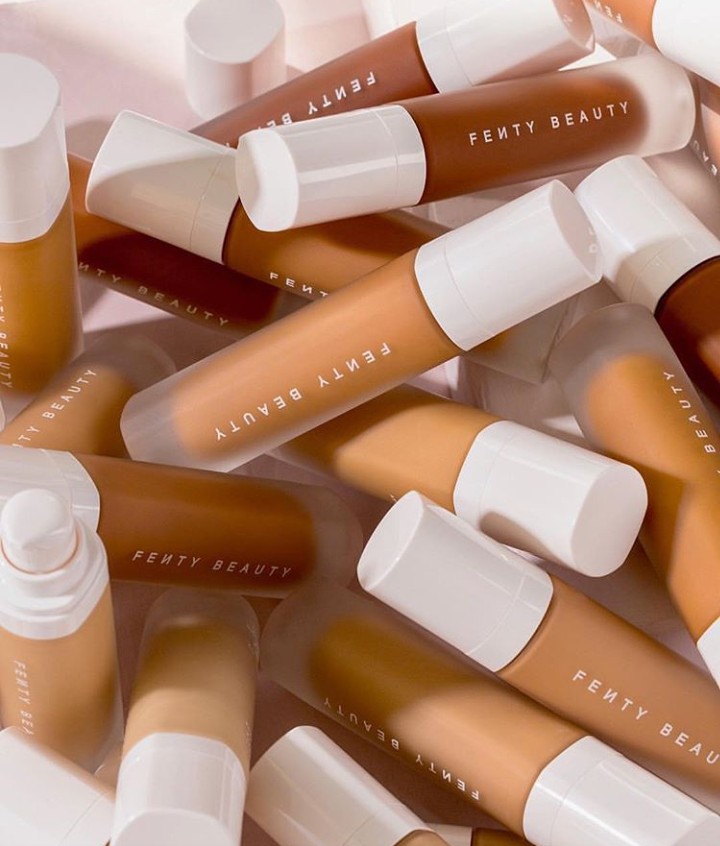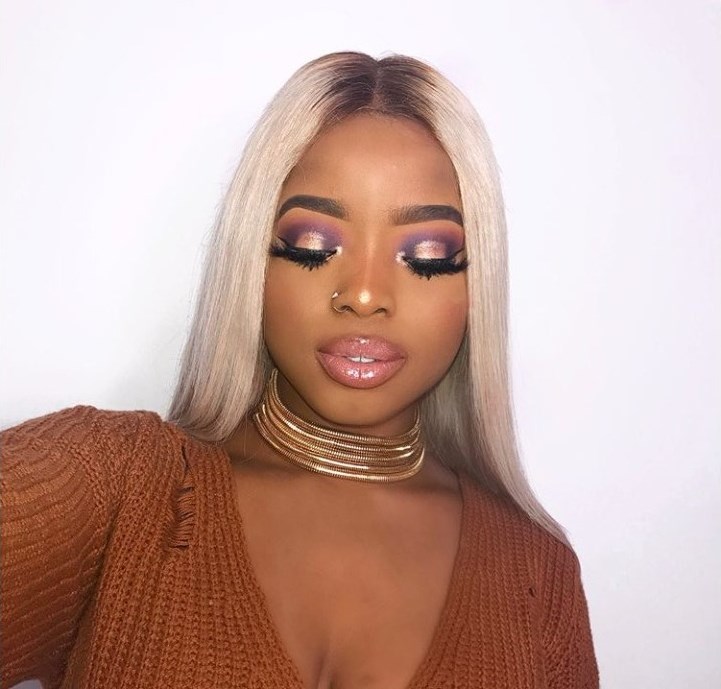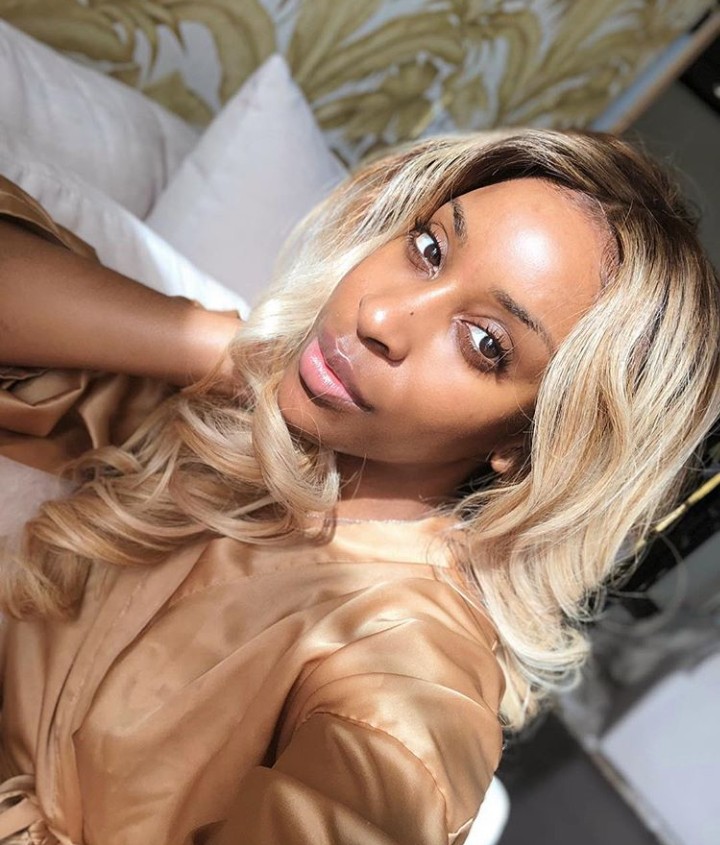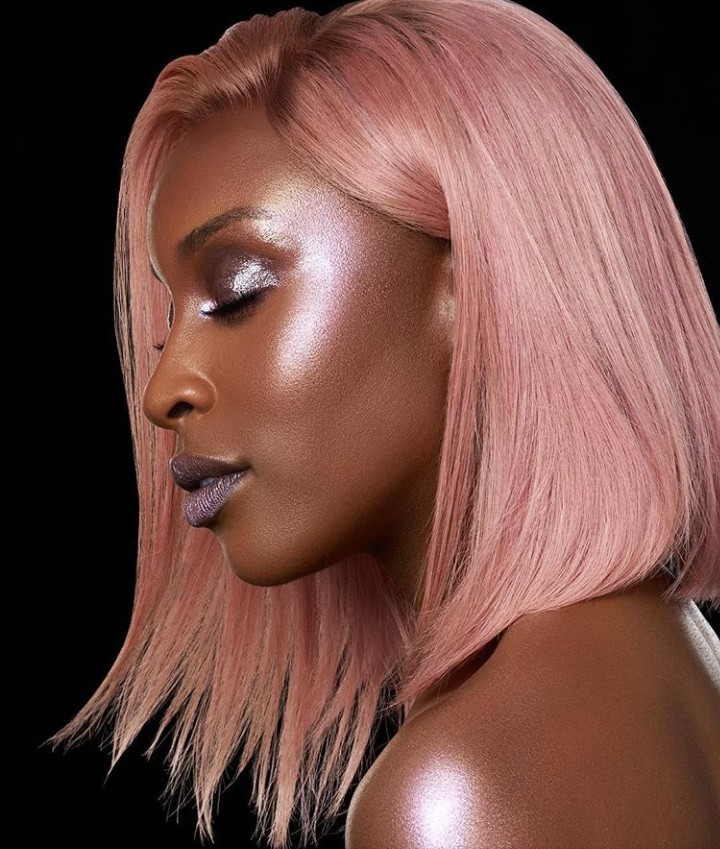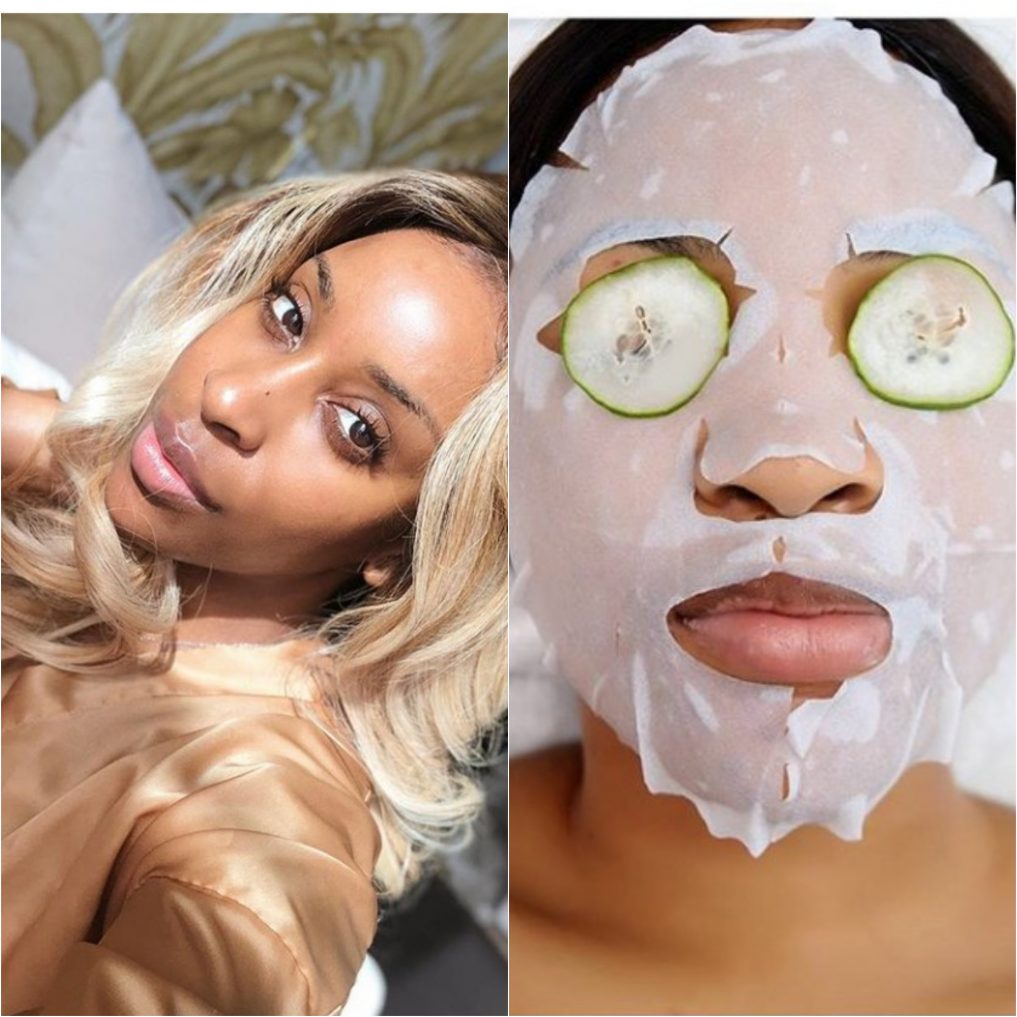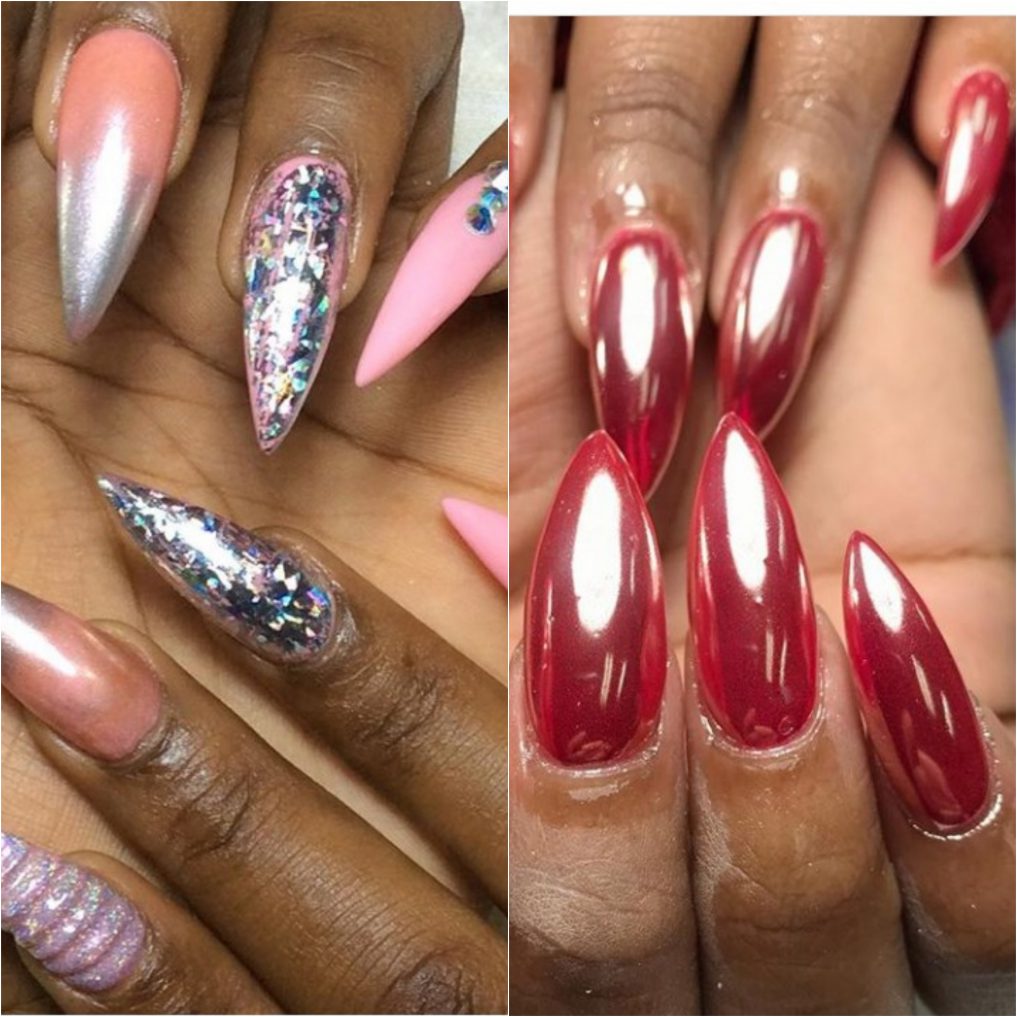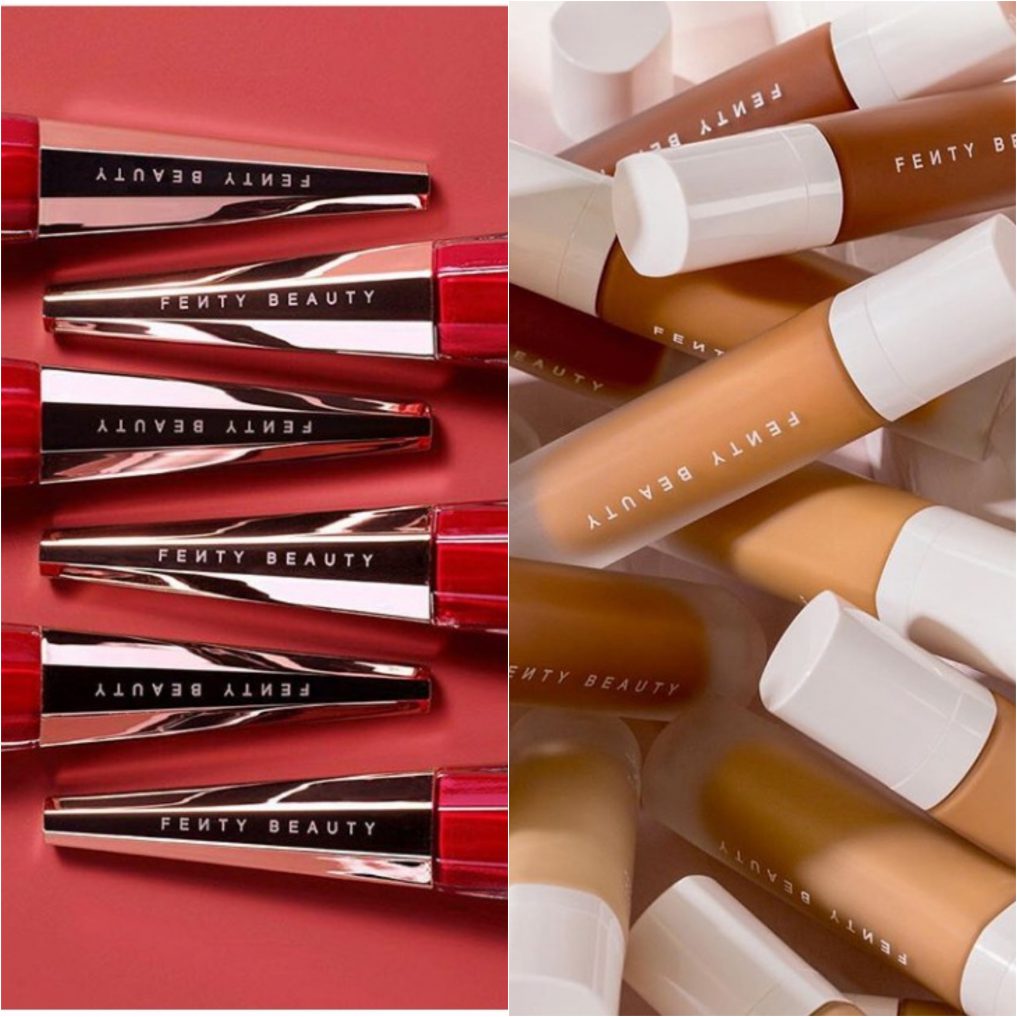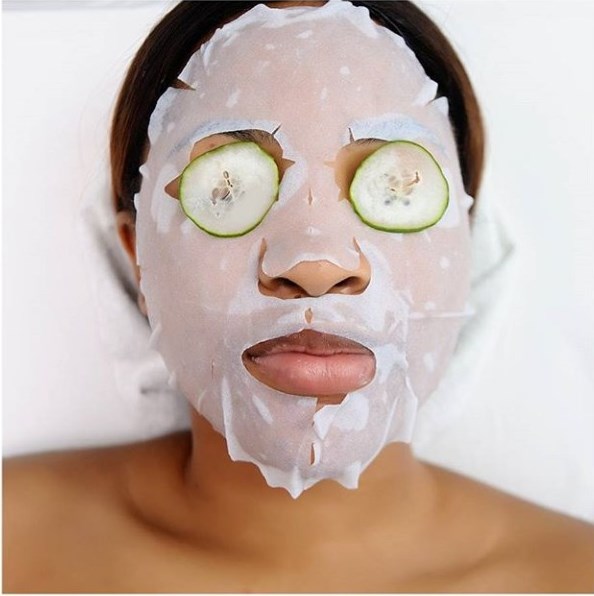 Photo credit:
Instagram pages of;  Toni Olaoye, Jackie Aina, Urze Kulture, Bmpro , oasis med spa and fenty beauty
Funke works as a Business Development Manager, she's a Fashion Writer at Glamsquad Magazine and is also a freelance fiction and non-fiction writer.