The White Shirt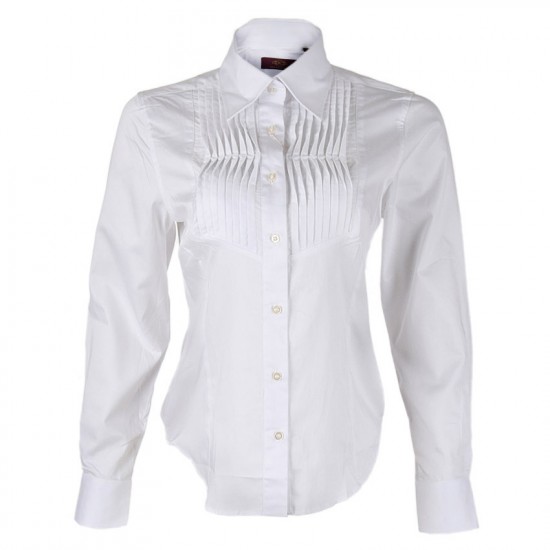 Crisp white button down shirt: This is the perfect white shirt that can take you anywhere; from the office to a nice outdoor event. It should be flattering and it should also accentuate your best features. You can wear it with a skirt, trouser pants or jeans. You can wear it tucked in or out, under a jacket or blazer.  Whichever way, you will still look fabulous.
 Blue Jeans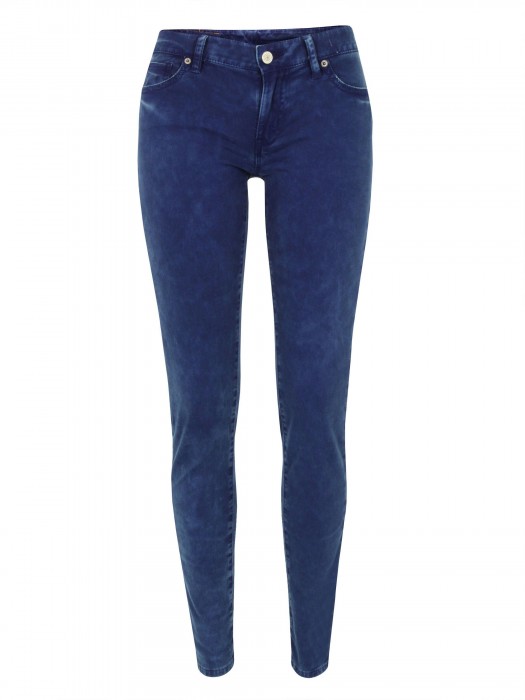 Everyone should have a pair of blue jeans that they can throw on at any time of the day. It should fit, bring out your curves, be comfortable and should be of good quality.
 Stylish Coloured Flats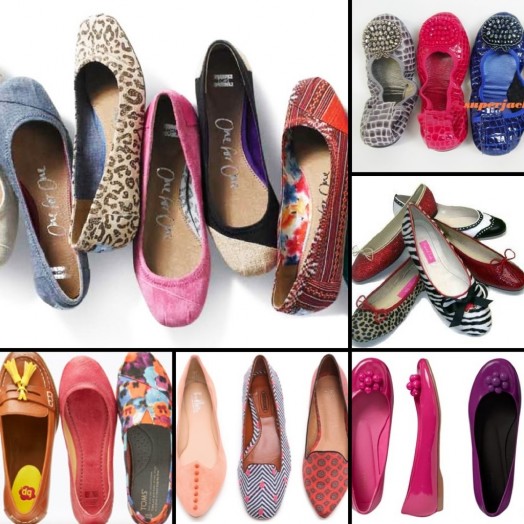 Give your closet a pop of colour and what better way to do that? Stylish coloured flats work in every season.  While trying to be comfortable, you still have to look stylish.
 Snake Skin Bag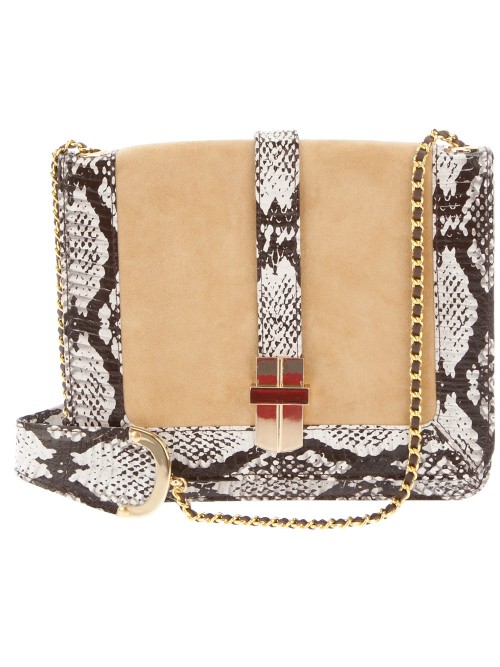 Animal print handbags are an exotic way to express your personality while still completing an elegant outfit. Animal prints are trendy, bold, and beautiful. Women of all ages, from young girls to mature ladies, love animal print handbags and fashion accessories. Get them in handbags, in shoulder bags, top handle bags, evening bags, totes, and more.
 Baby Pink Dress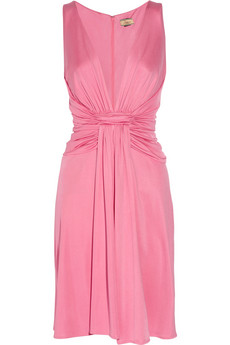 There is nothing quite like the feeling of dressing up in a fabulous, formal gown, accompanied by the best high heeled pumps or strappy sandals, shimmering jewellery and hair done just right. Demure colours like soft baby pink, mauve and tan add to this elegance.
Well Tailored Red Pants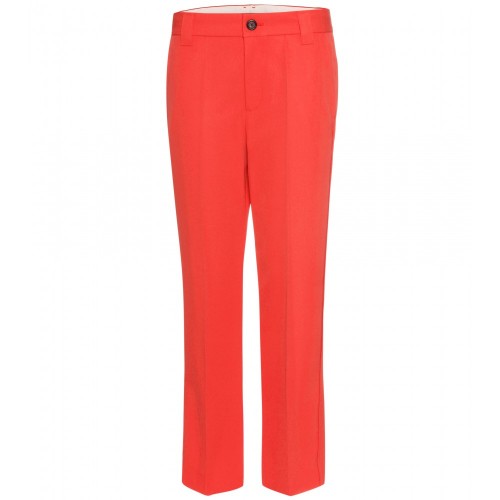 A cute, red pair of pants gives you that needed confidence any time, any place.  Having items tailored for you is such a good idea and if your pants fit well and look great, everything else will fall into place as shown here.
 Over-sized Orange Clutch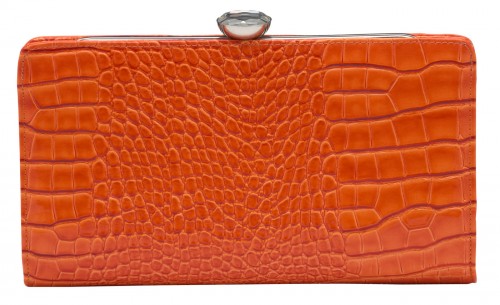 Juice up your outfit in this stunning over-sized clutch bag inspired by the Spring/Summer 2014 catwalks.
Related articles across the web