Ahmed Musa set to marry again, barely 2 weeks after divorcing his wife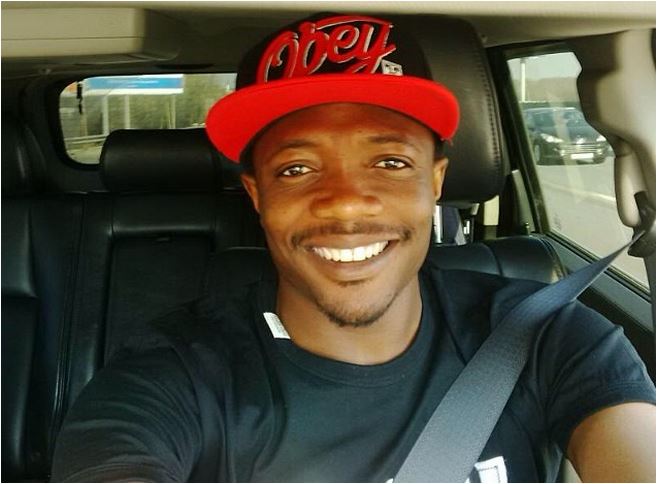 It no longer news that footballer Ahmed Musa and his wife Jamila have divorced earlier this month.
He is set to wed his Abuja based girlfriend, Ejue Juliet Adeh who was a contributory element in the breakdown of marriage. See the duo pose in some of their pre-wedding pics below.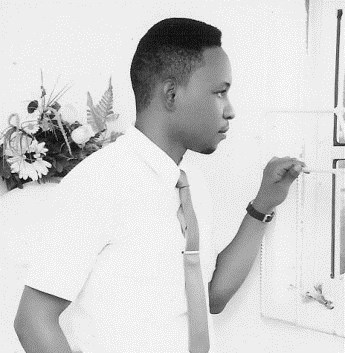 I am a Writer and Online Publicist, destined to give a voice to the silent echoes and hush whispers that are seldom heard