When Pastor Ituah Ighodalo left the Redeemed Christian Church of God a few years ago, he described the period between when he left and the birth of his new church, Trinity House, as a period when his life felt "void and empty". That emptiness has since been filled. Last Sunday in Lagos, Trinity House was formerly dedicated in its new location on Victoria Island, Lagos. In this interview, the amiable pastor talks about a typical day in his life, from sunrise to sunset.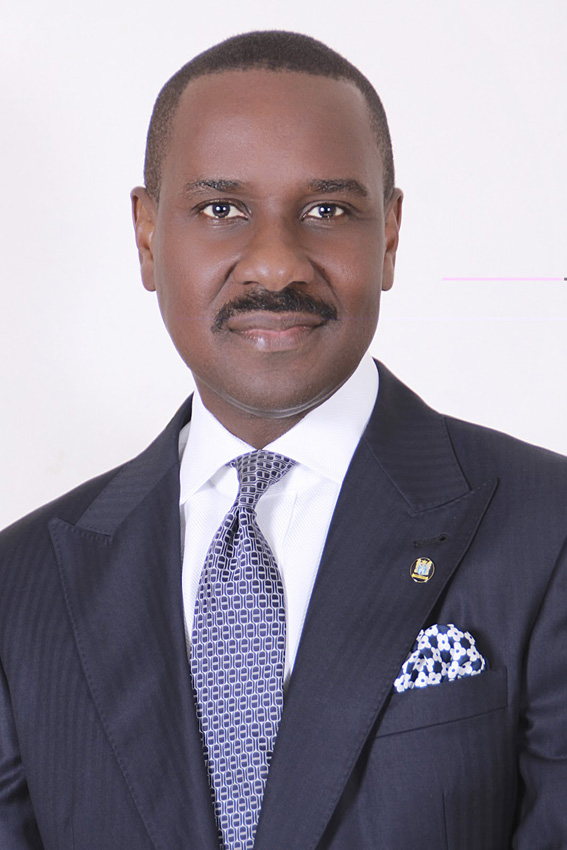 The move from emptiness to where you are now, what was is it like? Initially, it was completely empty. We had to leave our old church rather suddenly and unexpectedly. For a little season, we didn't know where to worship. But after a while, we began to pray to God to ask God what to do. After a while, He said He has given us the Bible, the sword, why don't we use it? So, He started to minister to us and show us a direction in which we should go. Through prayers, He gave us the name Trinity House – the house where the Trinity would dwell. So, on the 18th day of July, 2010, at the Civic Centre, Lagos, we opened Trinity House and it's been one step after the other; God directing us bit by bit, block by block, sand by sand and gravel by gravel, until He led us here. What is the typical day of a pastor like, especially one that pastors a large congregation like Trinity House? This pastor is not a typical pastor because I am still a professional. I still run an accounting practice called SIO, so, my life is divided between my pastoral work and NGOs I run. I am chairman of 14 NGOs, doing various things; building boreholes, giving scholarships and looking after prostitutes. Eden's Fields looks after the sick, Lydia Grace looks after prostitutes, Courage Education Foundation gives out scholarship, Steven Adams does teacher training revolution in Lagos State. We have a foundation for "area boys", we have a foundation for blind people; we also have a centre in palm craft. We have a foundation for the youth and we have a foundation for old people and another for children. We have two motherless babies' homes and a host of others like that. So I run these 14 NGOs. I'm on the board and chairman of about seven companies and I run this church. So, I am not the typical pastor.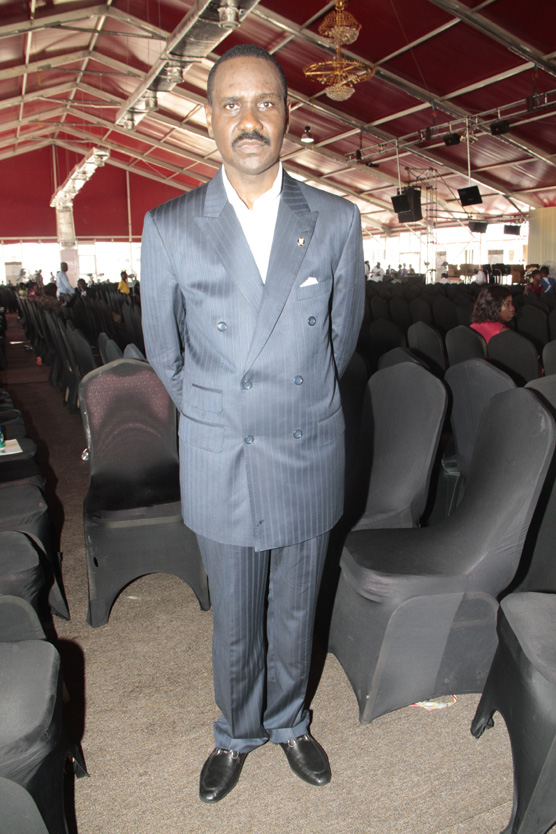 When does your day start and what are the activities you carry out? I usually wake up between 4a.m.-5a.m. and I begin to pray. That is the first thing I do. I pray alone, solidly, till about 6.30a.m.-7a.m.  From 7a.m., I do Bible study until about 9a.m. Then from 9a.m., my wife and I pray briefly and after that, we talk, we chat. I ask how the day will go and after that I have my bath and then I am off to my professional work.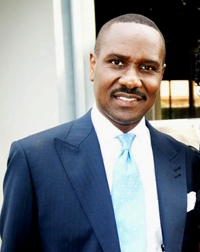 I usually don't have breakfast. I take one or two glasses of water. That is what I take in the morning if I am not fasting. I get to my office between 9.30a.m. and 10a.m. and I work solidly till about 6p.m. From 6.30p.m-7p.m., I begin to counsel various people from church. I hold church meetings; sometimes, this can go on until about 12 midnight and then I go home. When I get home, the first thing I do is have a shower and pray for about 30 minutes or an hour, depending. Then, I come out to have dinner then talk to my wife. Sometimes, I can watch a movie or read the newspapers till about 1a.m. Then I reply some of the text messages I couldn't reply during the day. So, there are a lot of people who find me replying their texts messages at about 2a.m. I sleep at about 3a.m. and by 4a.m.-5a.m., I am up again. This is my daily routine. If I sleep early, it will be about 11p.m. and that is sleeping really early. But then, from time to time, I take 2-3days off to travel – just to be alone with God and also to rest. That is how my typical day goes.
Related articles across the web